Installed Comma Two Devkit
Install time ~ 20 min.
Manually added support for new model year, took about a week of nights making little tweaks to the subaru/interface.py code.
Code from previous Impreza tuning was not compatible. New code is a similar variation to that of the 2018 Outback.
The vehicle now will travel the freeway flawlessly without driver input (as long as exit ramps aren't super straight when the freeway curves left). It may try to take the exit sometimes but its only specific exits. It takes input from the driver, so lightly holding the wheel into the turn will keep it on track. This should be fixed in future driving model updates.
City driving is pretty good. Will avoid trashcans in neighborhoods.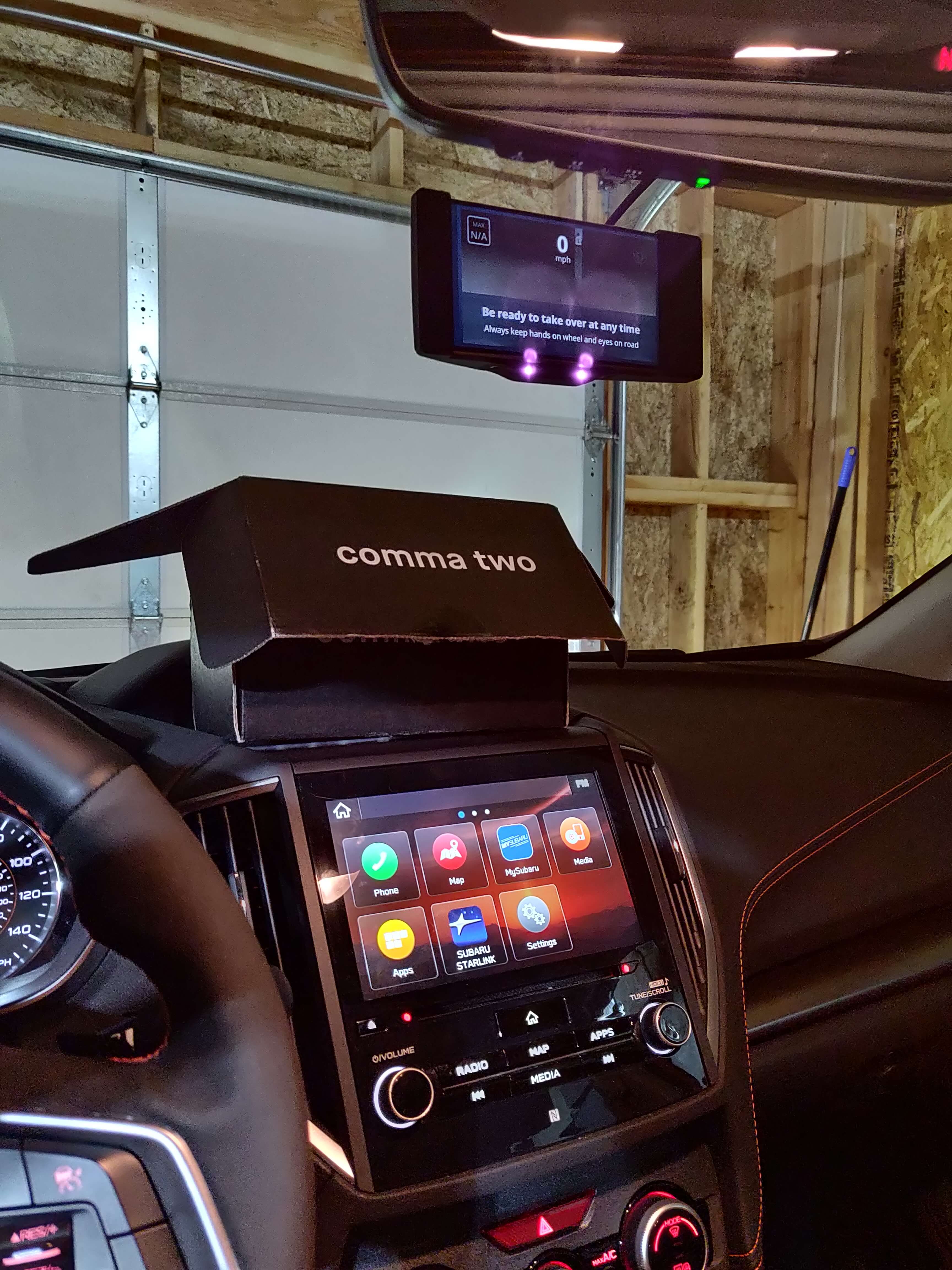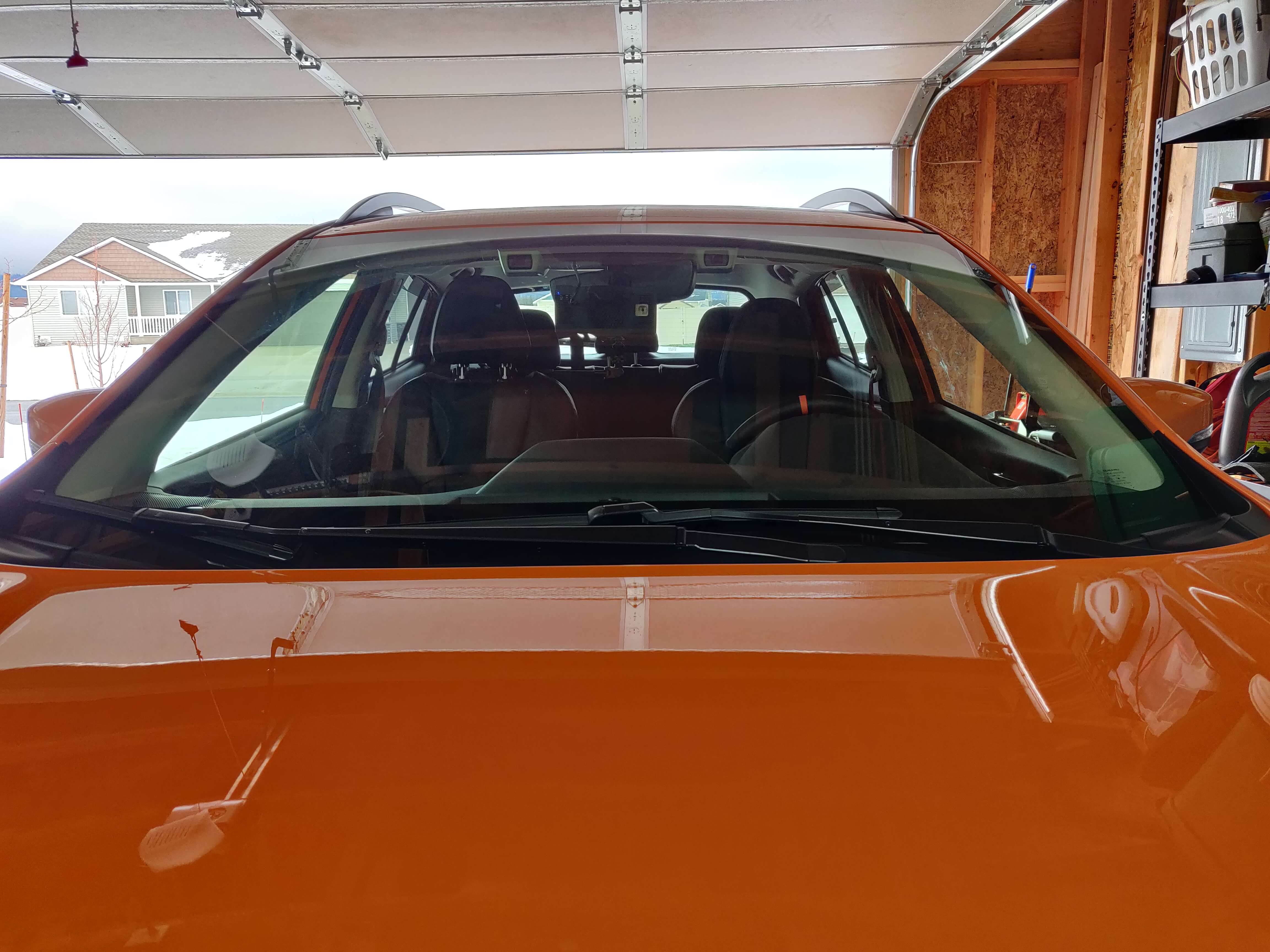 Completed Modifications
Engine Management (ECU) (1)