I was bored and decided to fix/replace the door hinges and door seals. :-)
The hinges were old and loose, and the door hinge area was pulling away from the door skin.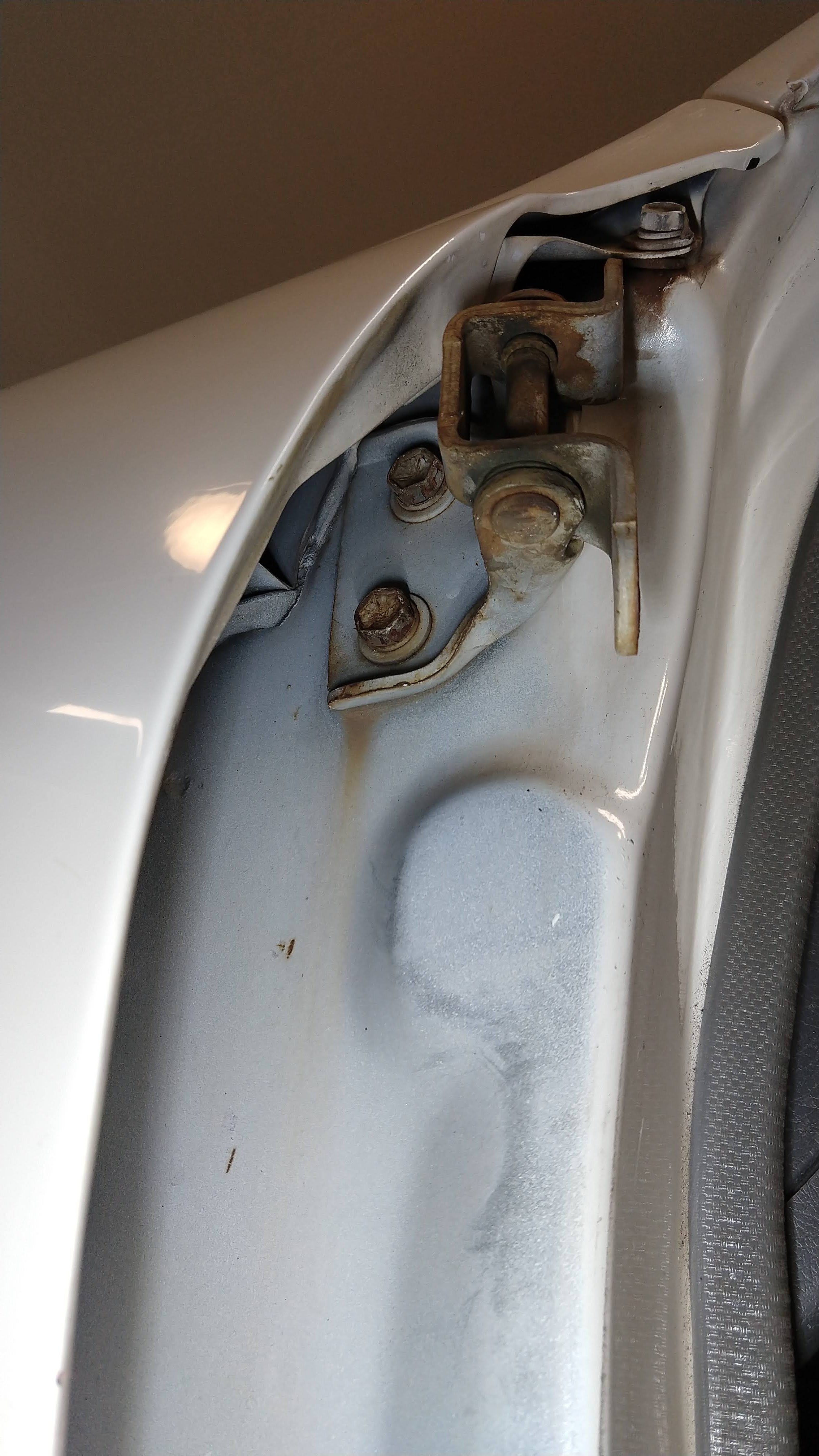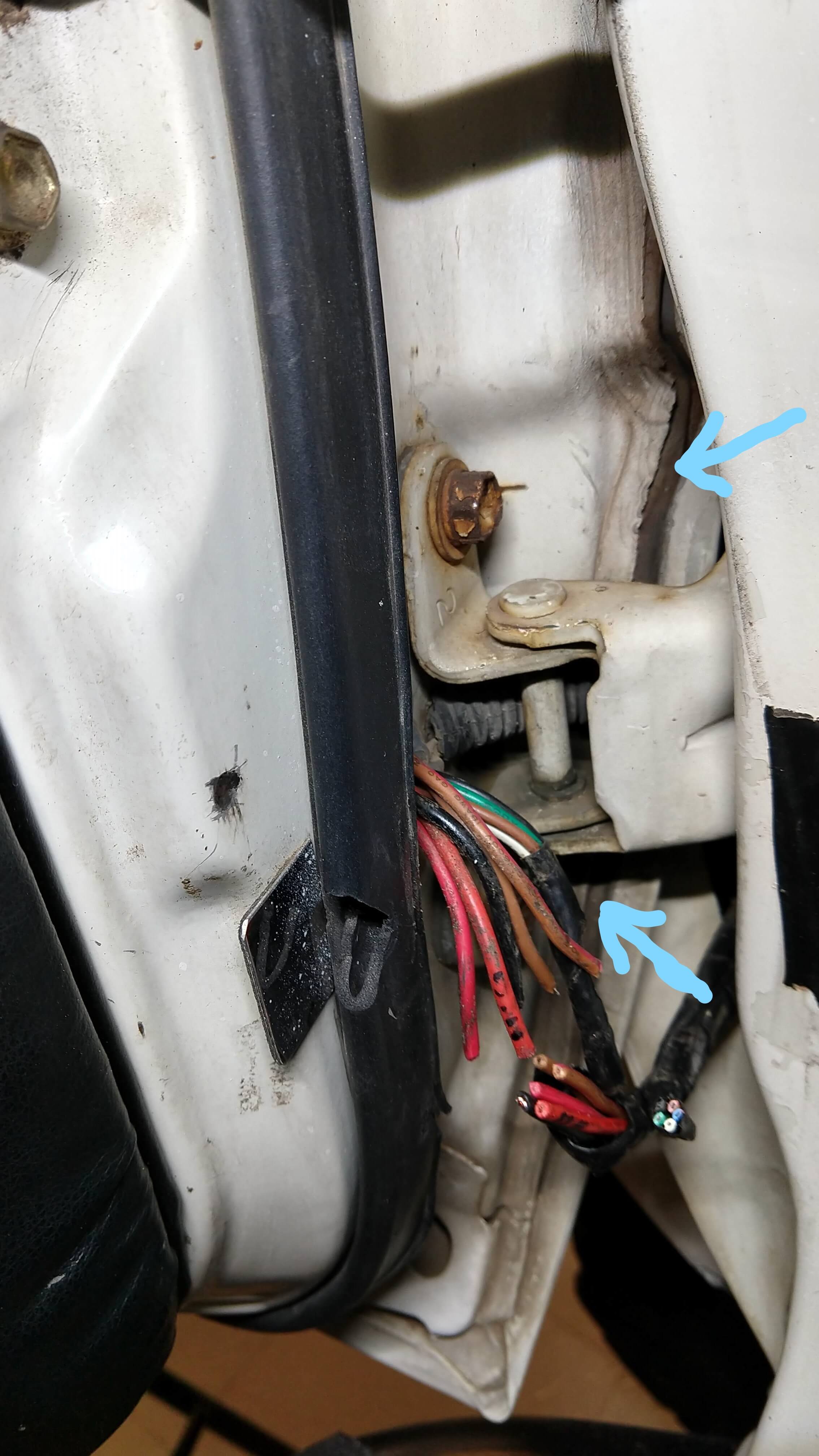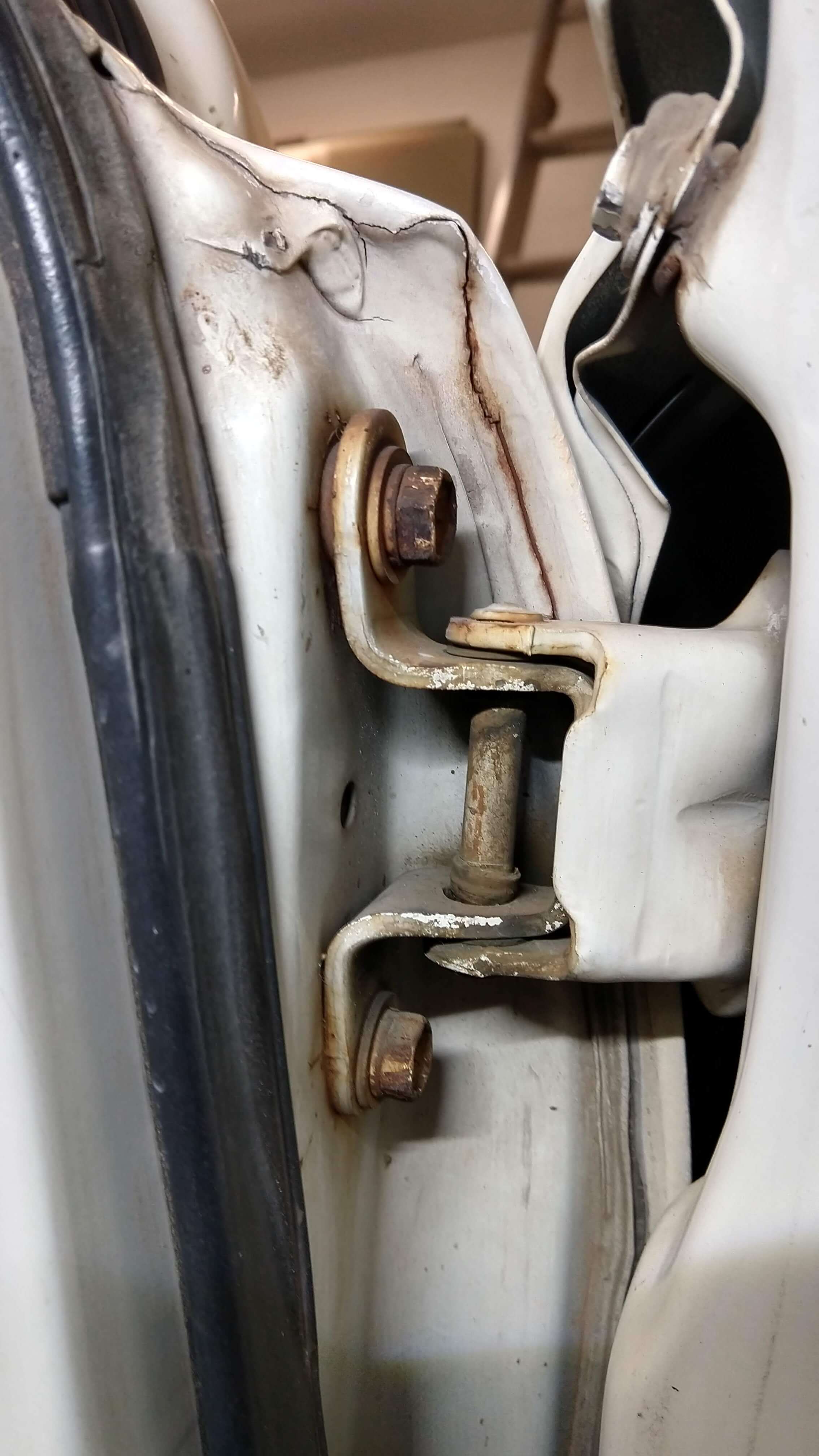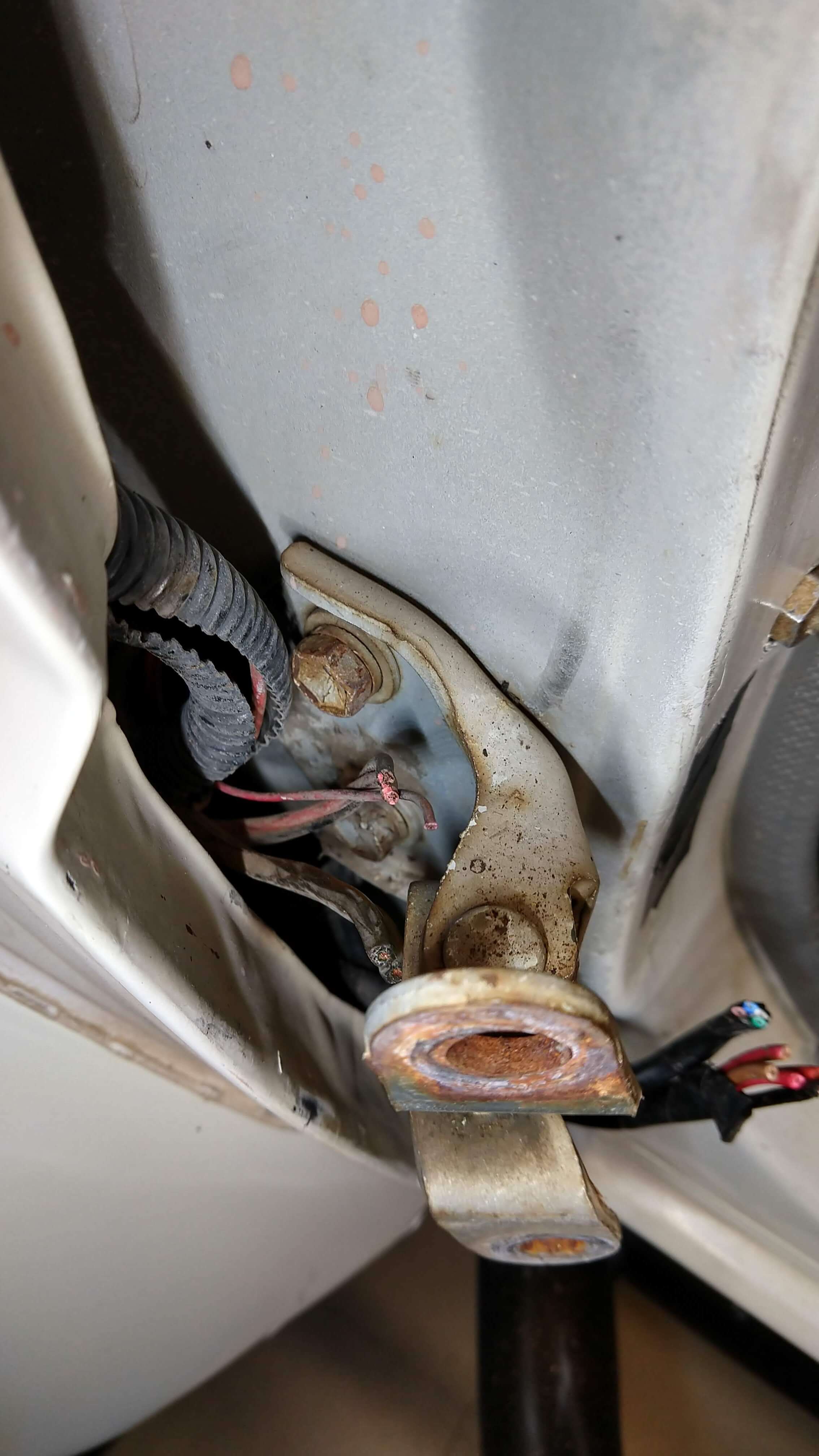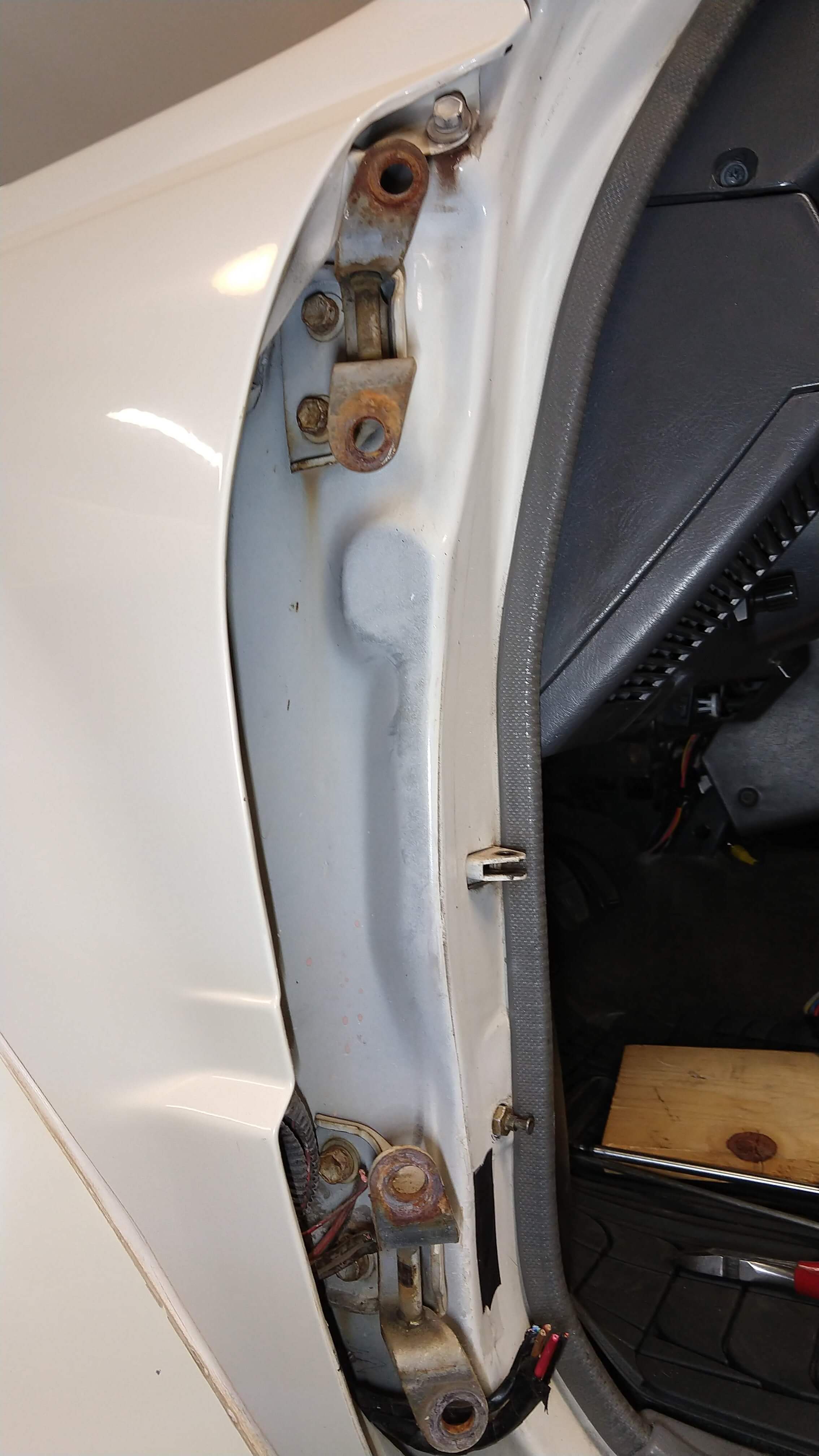 Tried to pull/bend the hinge area on the door back to correct position by hanging it from patio lol and dropping it a couple feet using gravity to bend it back. It helped a little :-)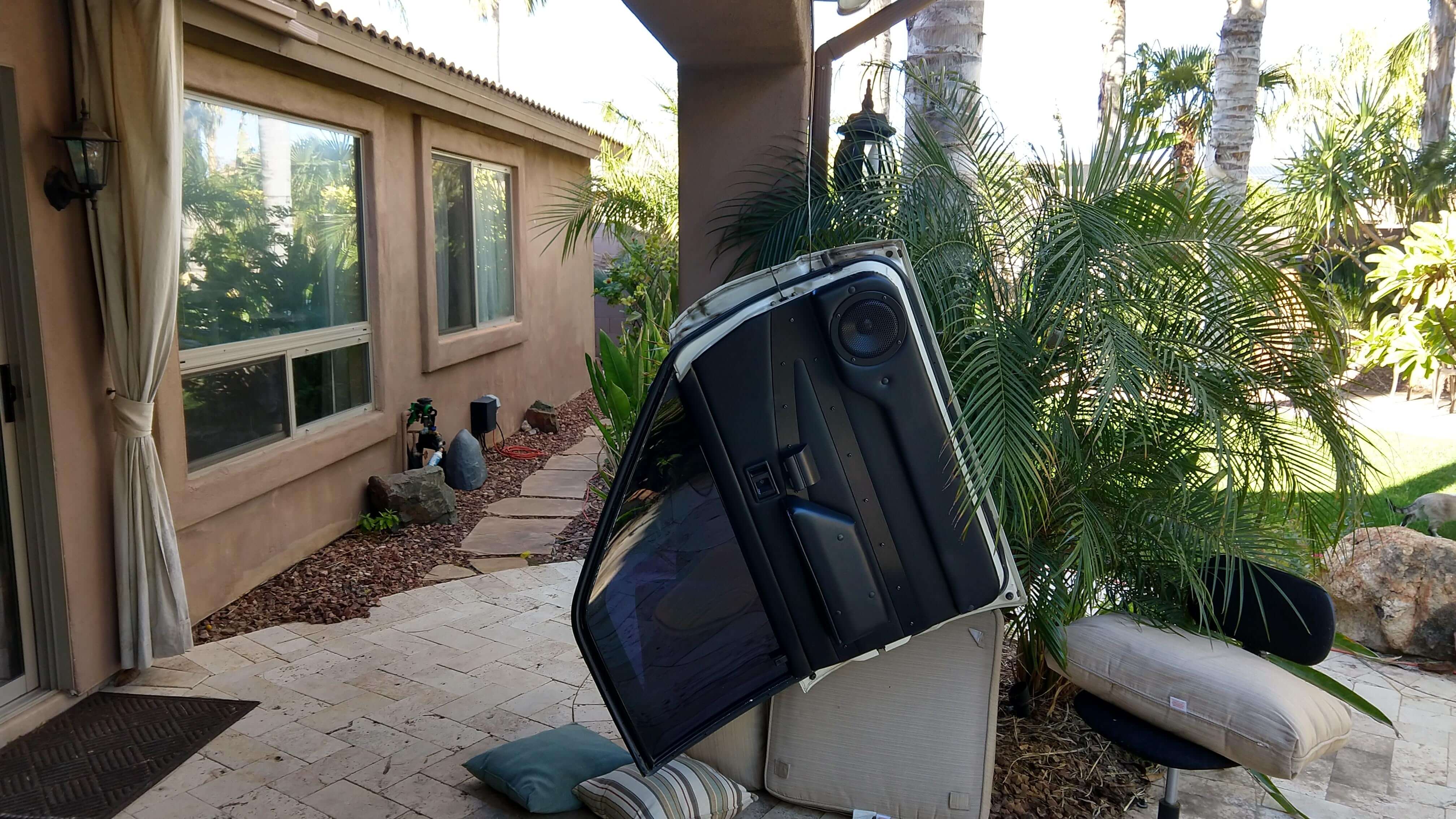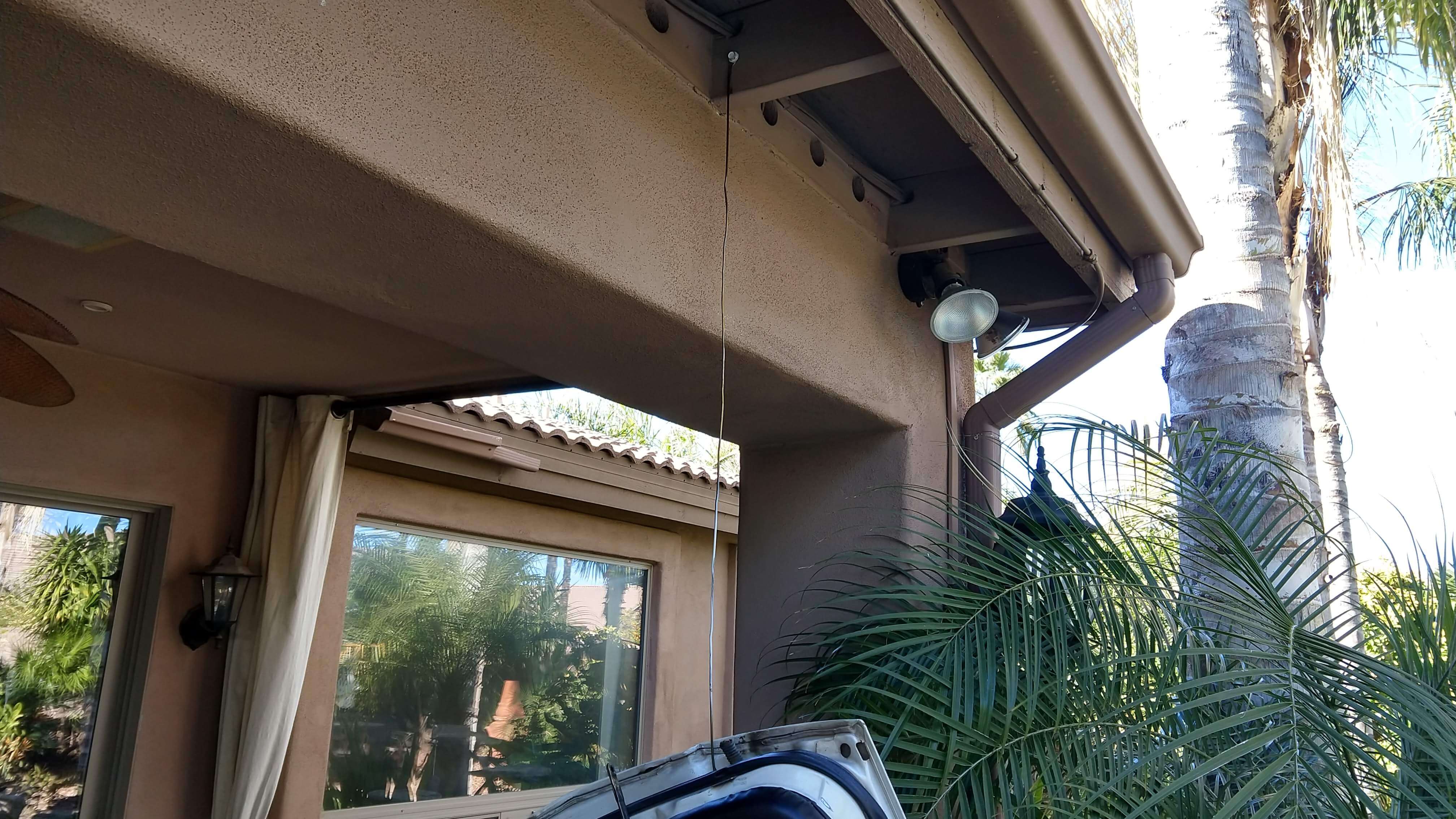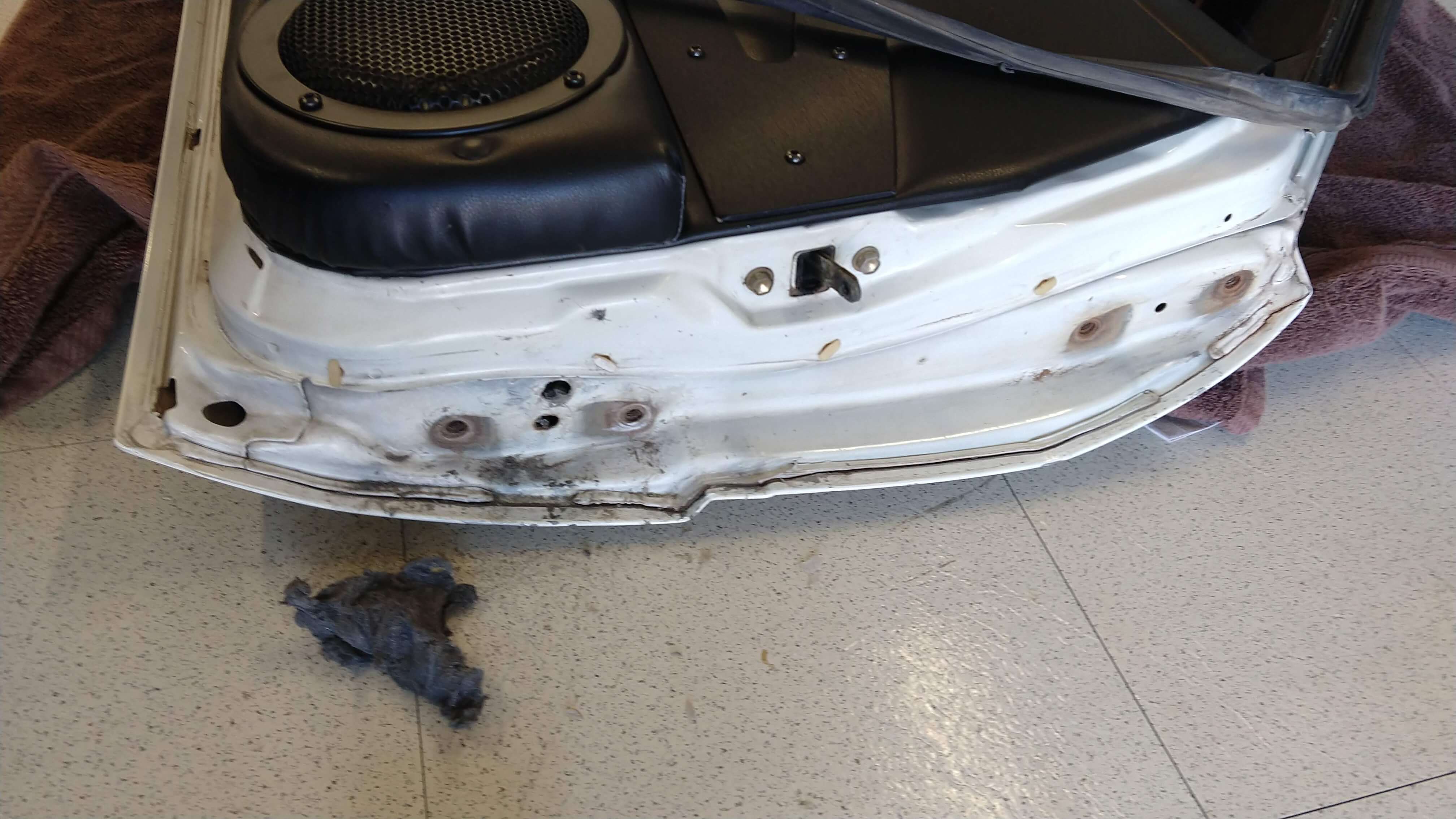 Cleaned up the door and truck hinge area and repainted it.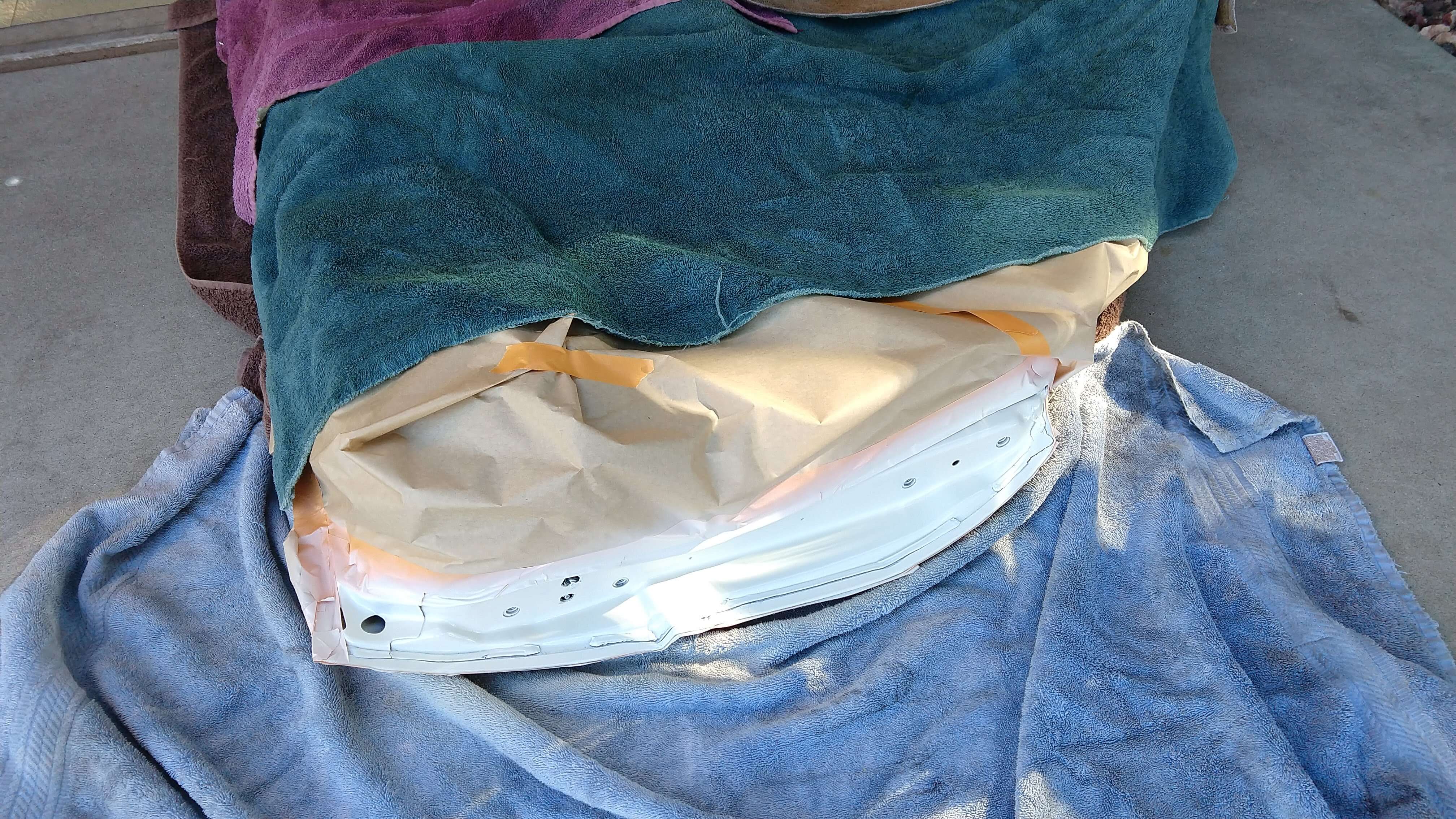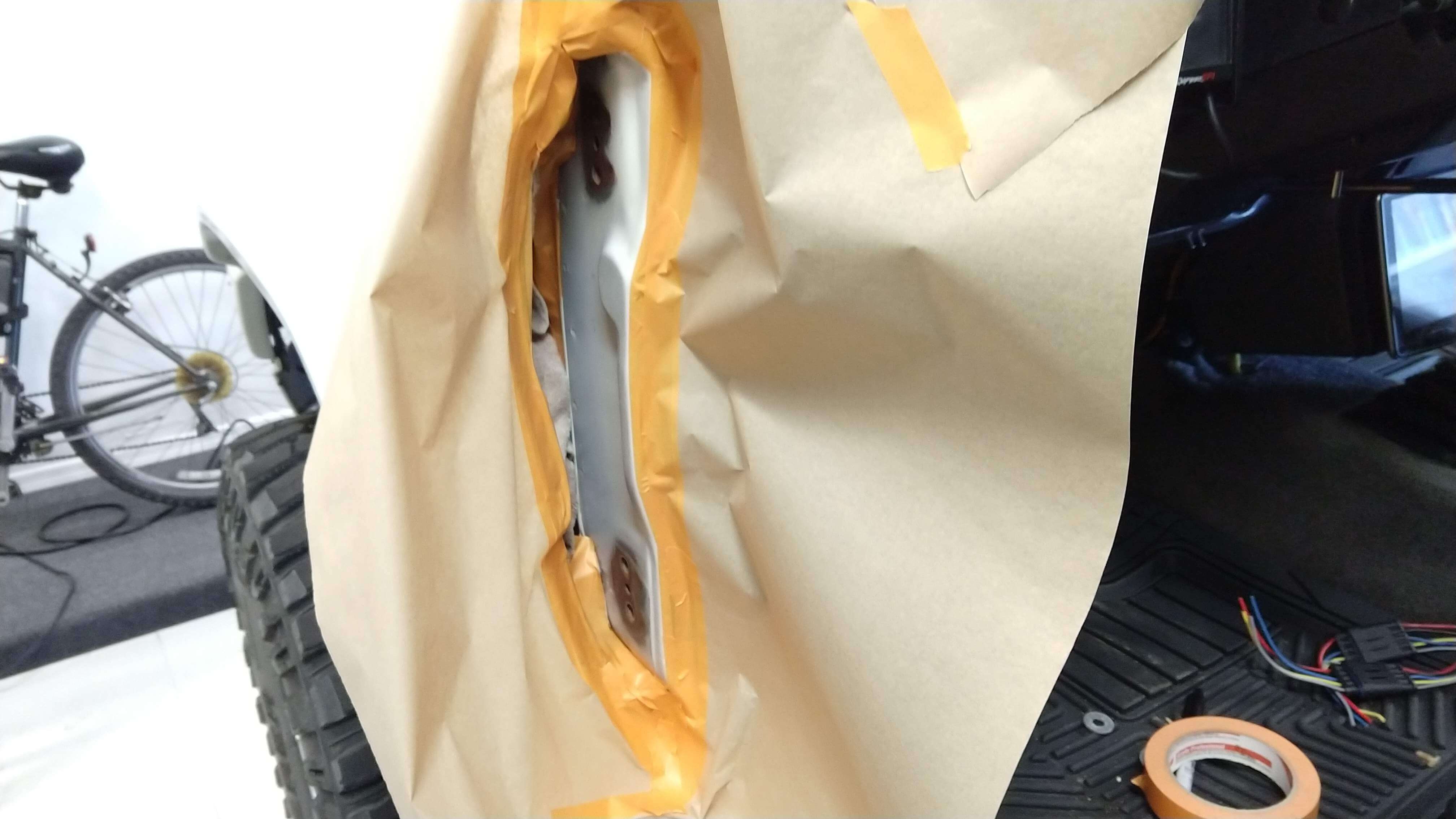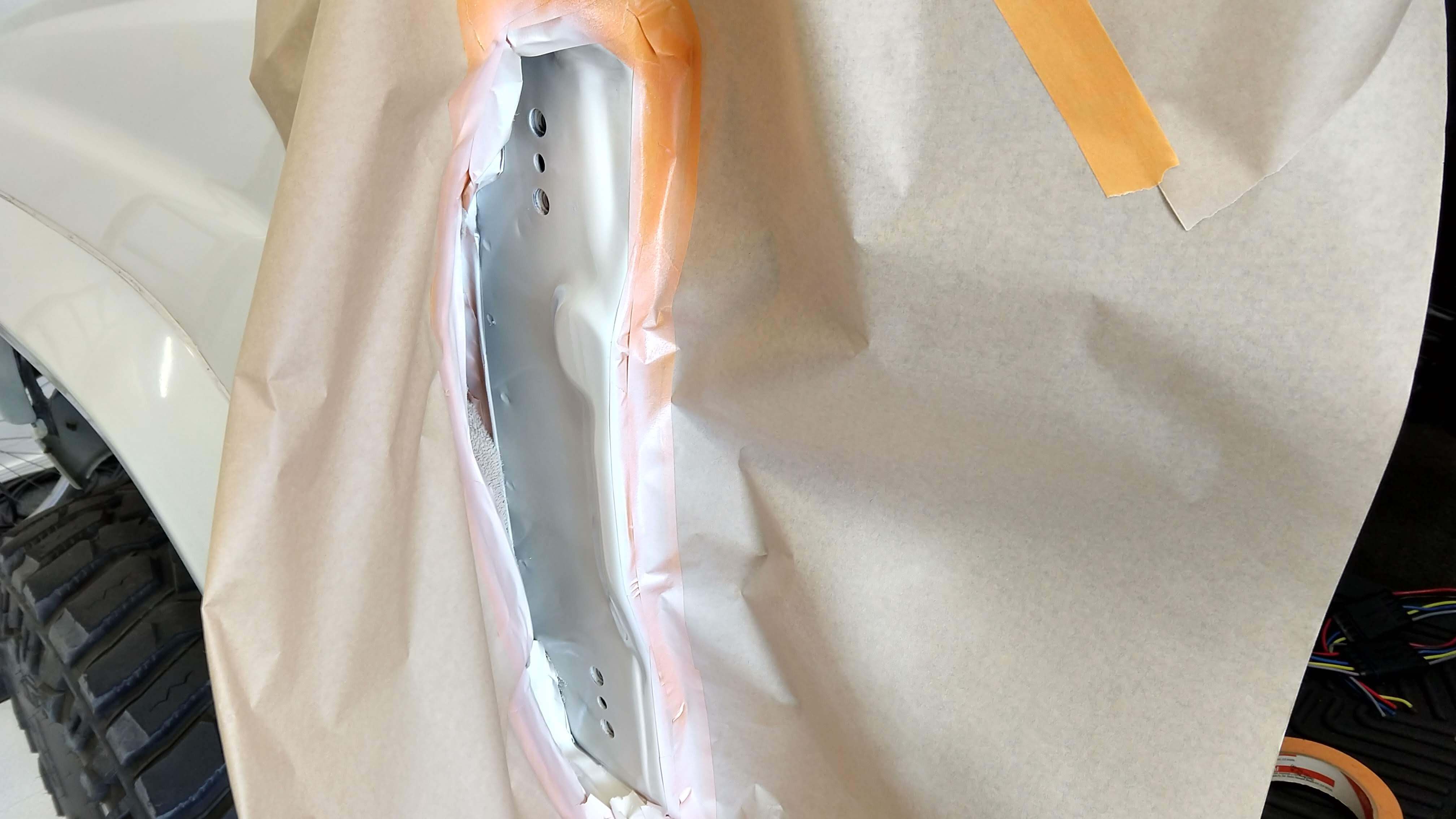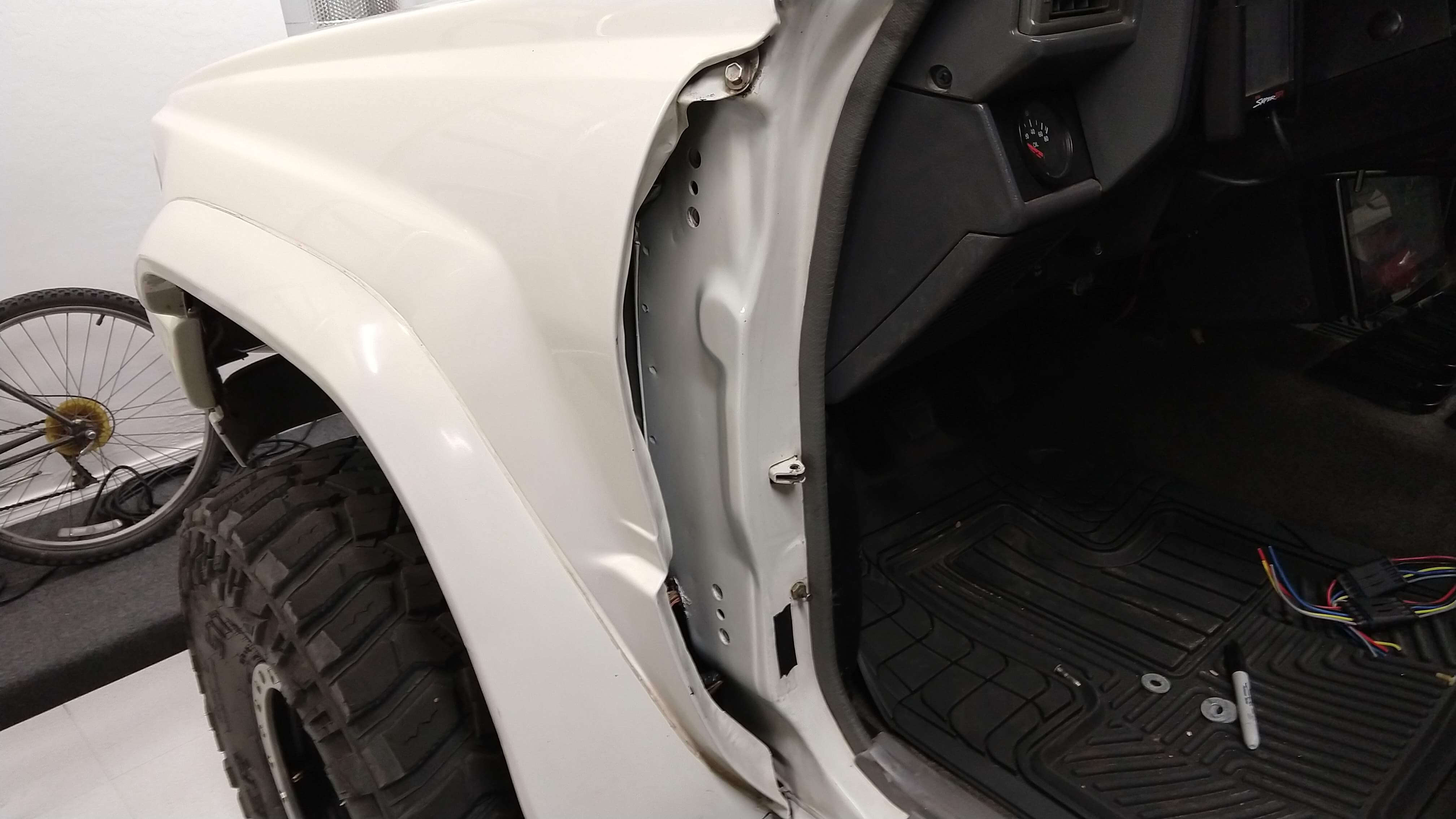 Bought some new Genuine Toyota hinges and new door sealer trim.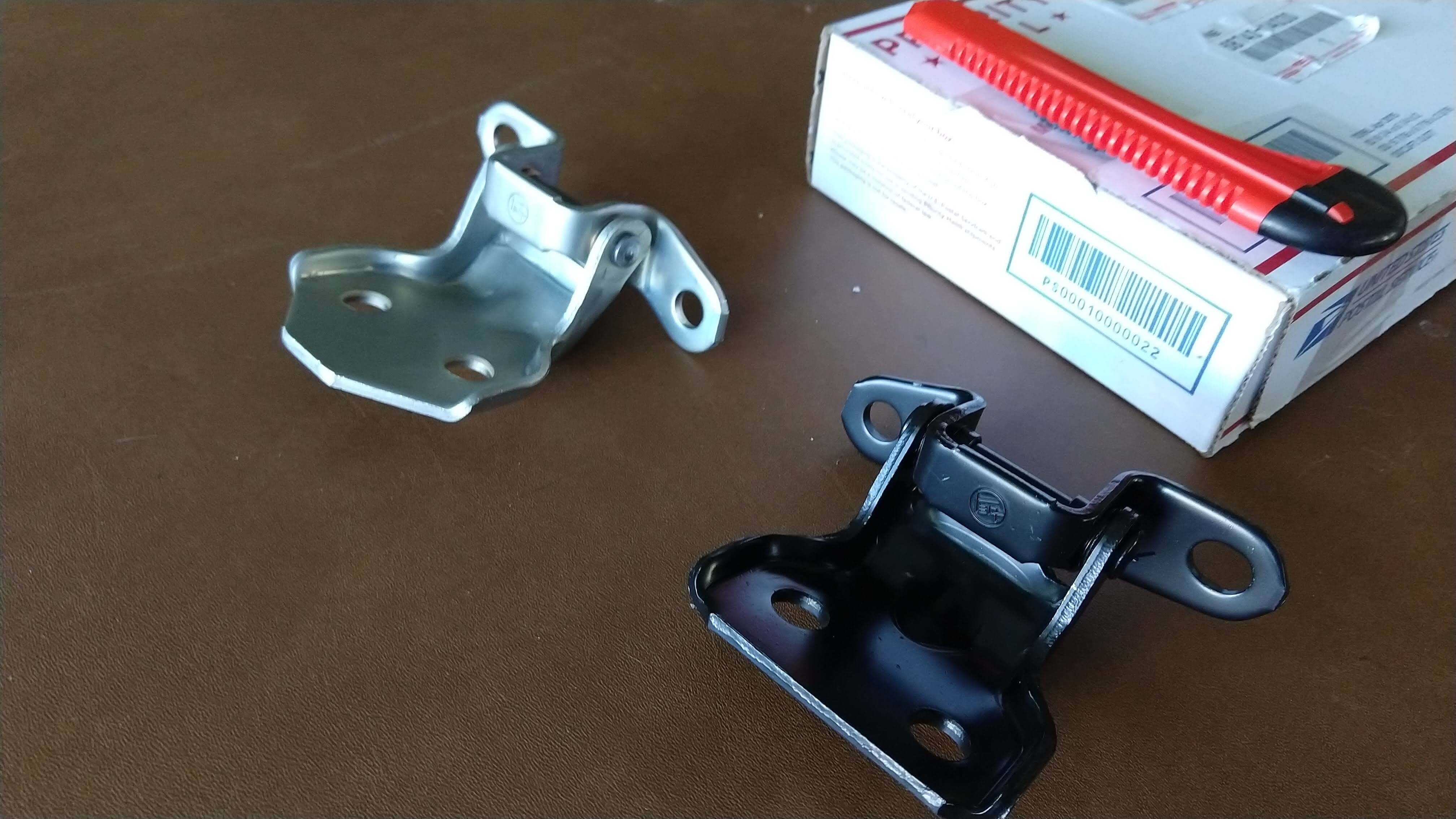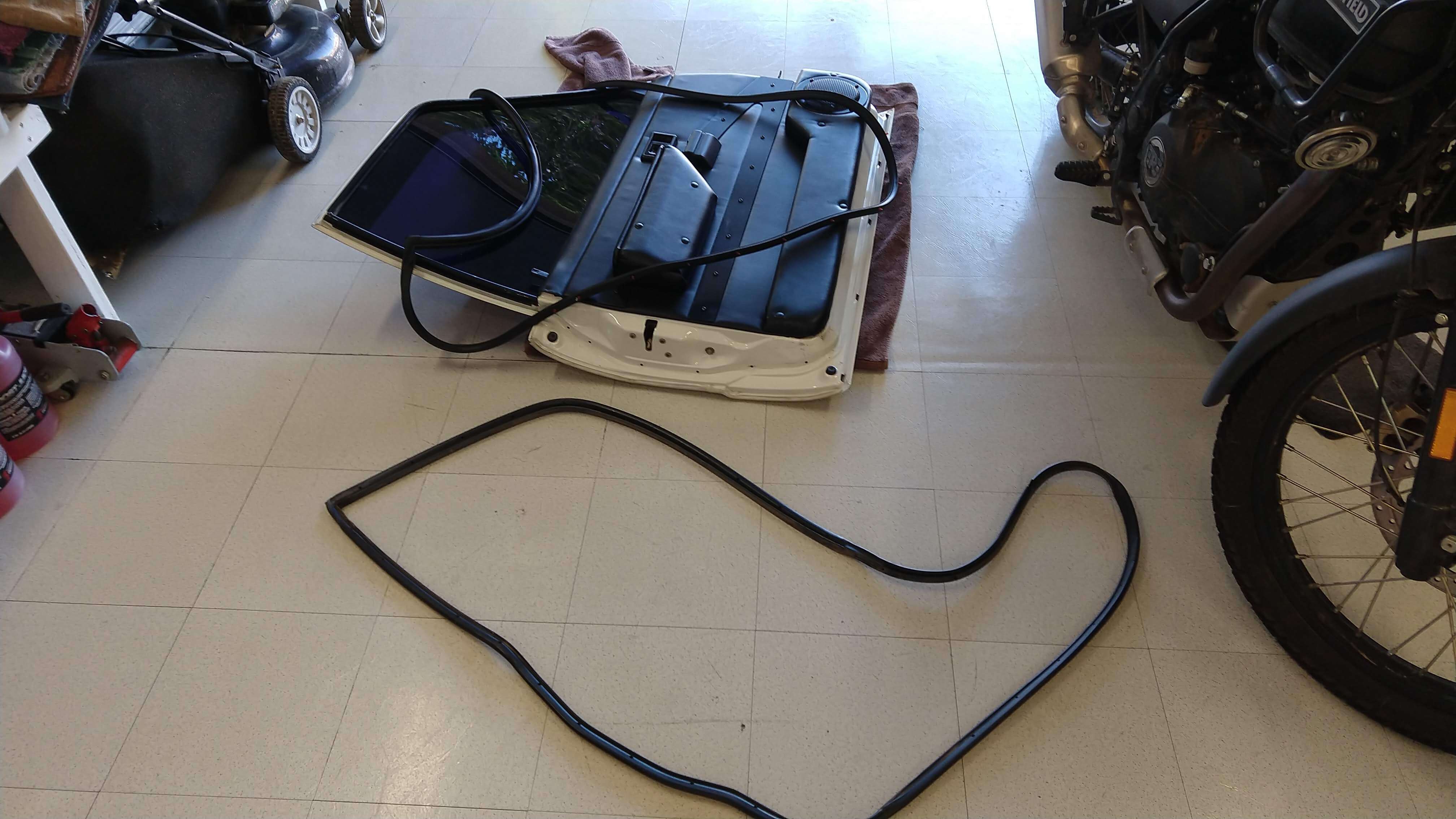 Painted the new Hinges and bolts.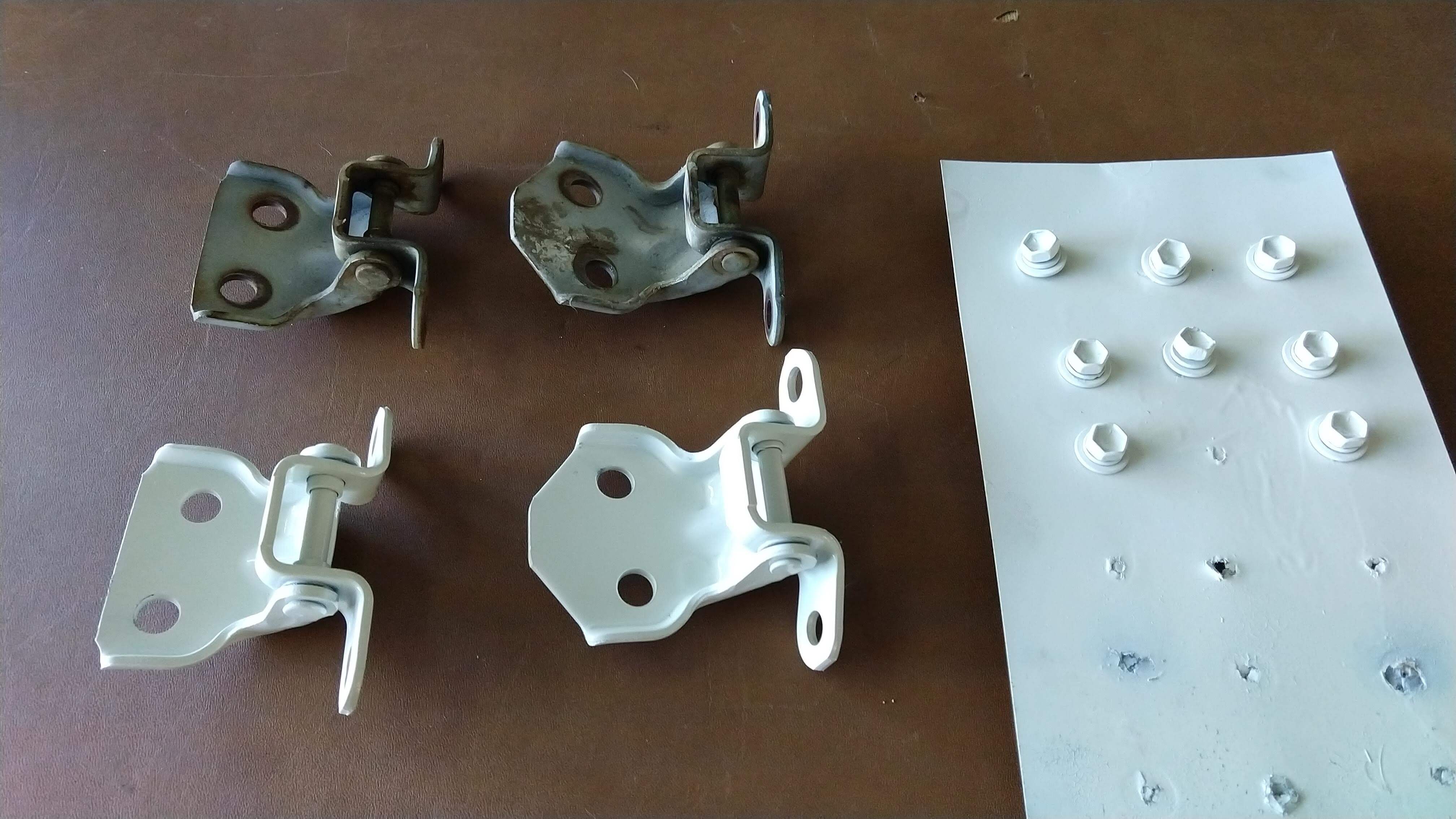 Then decided to add wire connectors at the door hinge area now that I have electric windows and door locks so could take the doors on/off easier.
Put the doors back on and adjusted everything and they close like brand new! Although the truck looks kind of cool without the doors too :-)