With the new Alpine head unit I can add cameras, so I decided to add (4) :-). I found some cheap $20 camera's on Amazon that I thought I would try first and see how they do before I went and bought the $200 Alpine cameras.


The Alpine head unit allows for (2) camera inputs, (1) for Backup and (1) Aux so I also needed to get a 3 to 1 camera interface for the Aux. I found this unit but it is actually meant for hooking up cameras to come on with your turn signals, but thought I could fake it and use my own switches to turn on the different cameras.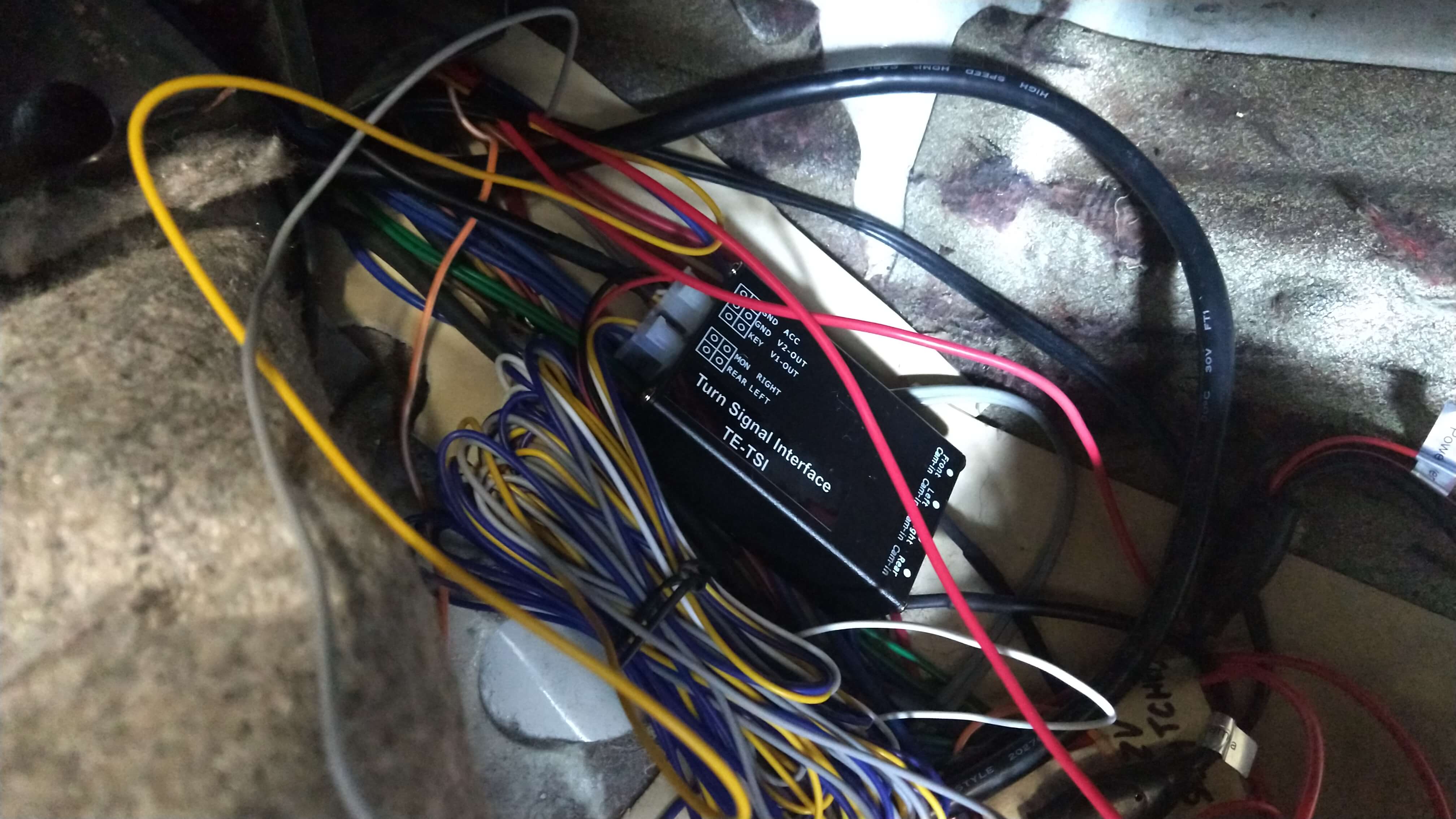 Taking apart the steering column cover to add my own switches.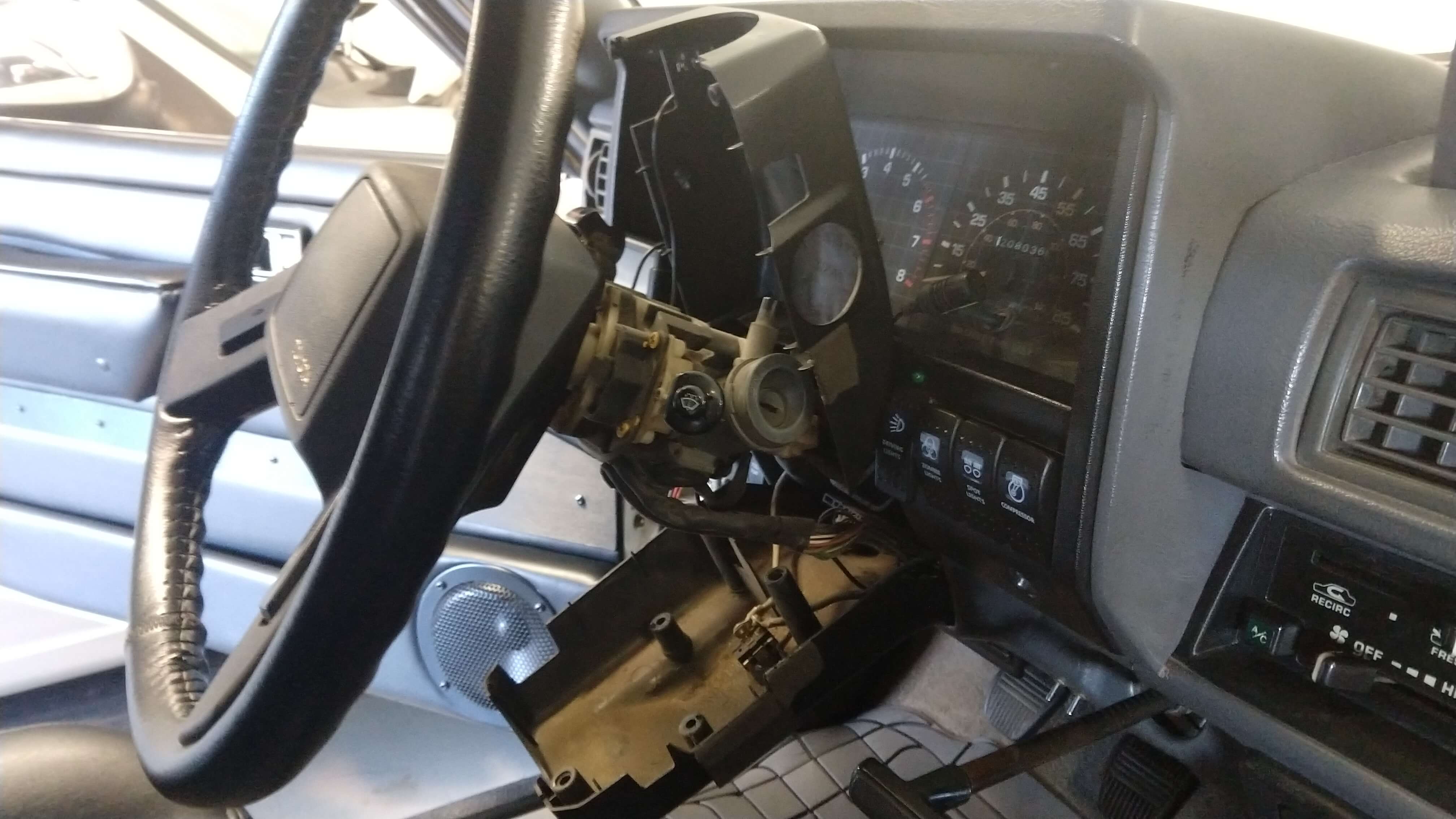 I was able to add the unit's push button to turn it on and for the front camera and then use an up/down switch for the left and right cameras.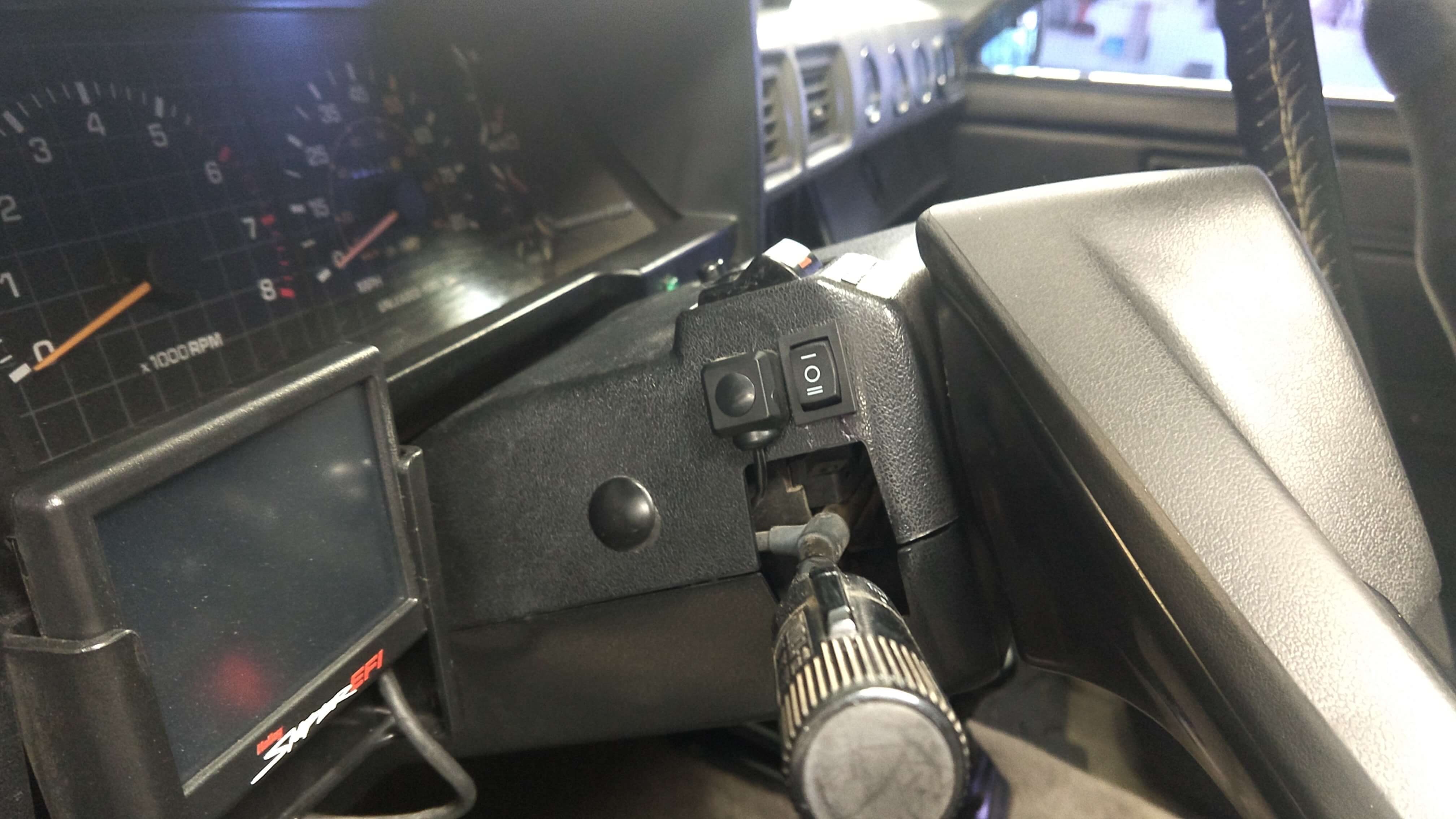 Backup Camera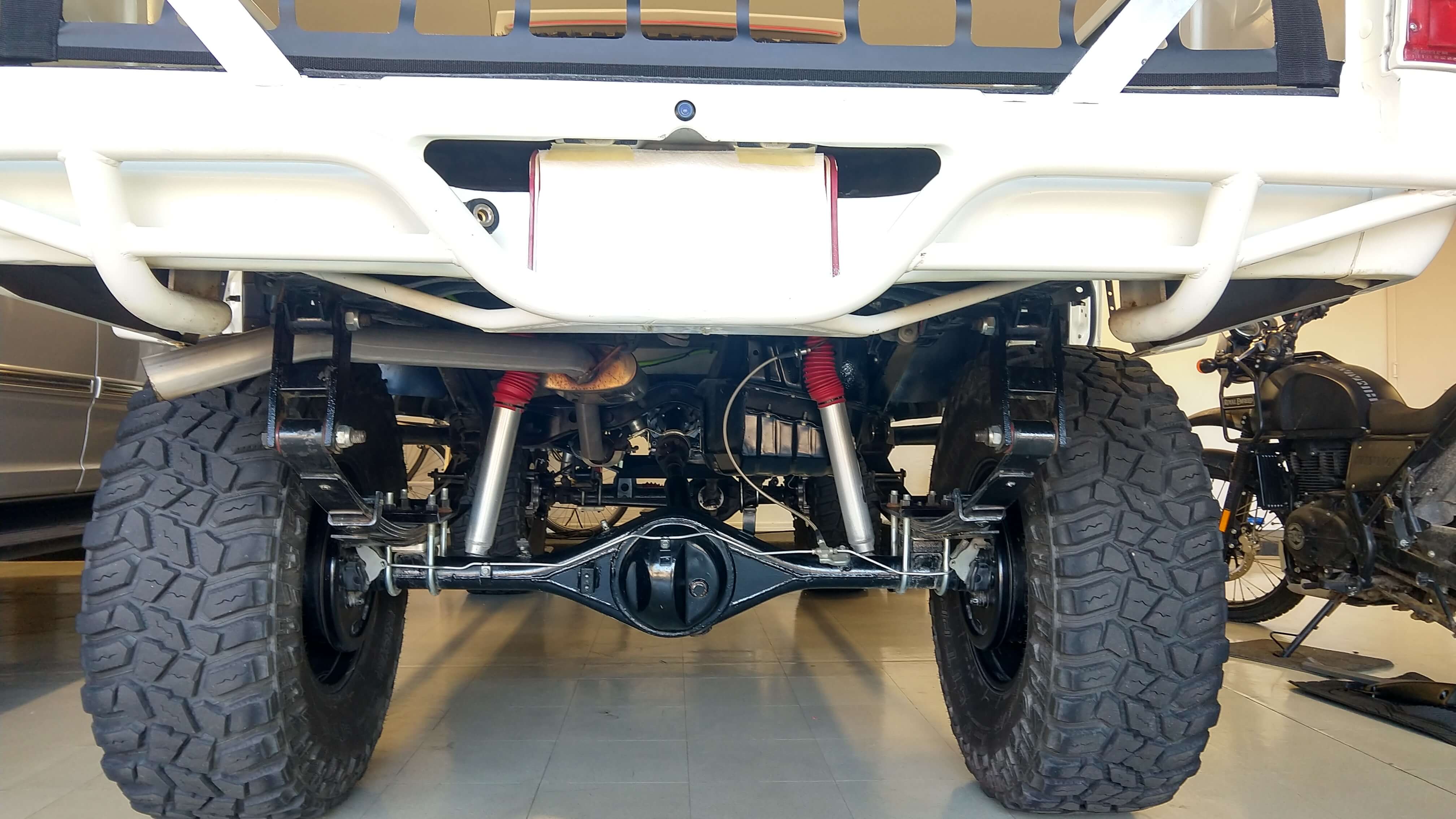 Front Camera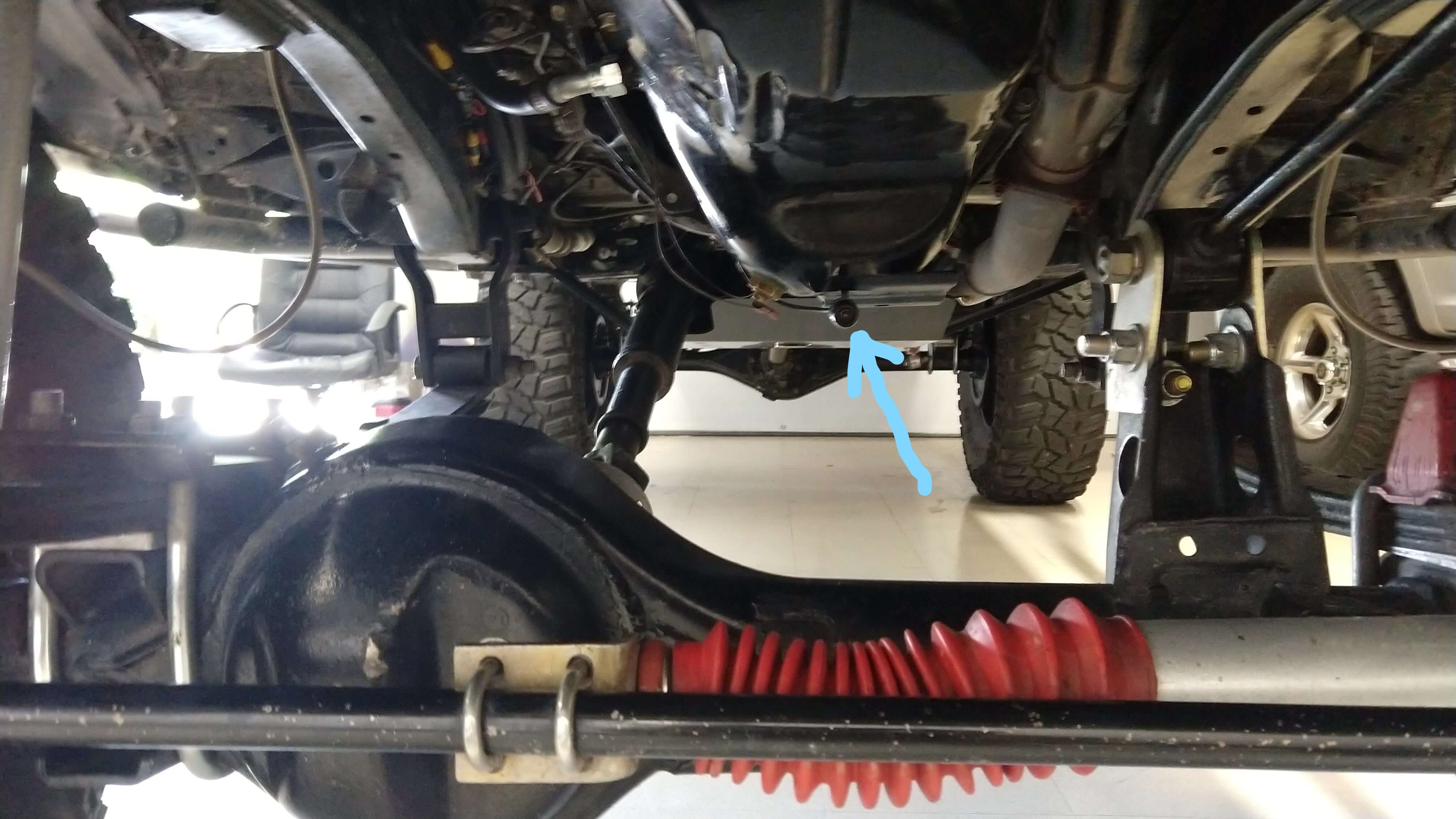 Front Left Camera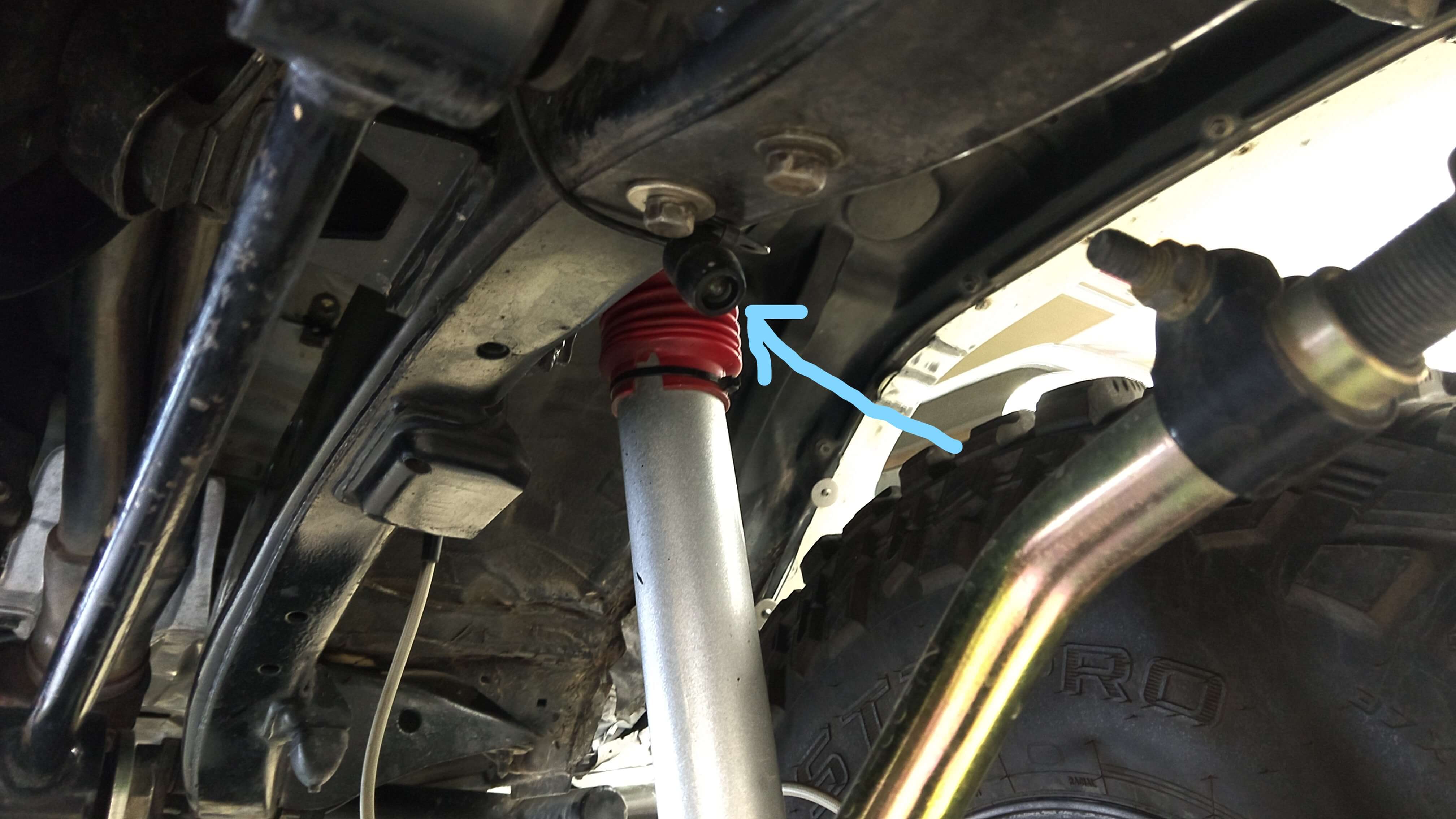 Front Right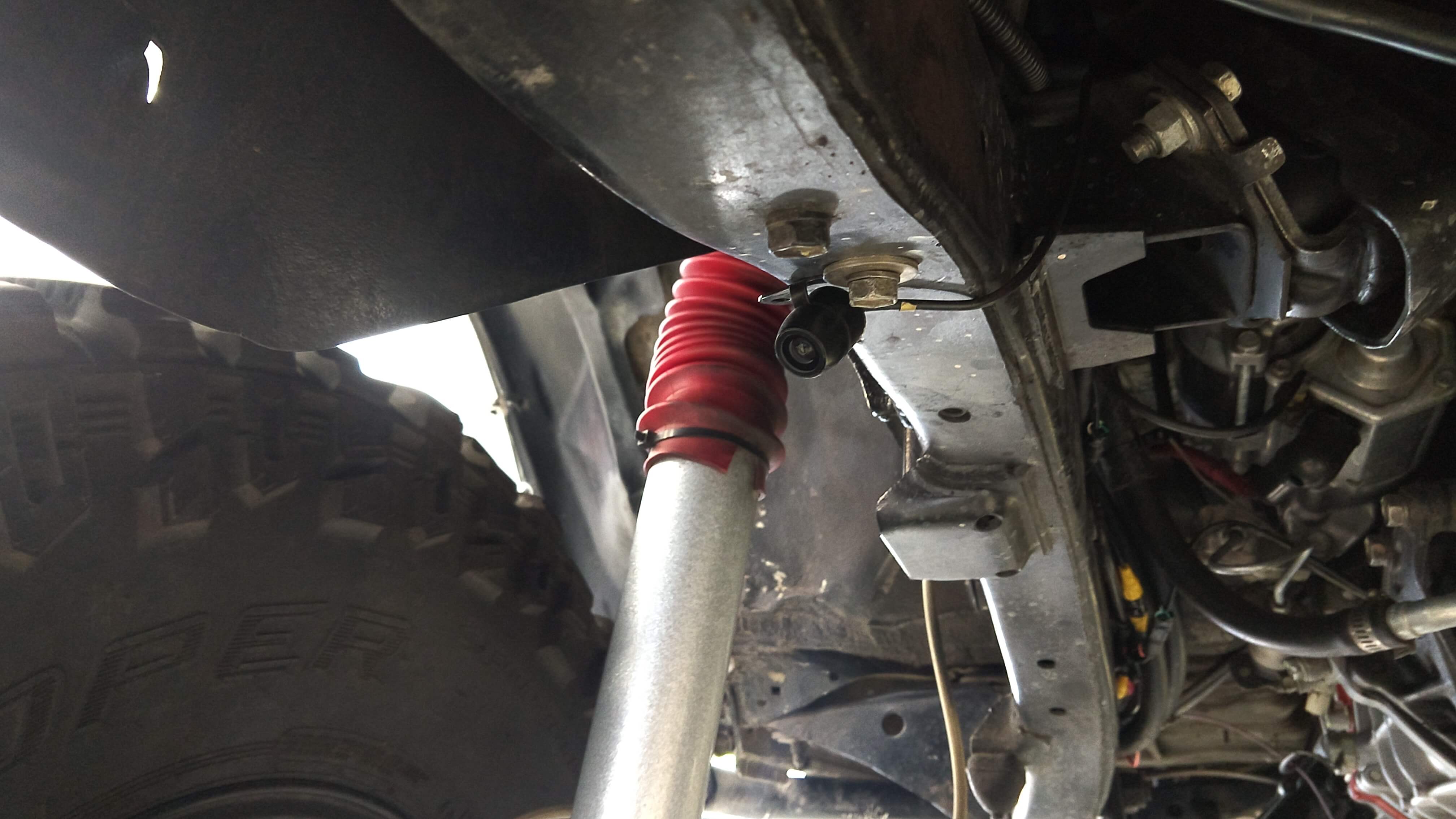 Some shots of the Screen Views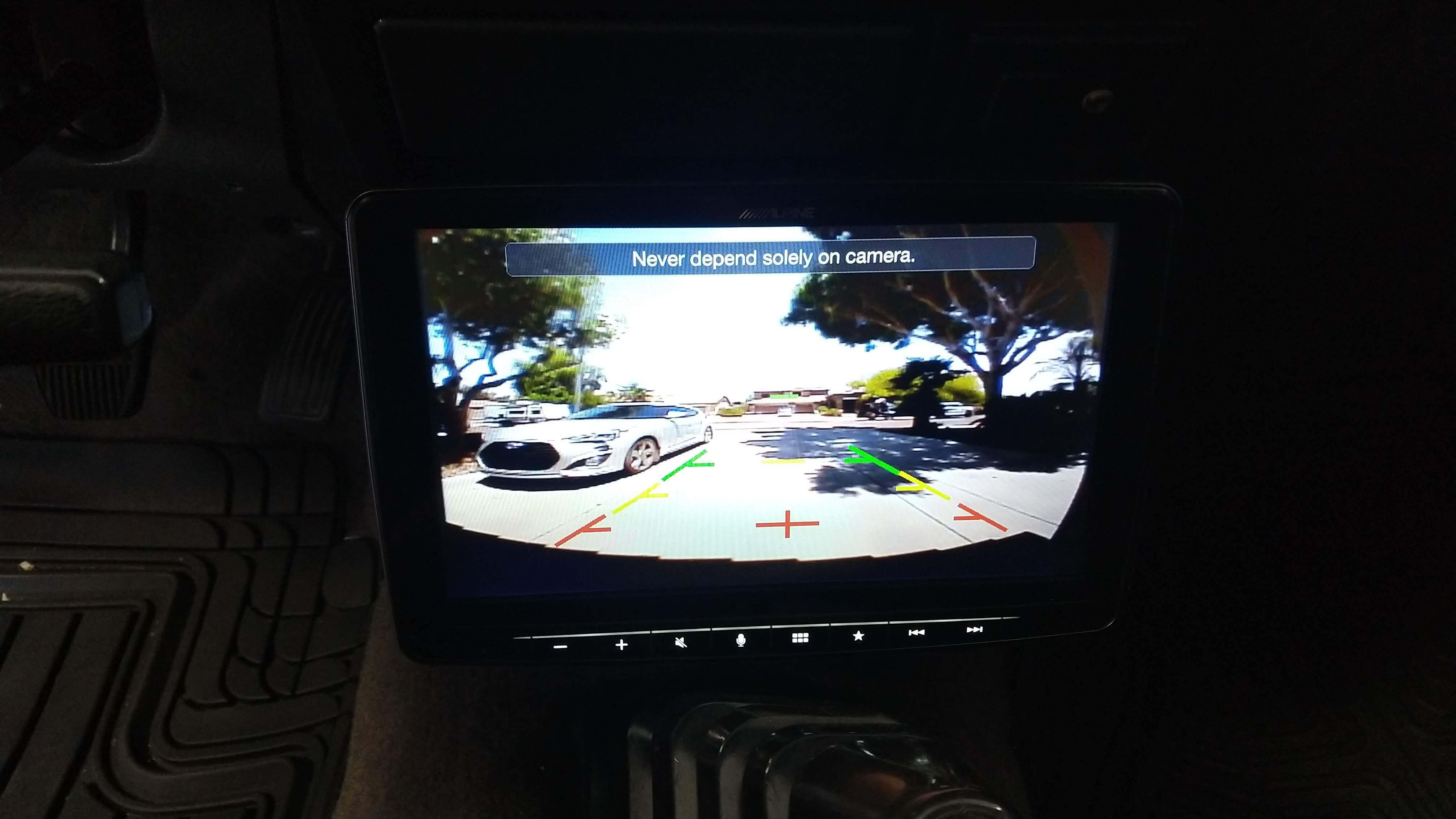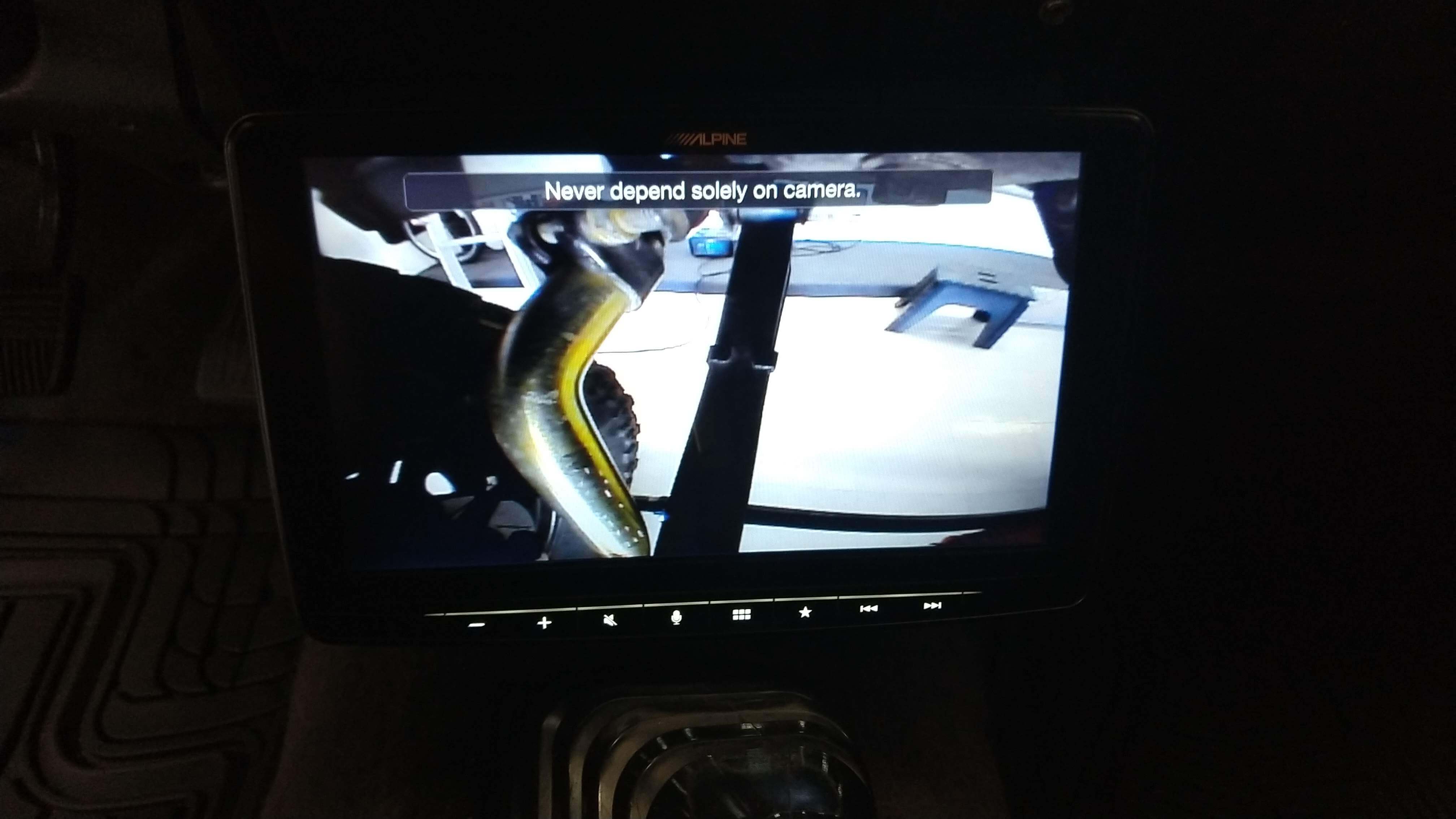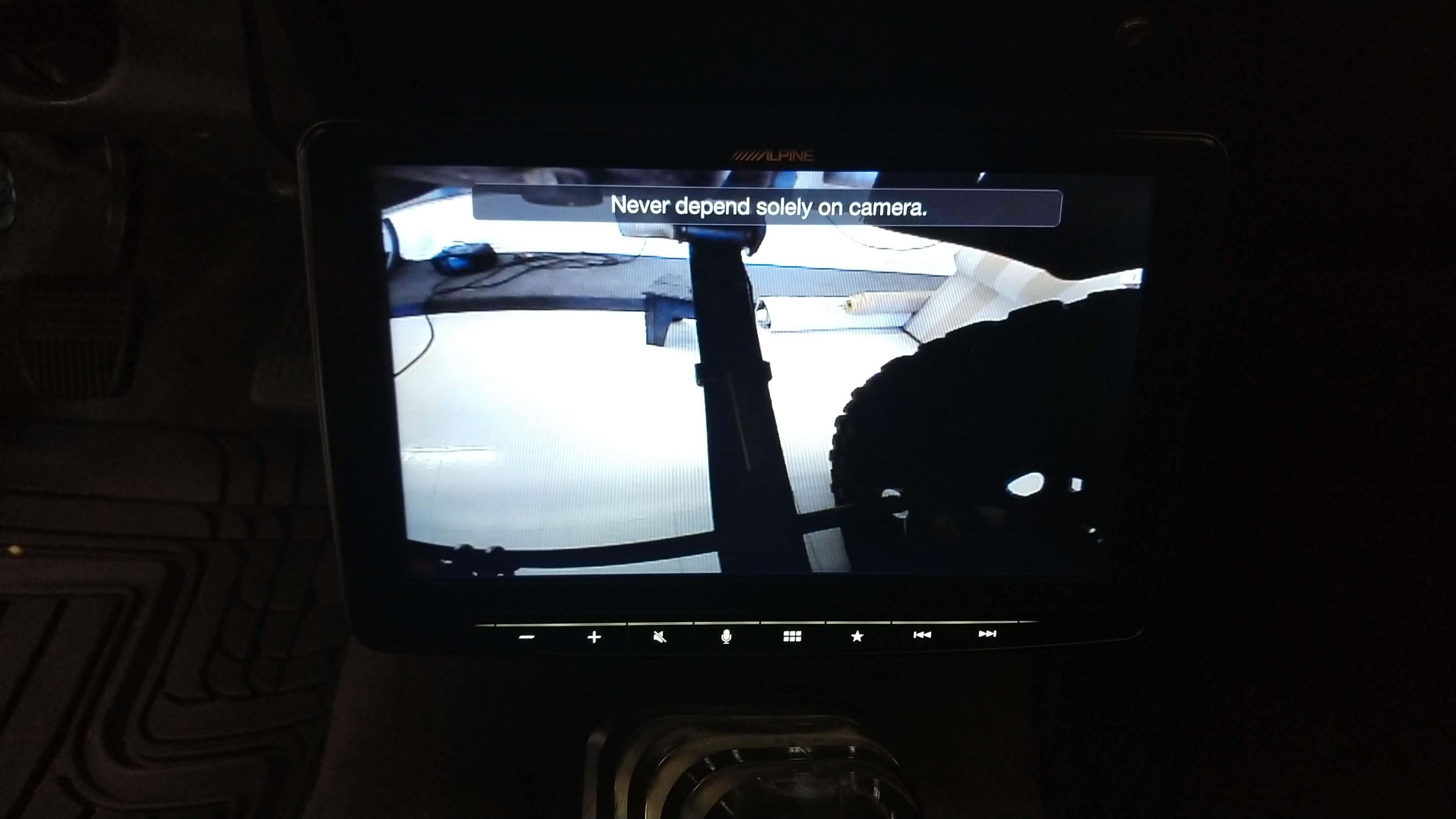 All working well and now I can see where to place my tires when Rock Crawling. I still might move the center front camera all the way to the back looking forward to see all the suspension working :-).