Bought a Welder and First Project
I finally did it, I finally bought a welder. I bought a cheapo but I made sure it was a true 240v. But also I didn't have 240v in the garage so I had to put one in and unluckily my Panel Box was on the other side of the house so that was a bit of a chore to get it to the garage but it turned out nice.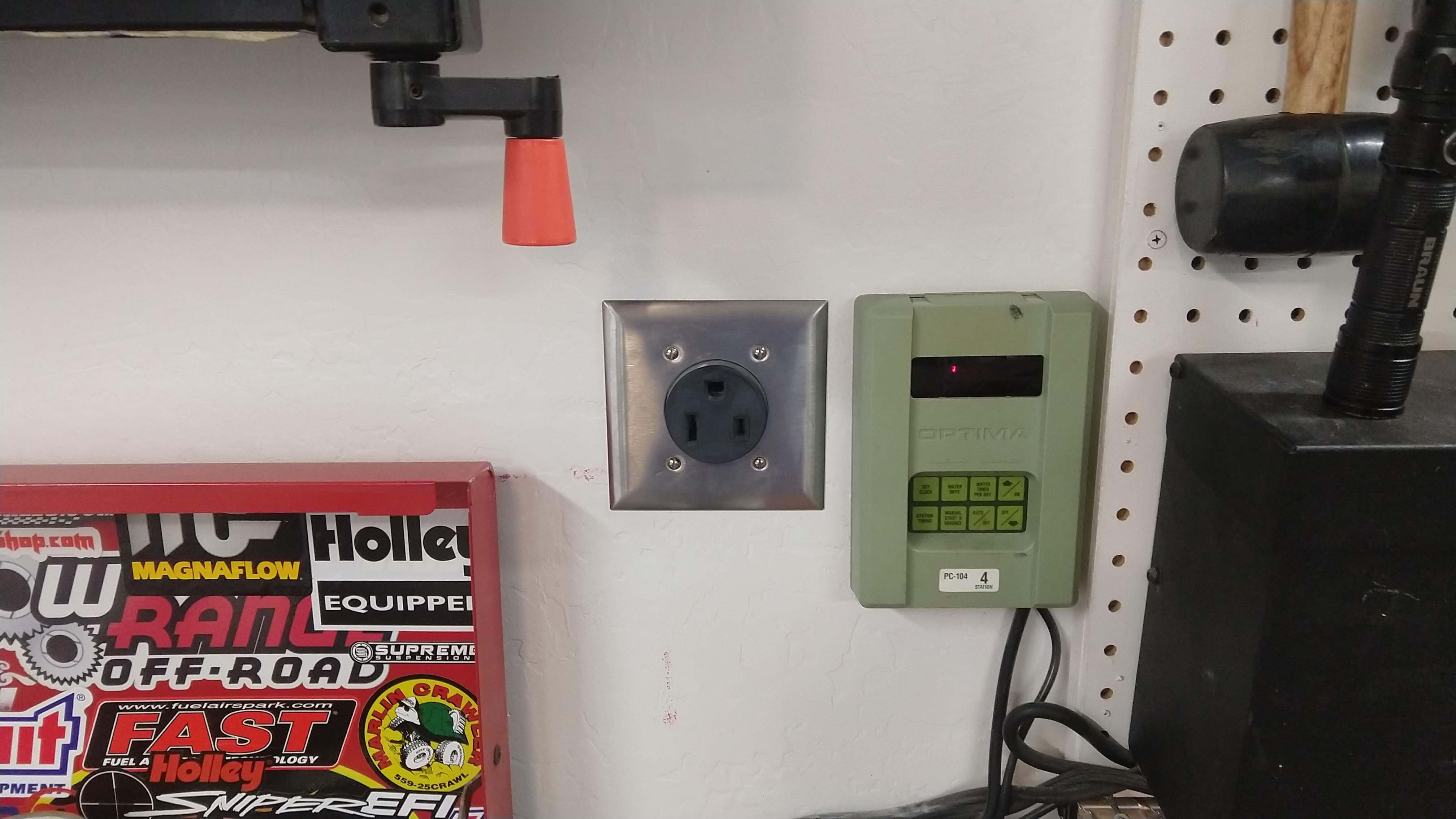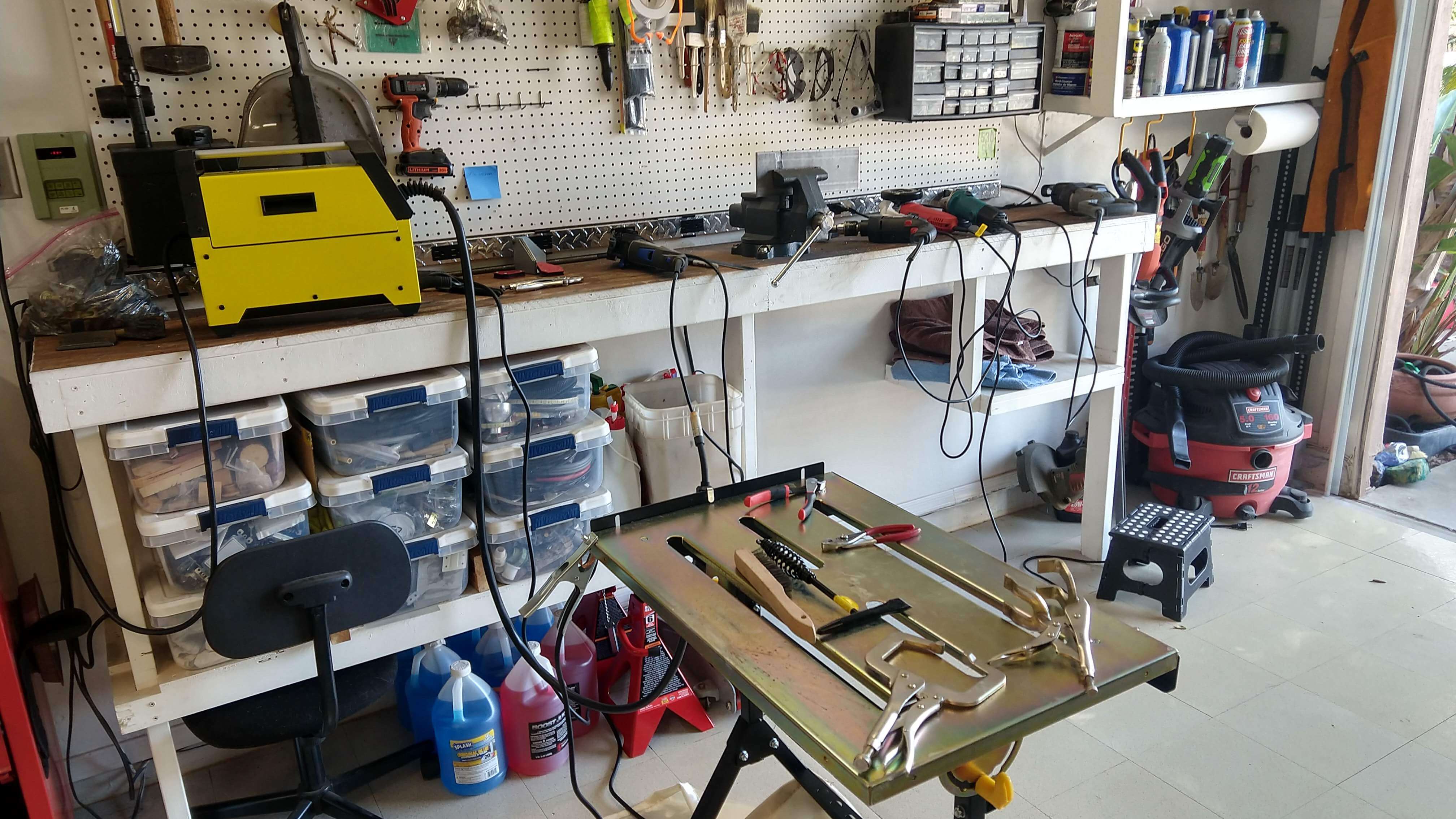 I watched a ton of welding videos and now I ready to give it a go. I'm sure I'm going to be a pro at this in minutes.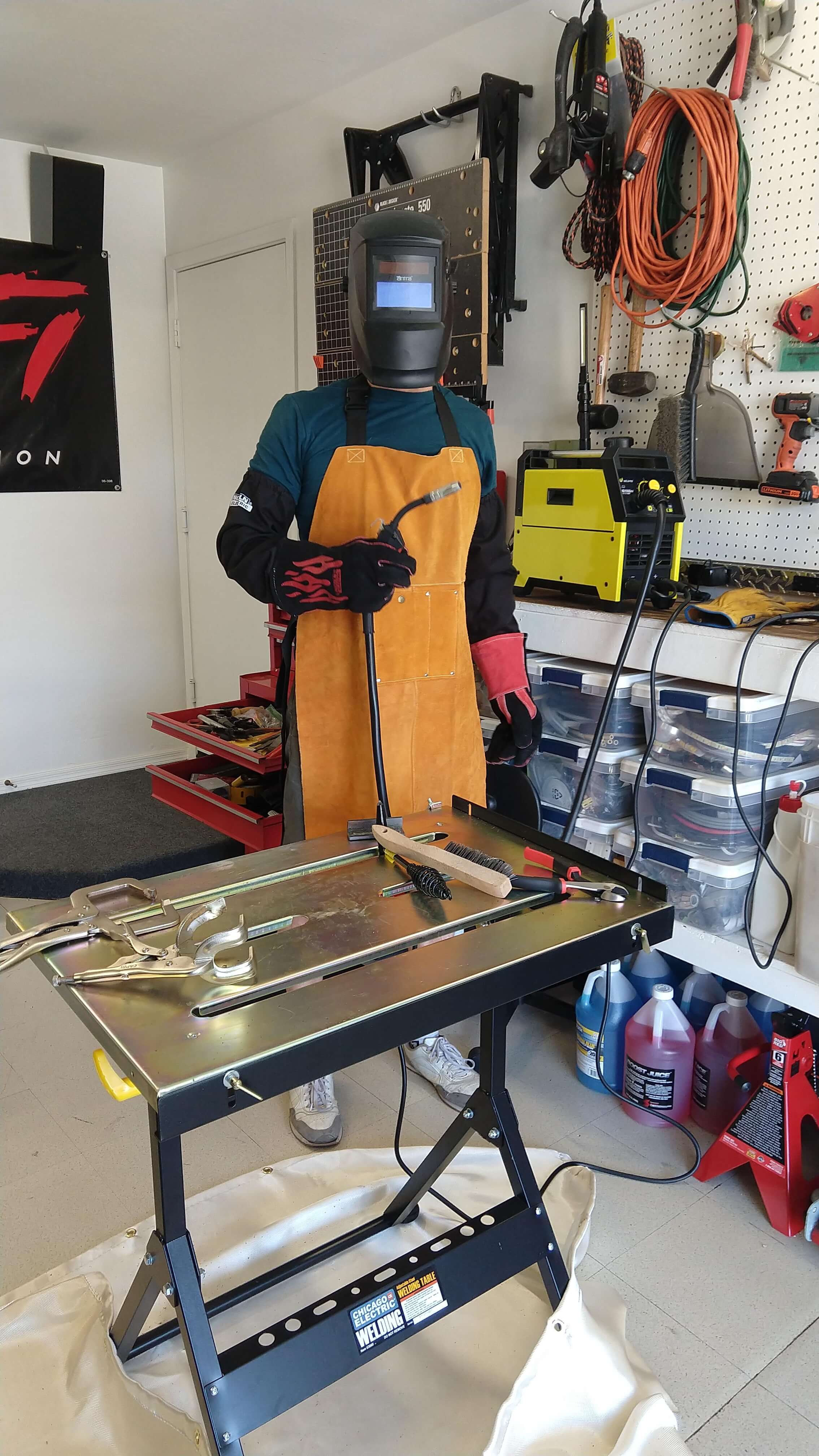 Okay, maybe not minutes.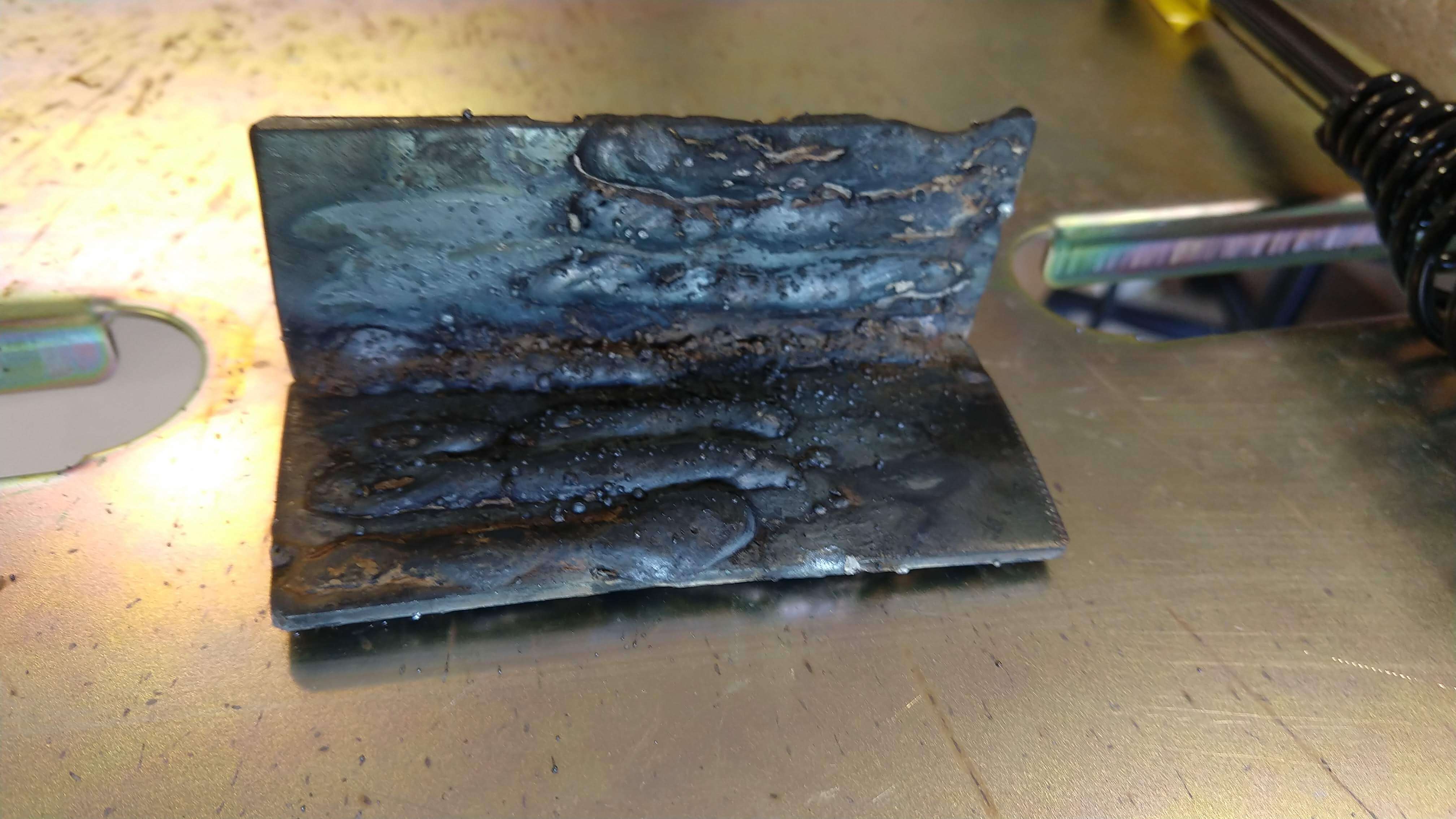 A few days later.
Okay First Project: Flange for the gas filler neck.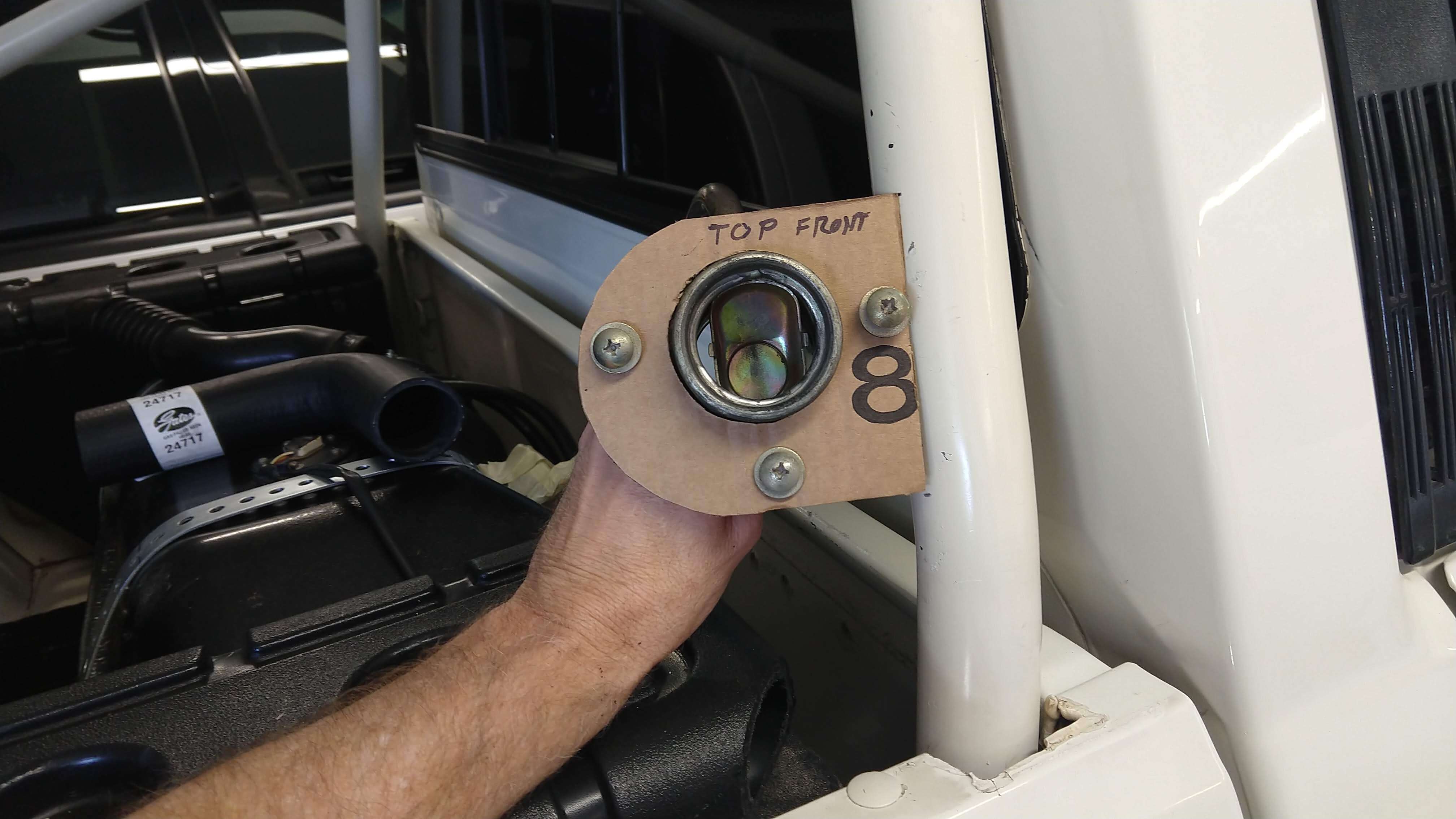 1/4"Thk steel plate.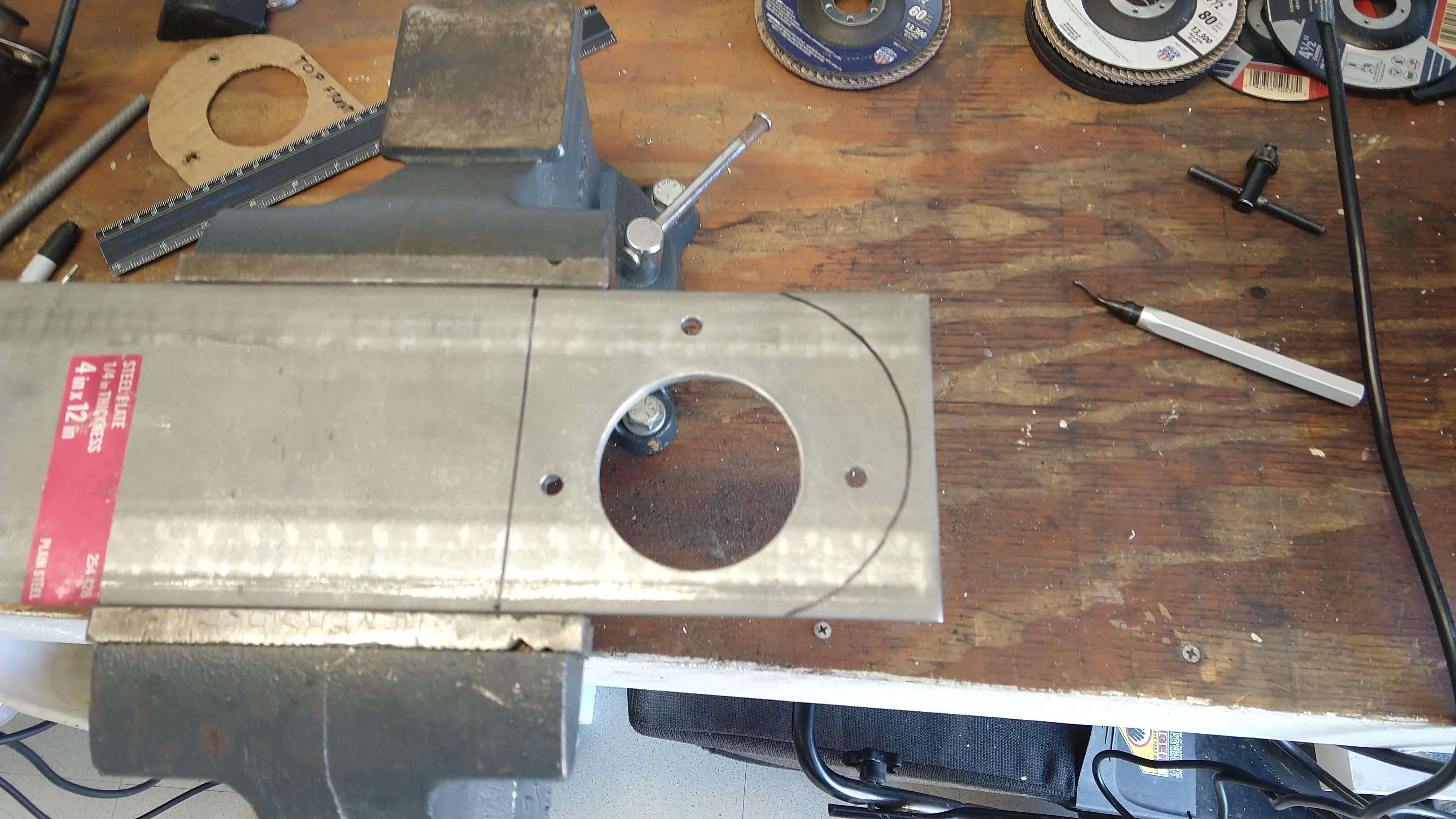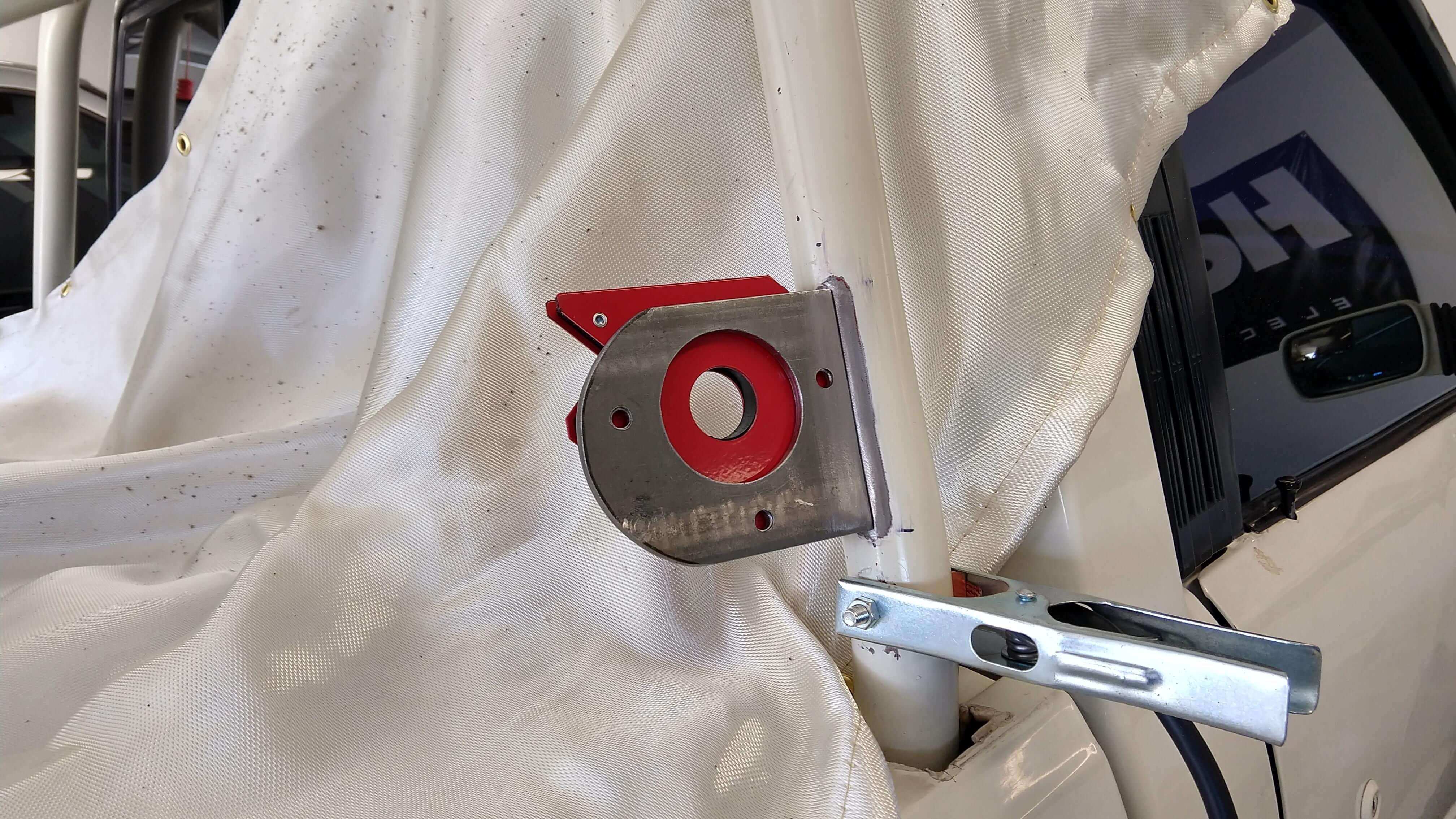 Okay that was little bit more difficult than welding on a nice flat table.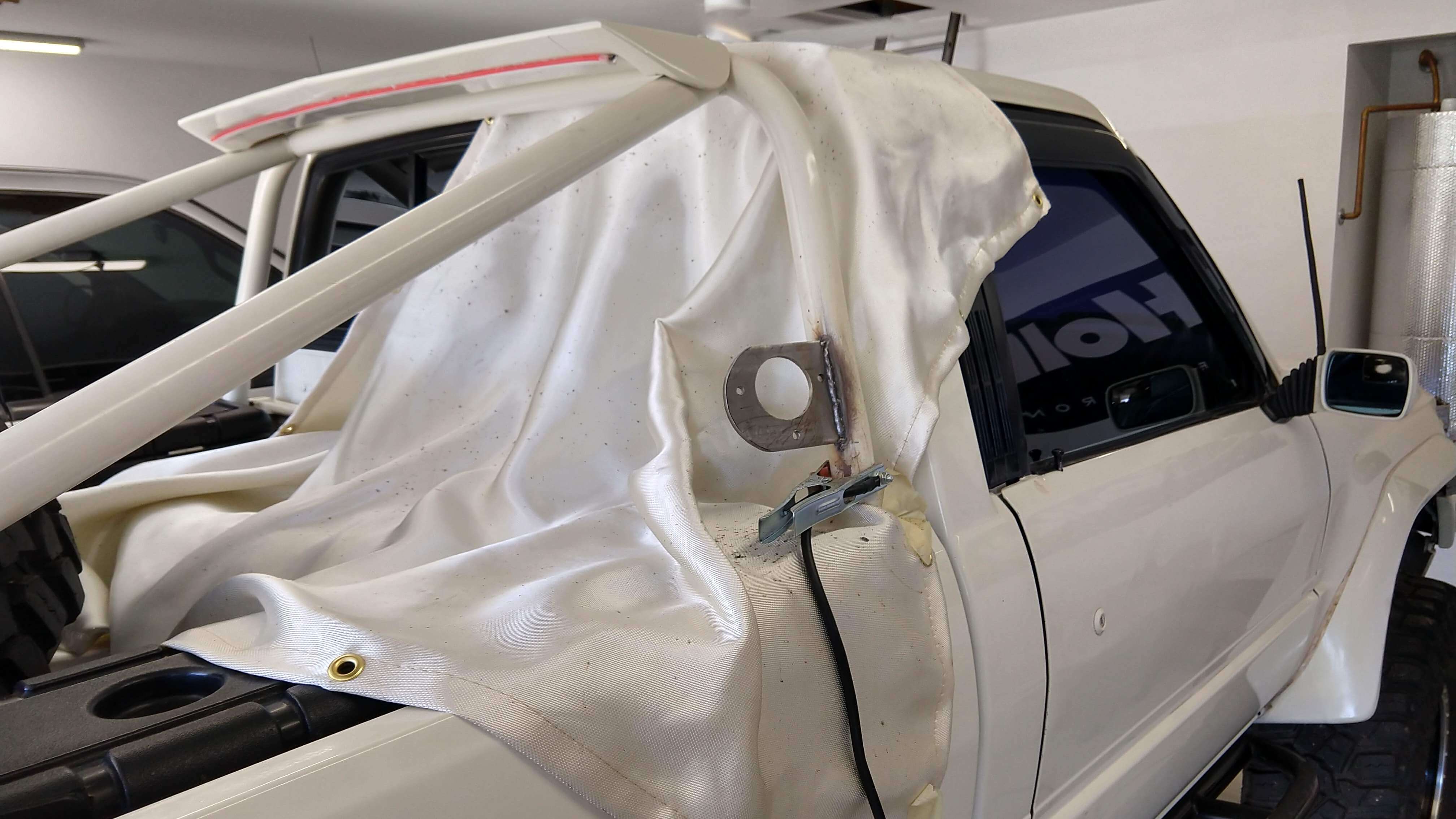 But a little sanding and some paint and it doesn't look that bad.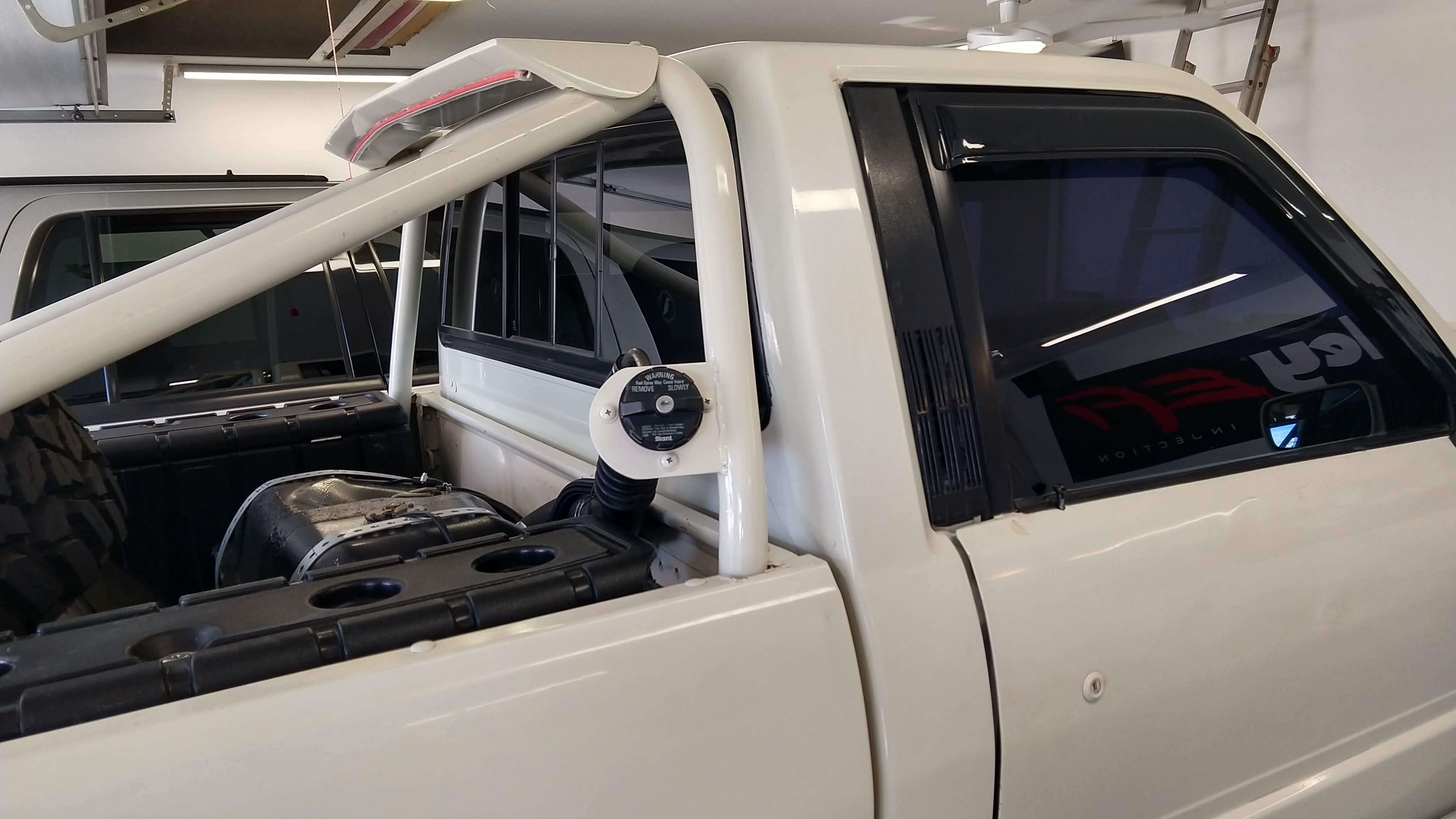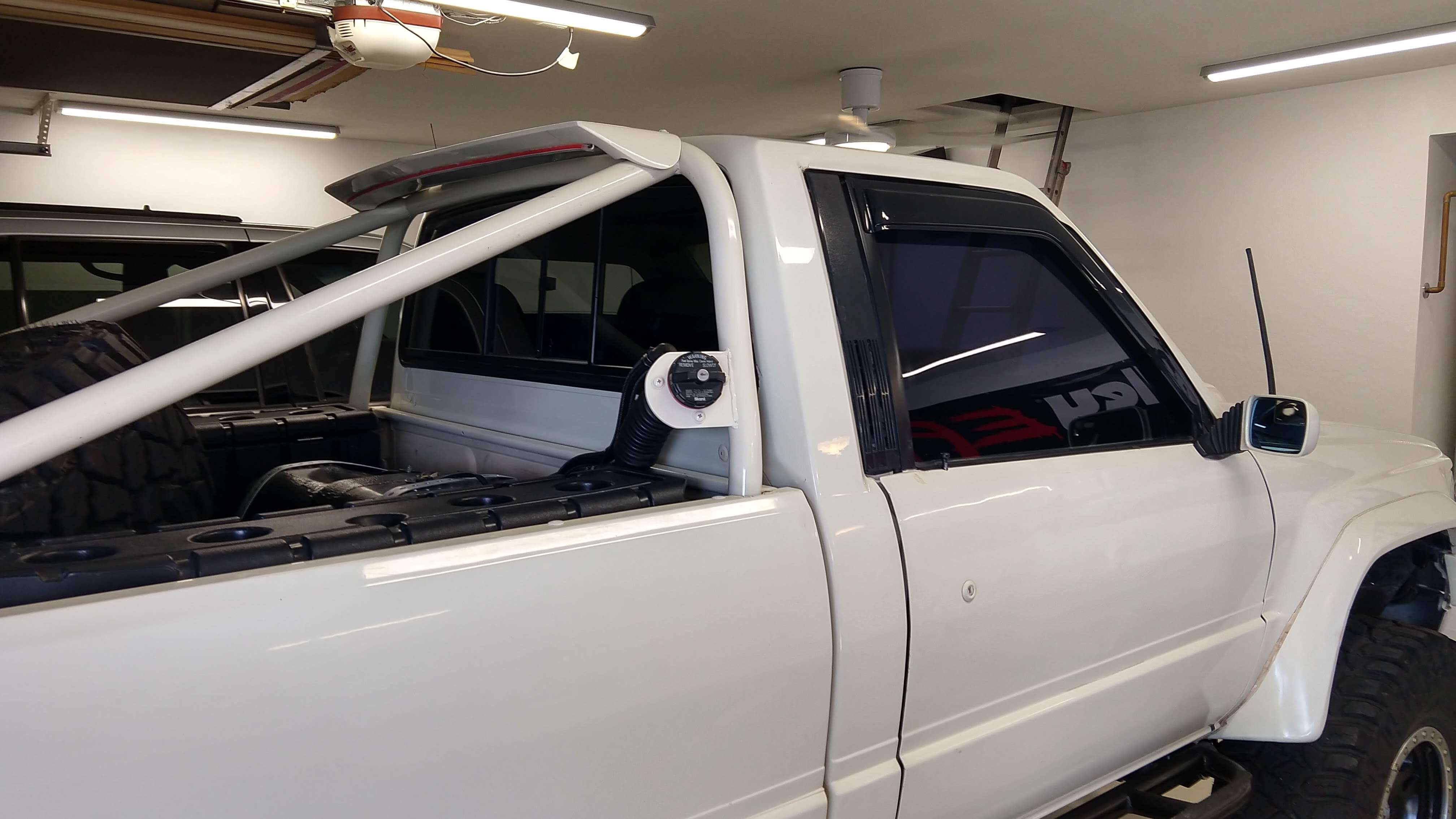 And it works too!