Cross Over High Steer Installation
For future suspension projects and because it is an overall better design, I needed to change my steering system to the Cross Over High Steer design. I bought all the components from Marlin Crawler.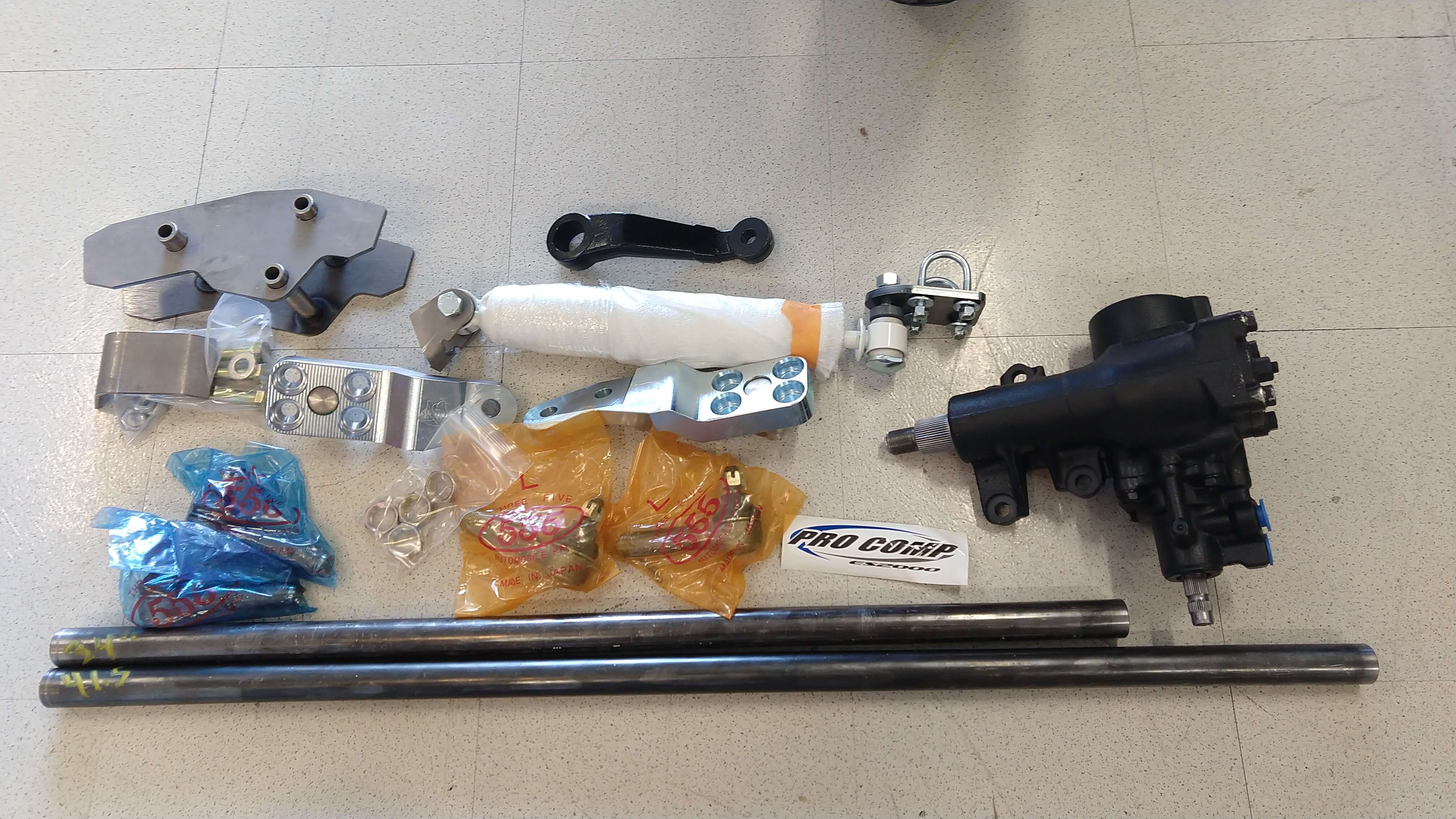 Old system: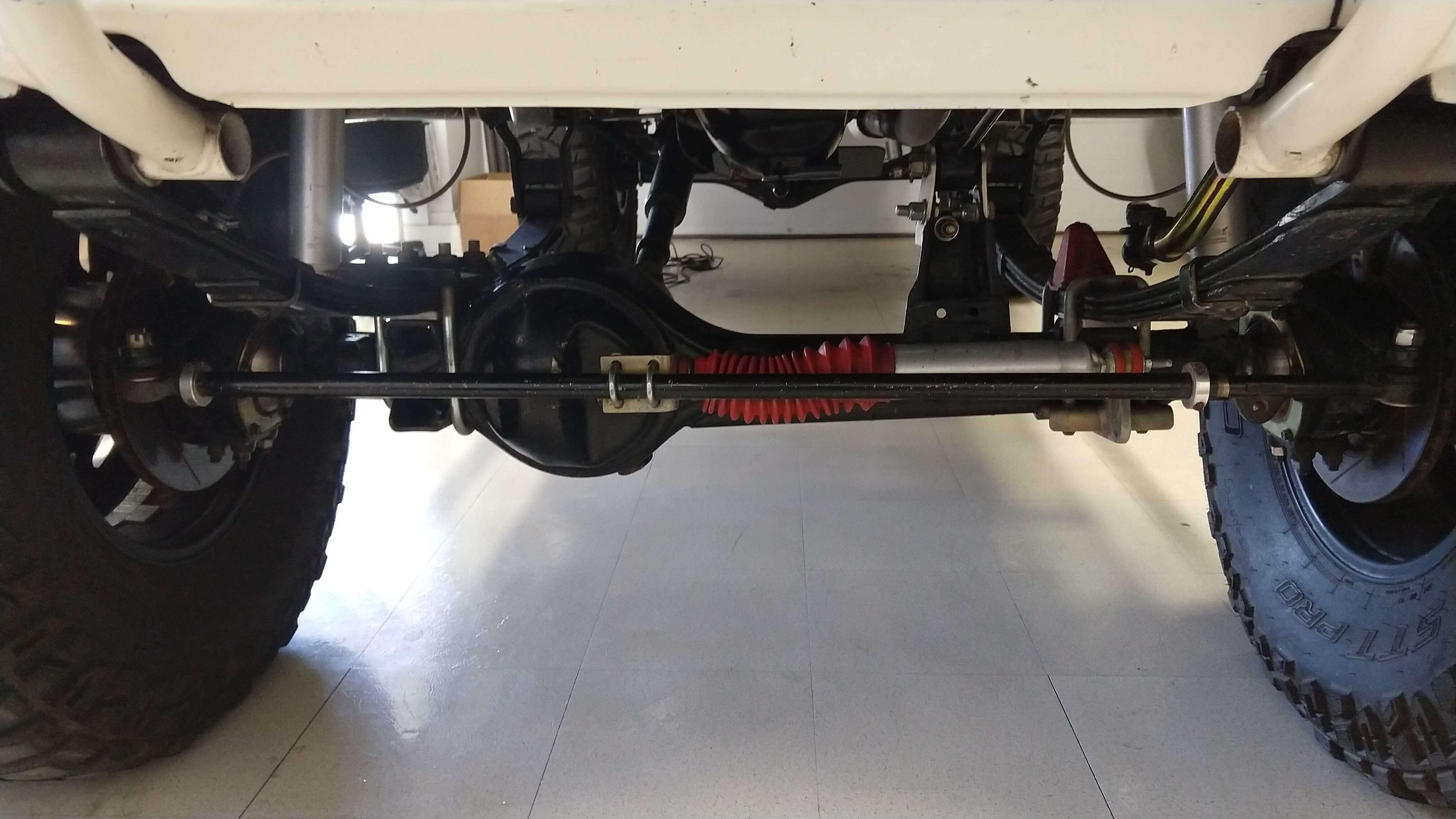 New System: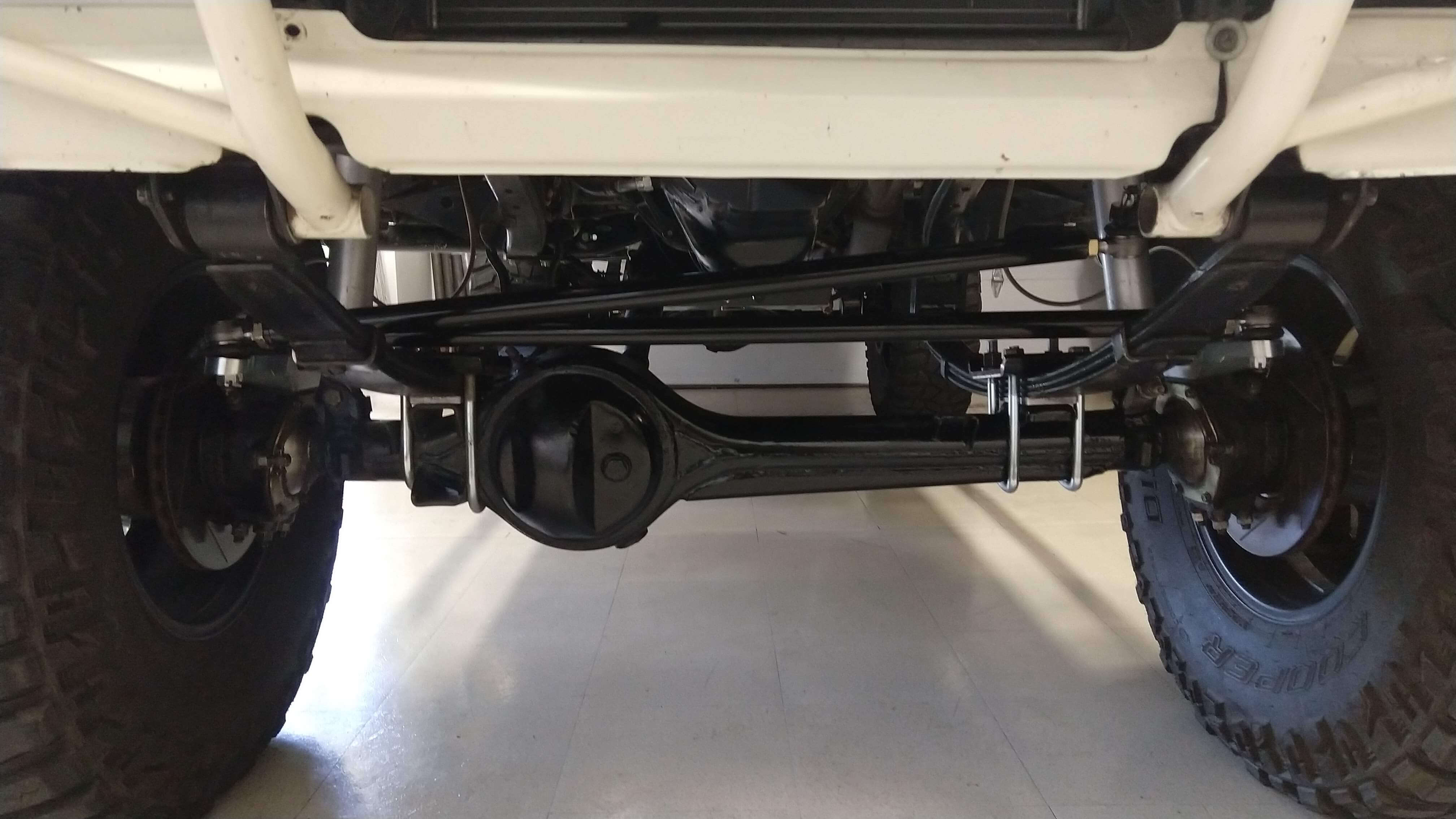 New and Old systems :-)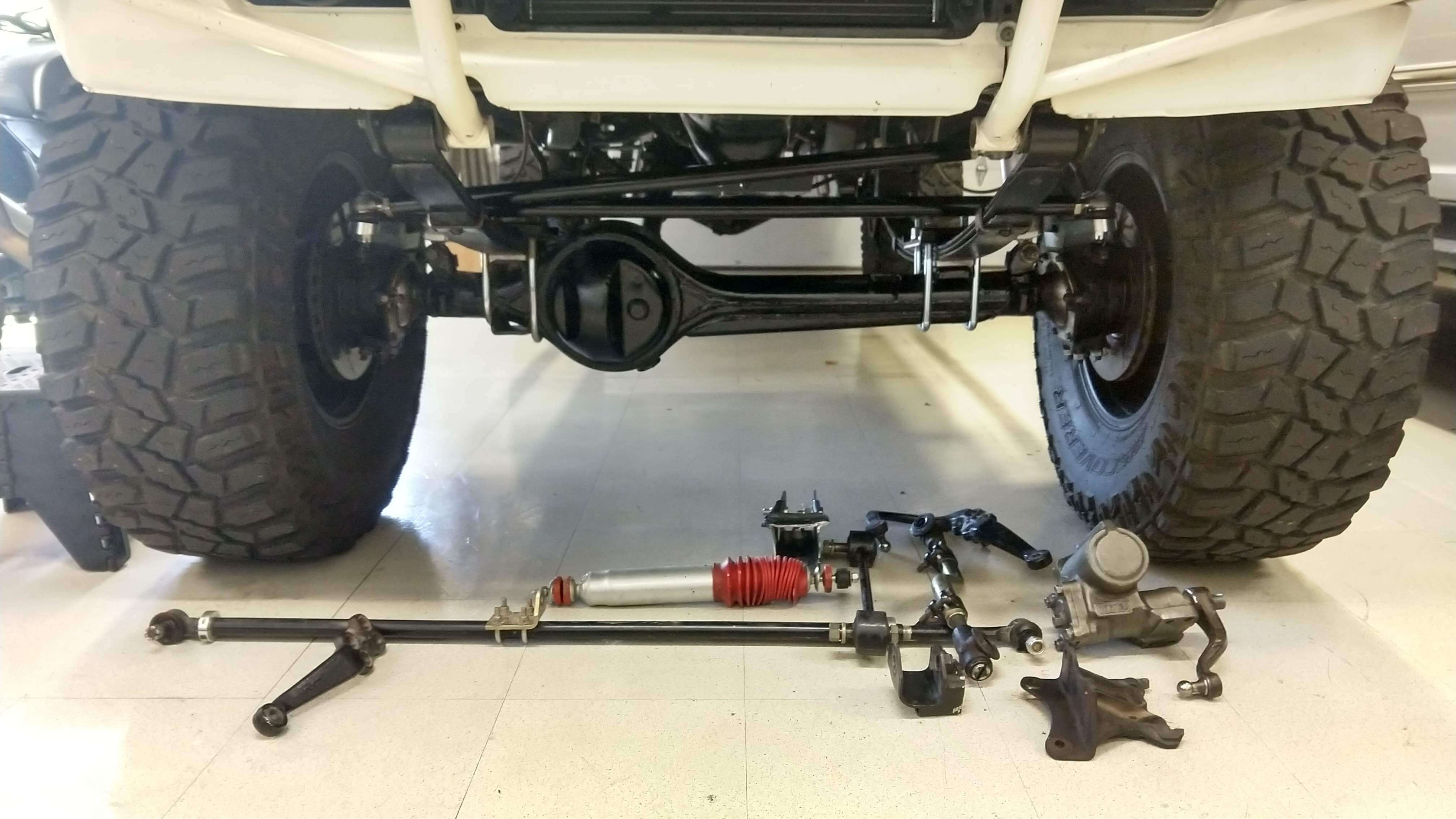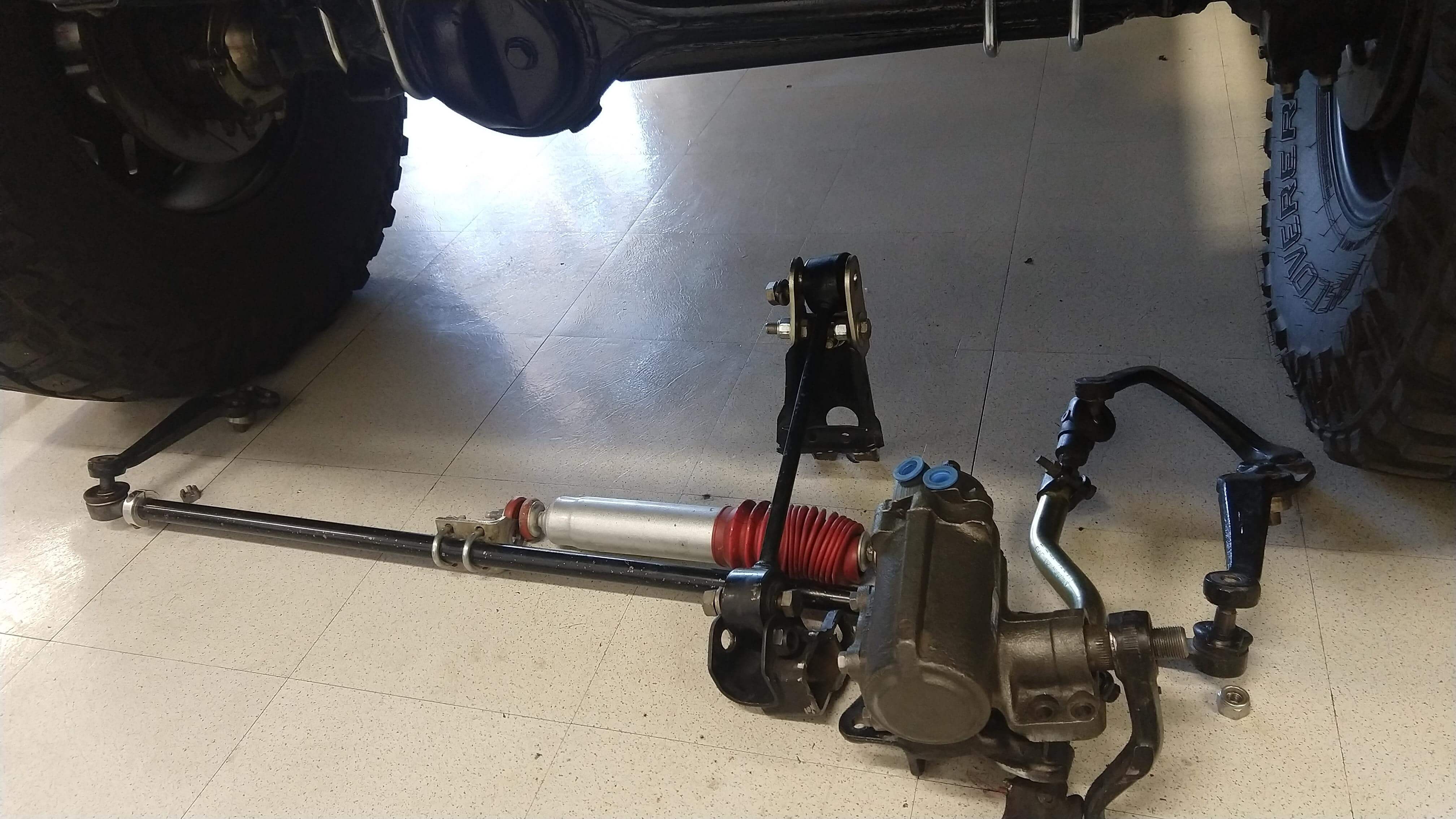 It took more work than I thought but I enjoyed it. First was removing everything and cutting and grinding old brackets off.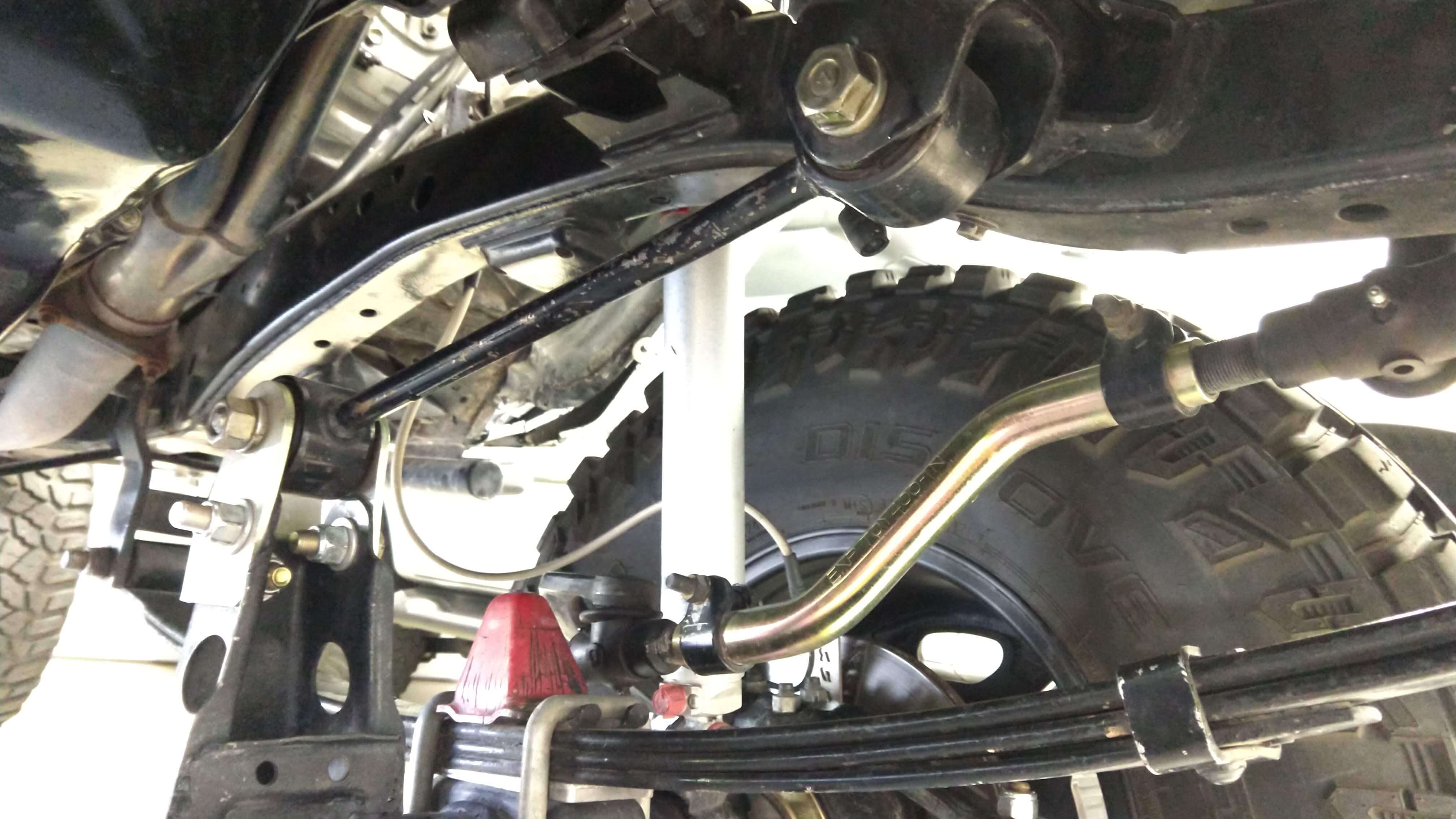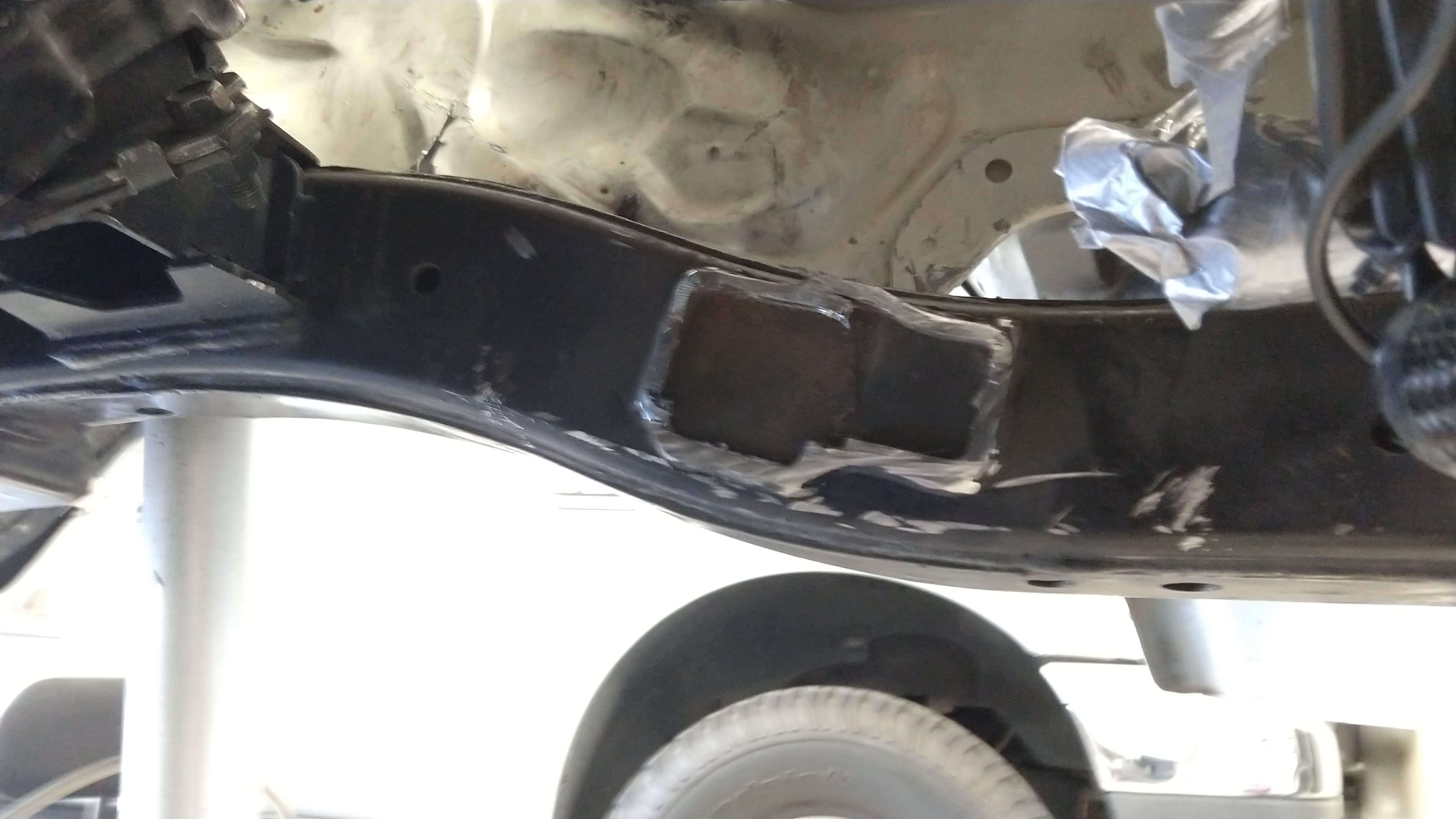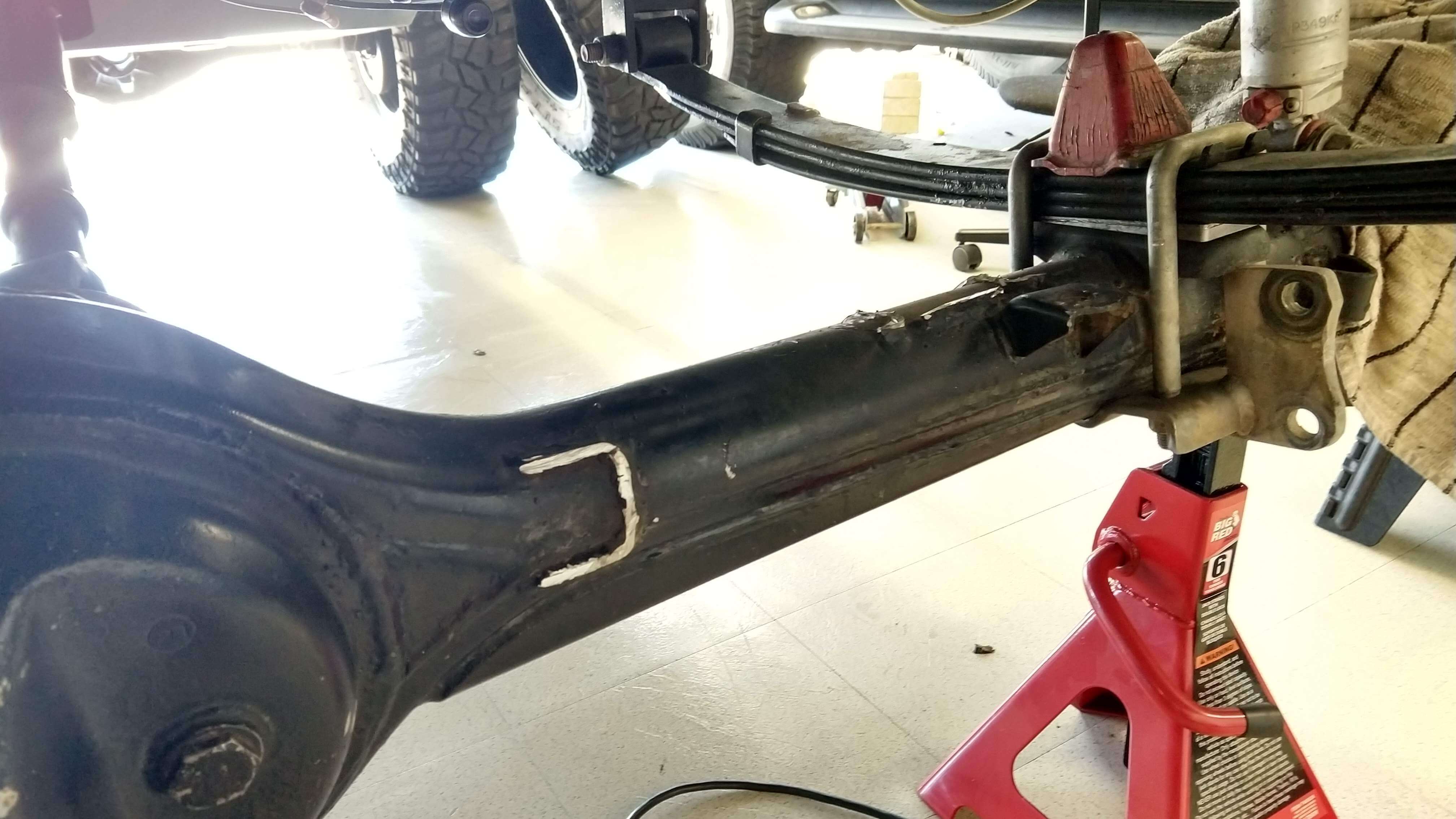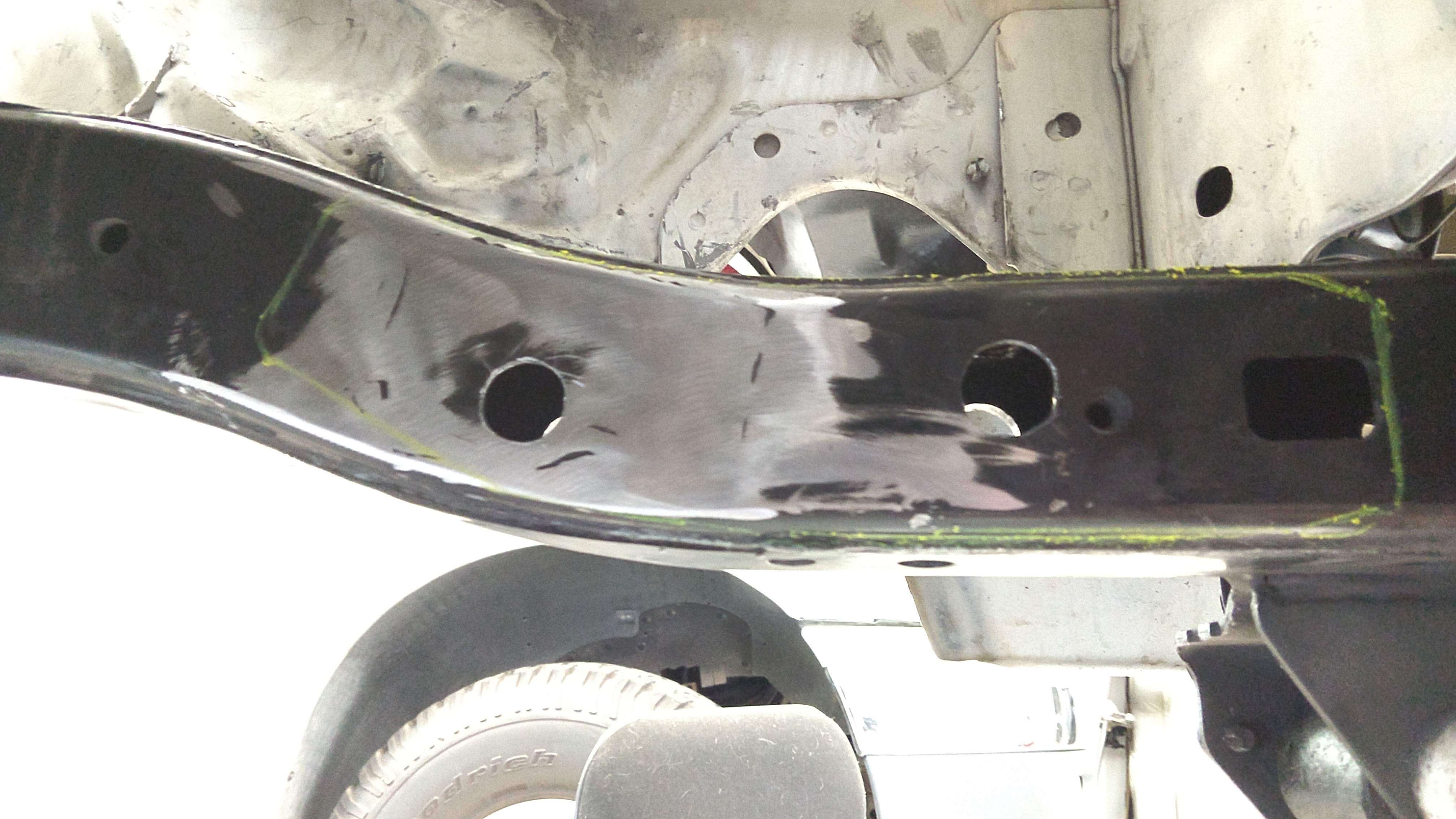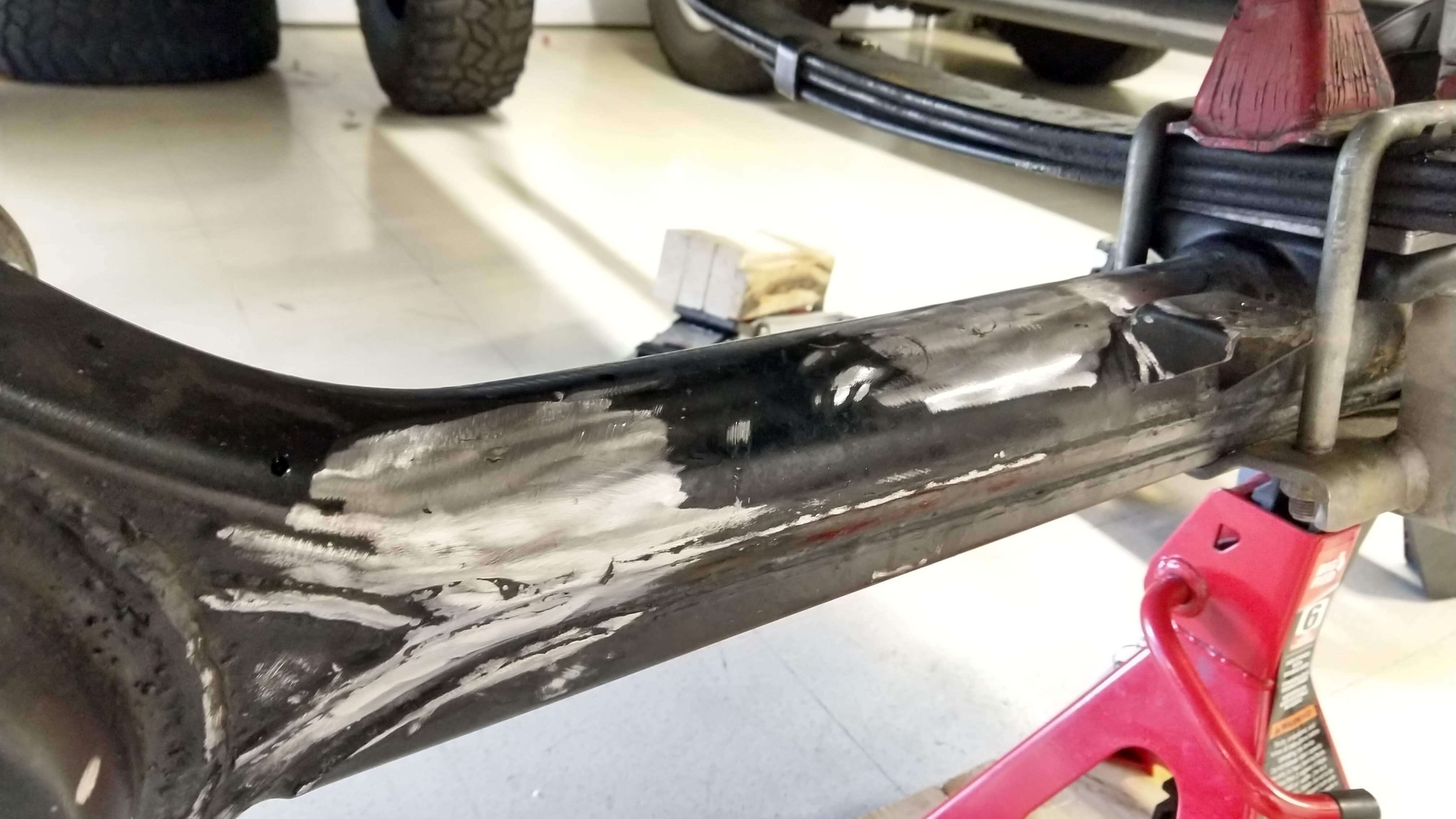 Next was removing old steering box and brackets and then locating new steering box brackets.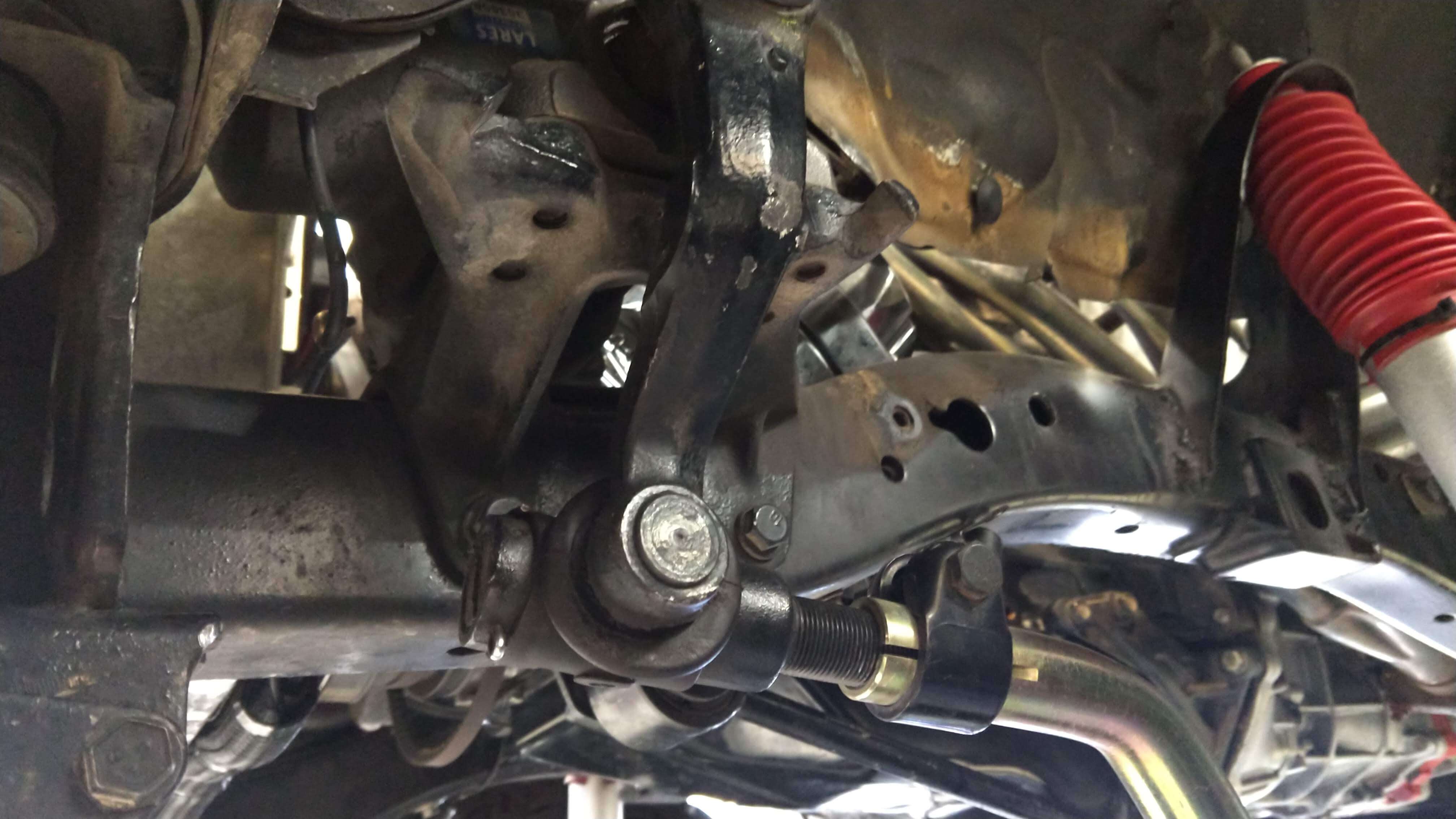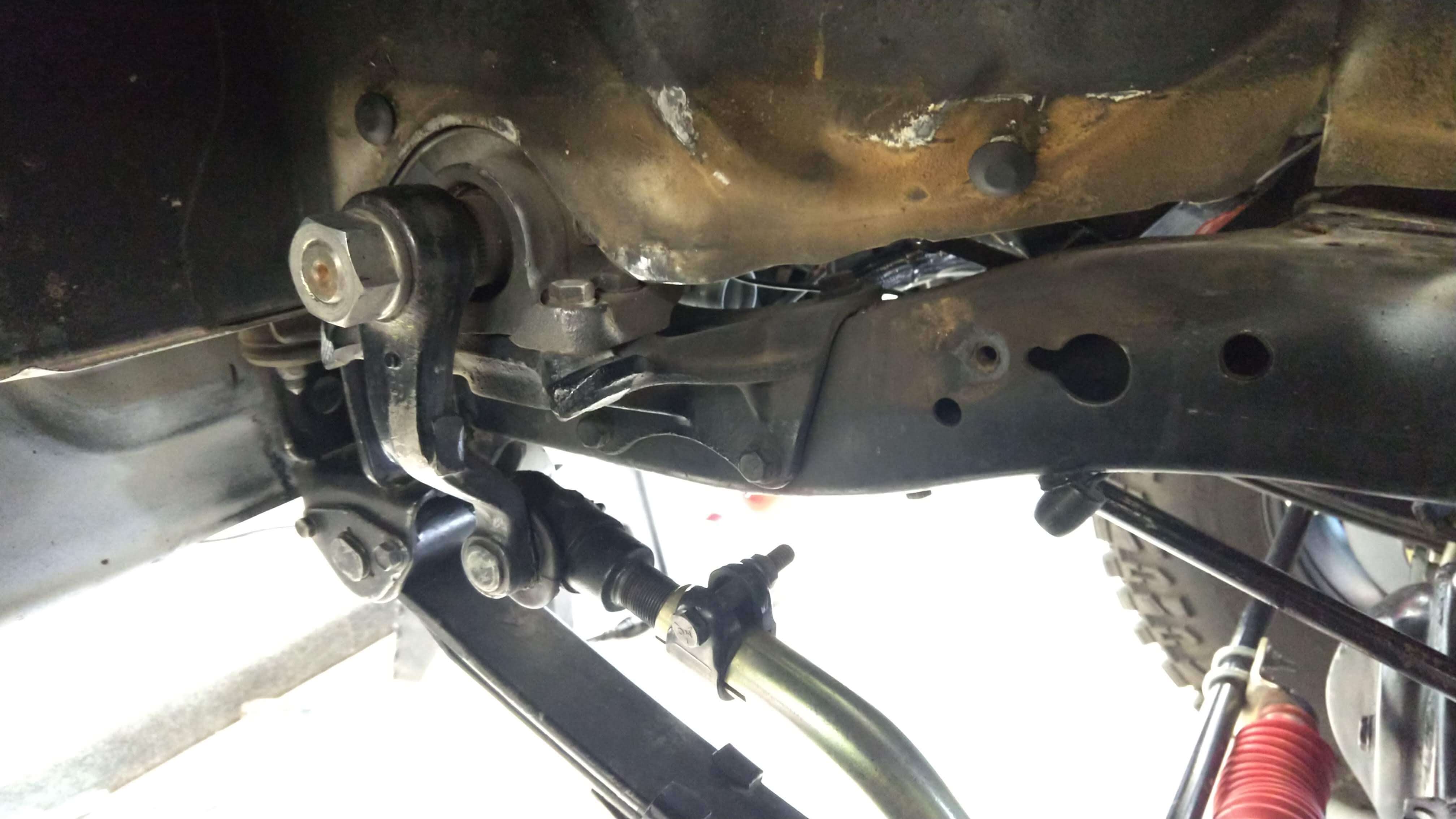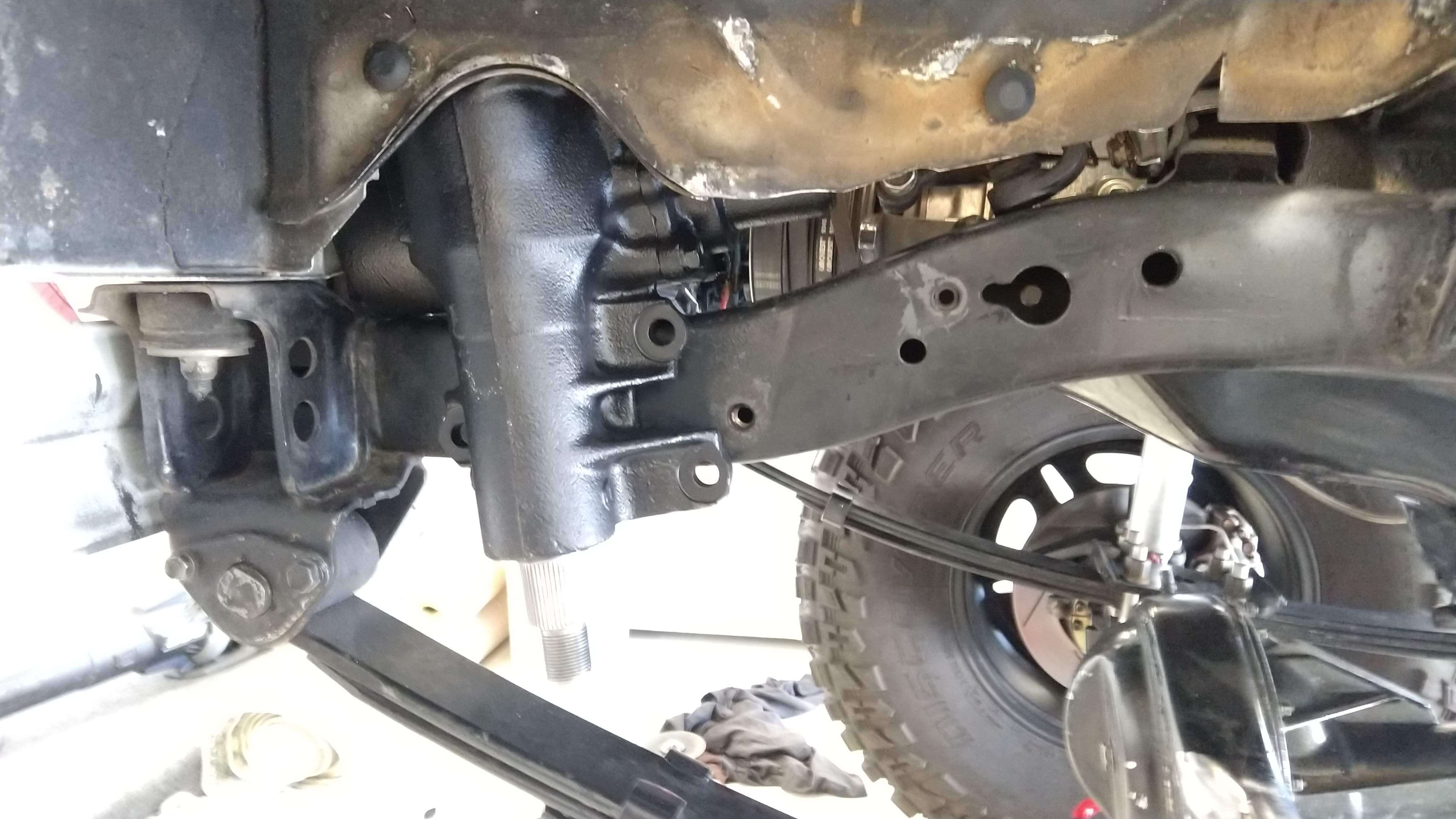 Had to drill some good size holes for the bracket to go through.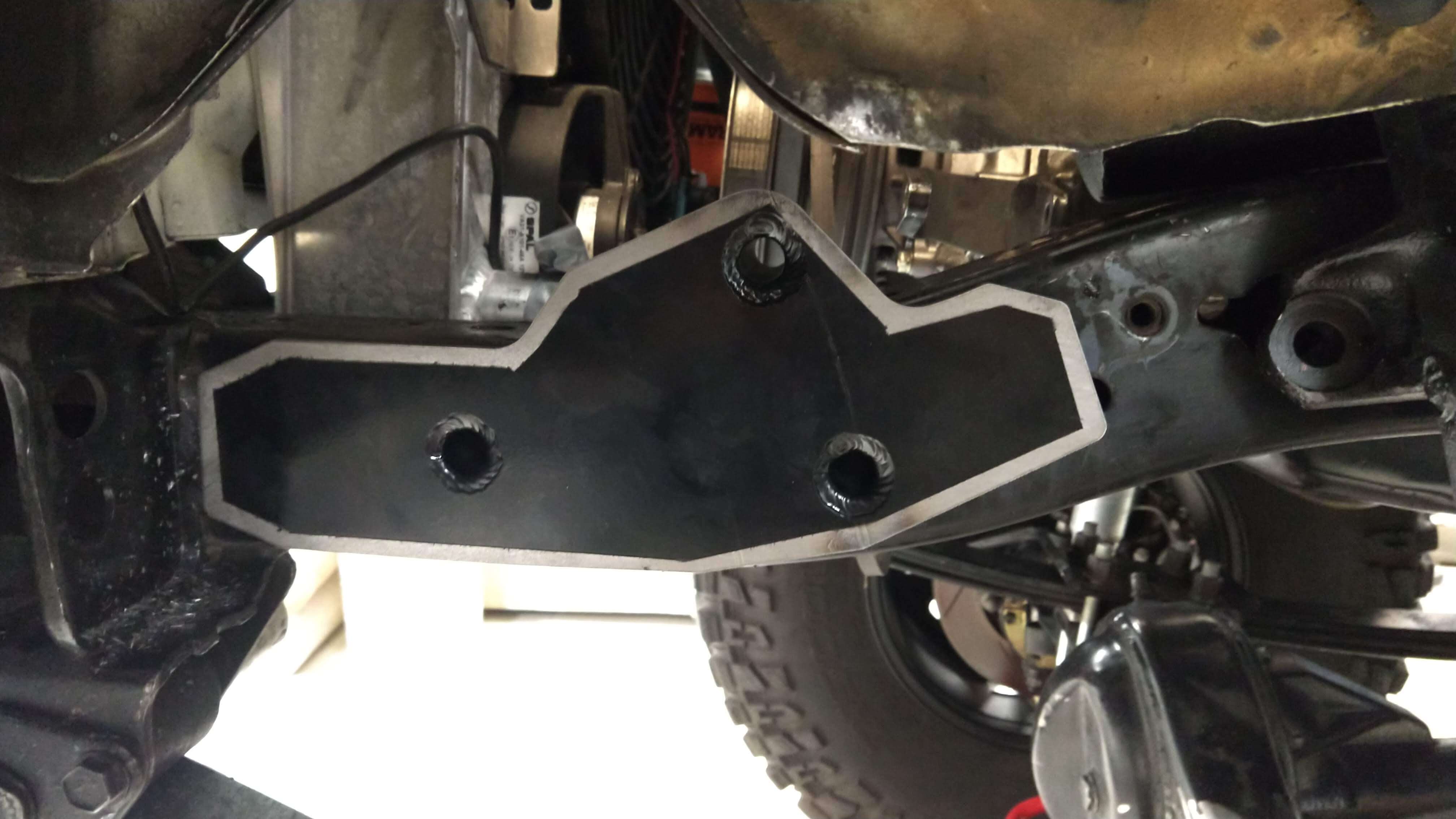 Next, prepping for welding and then welding.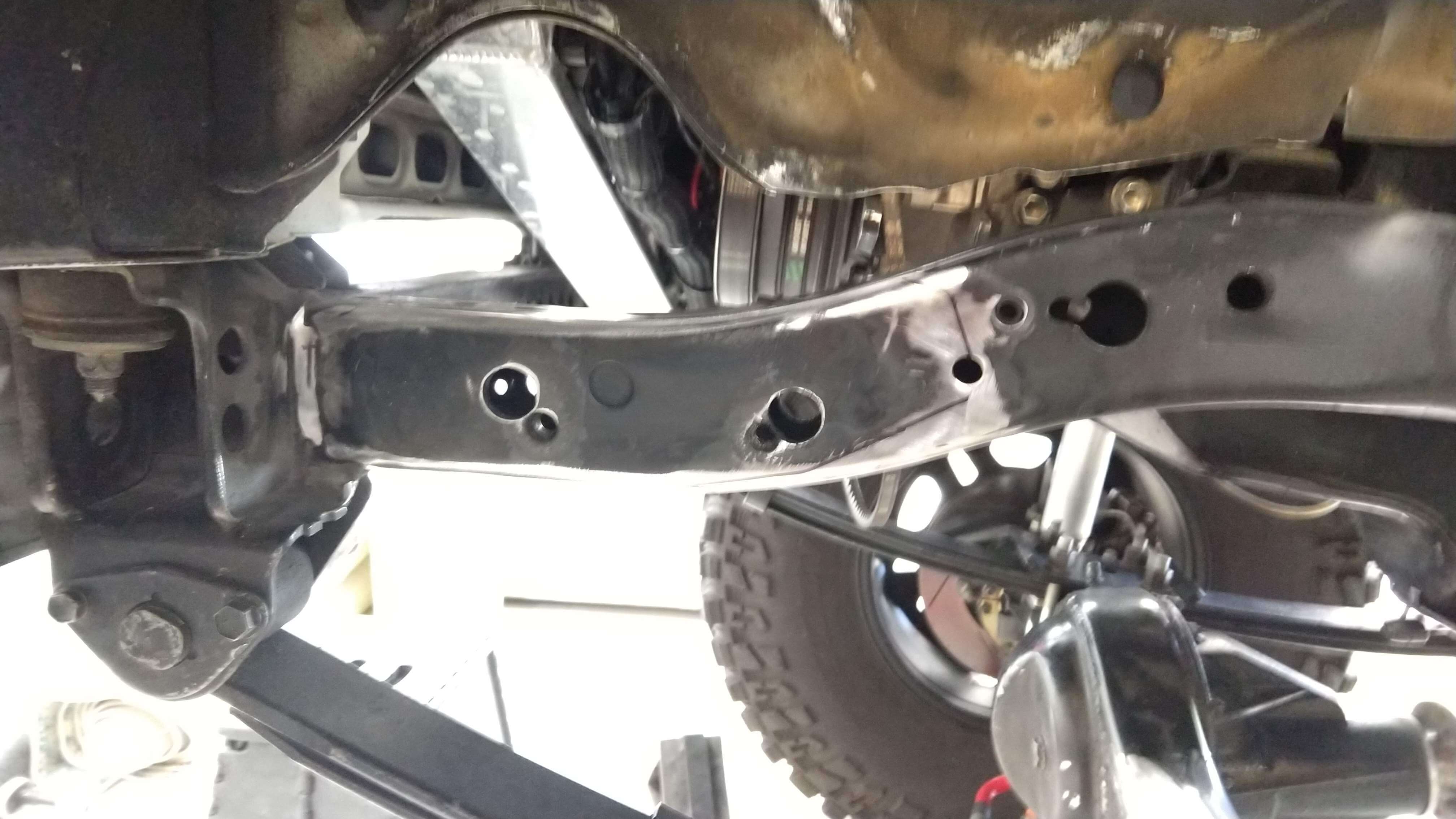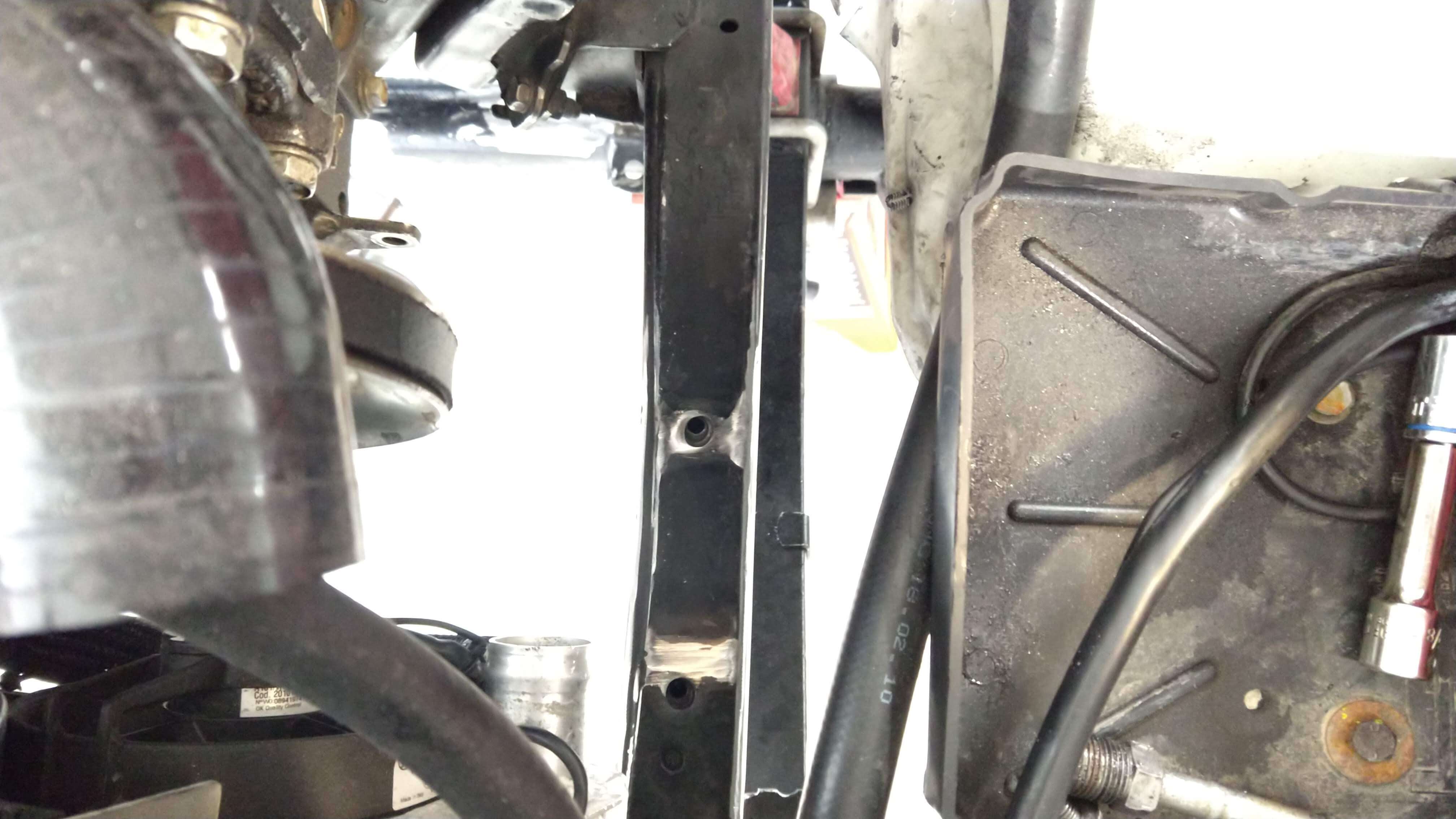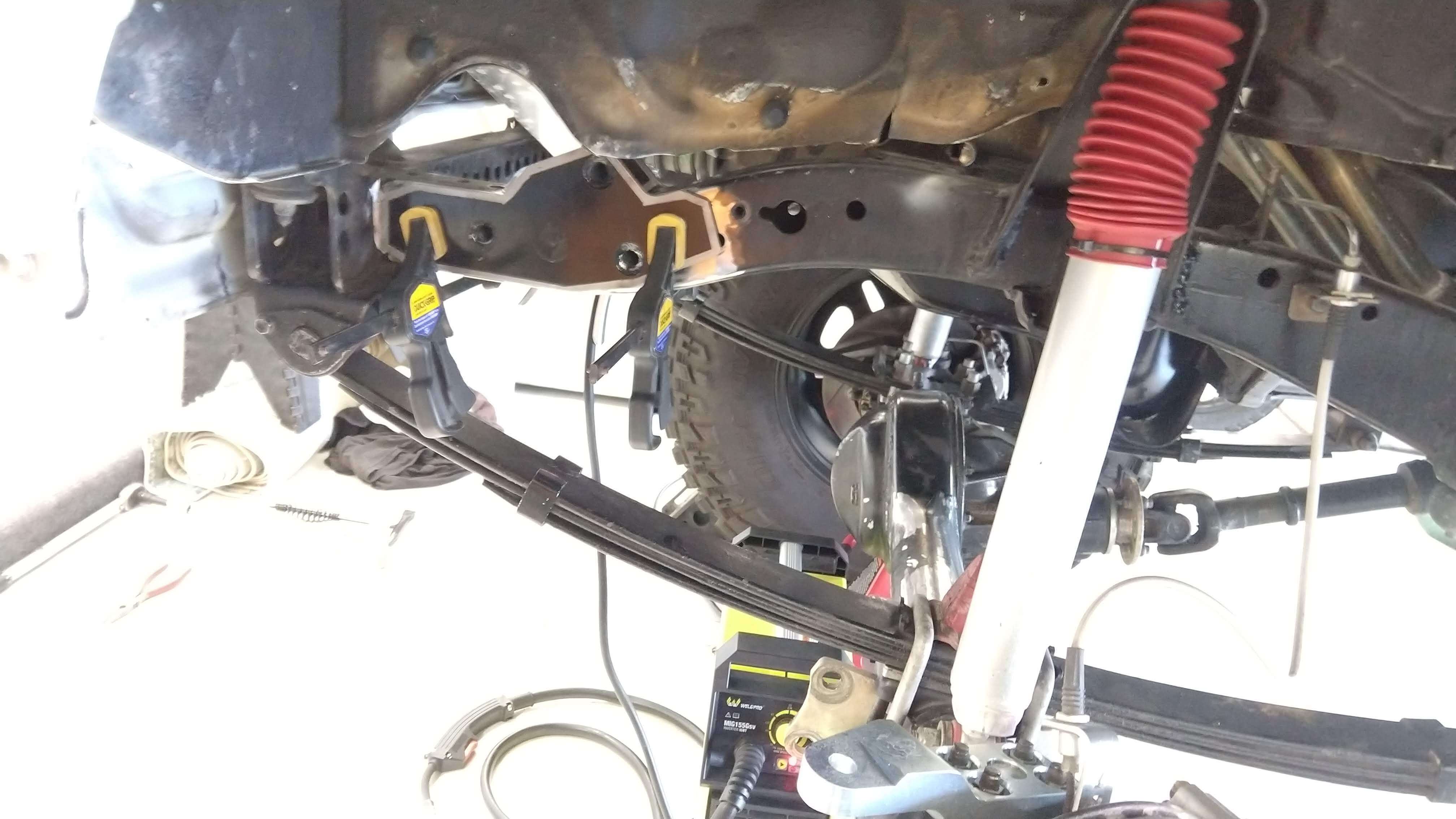 GOOD LORD, WAS THIS DIFFICULT! This should NOT have been my SECOND welding project LOL. No room/access with some upside down welding and welding around the perimeter of small tubing.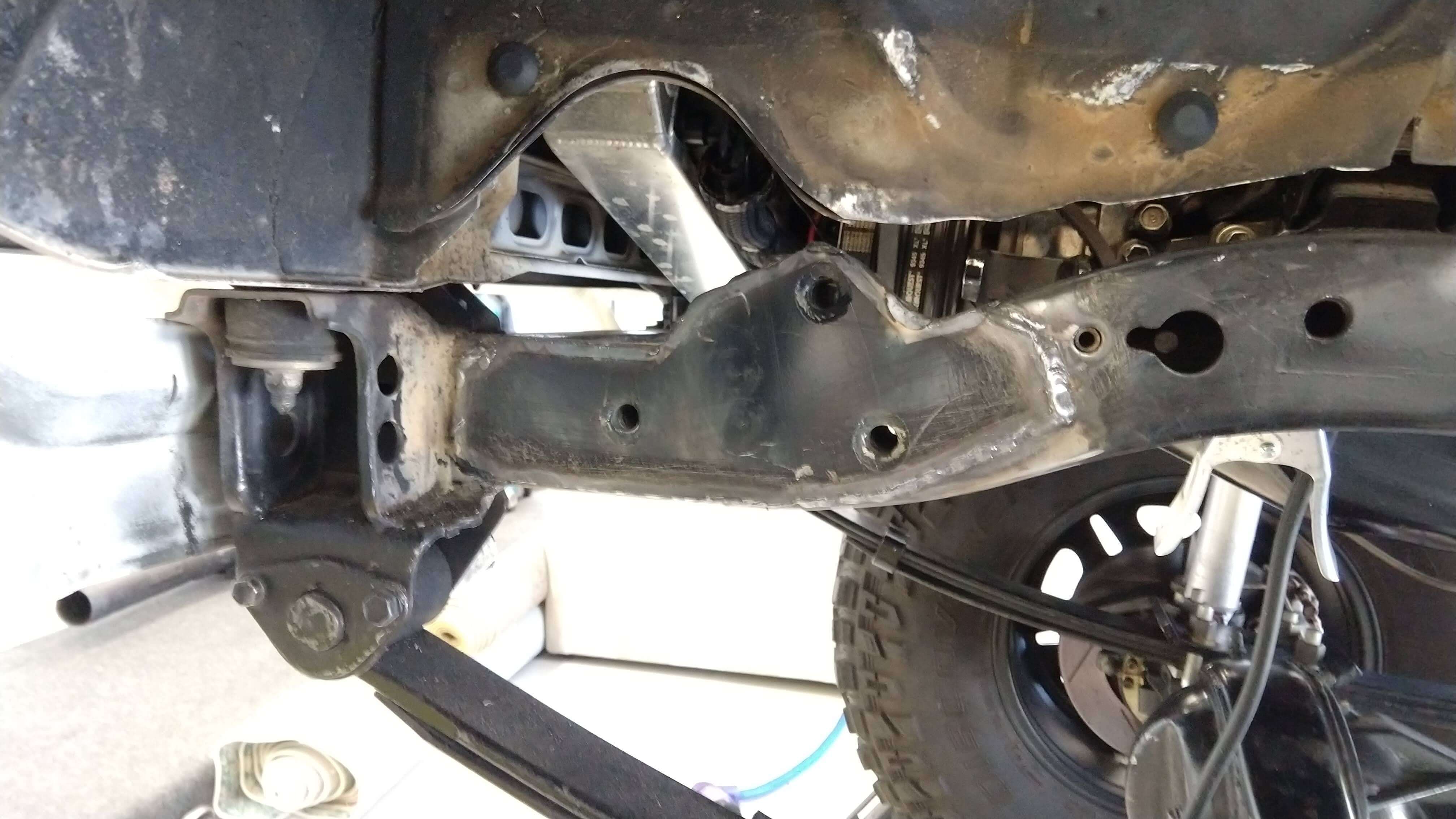 I absolutely butchered this! But it should still work. :-)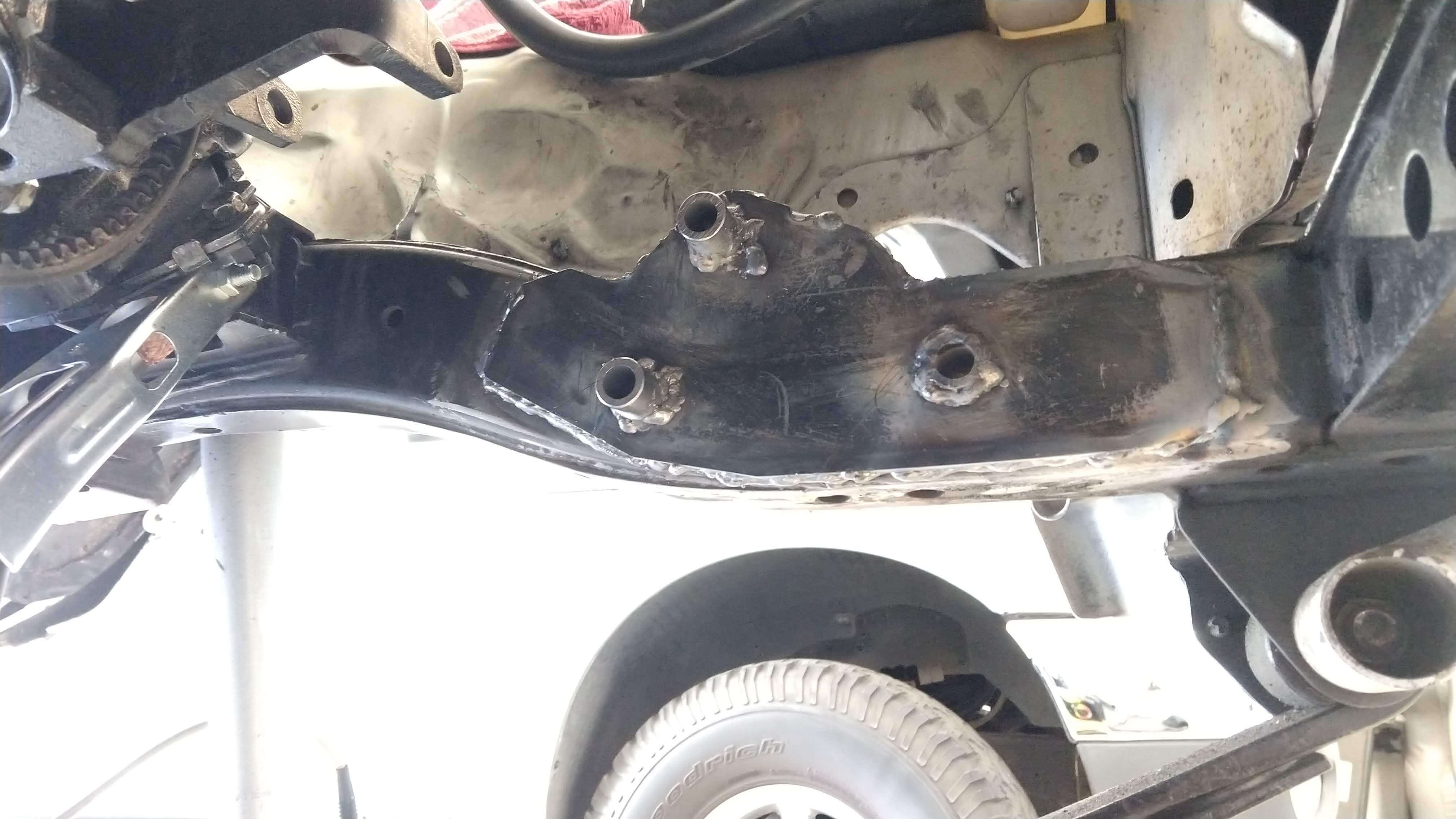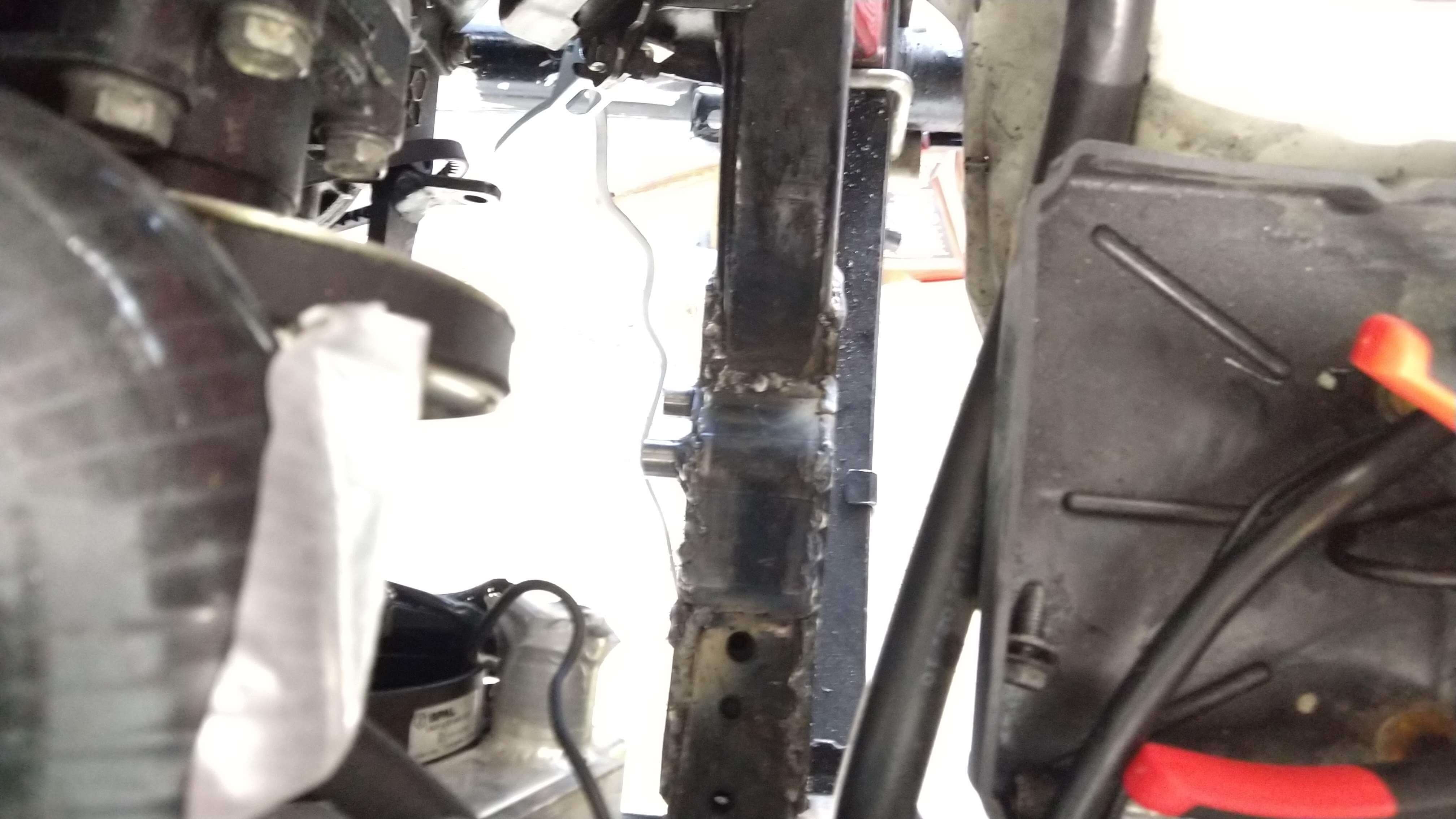 But with some grinding, JB weld as filler, some more sanding, and paint, I at least was able to make it look a little better?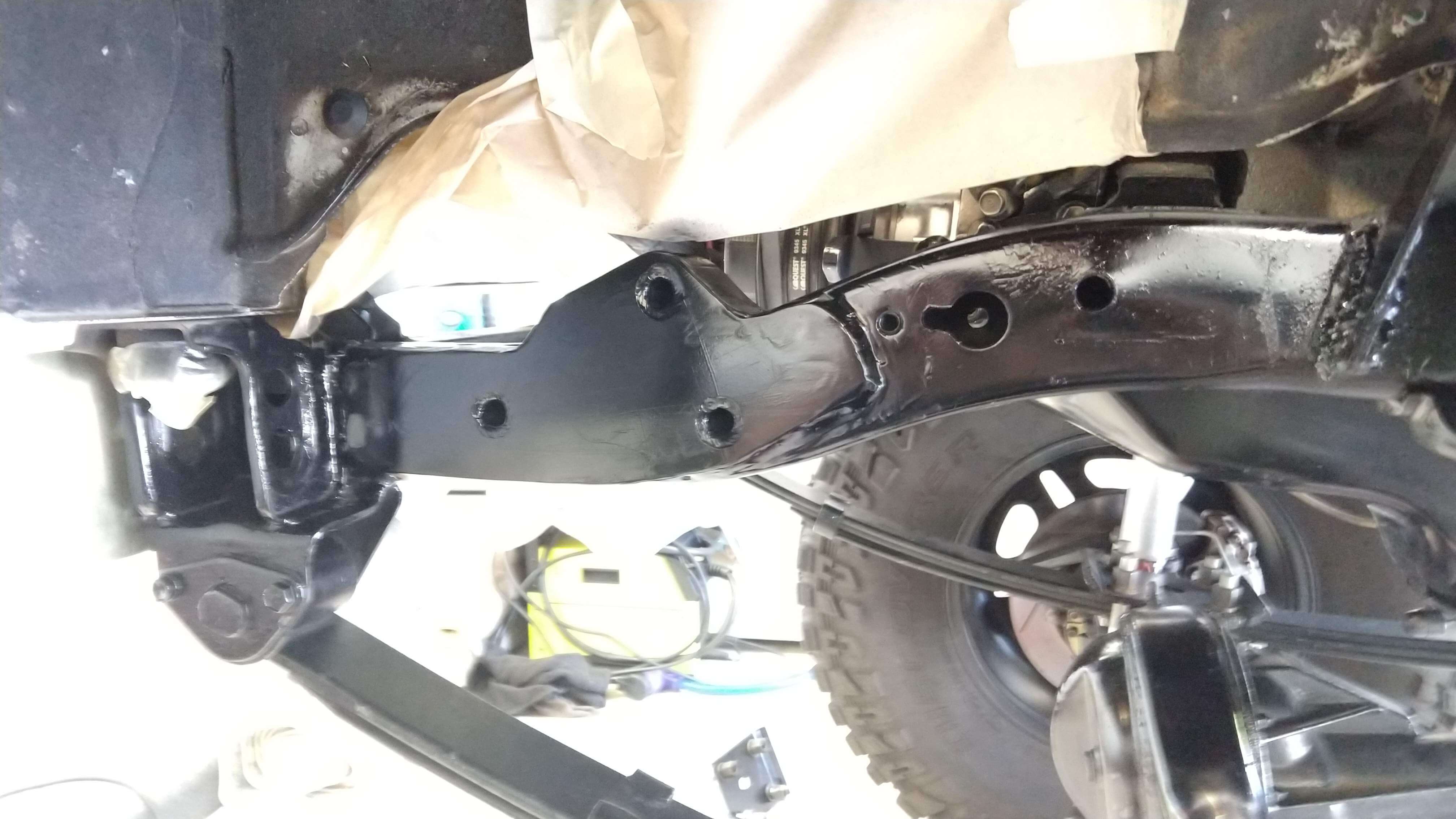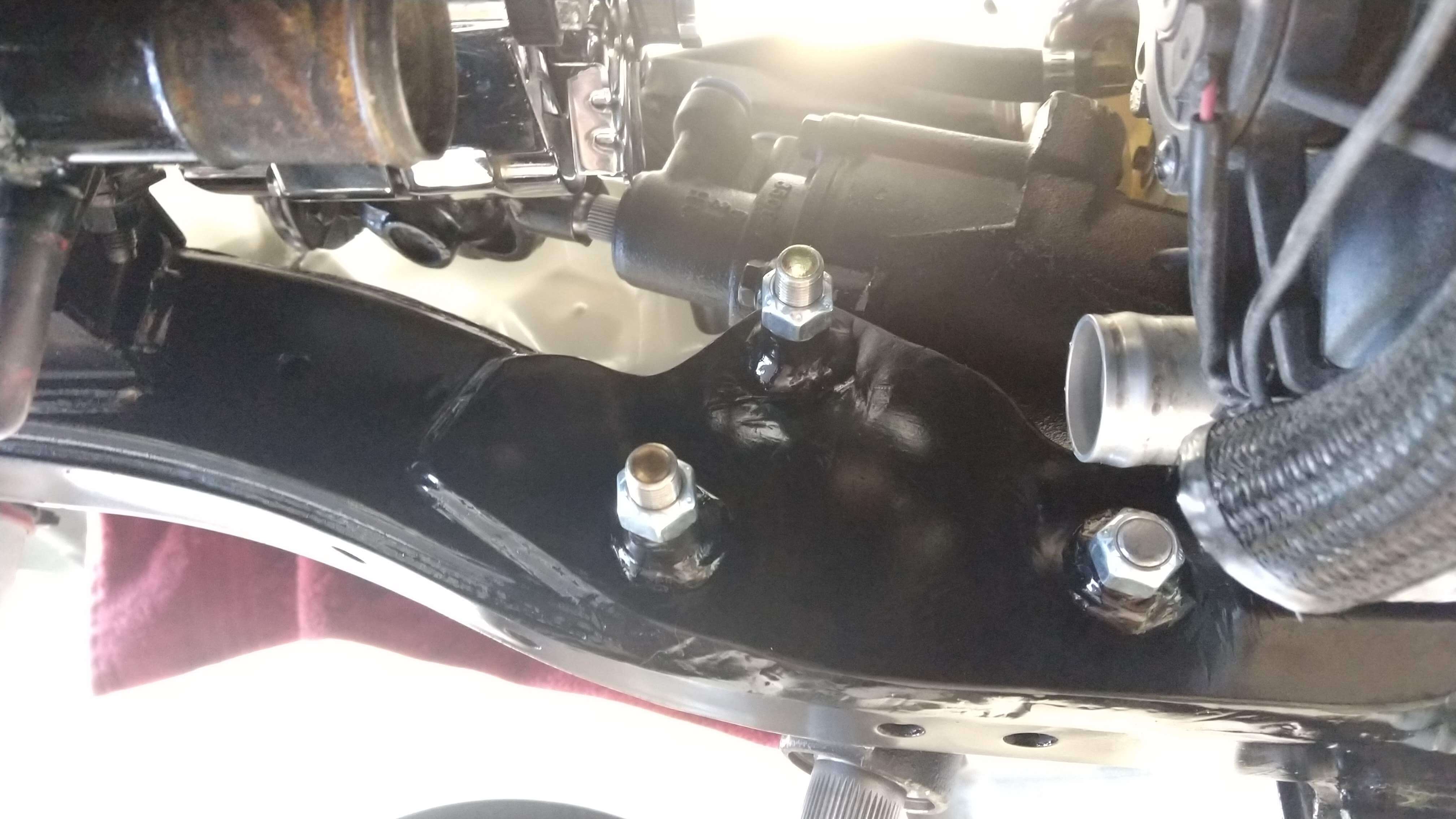 Putting everything back together now.