Some of the first Modifications:
Tires and Wheels of course and a sweet chrome strip!


IMOGENE PASS, Colorado. Elev: 13,114'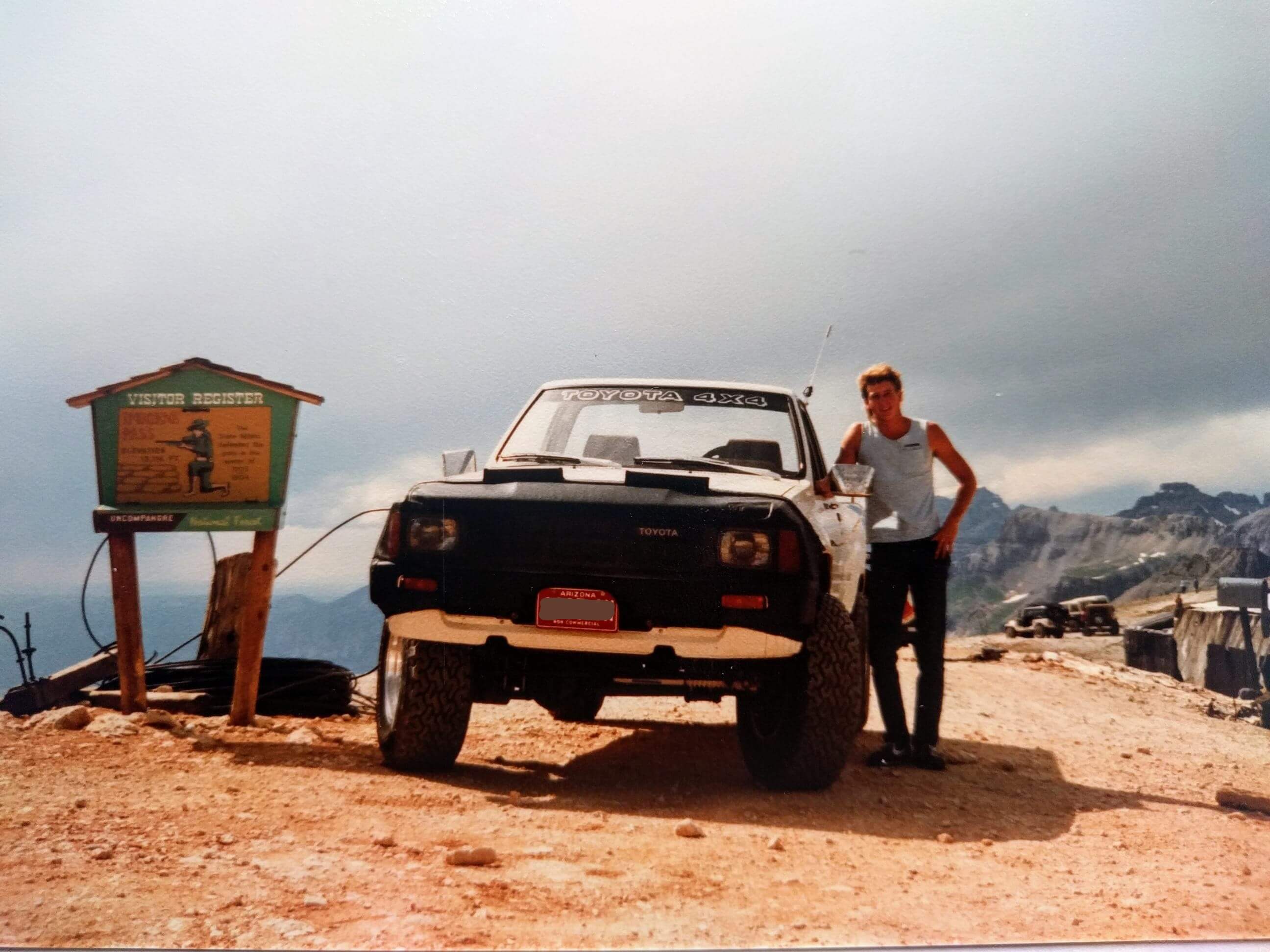 A fiberglass rear cab piece, Dual Shocks Front & Rear (bad idea when the truck is so light but it looked cool so... yeah) and a Bra lol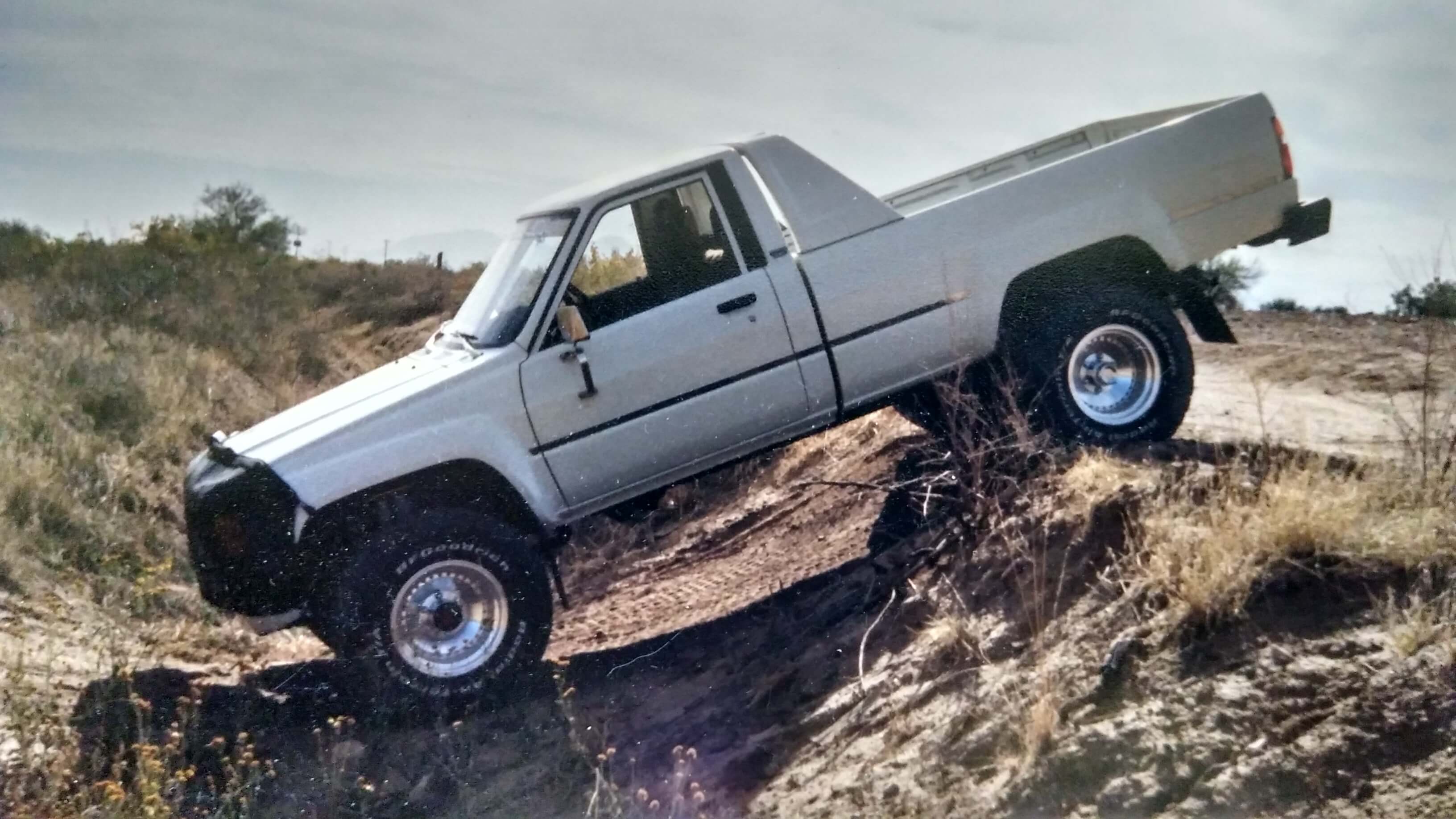 Added a cool light bar, and I built a custom bed cover and lined the inside of the fiberglass piece with matching material.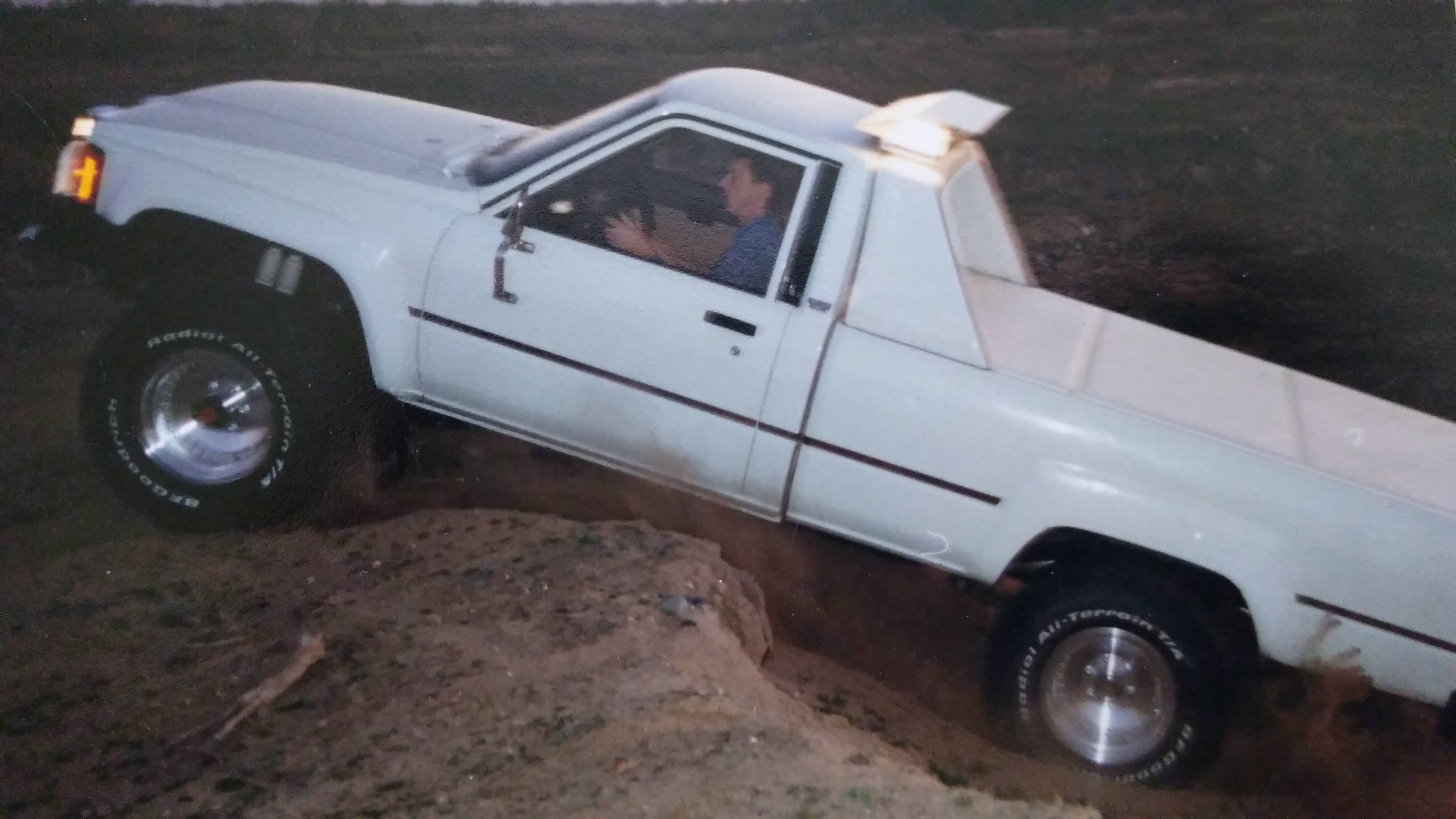 Downey front brush gaurd with KC lights.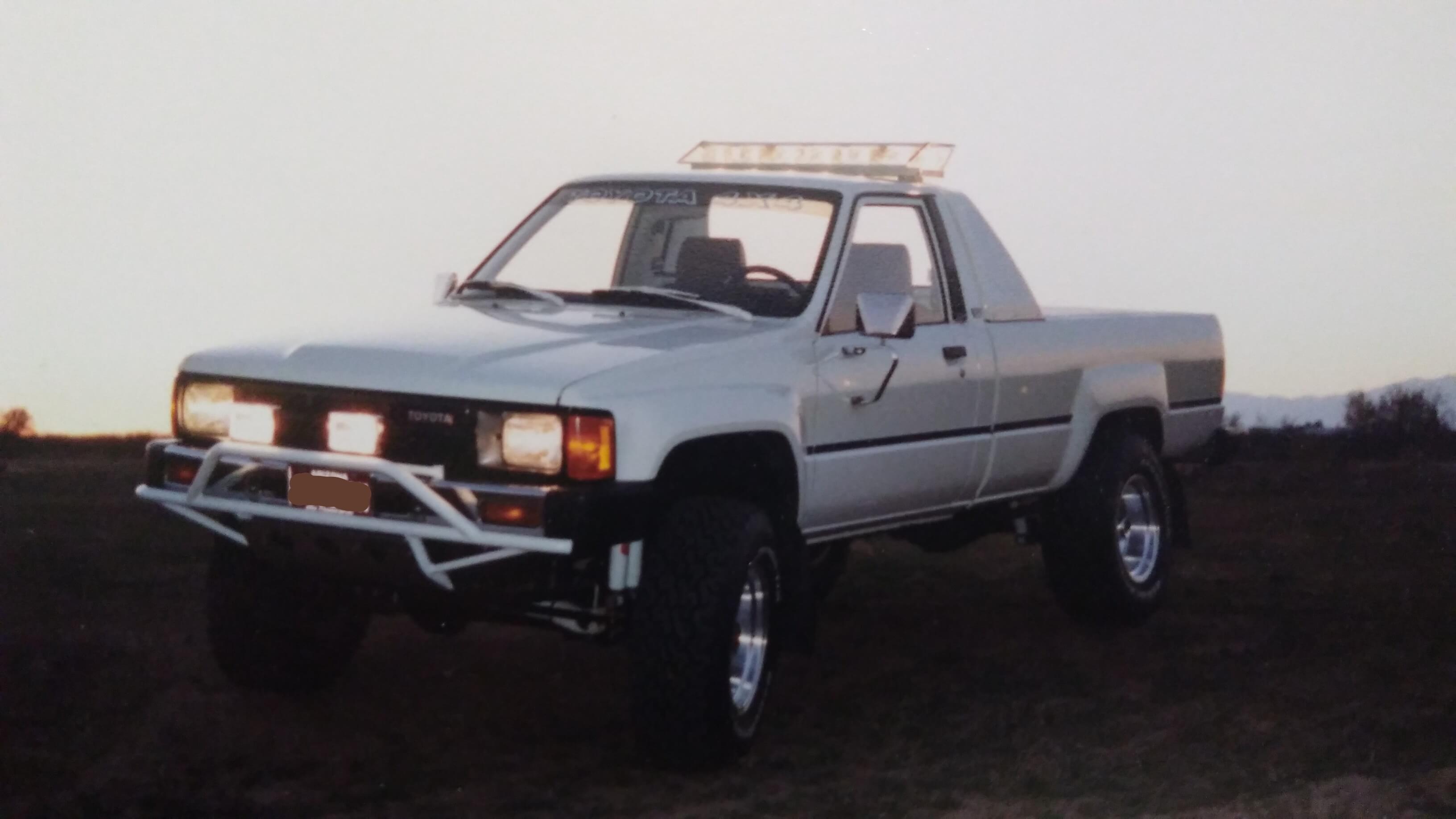 Interior:
I added custom gauges (I had a heck of time cutting the round holes in the dash :-) And switches for all the lights. And a digital Tachometer.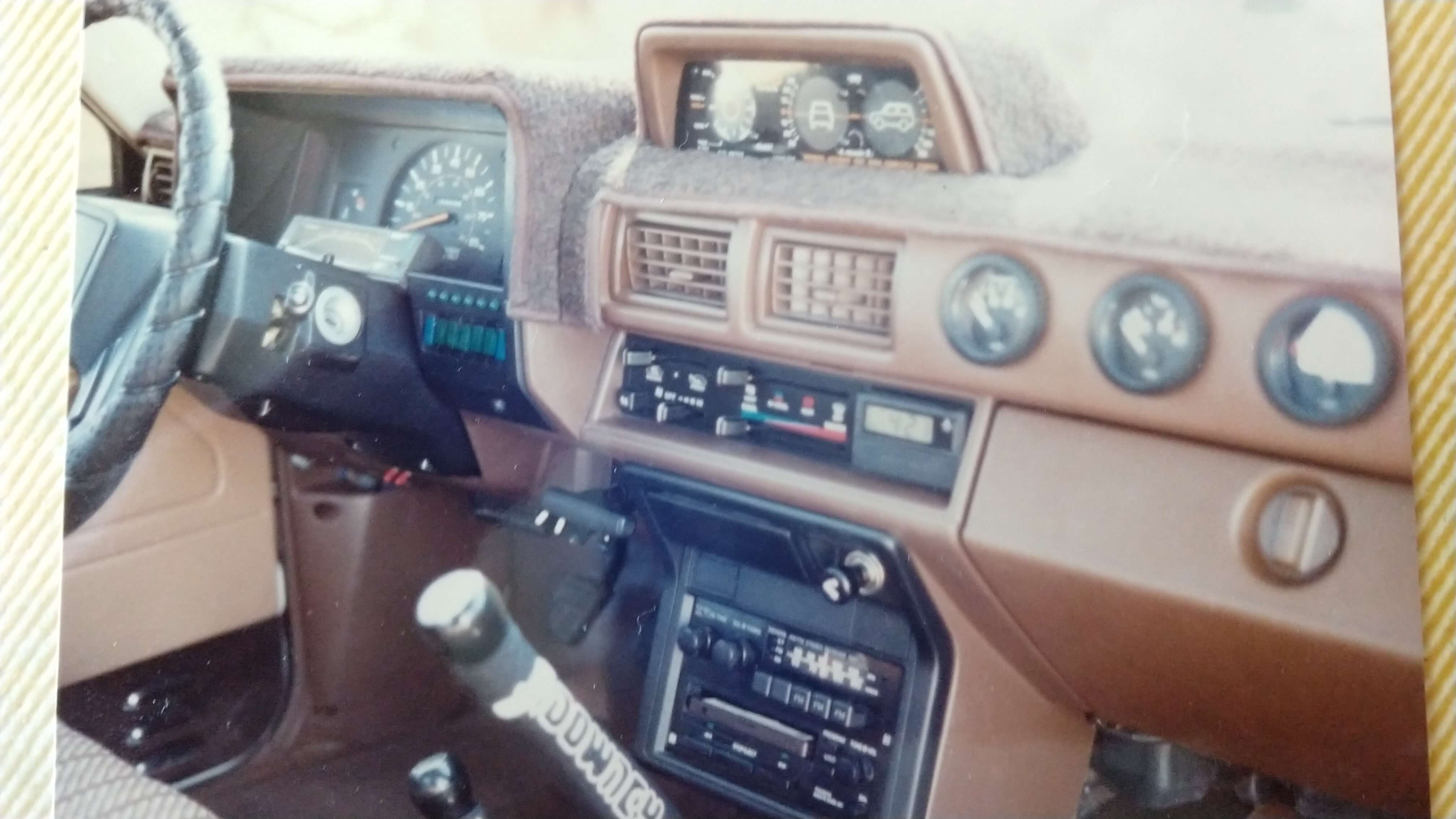 Added Alpine Stereo, Equalizer and Alarm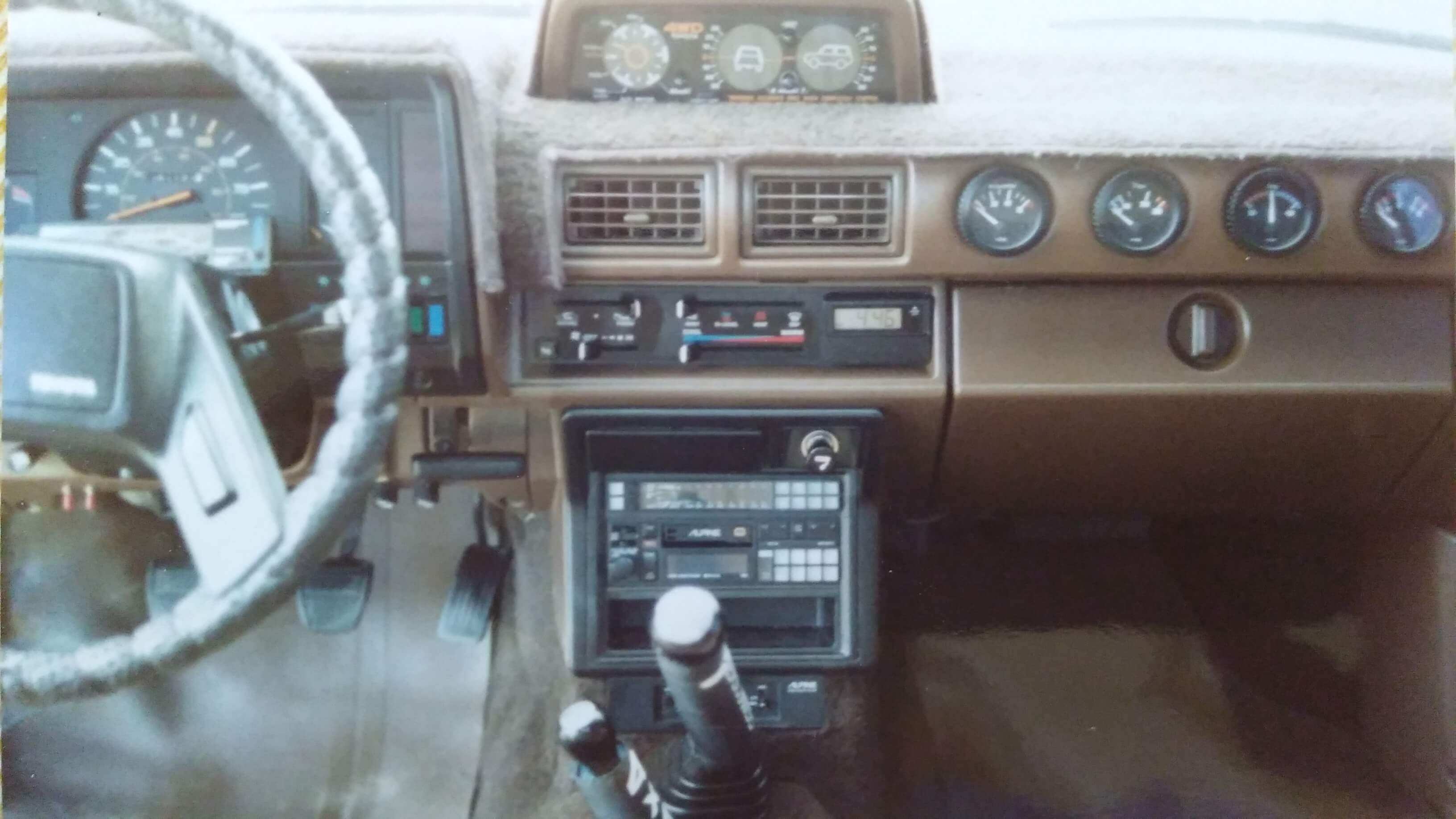 I also built a Speaker box for behind the seat (I believe they were 8 inchers)