Just some pics of fun times.
I removed the back window and enclosed the fiberglass piece and added a deck inside so I could store stuff. Also the deck had trick door in bottom in case I had to discard anything real quick. ;-)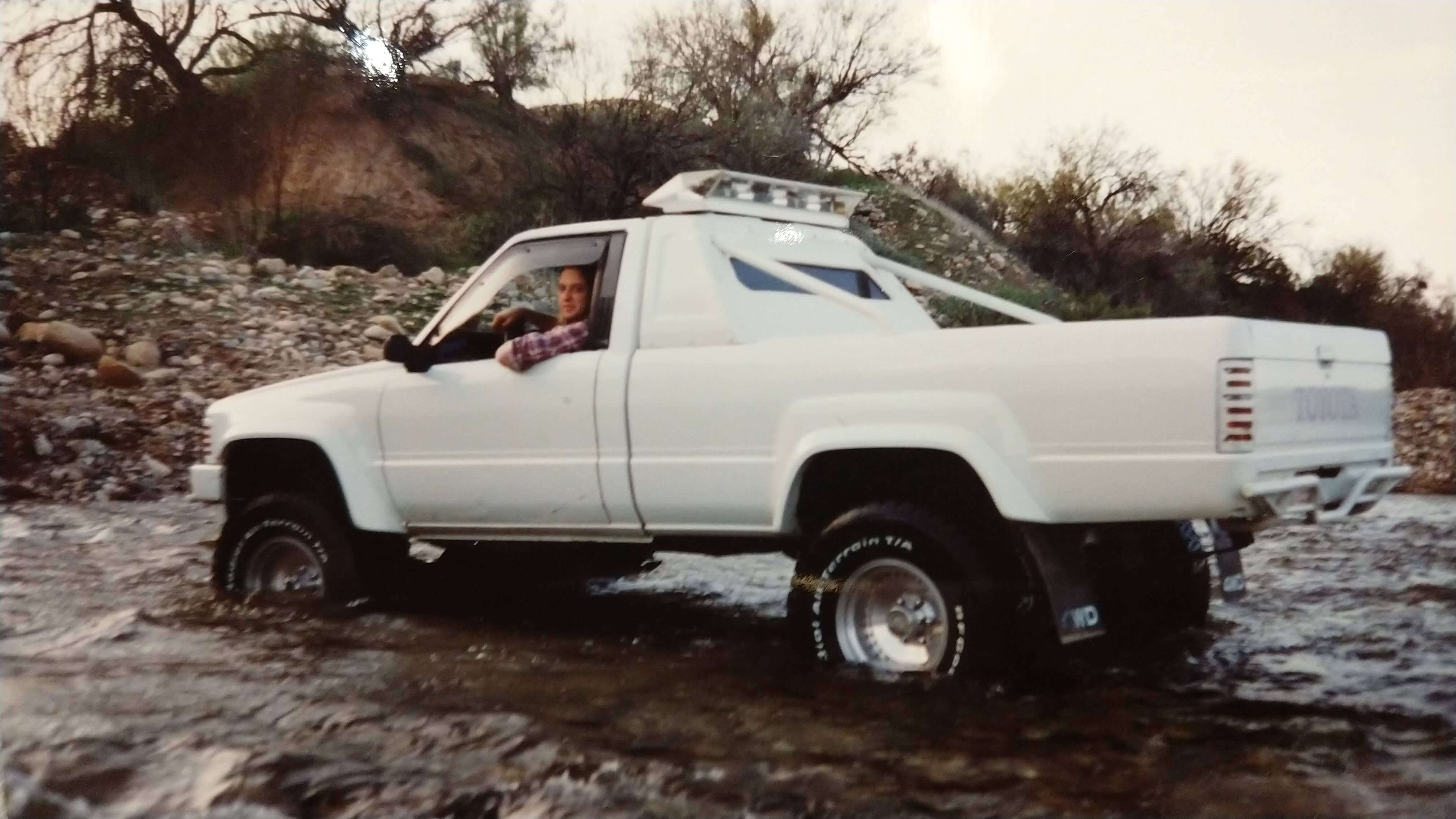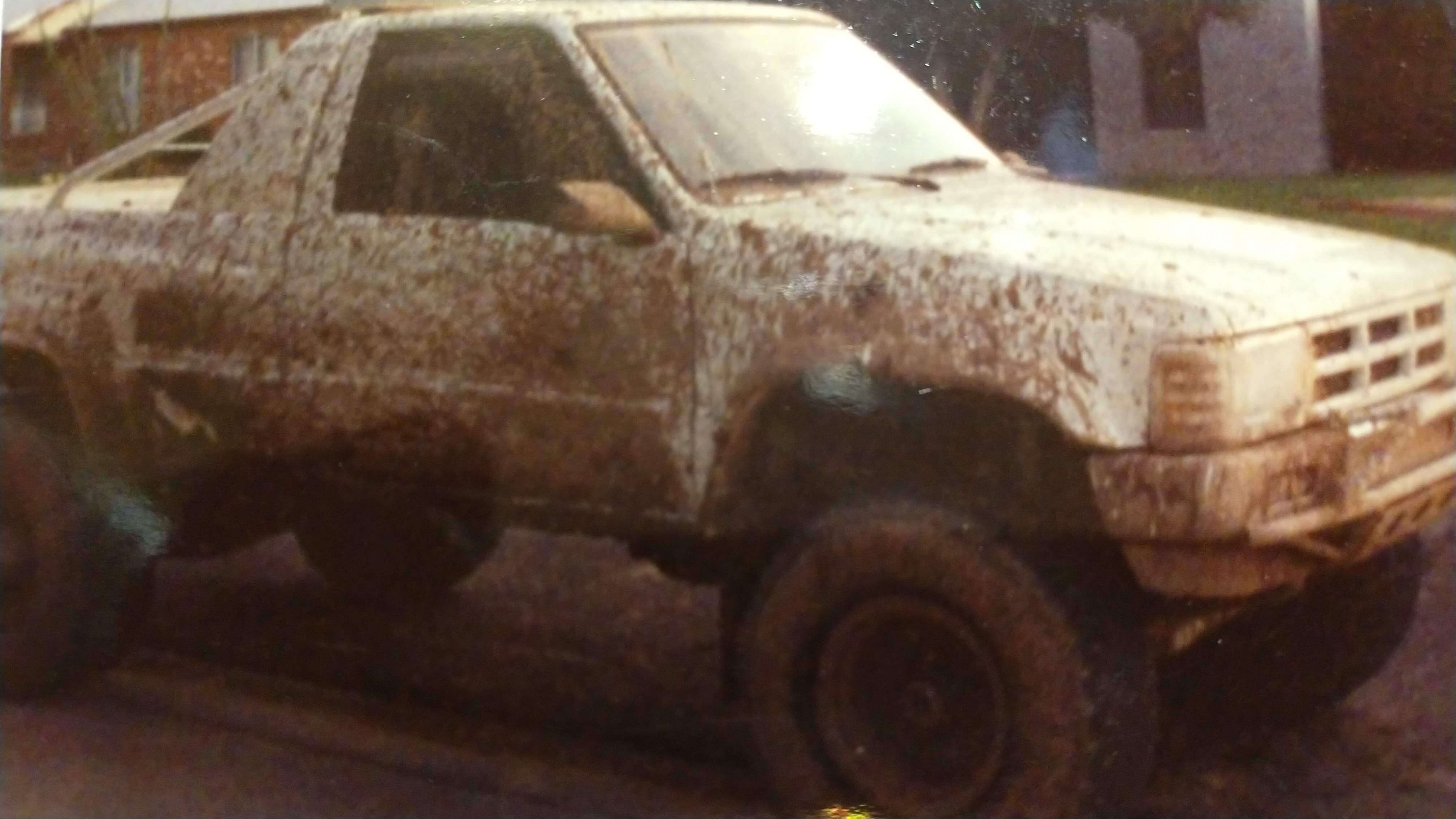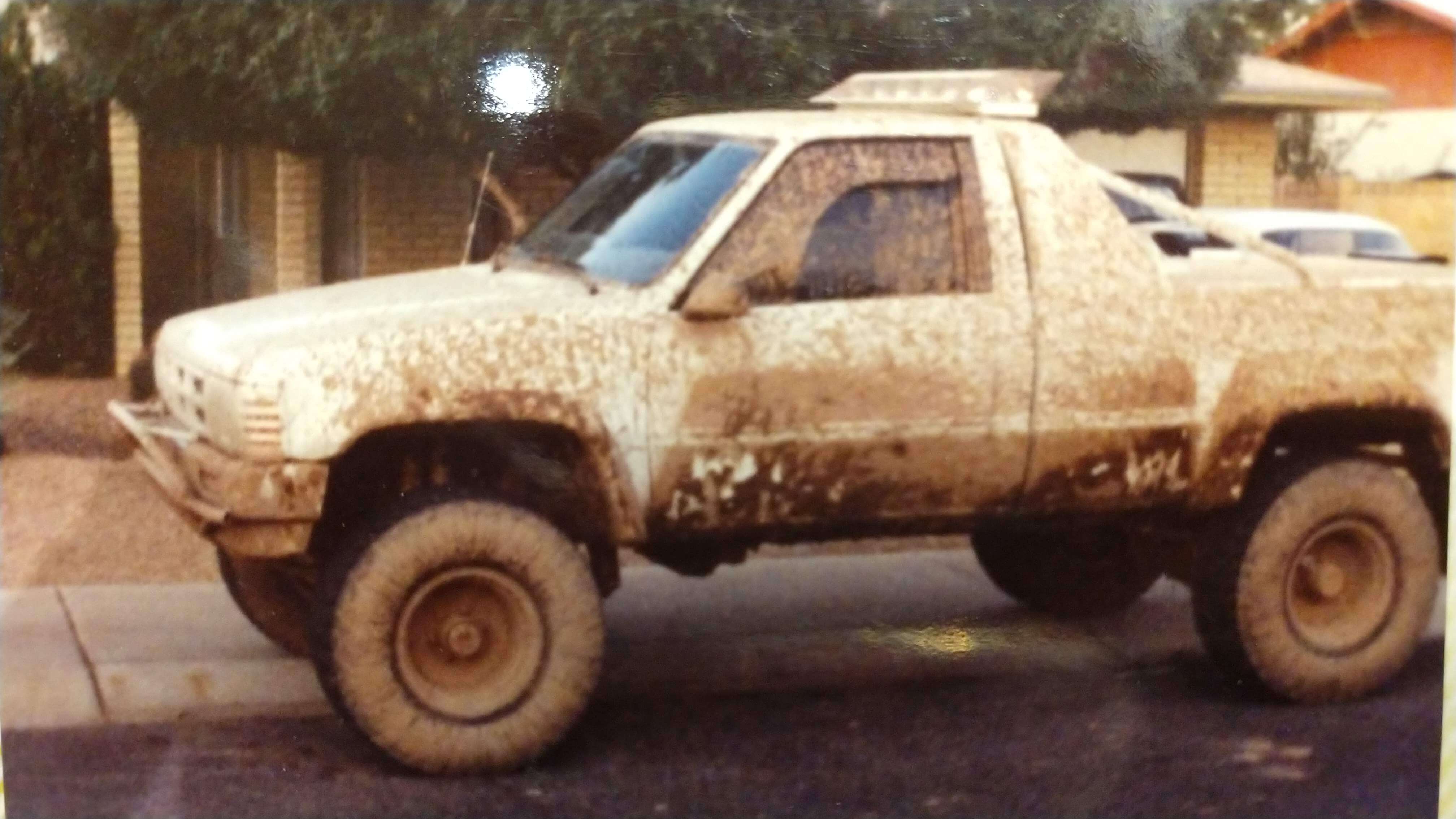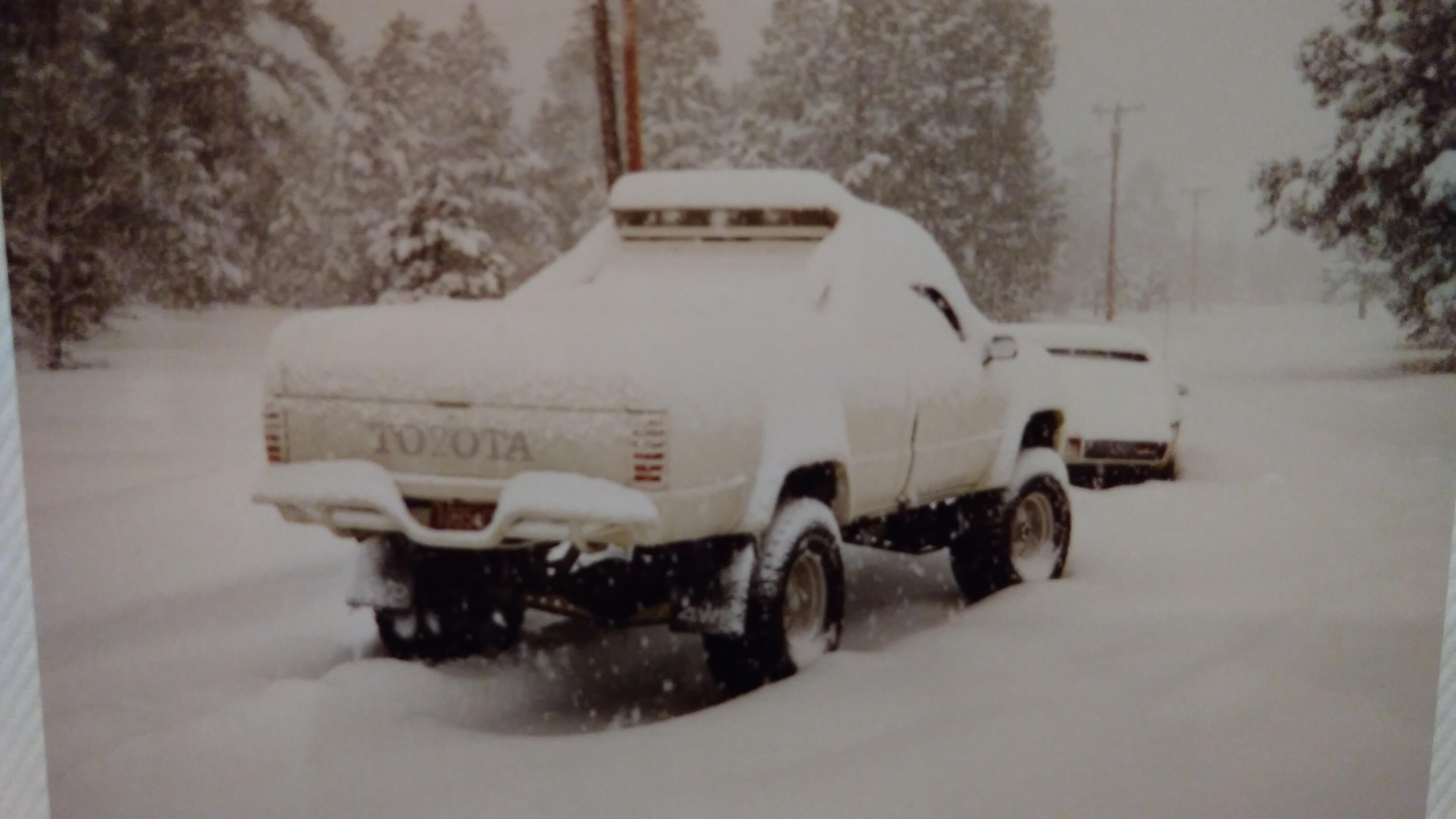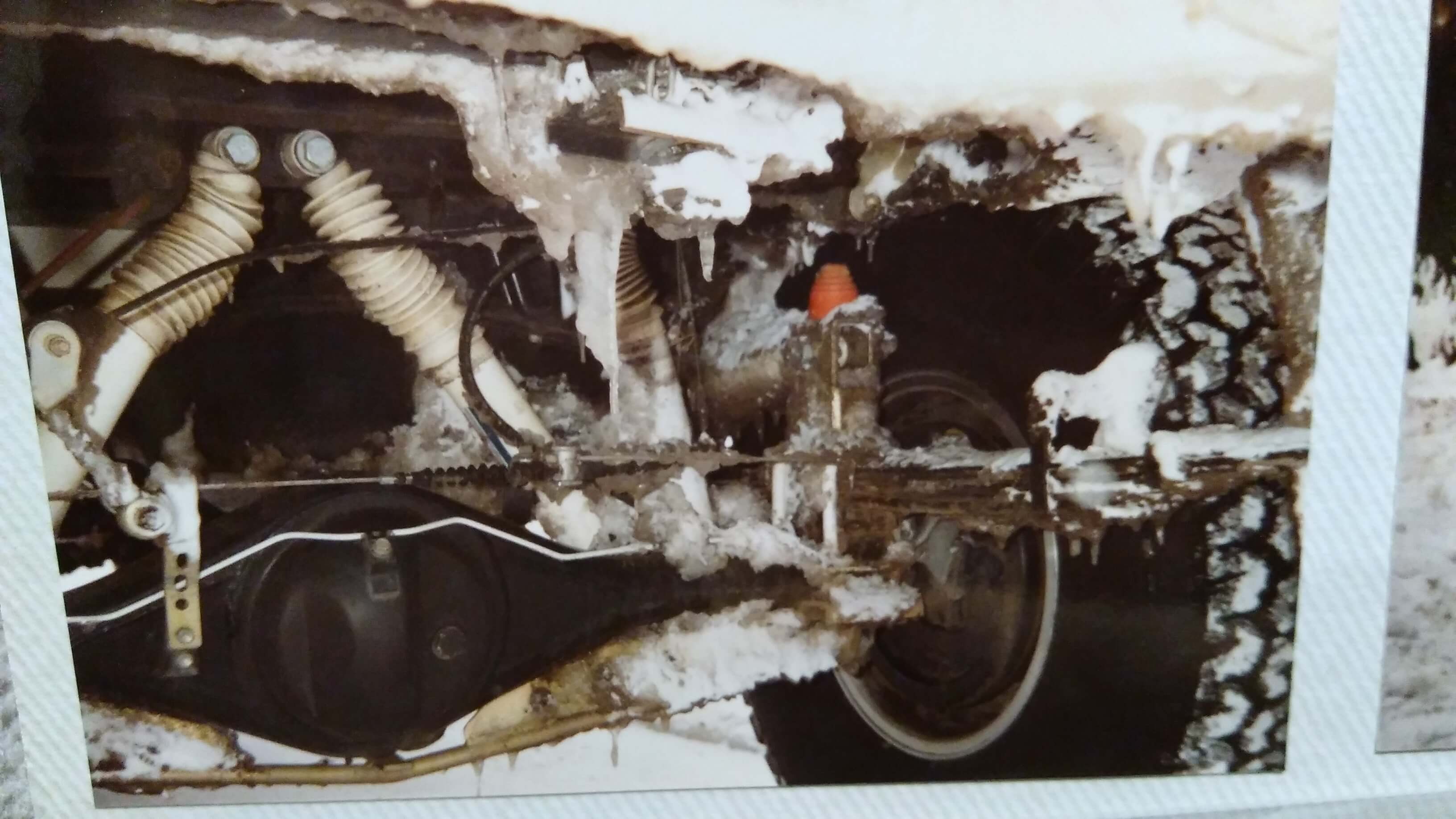 I was asked to help out in a BFGoodrich Display at a local Costco type store.