2017 - Sell It or Fix It?
After little debate with Myself, I decided to just simply get a re-manufactured motor from AutoZone and have it installed at a friends shop (Wally's Sun City Total Car Car). You know, so I could use it for hauling stuff in the back and running little errands with it. And it should get better gas mileage than the Expedition too. That was all I really had intended to do. :-)


So out with the Old!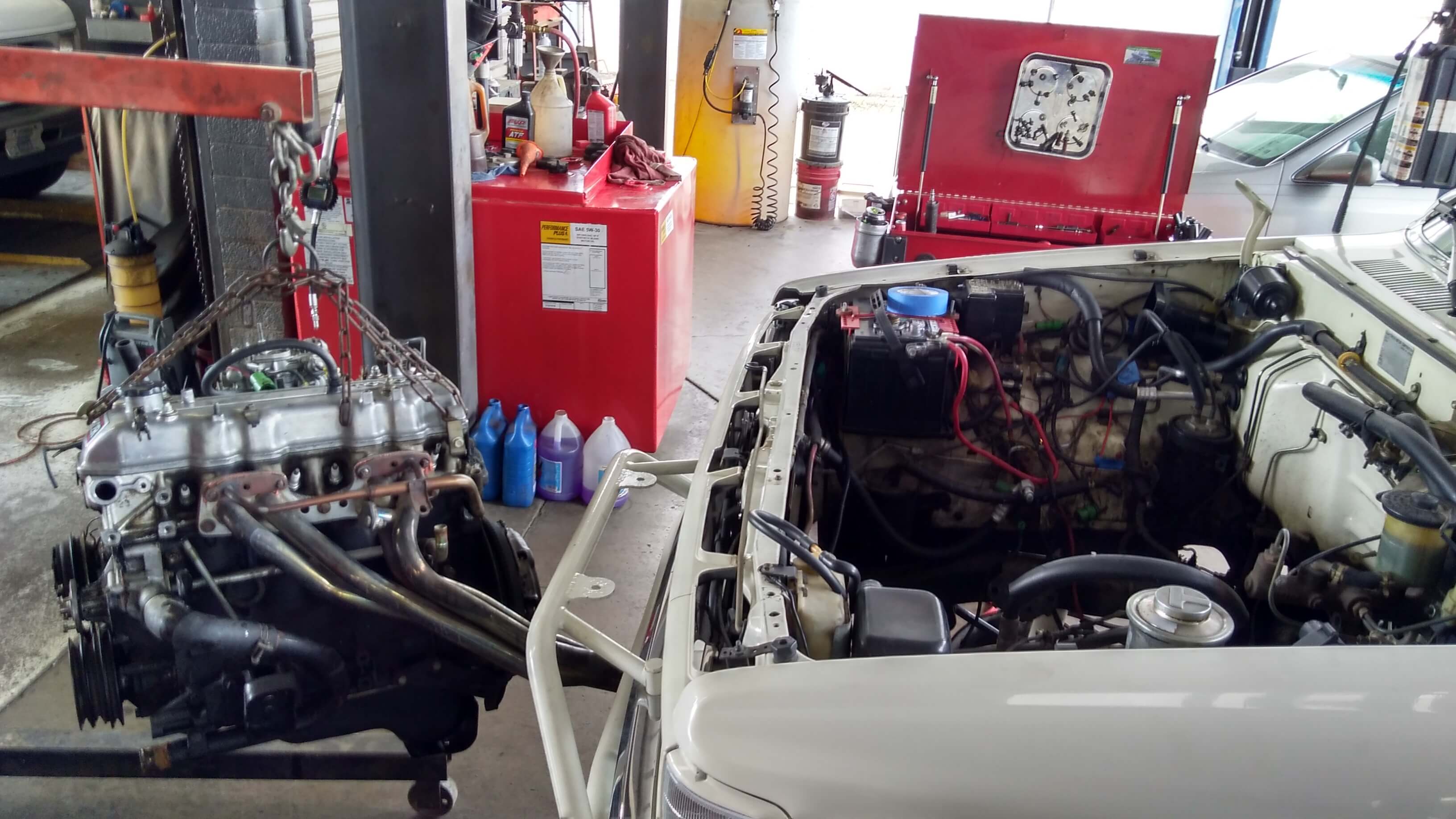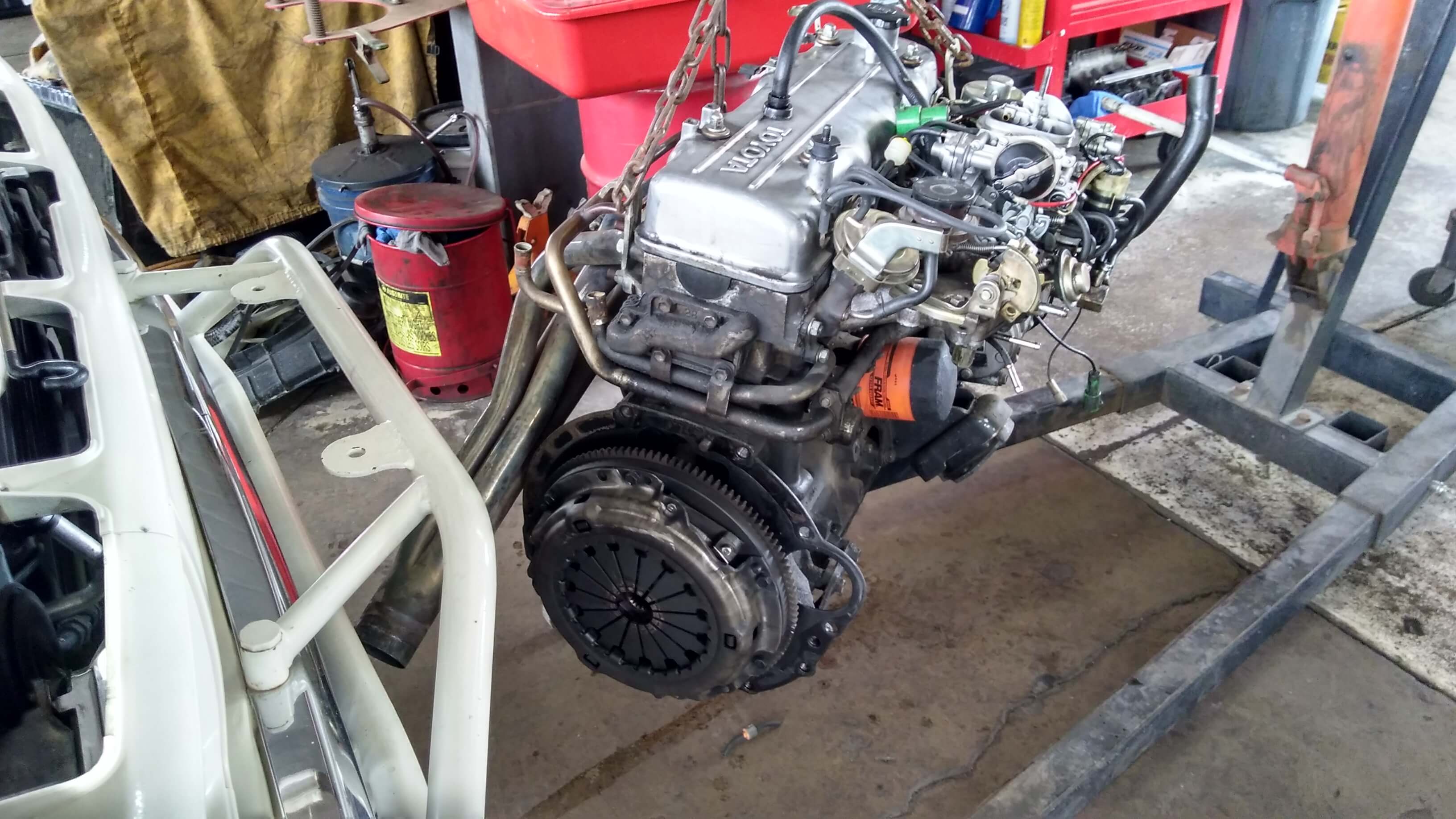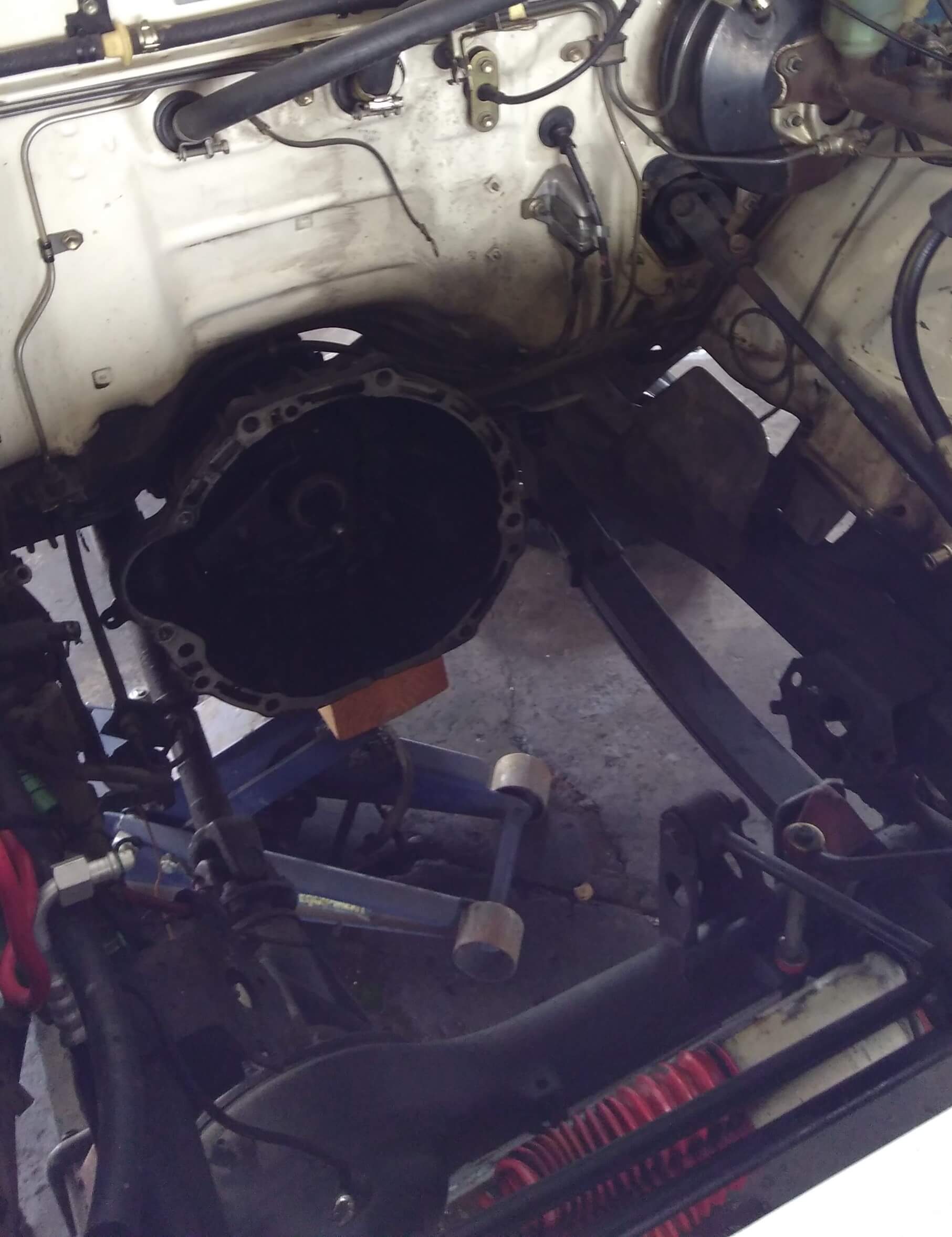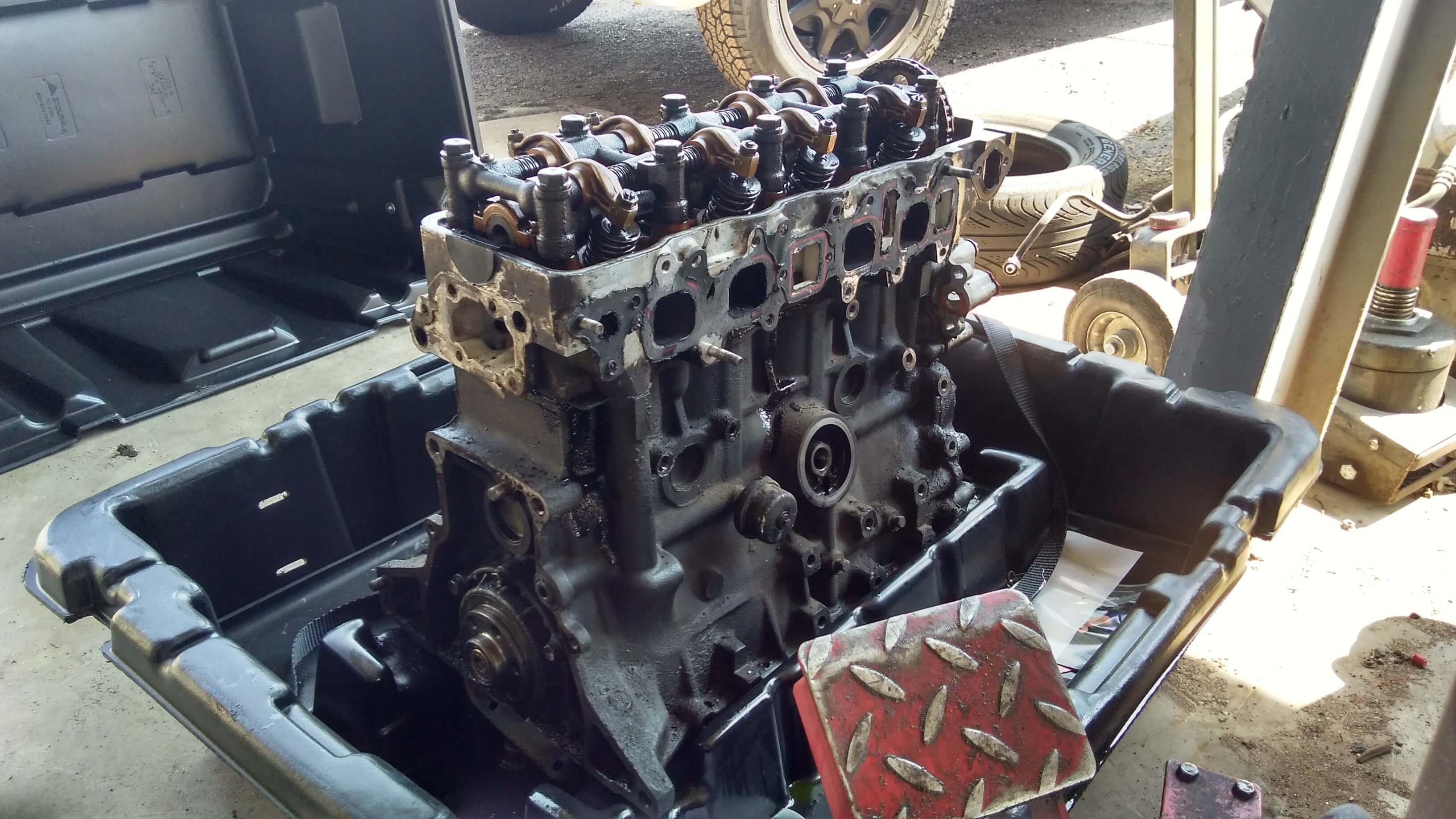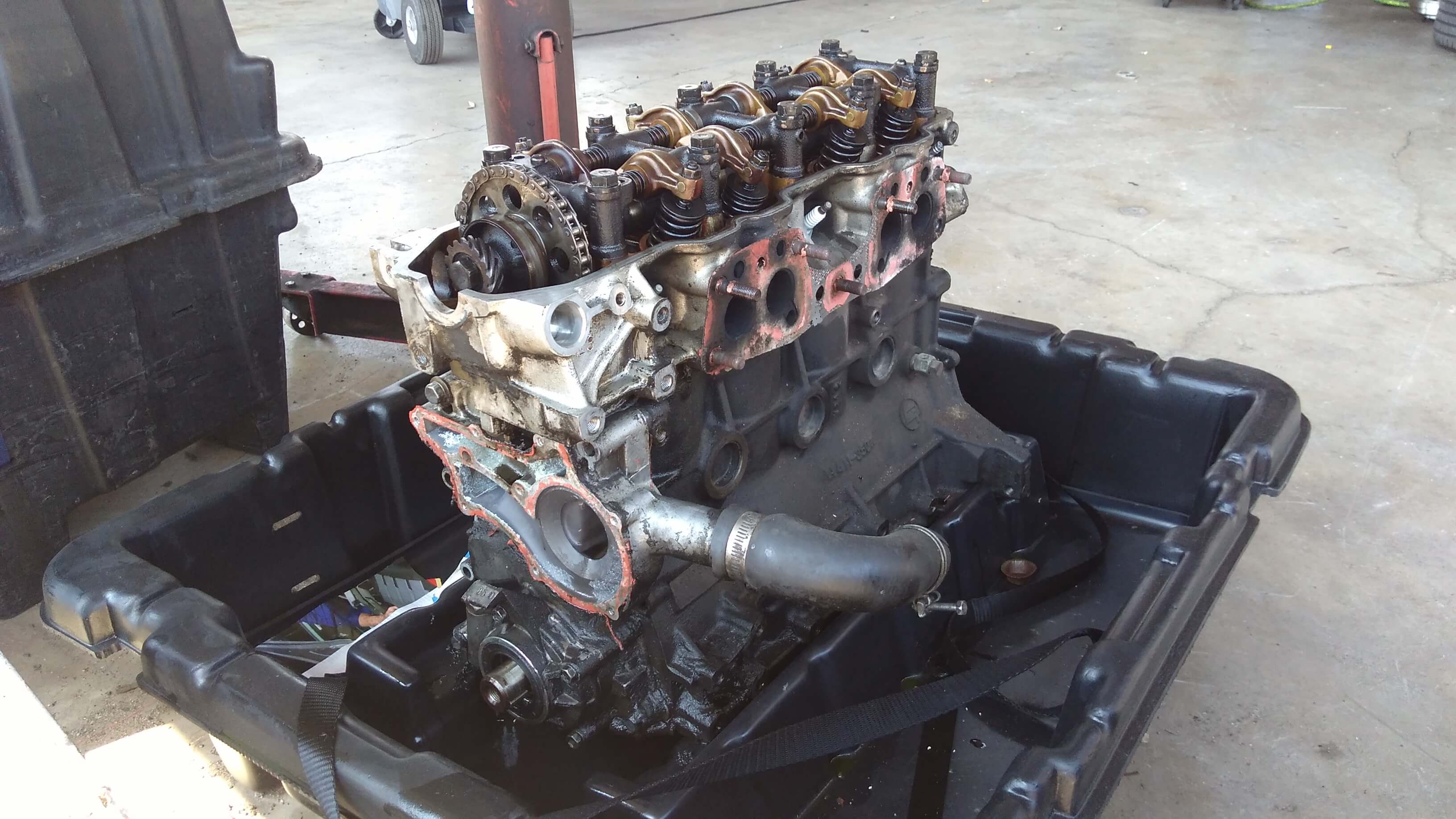 Squeezed in a little engine compartment cleaning while I could, not much but a little more white showing.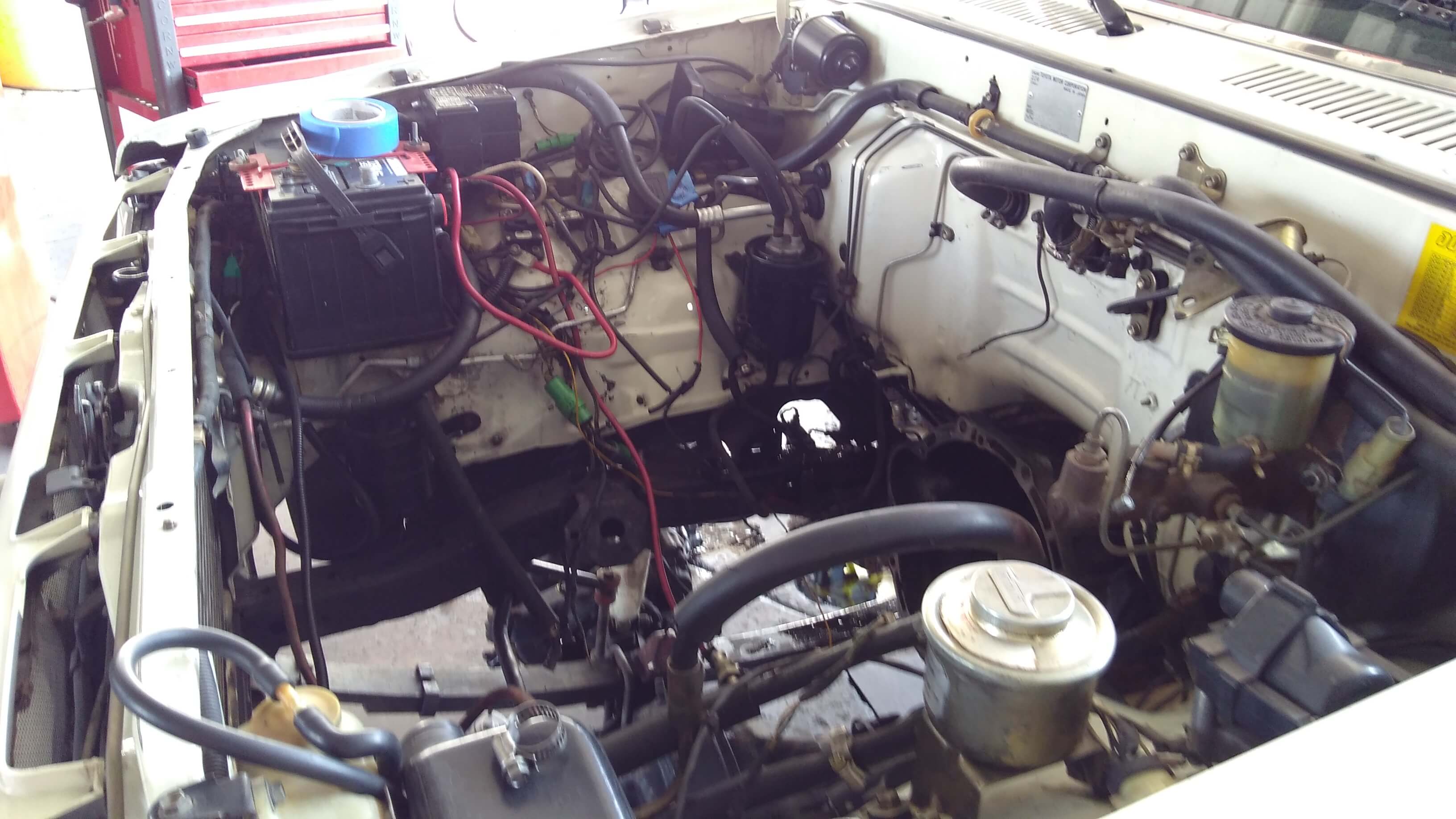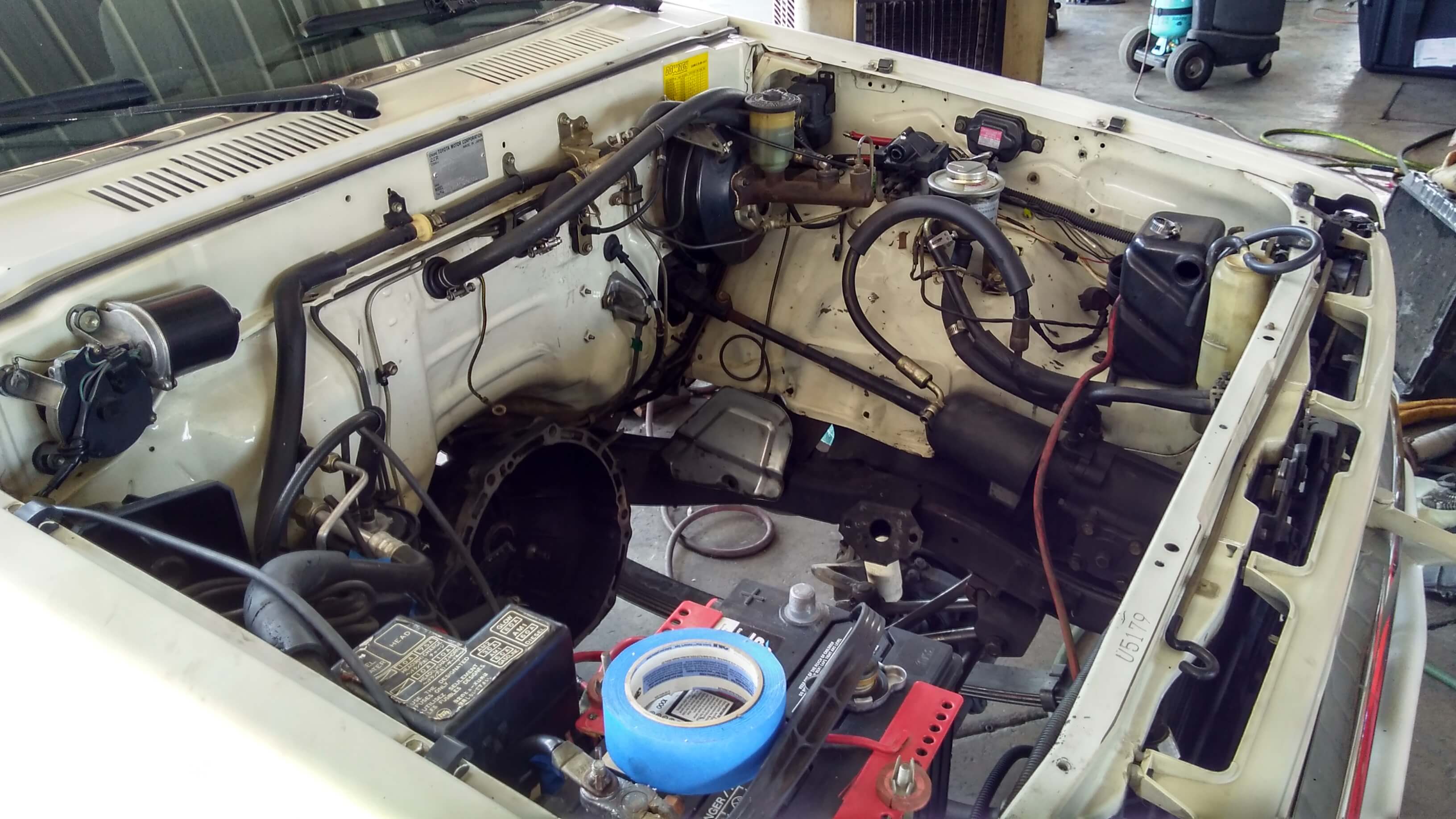 In with the New!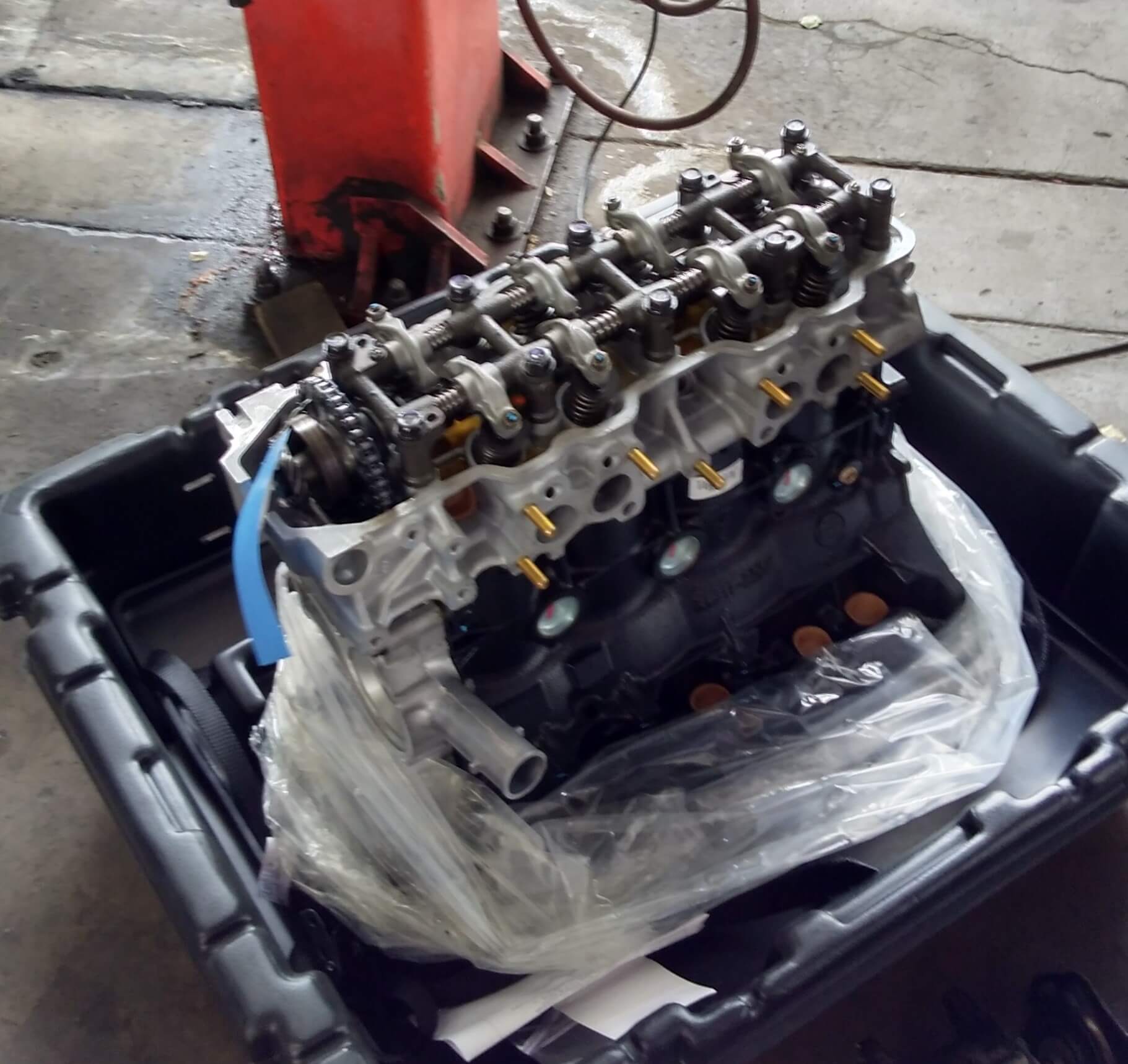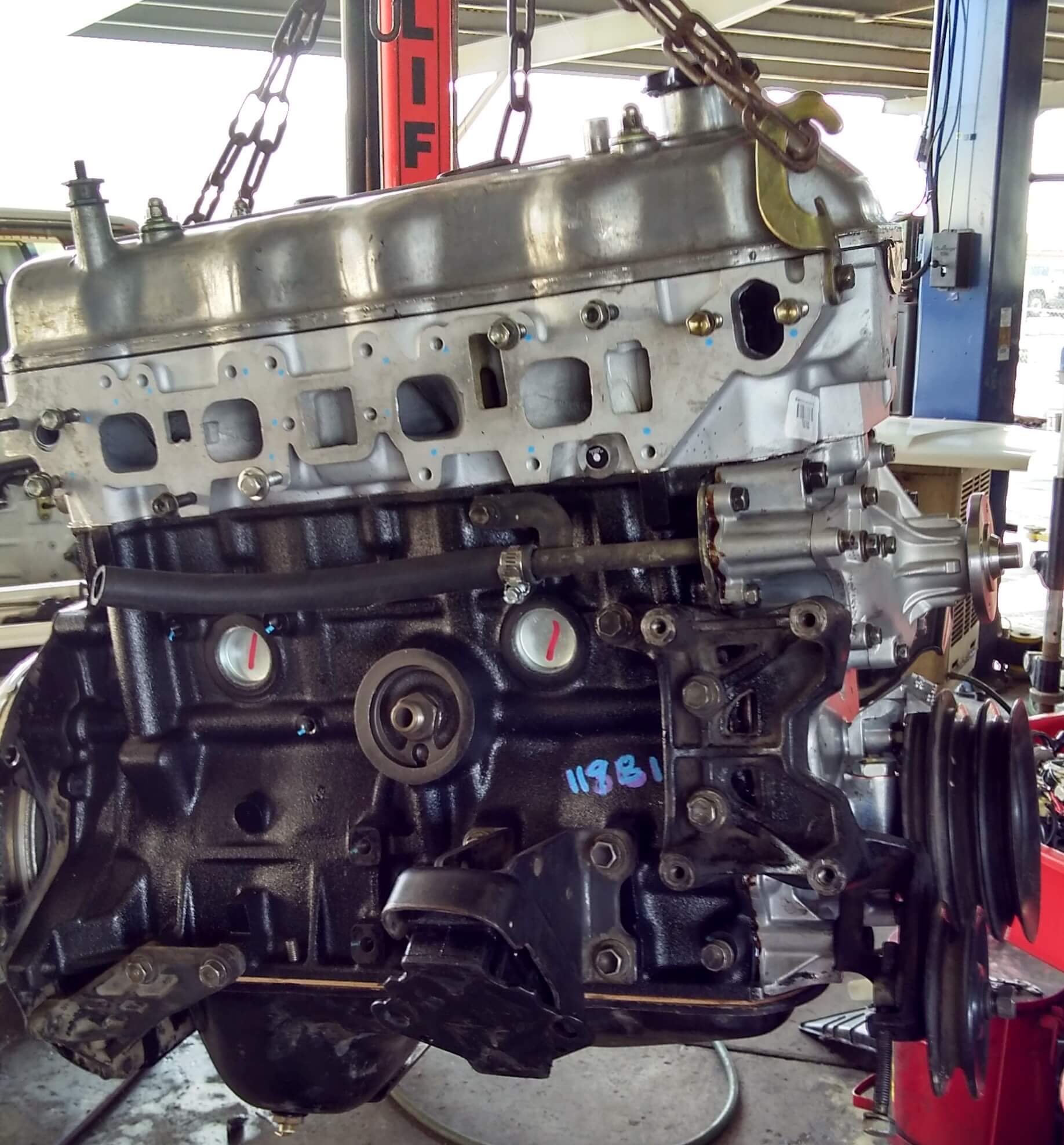 I went ahead and bought a new Fly Wheel and Clutch Assembly also.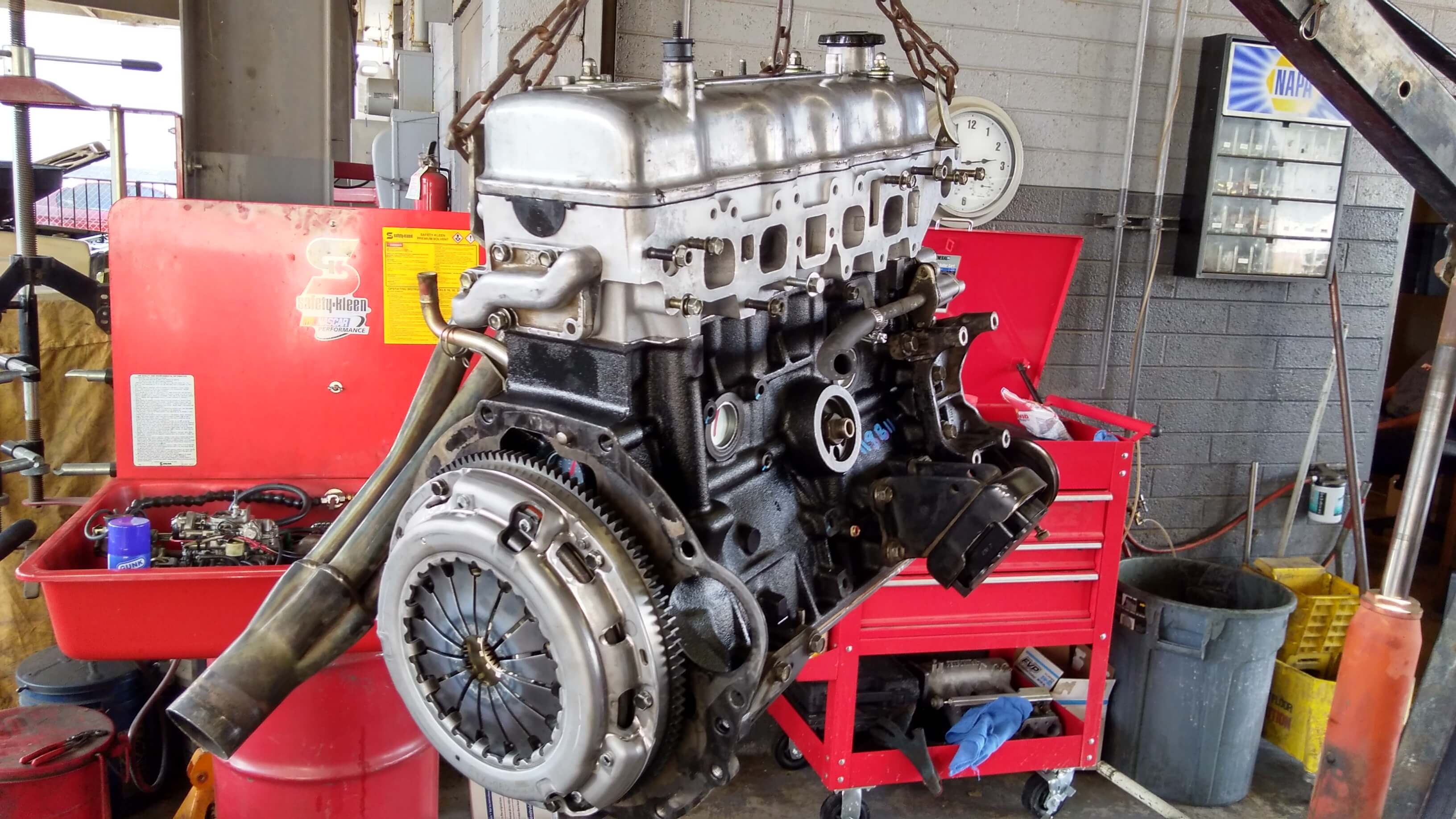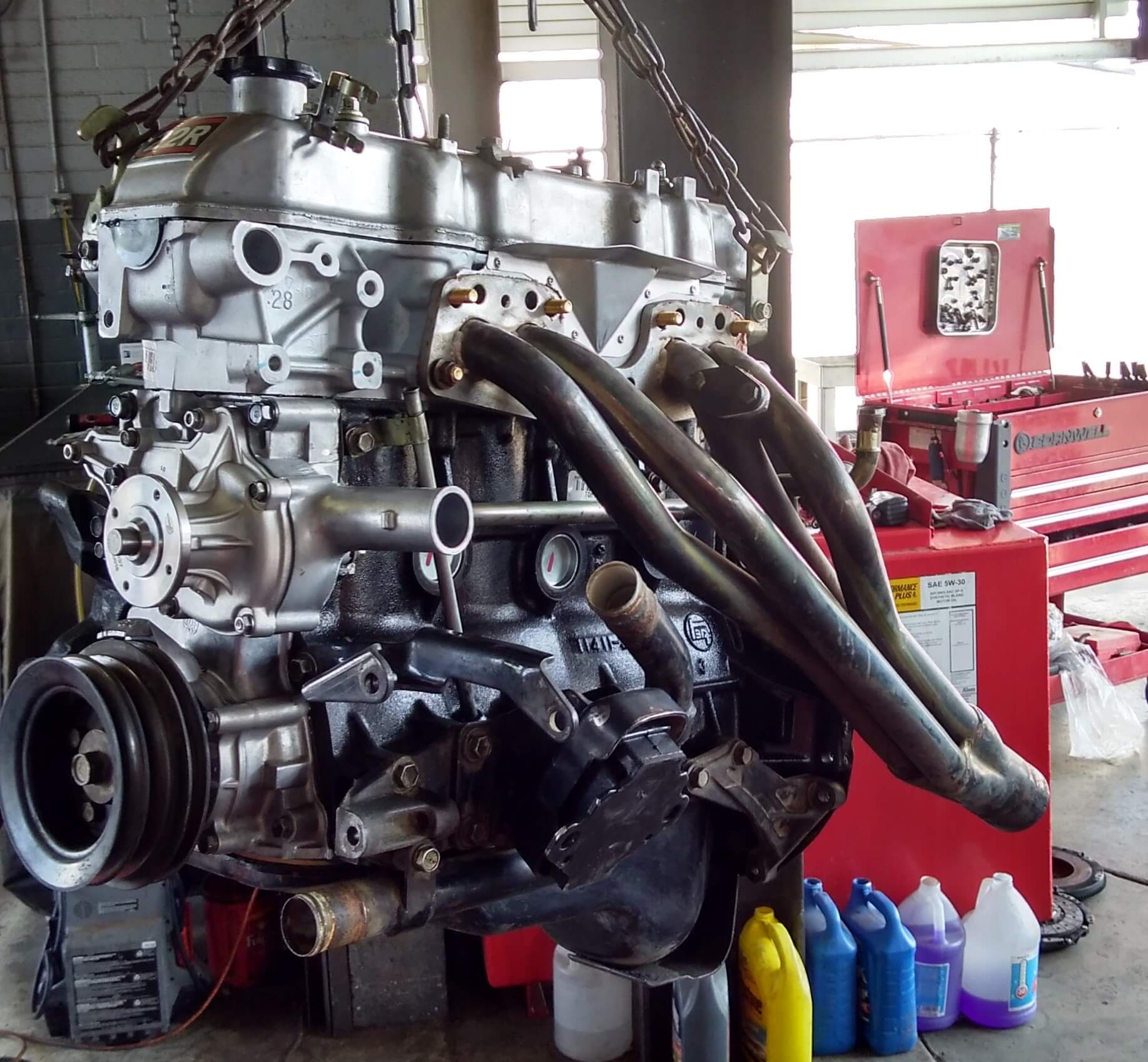 I also installed a new Steering Gear Box as the other one was leaking pretty good and a little loose.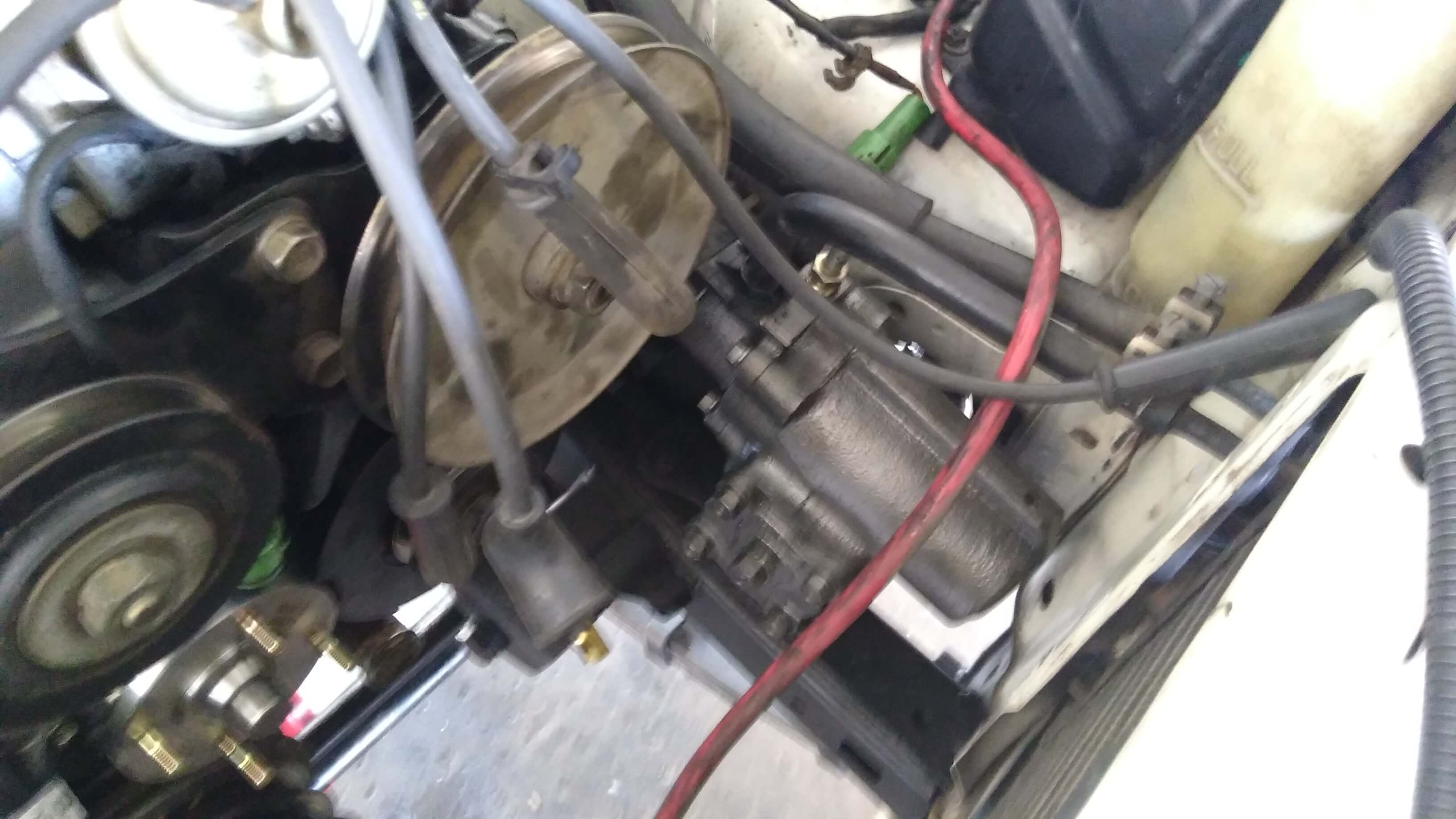 Still looks like a Spaghetti mess lol