Transmission & Low Profile Cross Member
My original 200k transmission was really feeling the ware so I decided to get the HeavyDuty Marlin Crawler Transmission with the Short Throw Shifter Kit.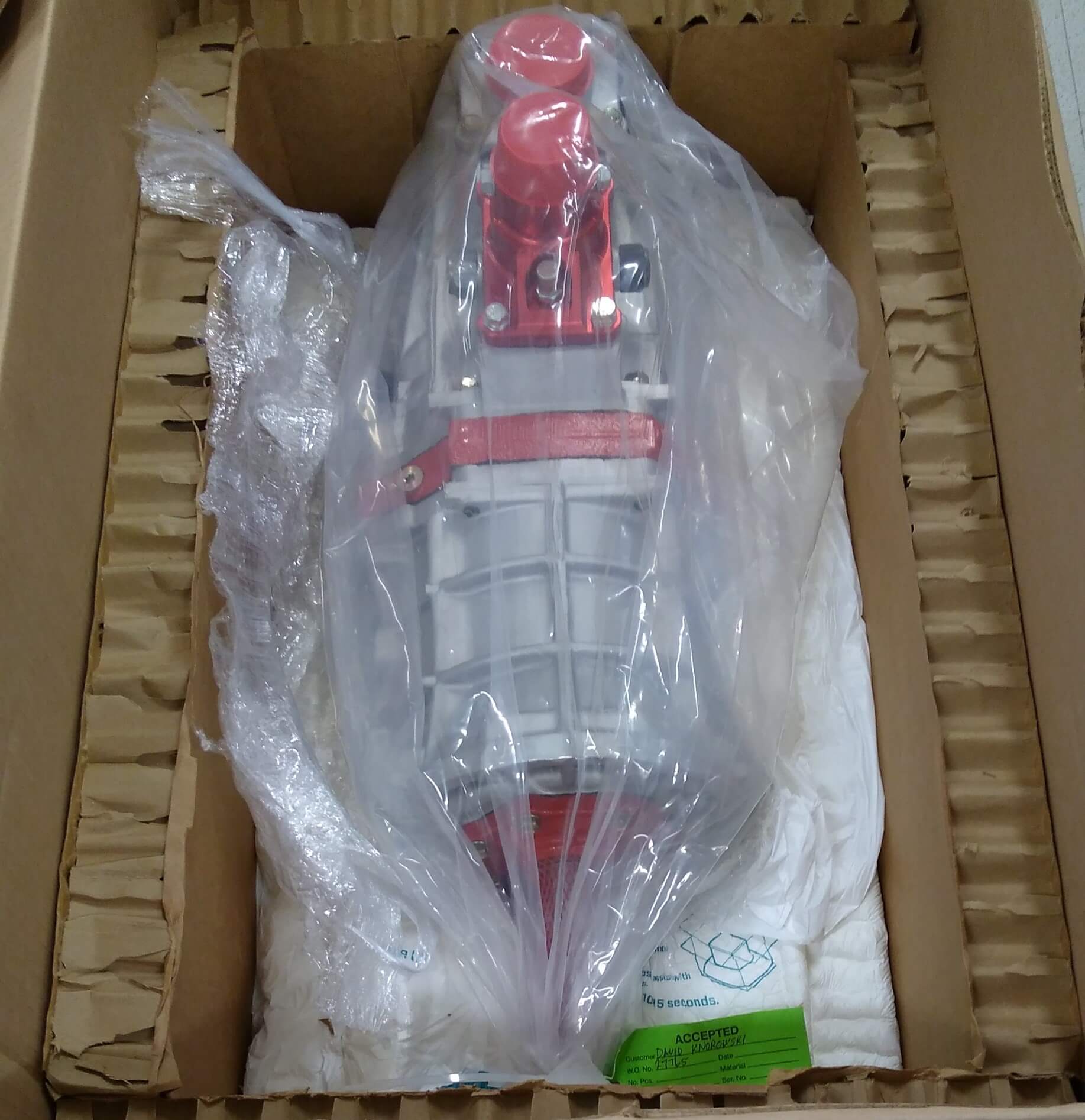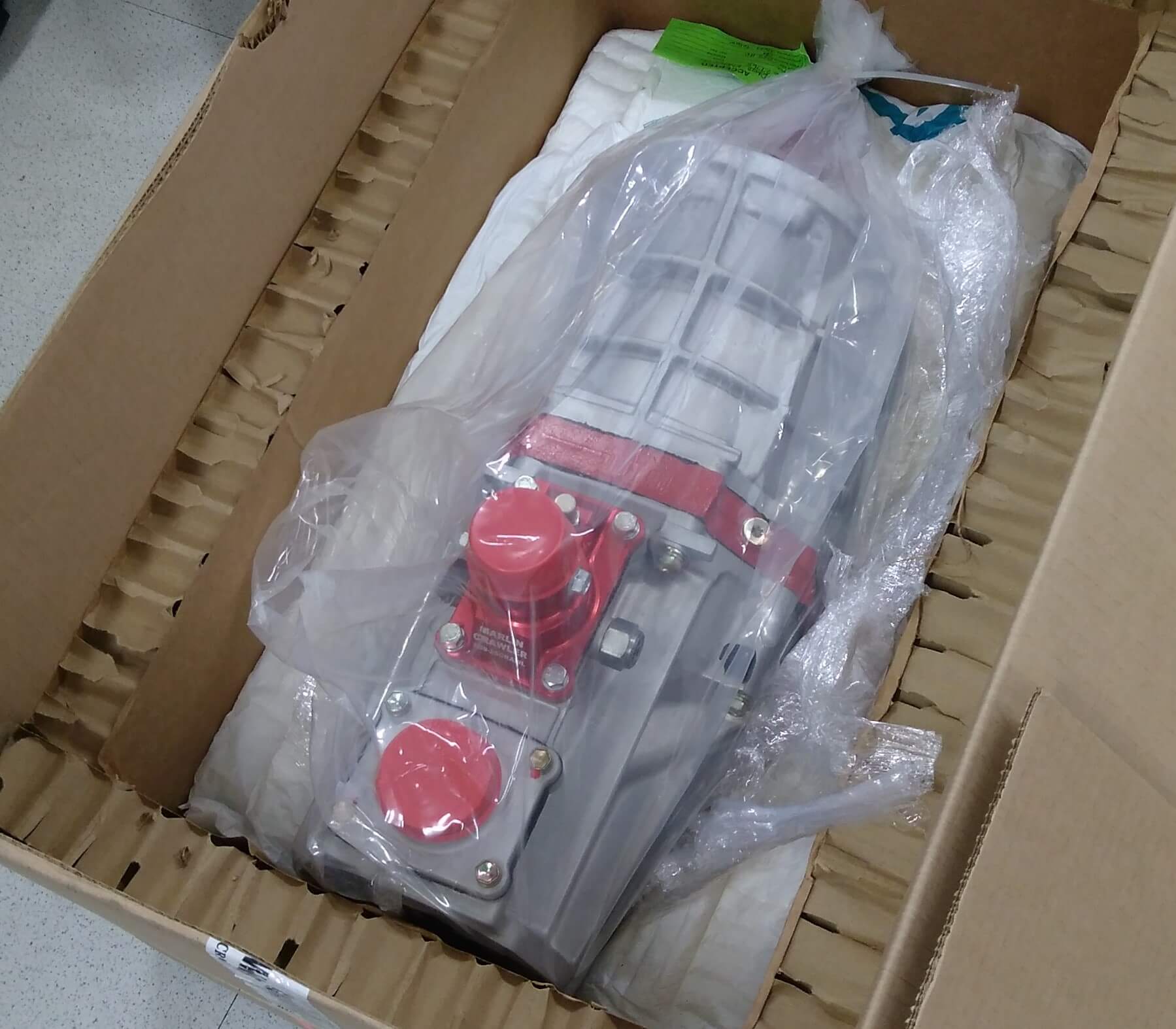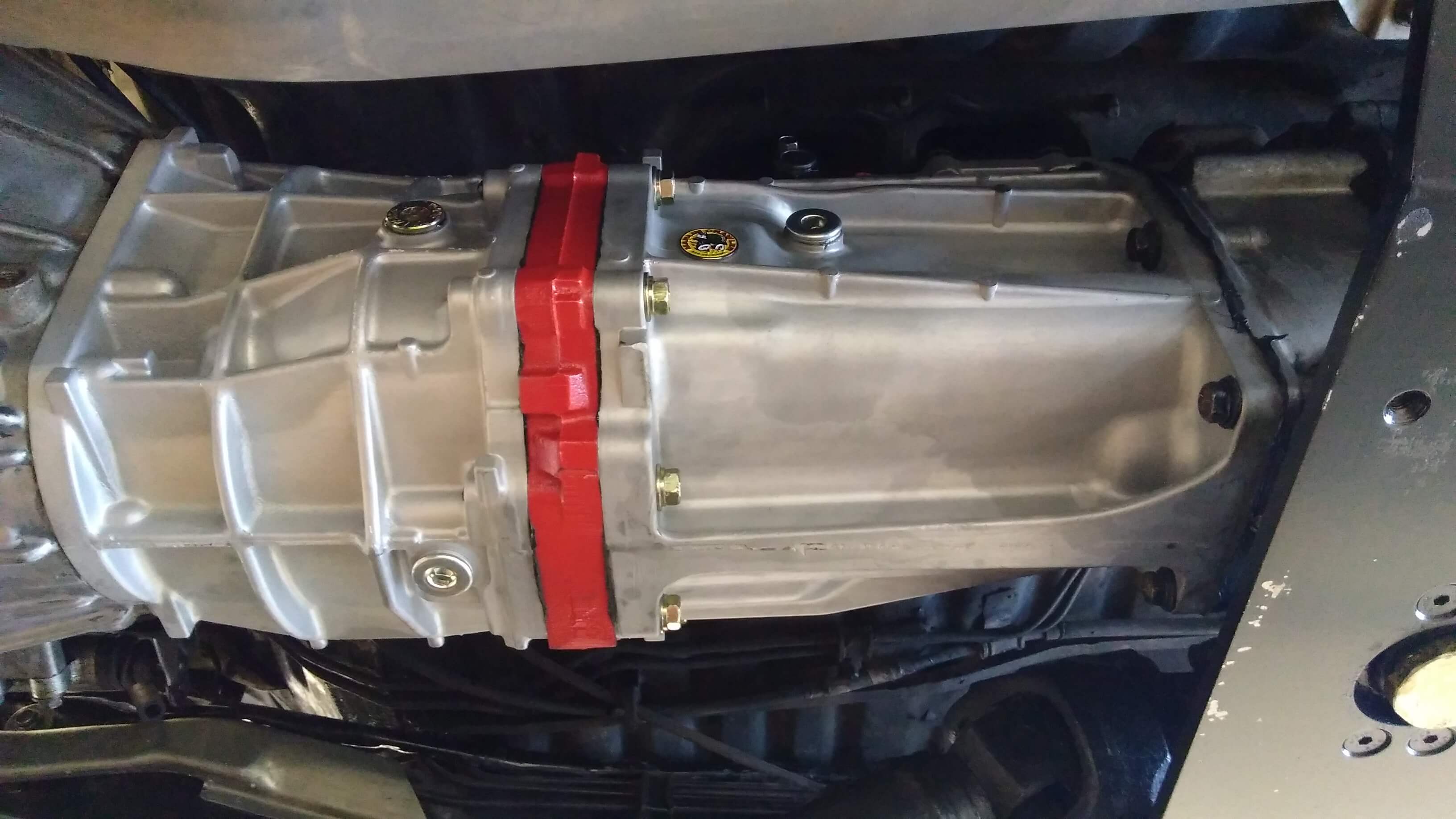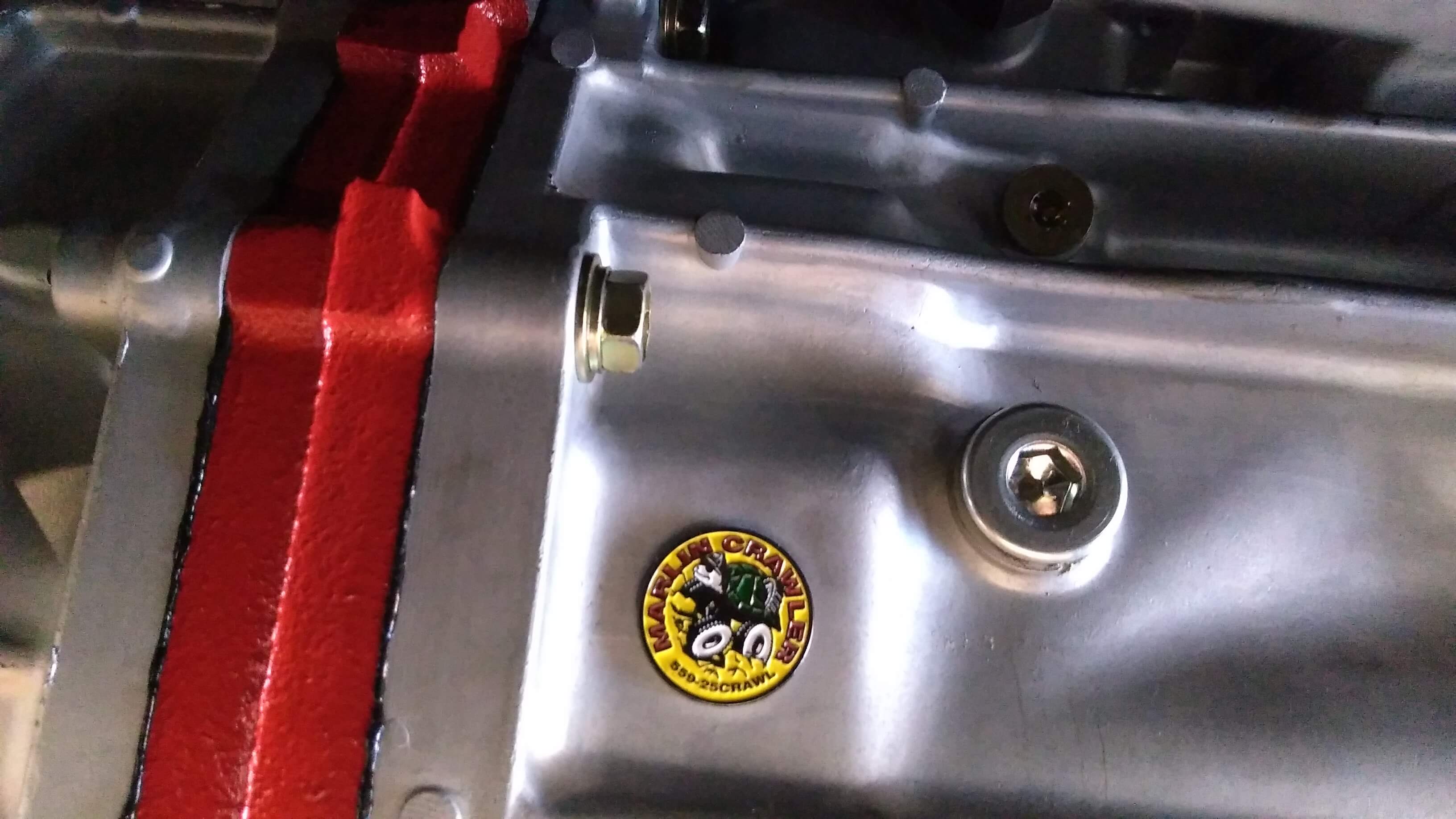 I also added a Low Profile Cross Member and Skid Plate and I had to get a Low Profile Drain Plug so it didn't hit the plate. I replaced the transmission mount also to a Heavier Duty V6 mount.
Before: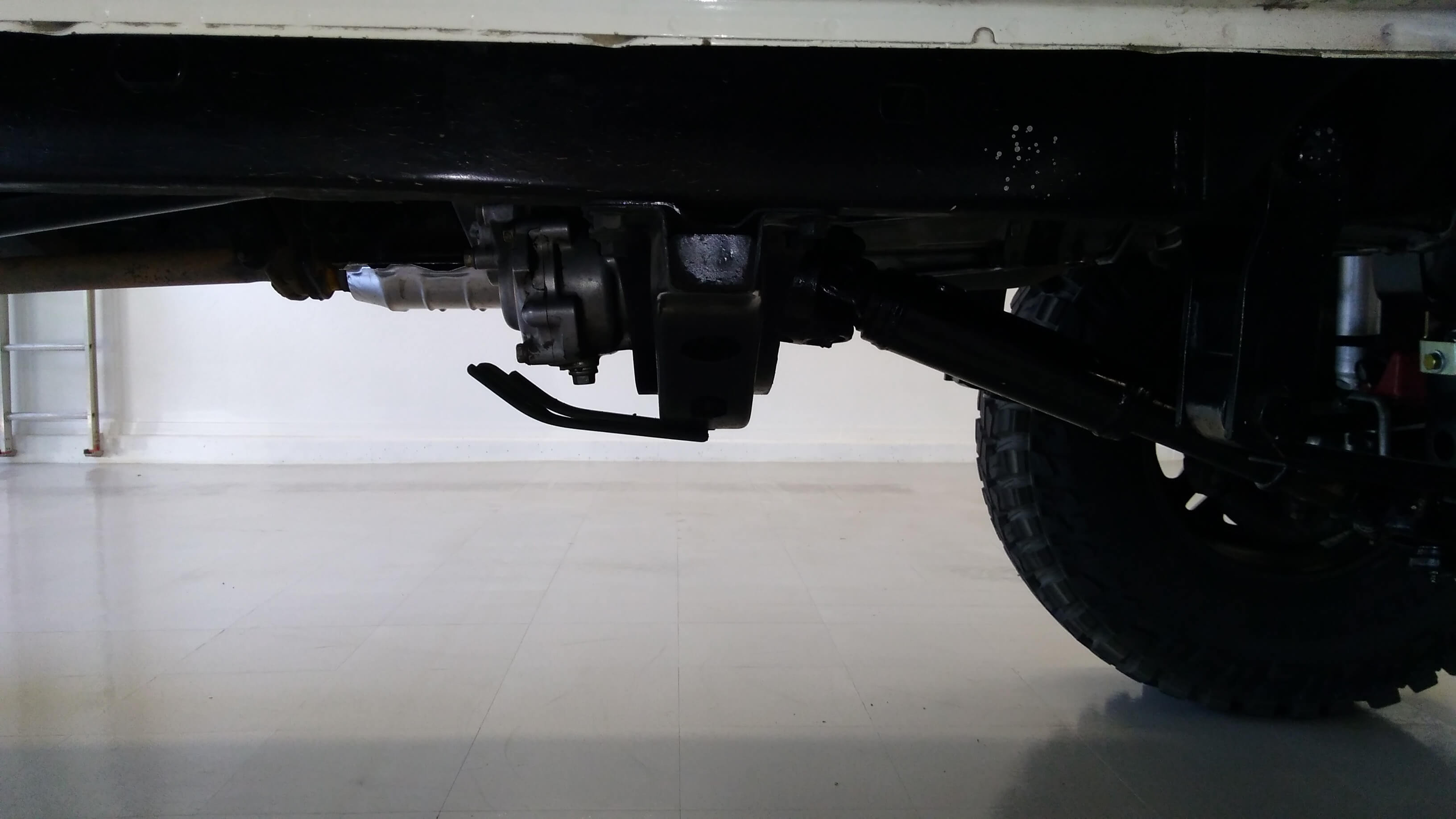 After: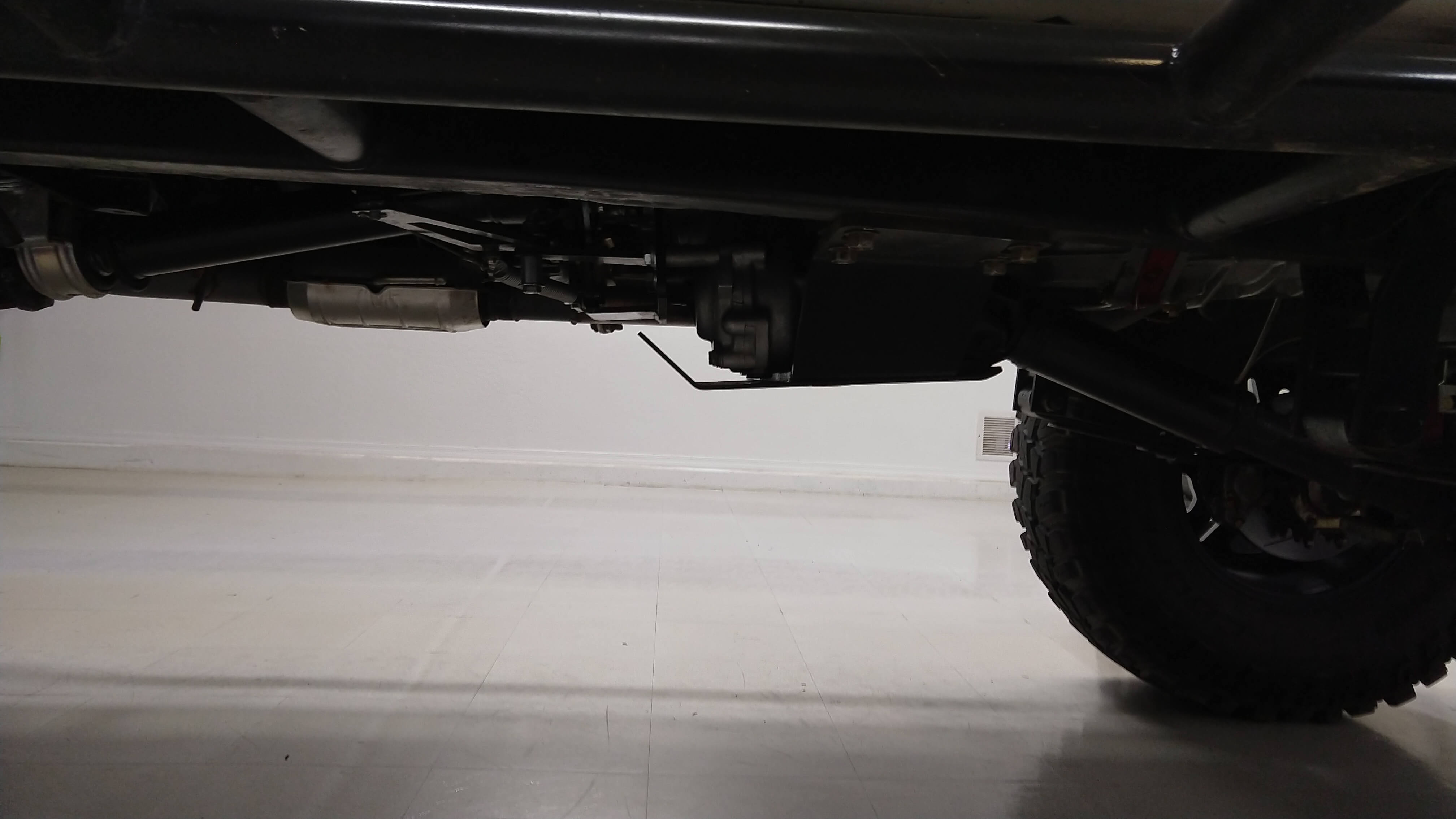 Before: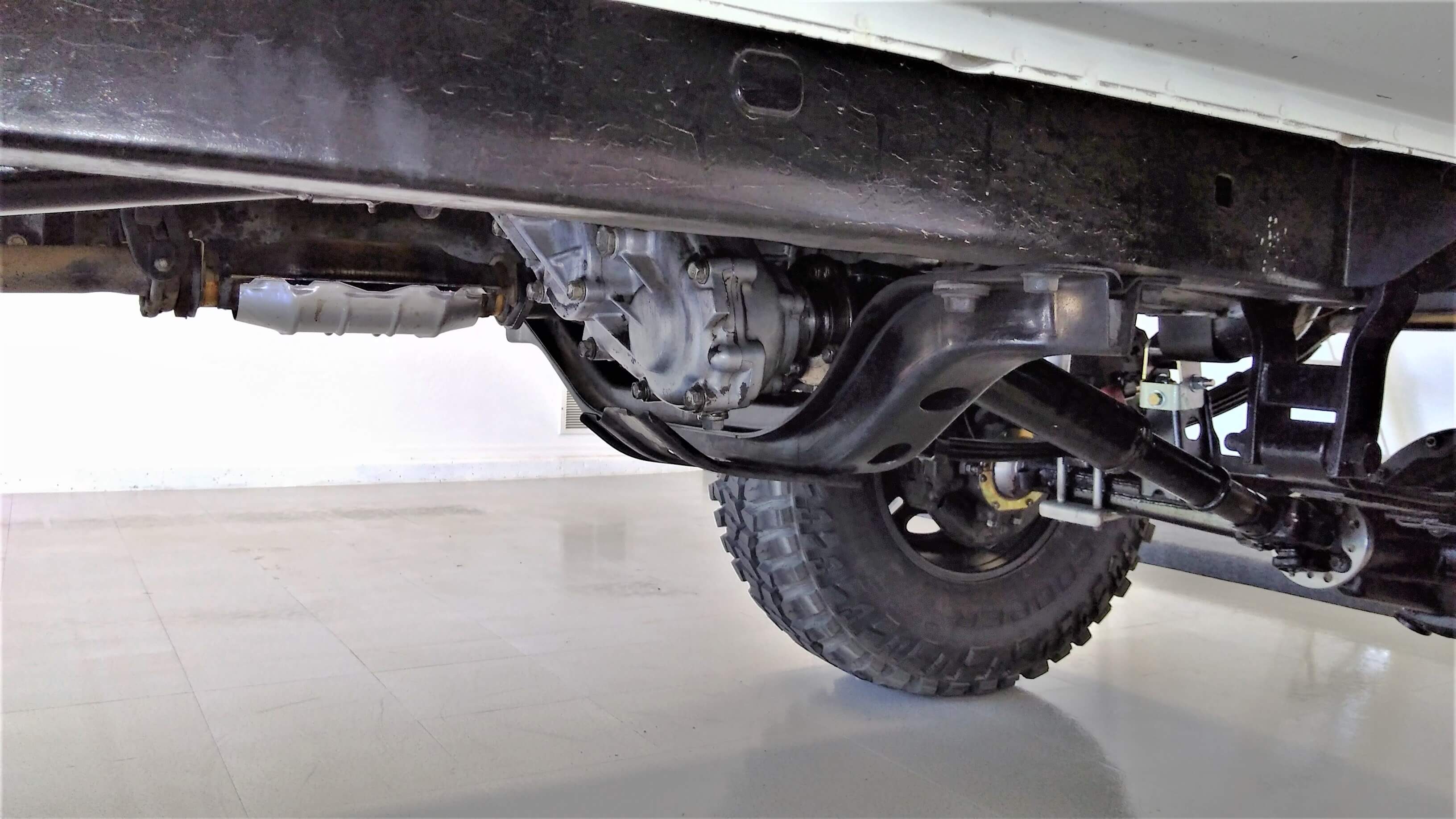 After: