Well I lost my mind and decided to put a SuperCharger on a 22R, It looked easy enough lol. I wanted more power and debated going the V8 route but I was already too far into the 22R to turn back now and It's kind of fun to see what I can get out the 22R. I can still do the LS V8 some other day :-) Little did I know that this was going to take me on quite a journey of really really learning the ins and outs of engines. I want to thank LCE Performance and Atkins Rotary/Pulley Boys for their help with a lot of questions. I went with the 5lb pulley Kit for now and can work my way up to the 10lb pulley when possible.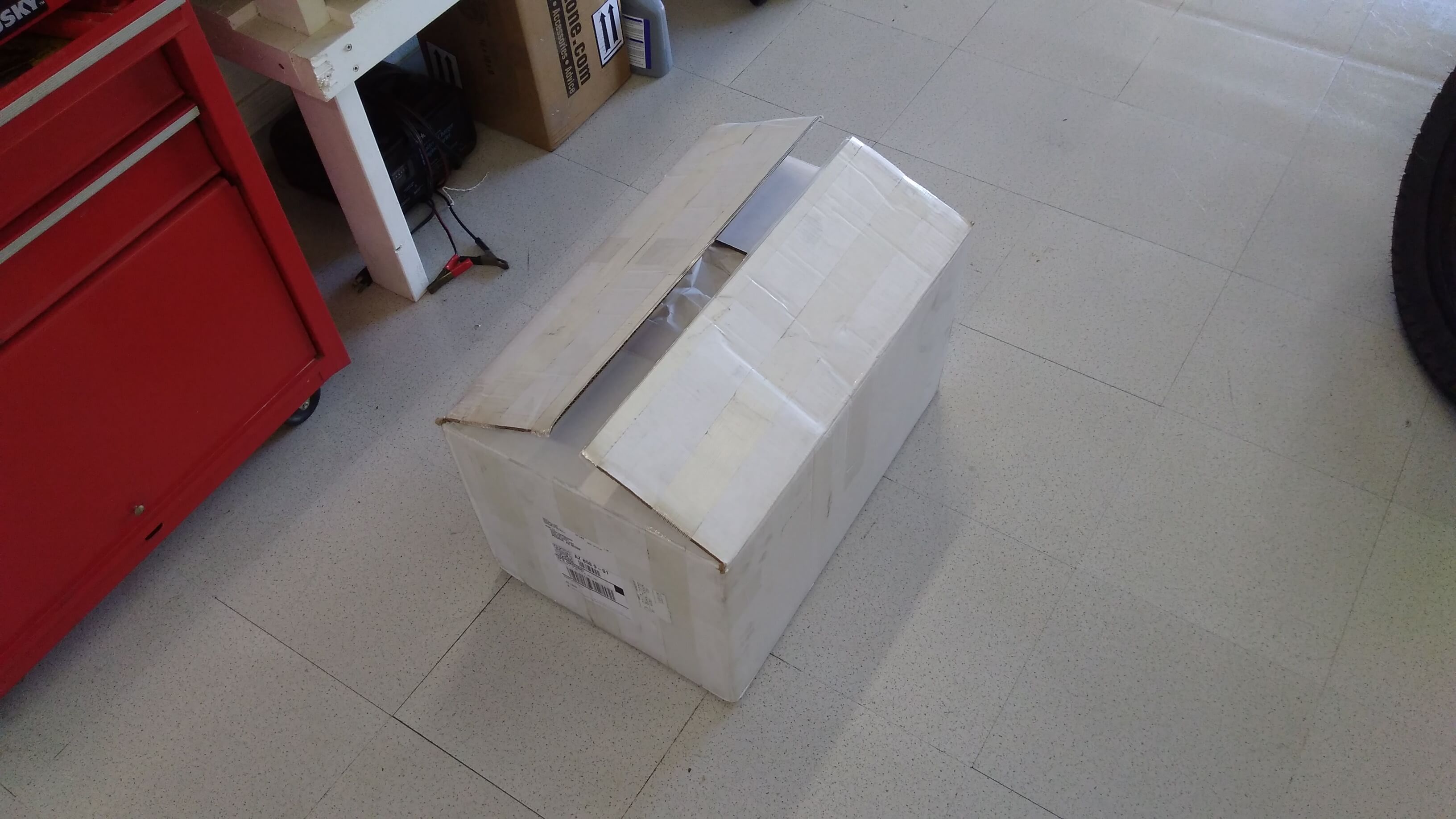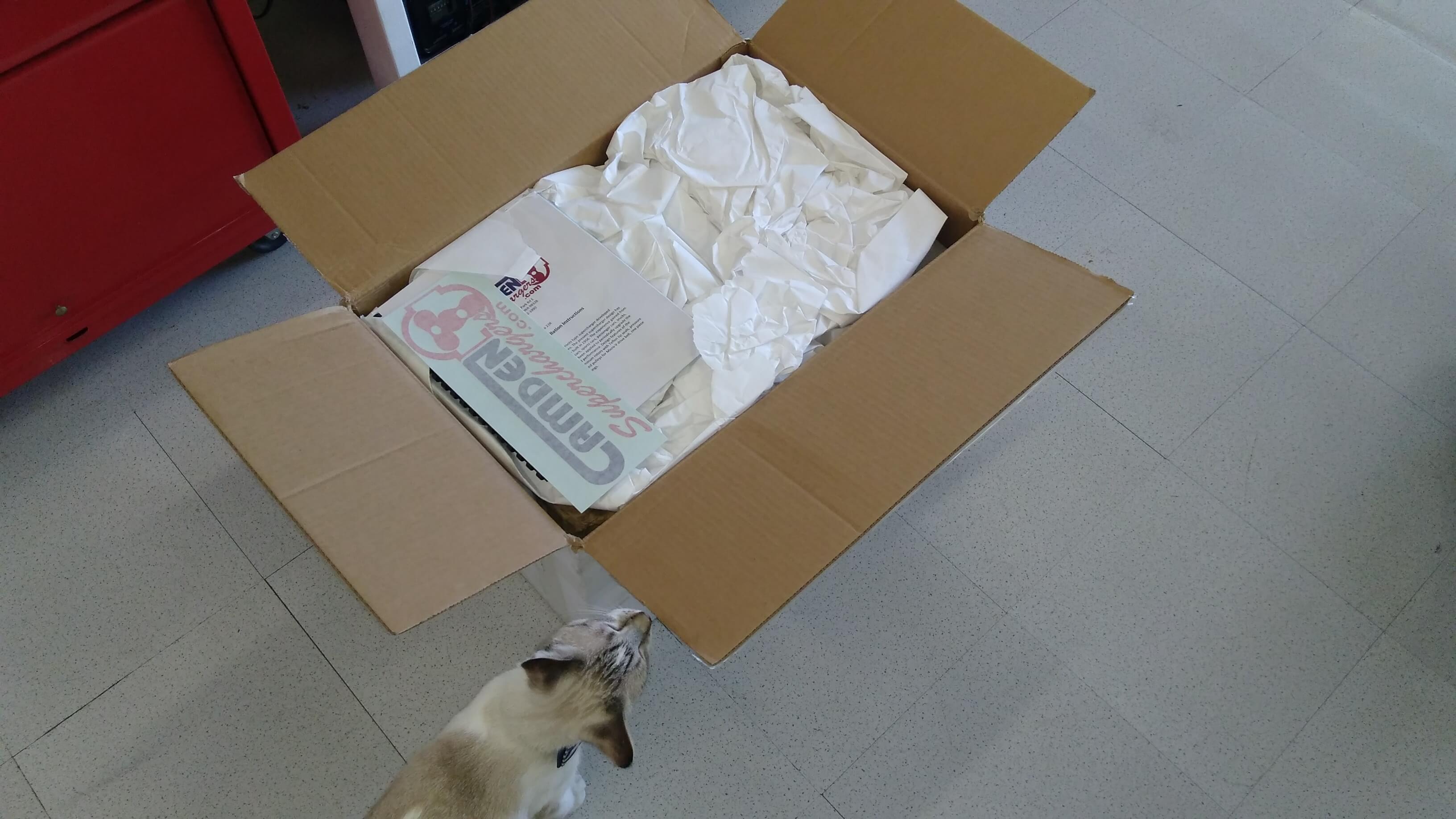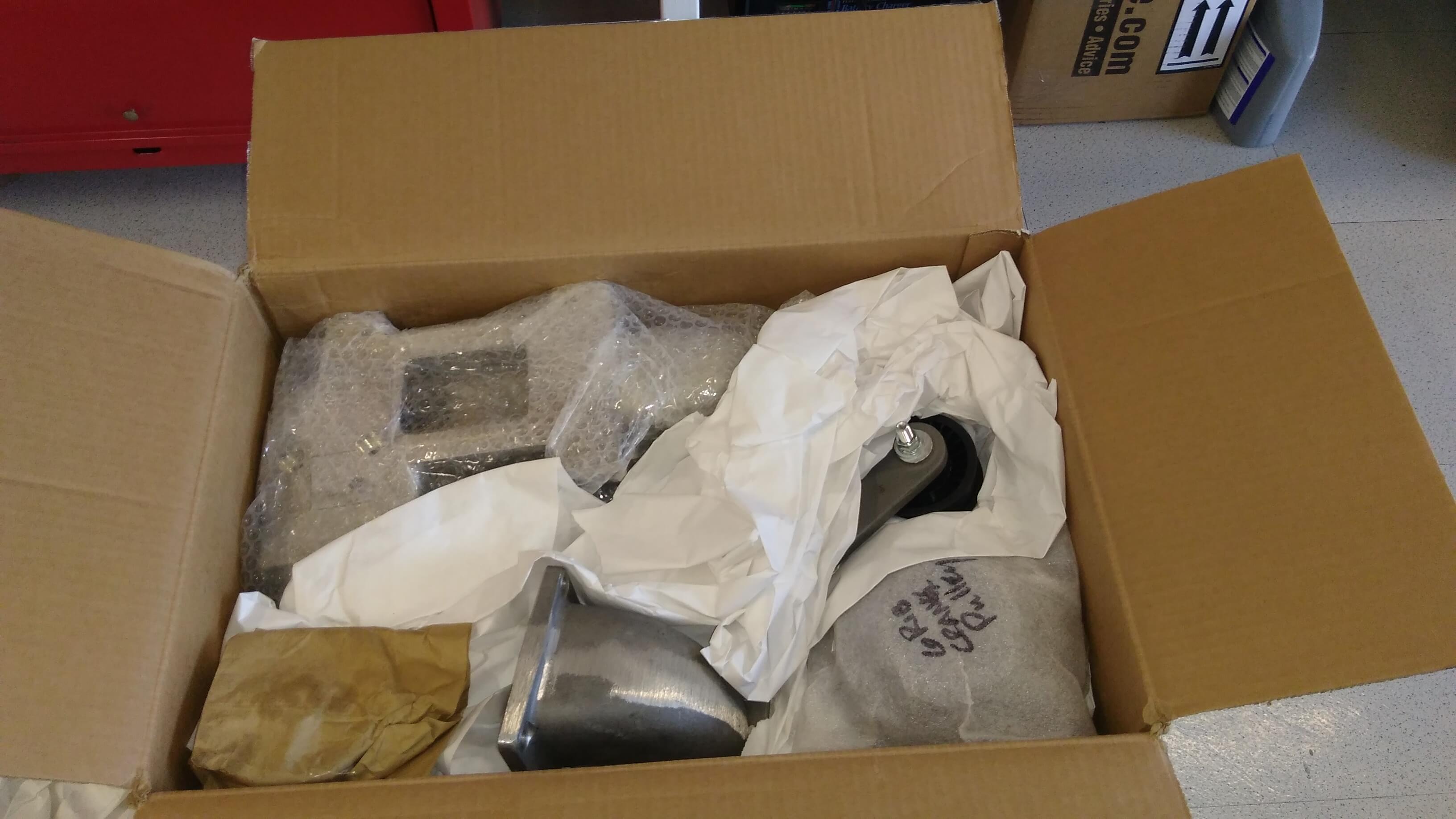 The kit came pretty much with everything needed.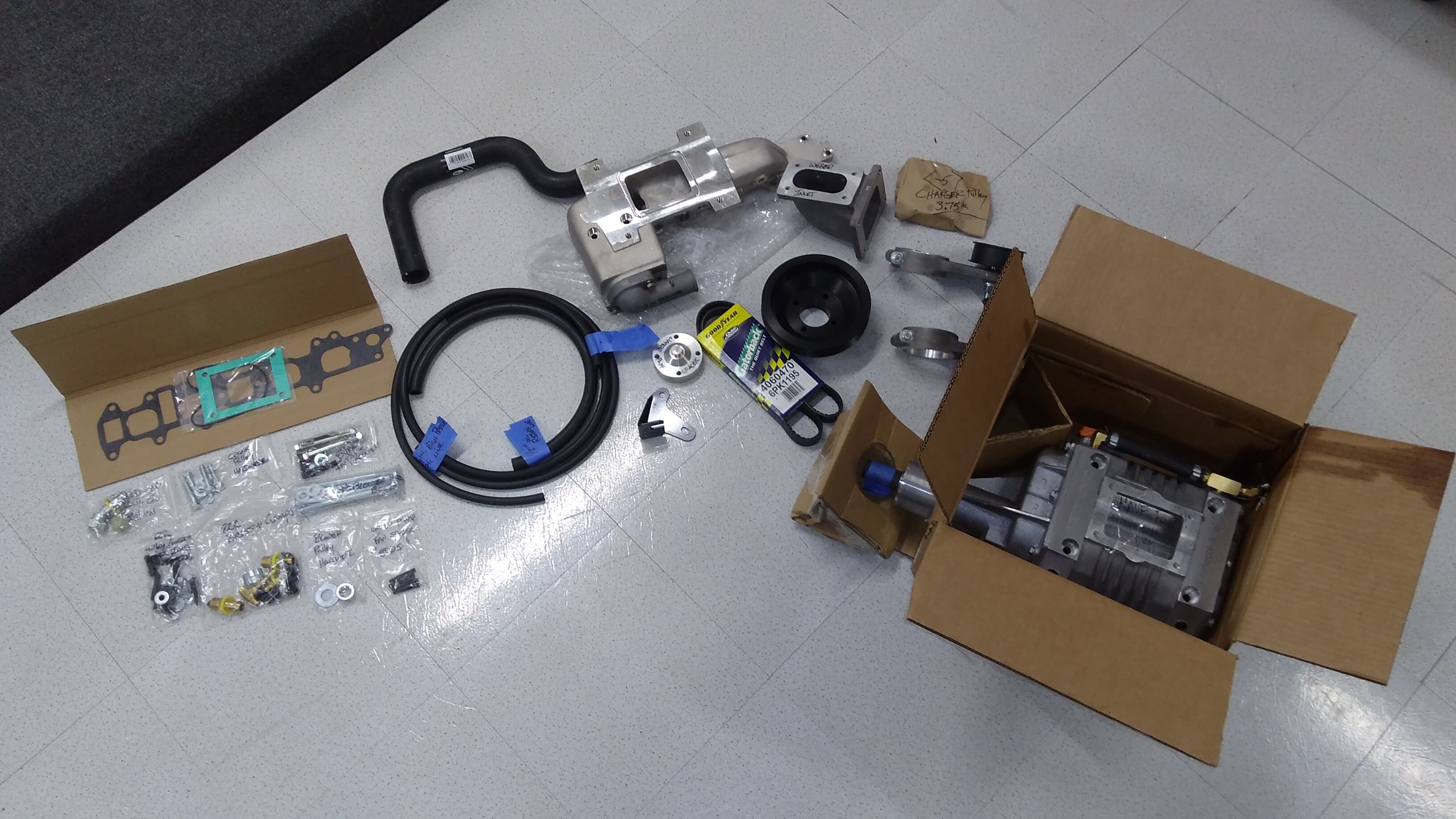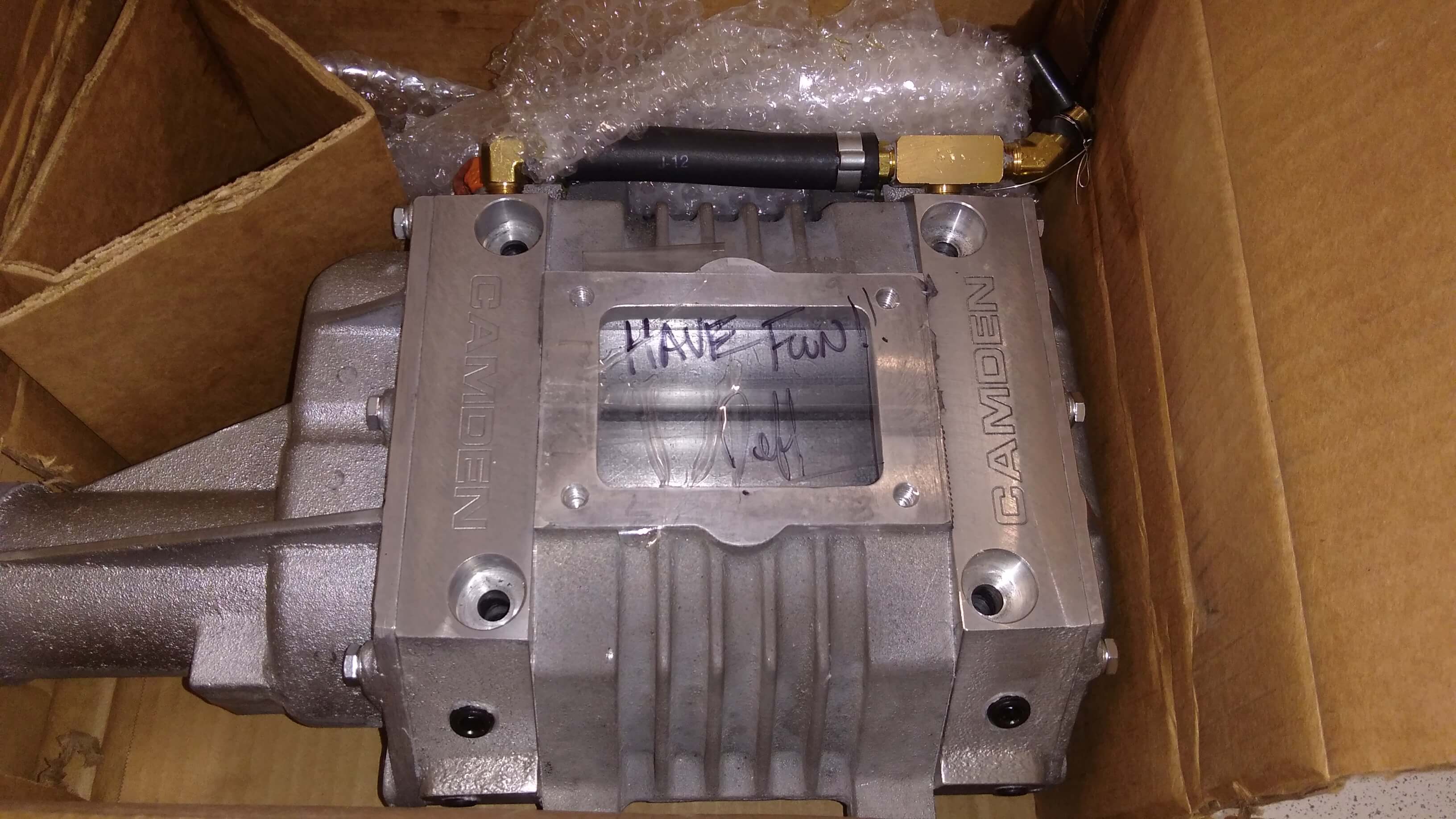 Time to start pulling stuff off.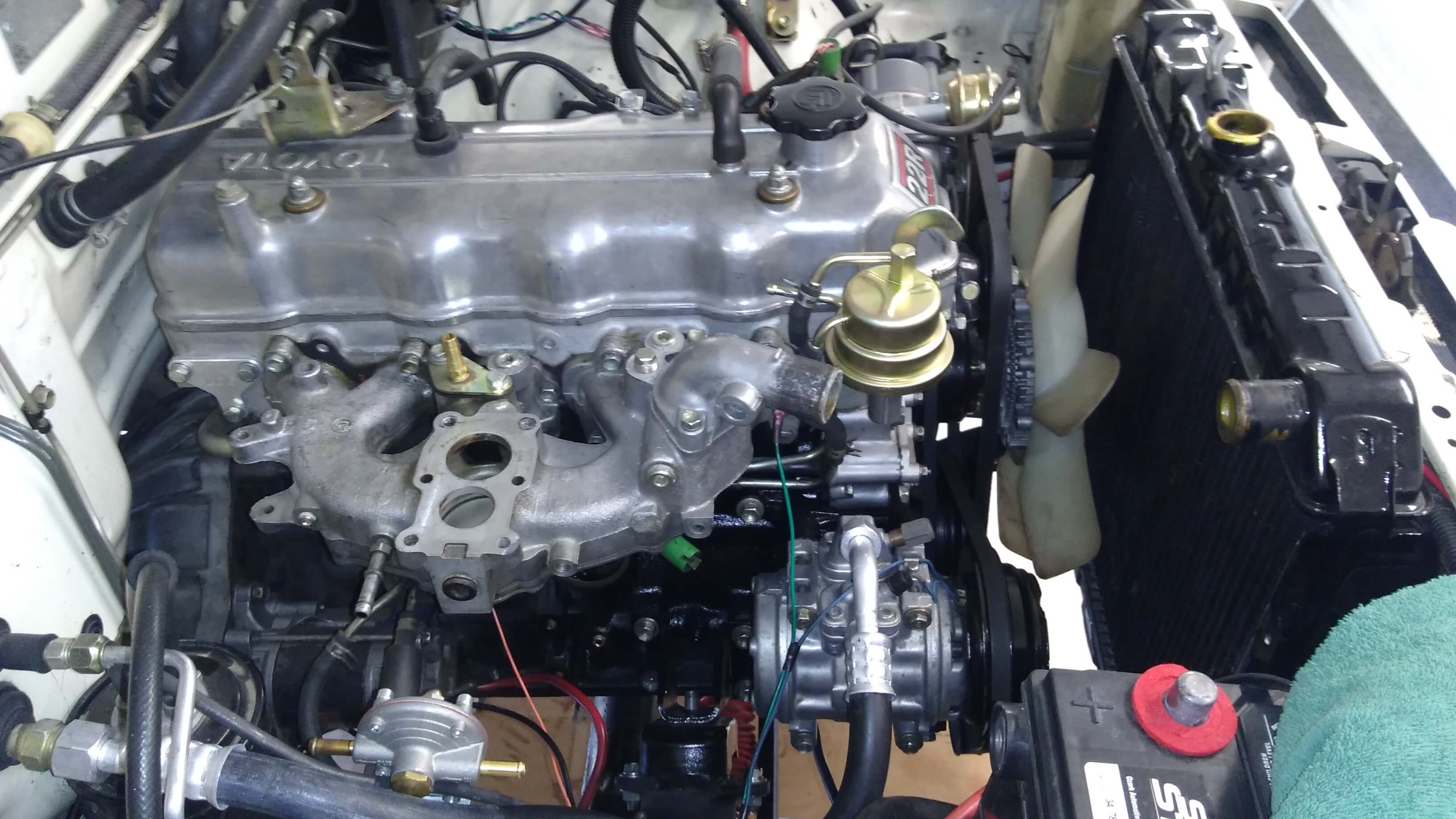 Fan is already close and it's going to get closer lol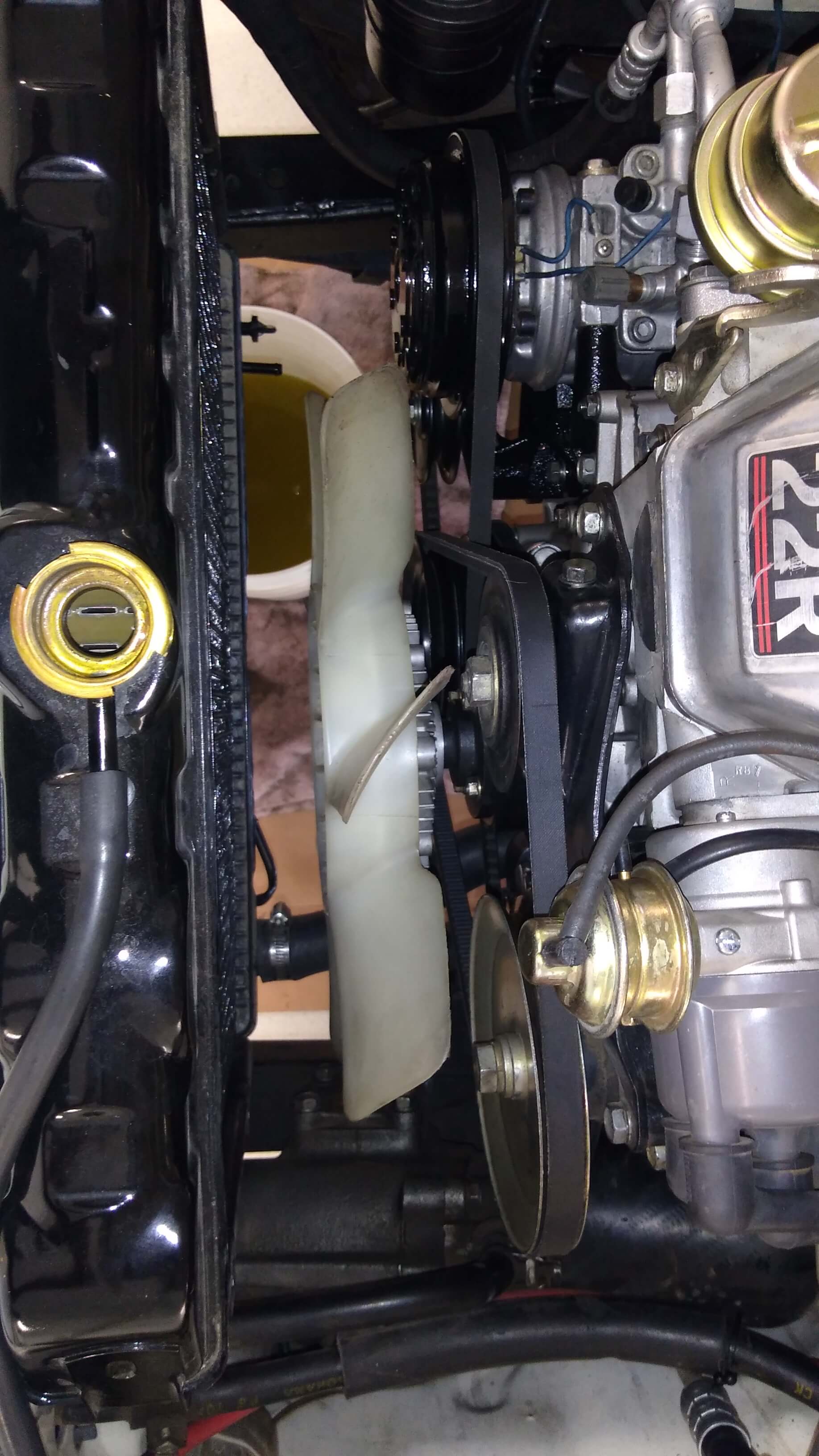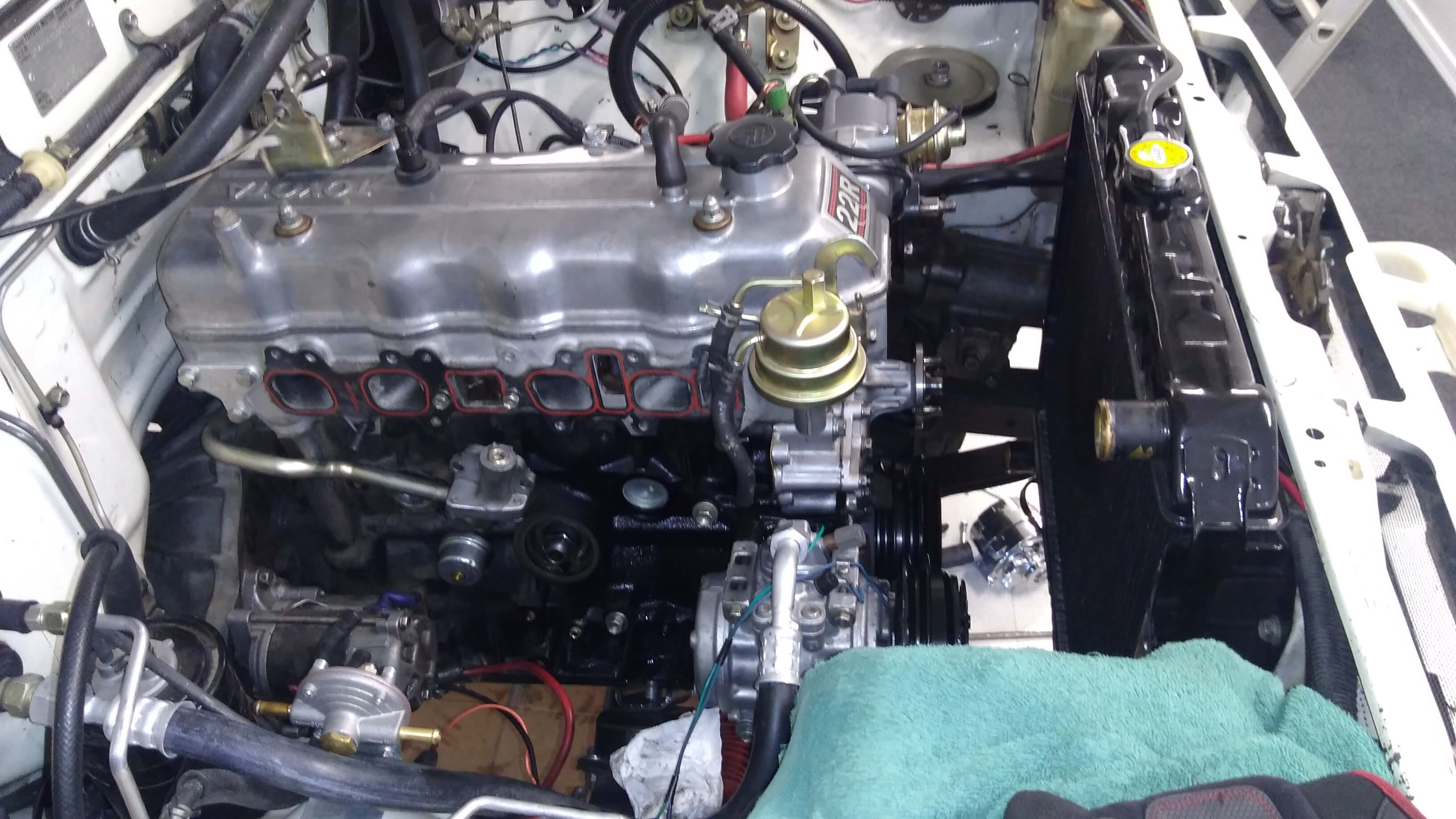 Ok time to start putting it together
I had to cut a couple of cooling pipes short and then connect with hoses to new Intake manifold.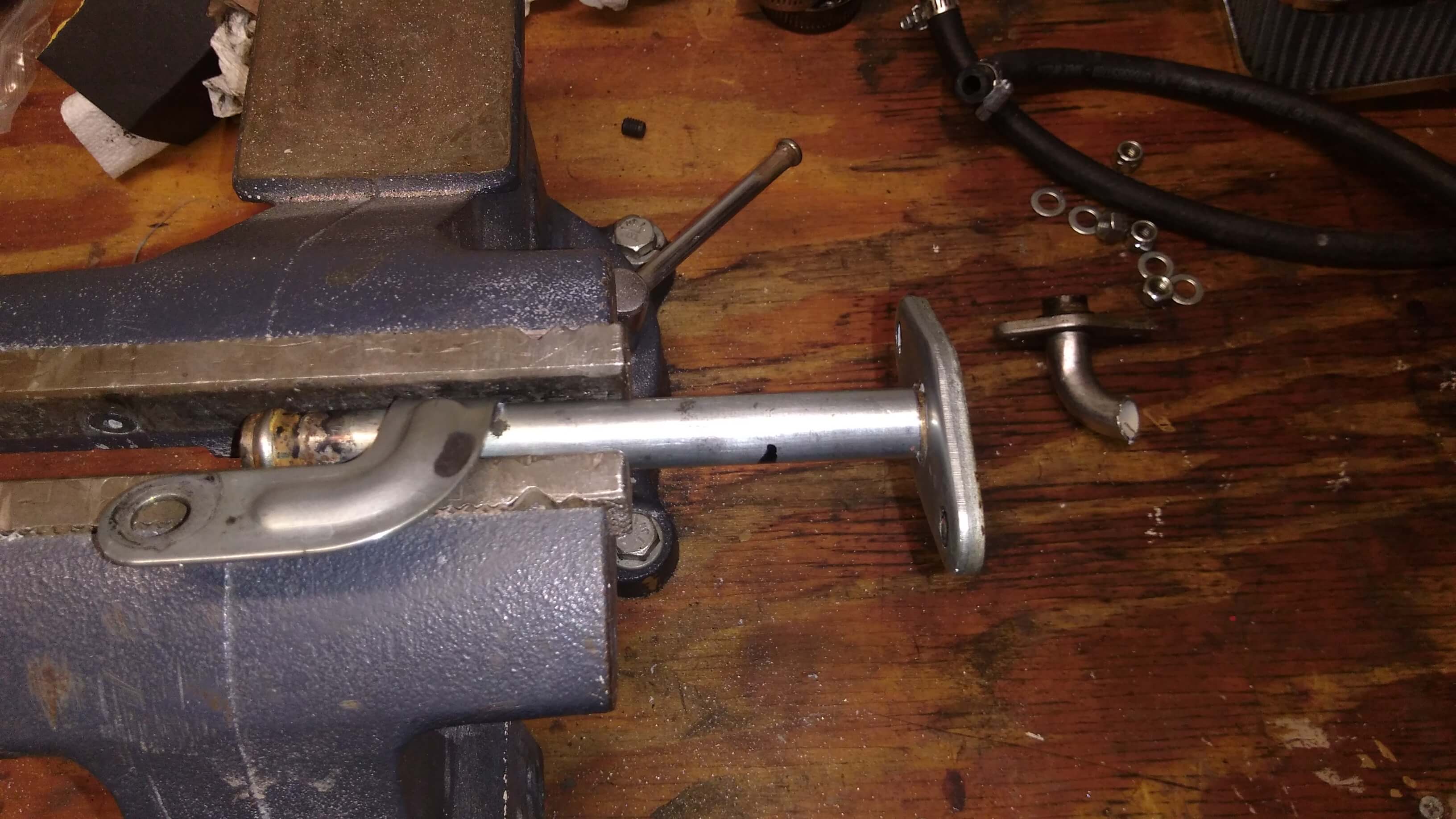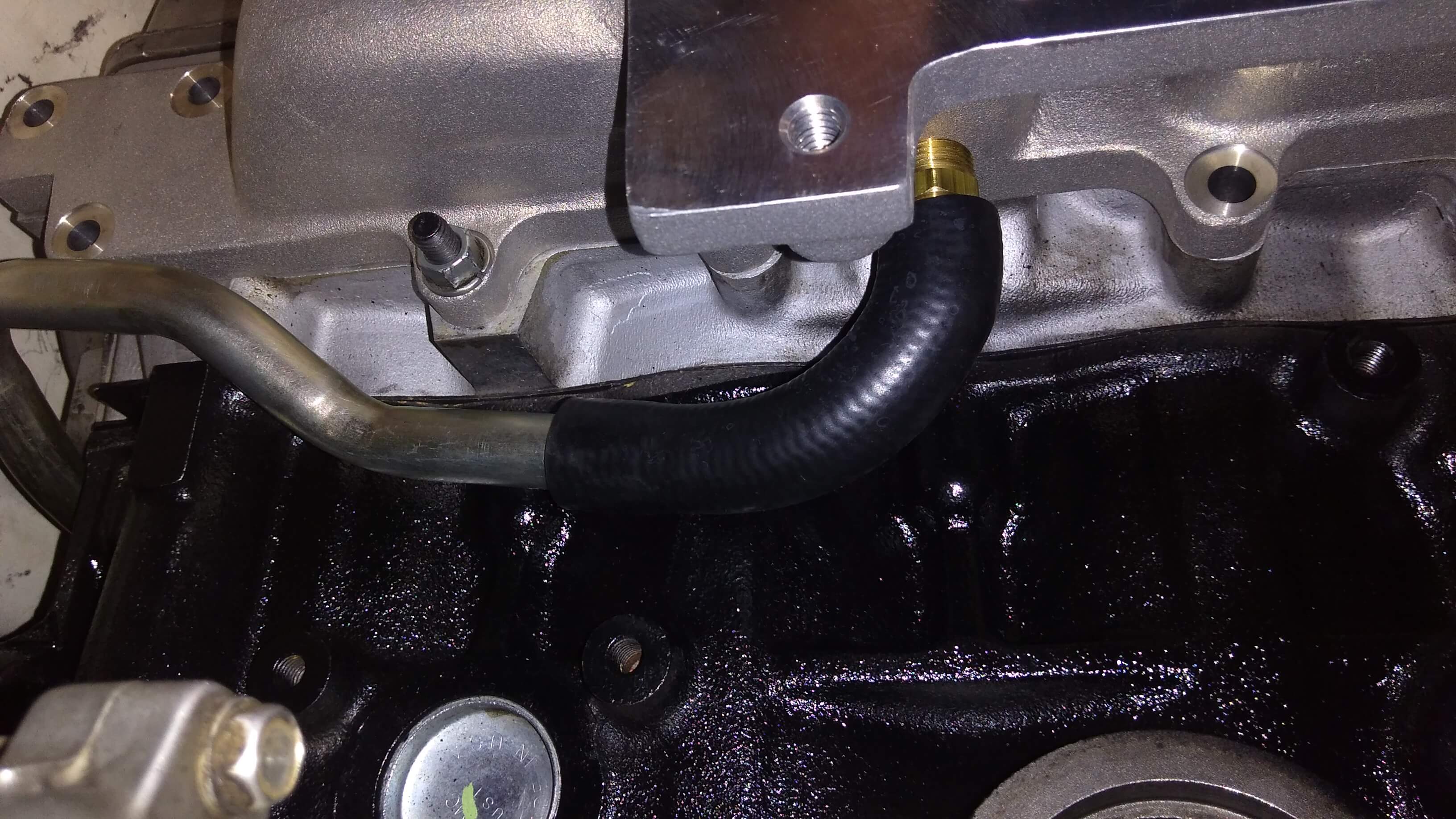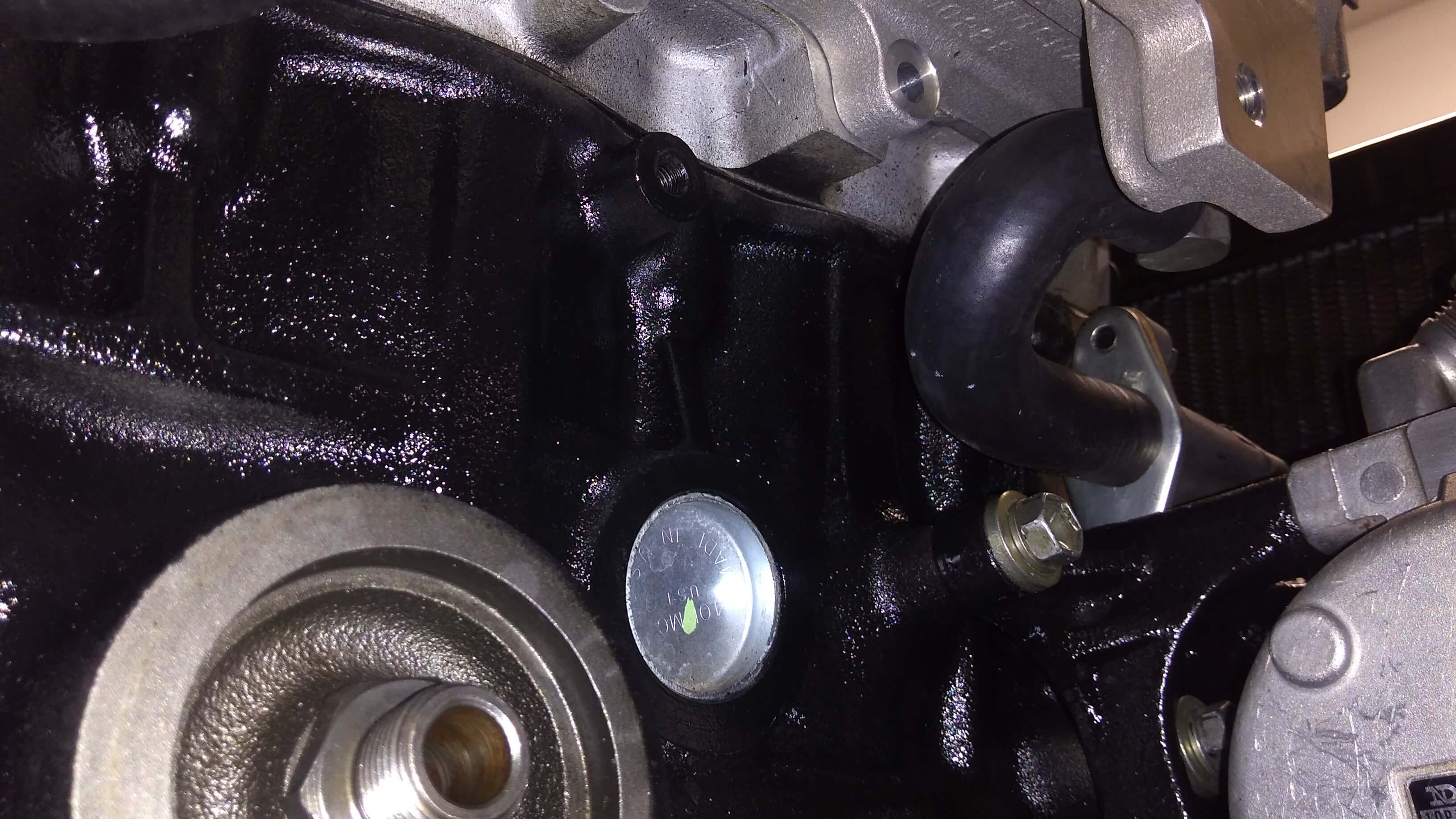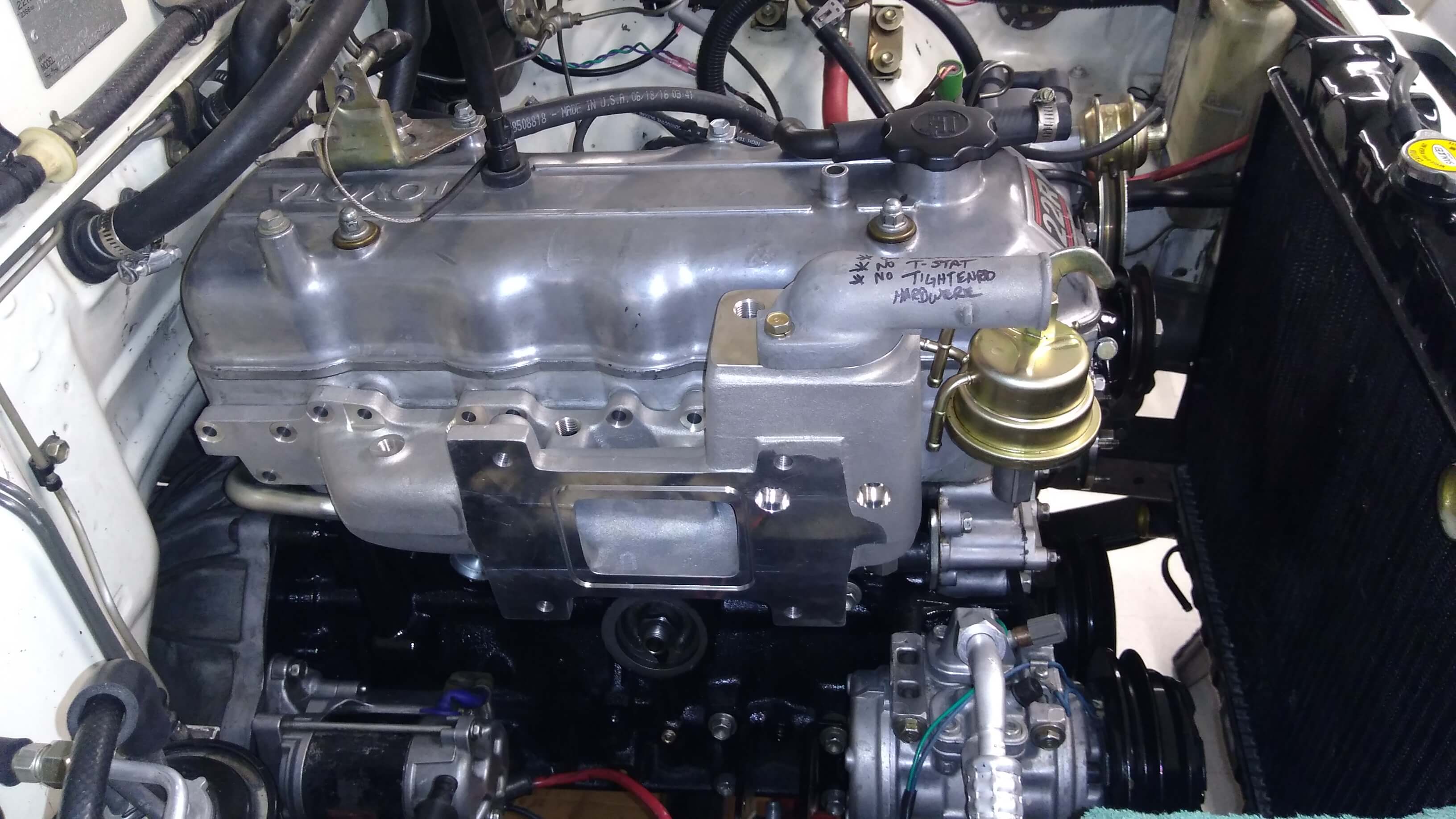 I had to re-tap the hole for the Oil Pressure Sending unit to fit a "T" fitting for the oil line to the Charger.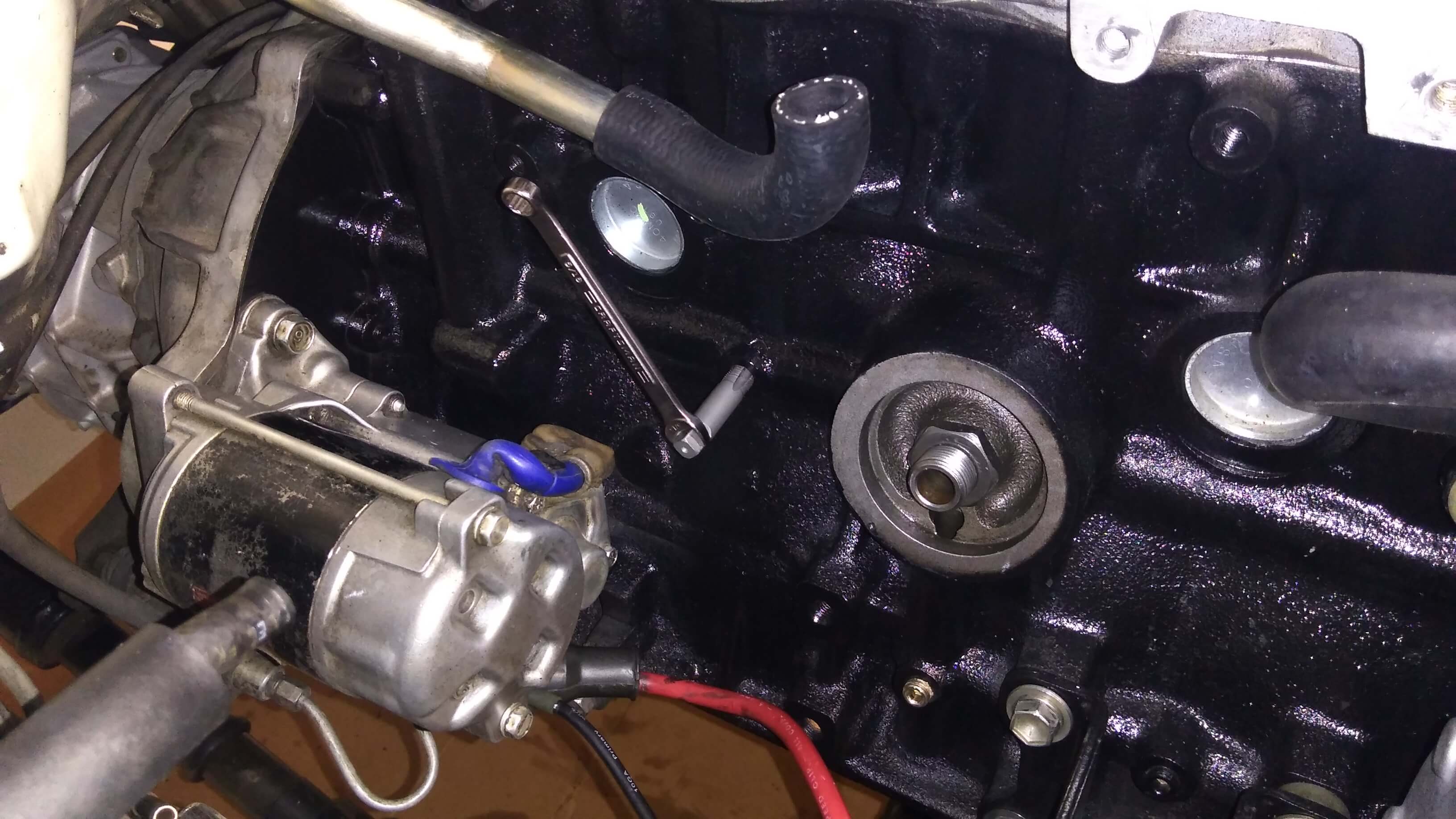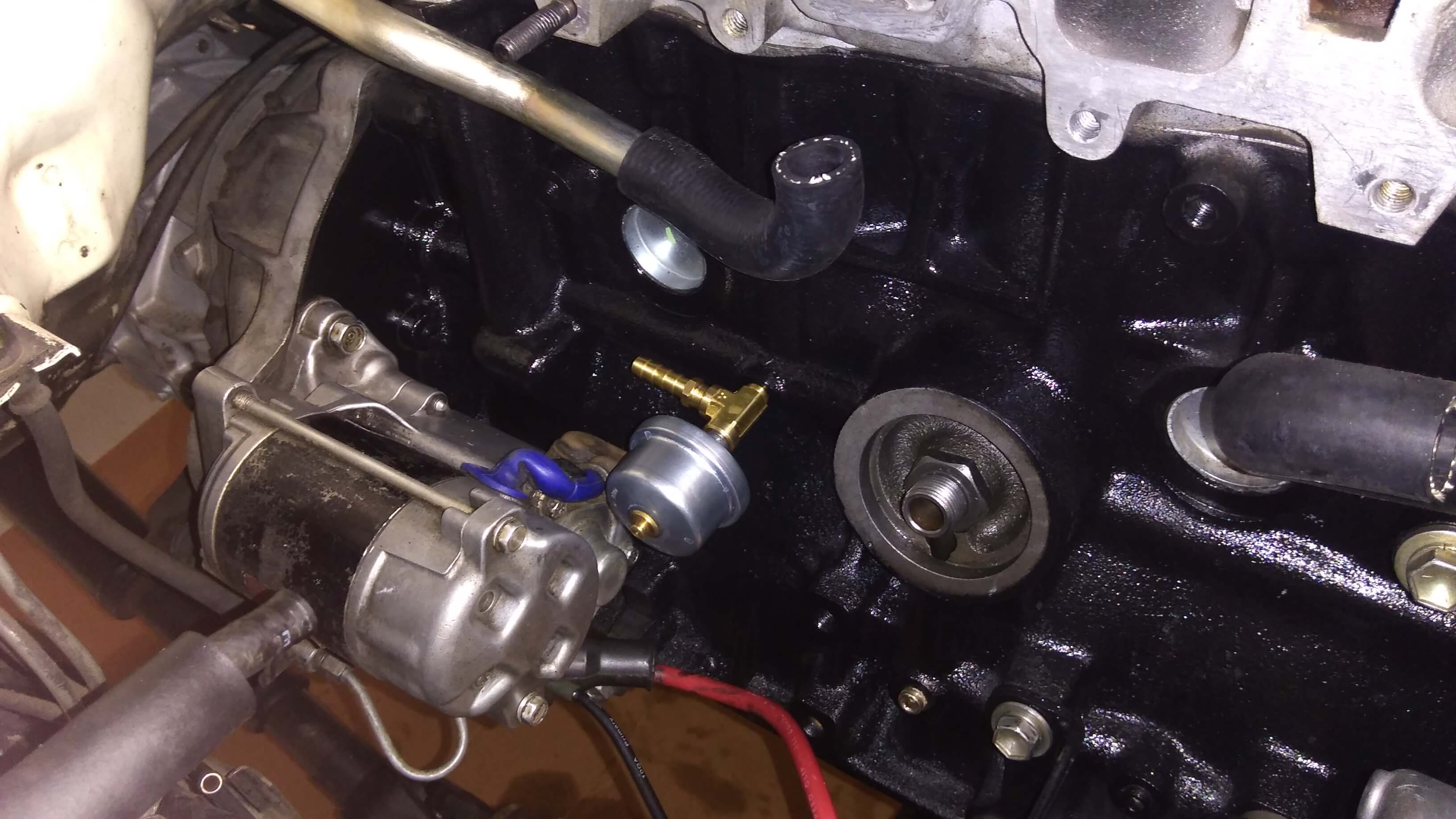 Next, redo the fuel lines.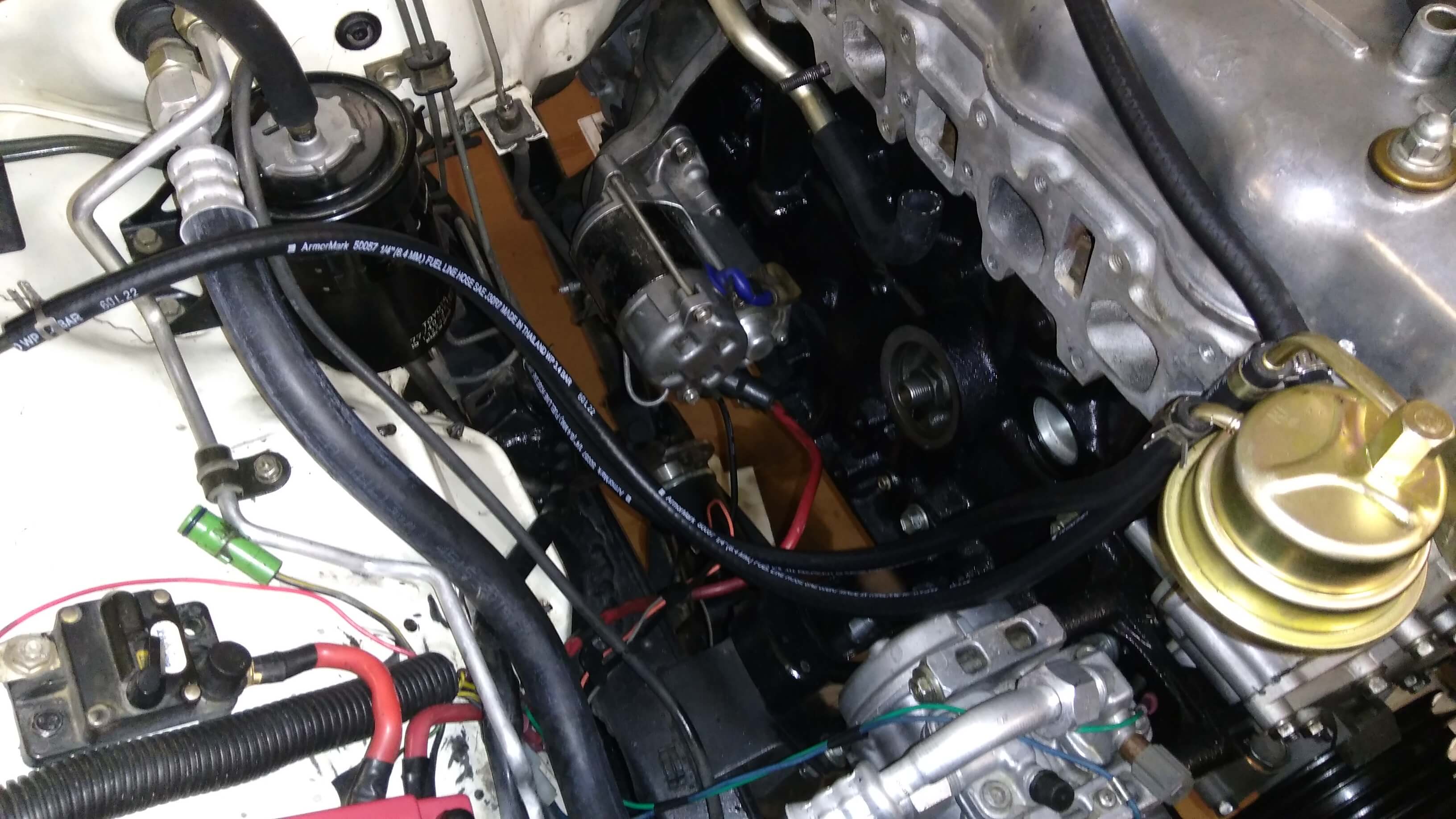 Then remove front pulley and replace with new pulley with blower belt addition.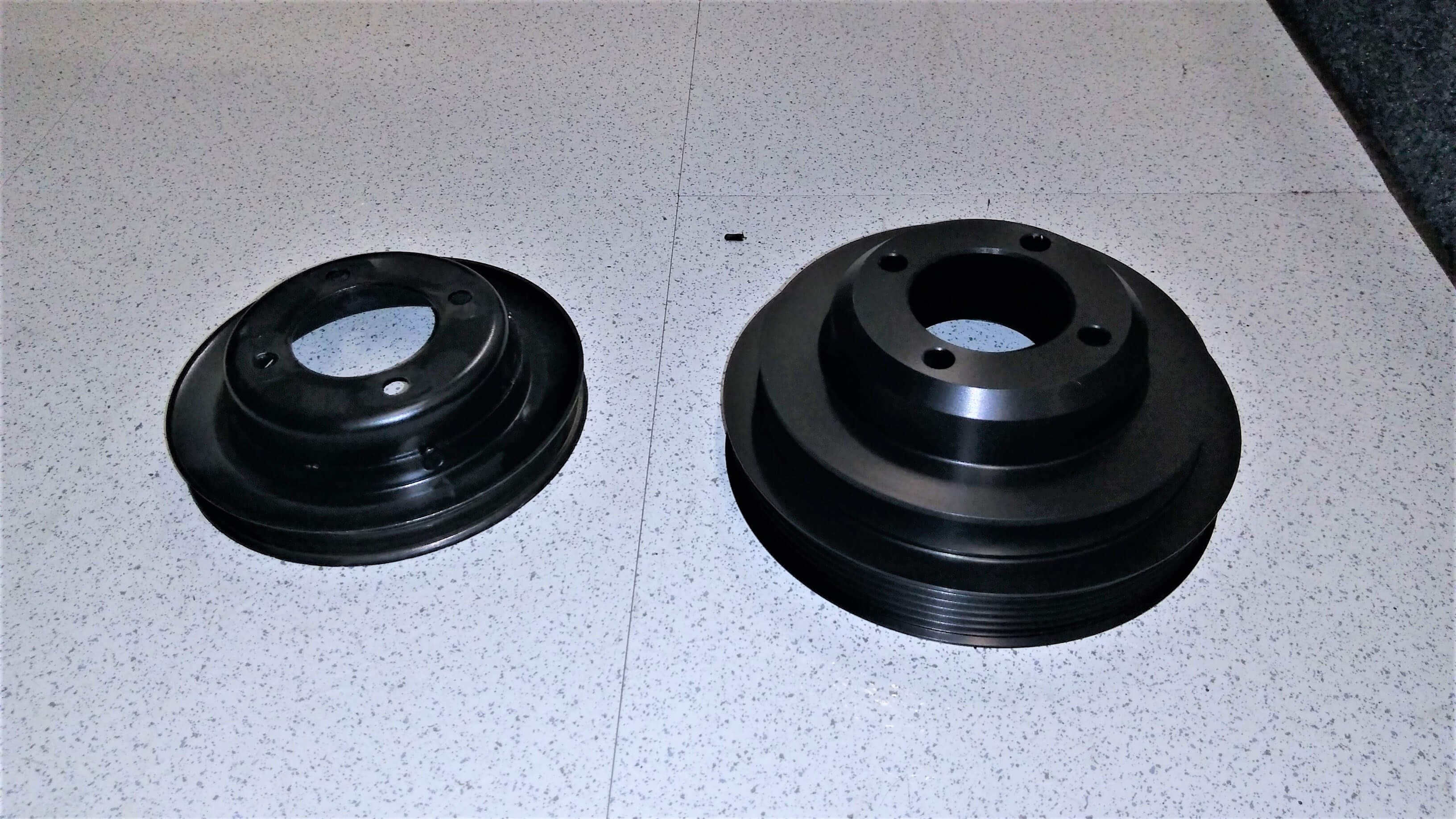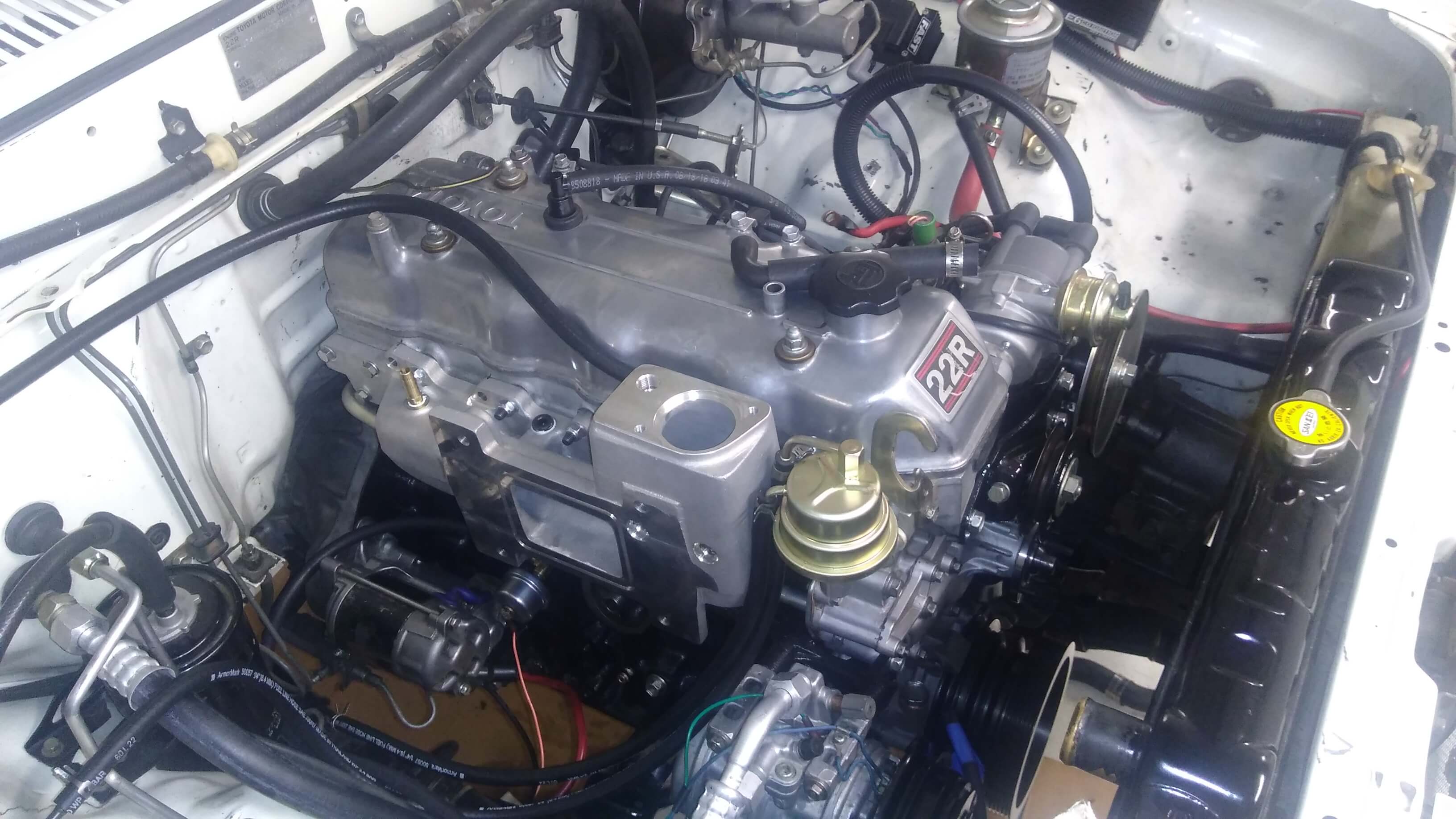 Next, install the Charger and Carb adapter.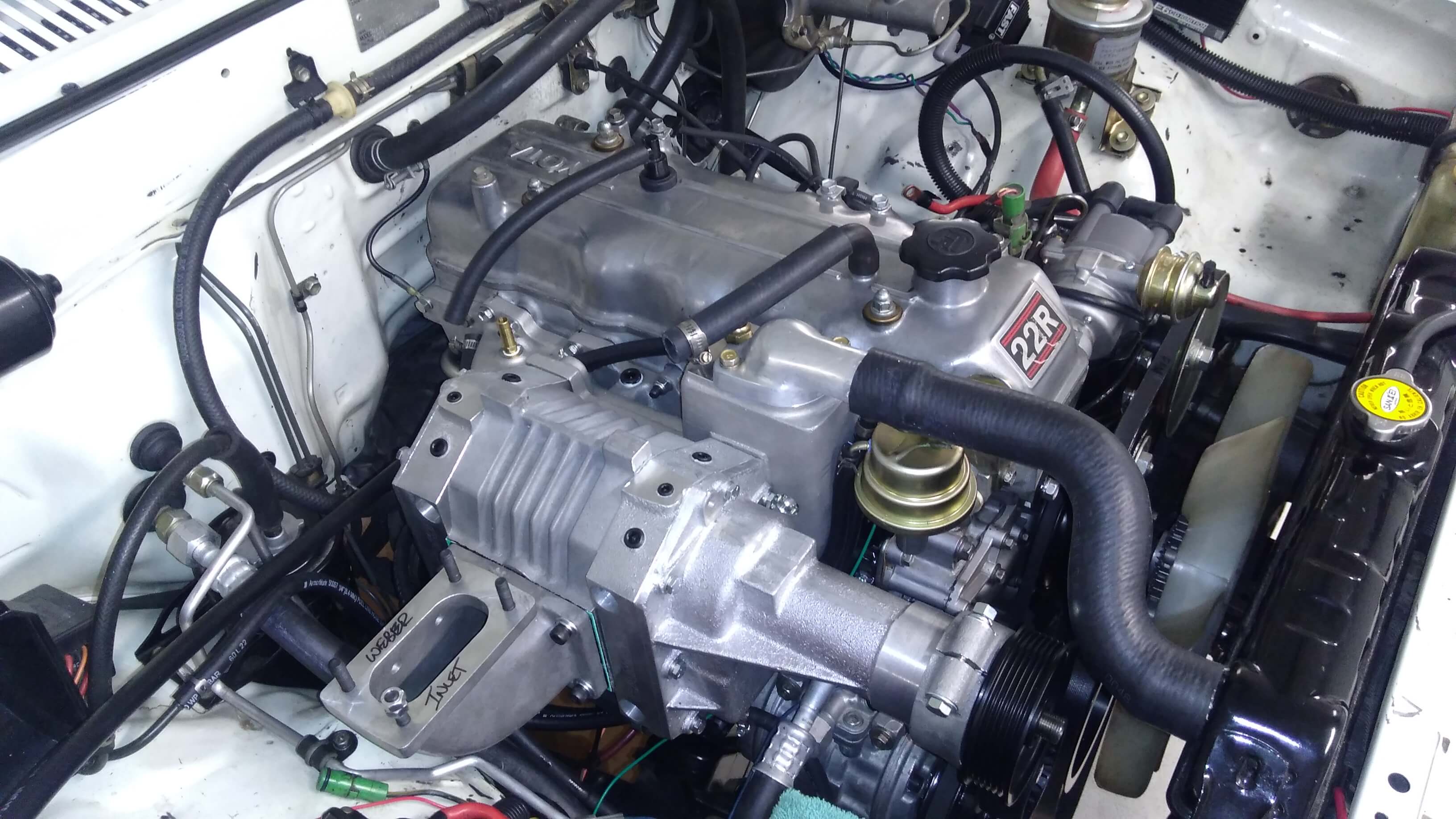 I had to have the supplied bung welded to oil pan for the oil return line.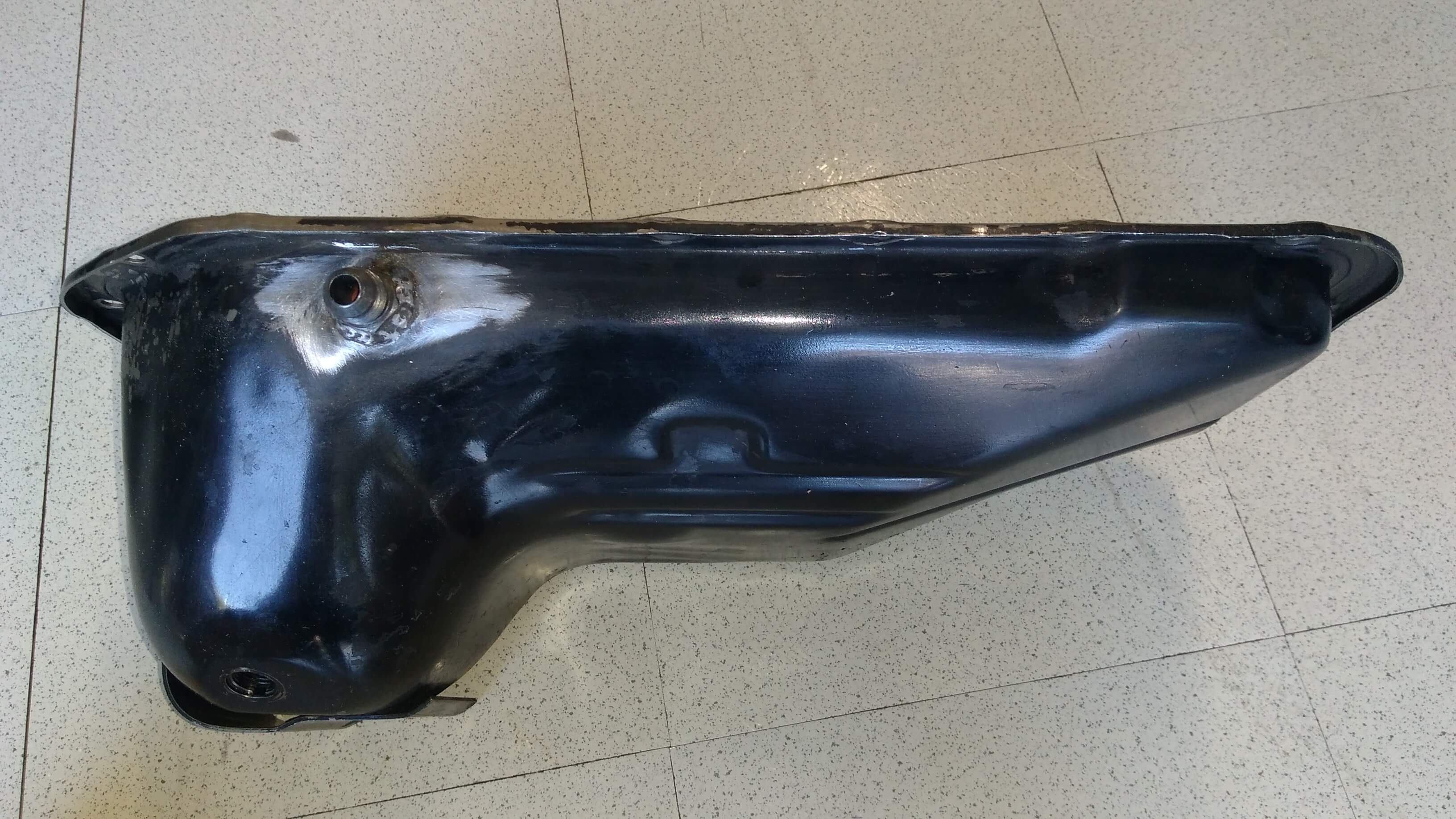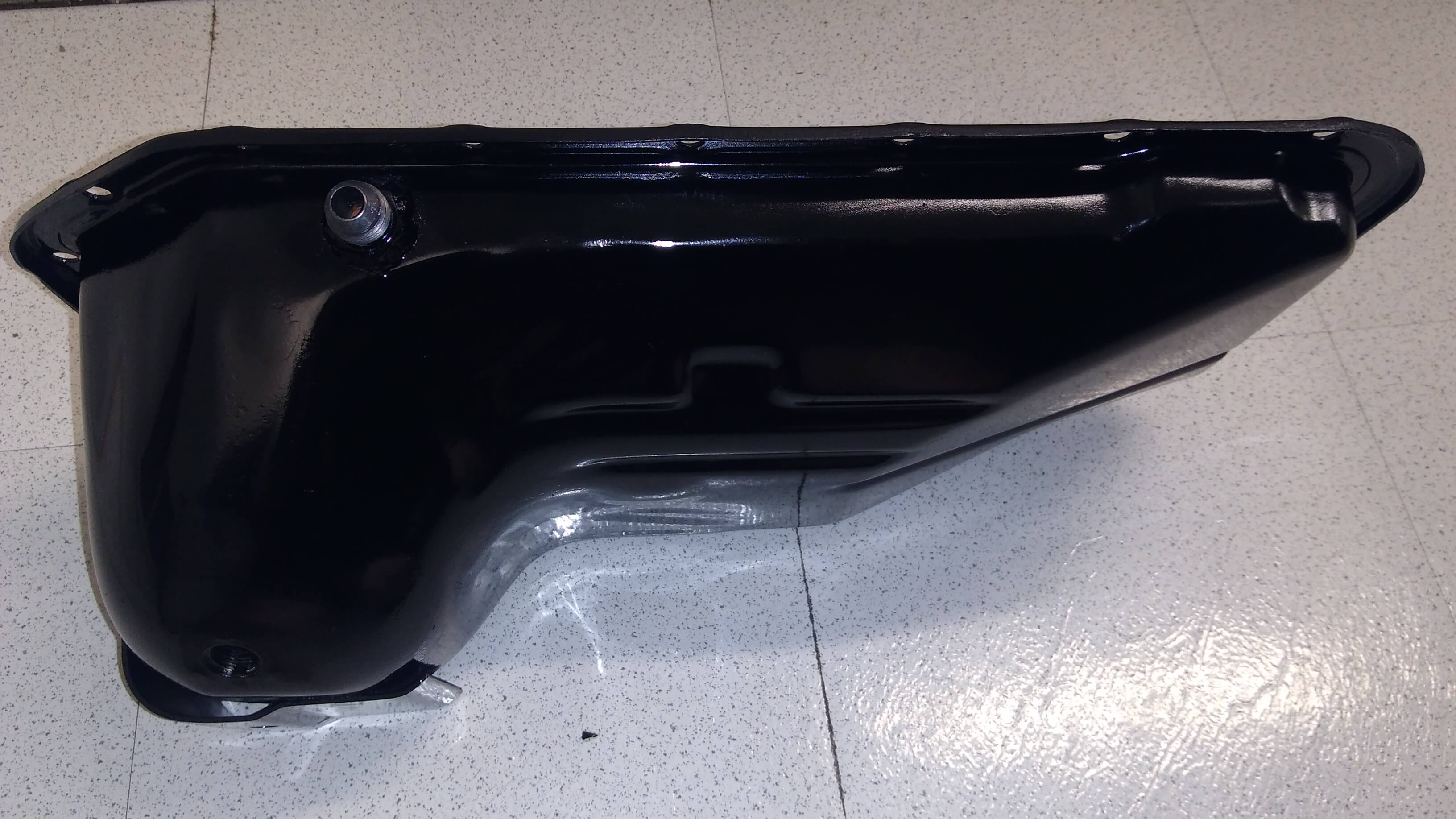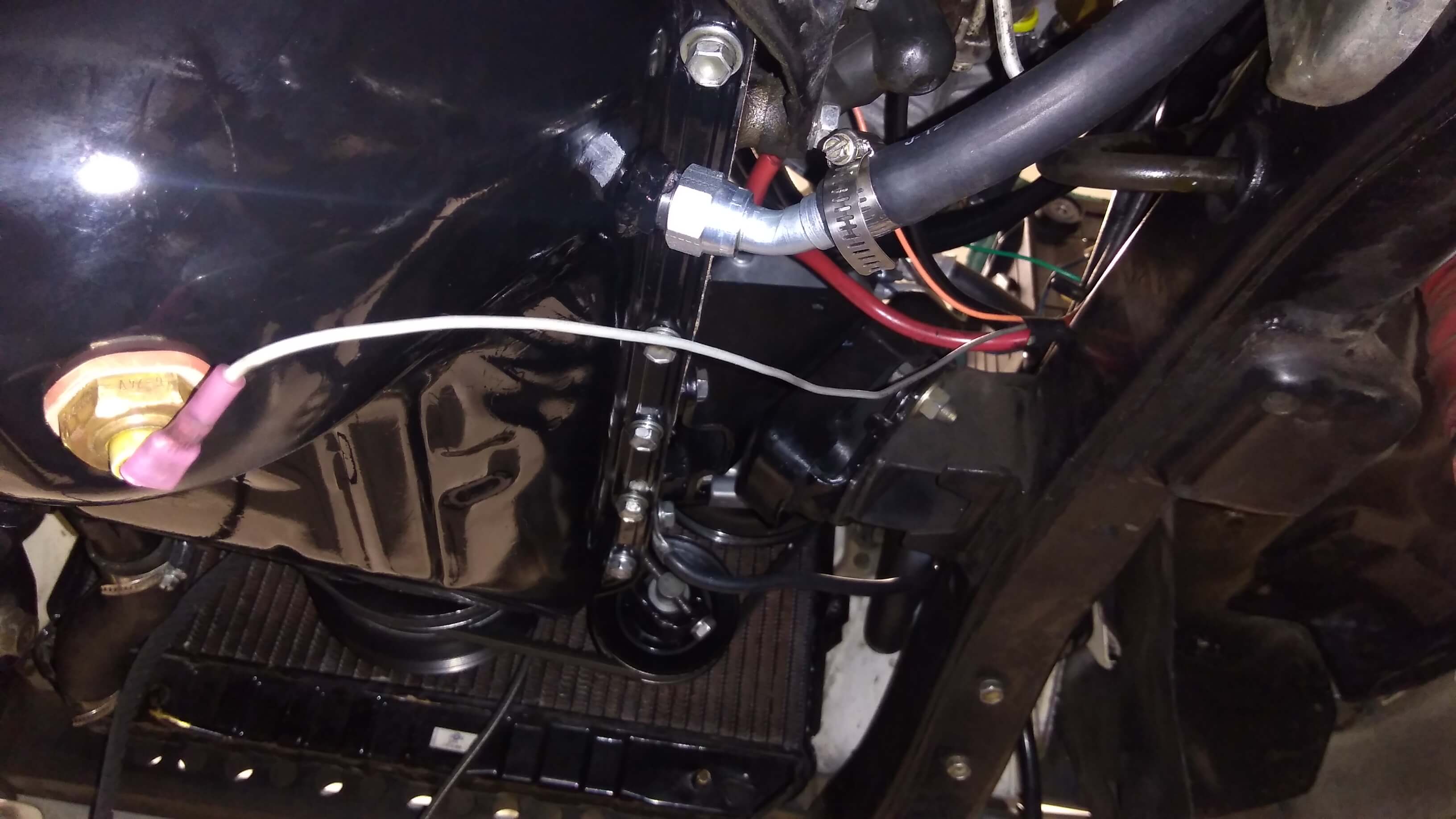 Add spacer to the Fan
Then the Carburetor and linkage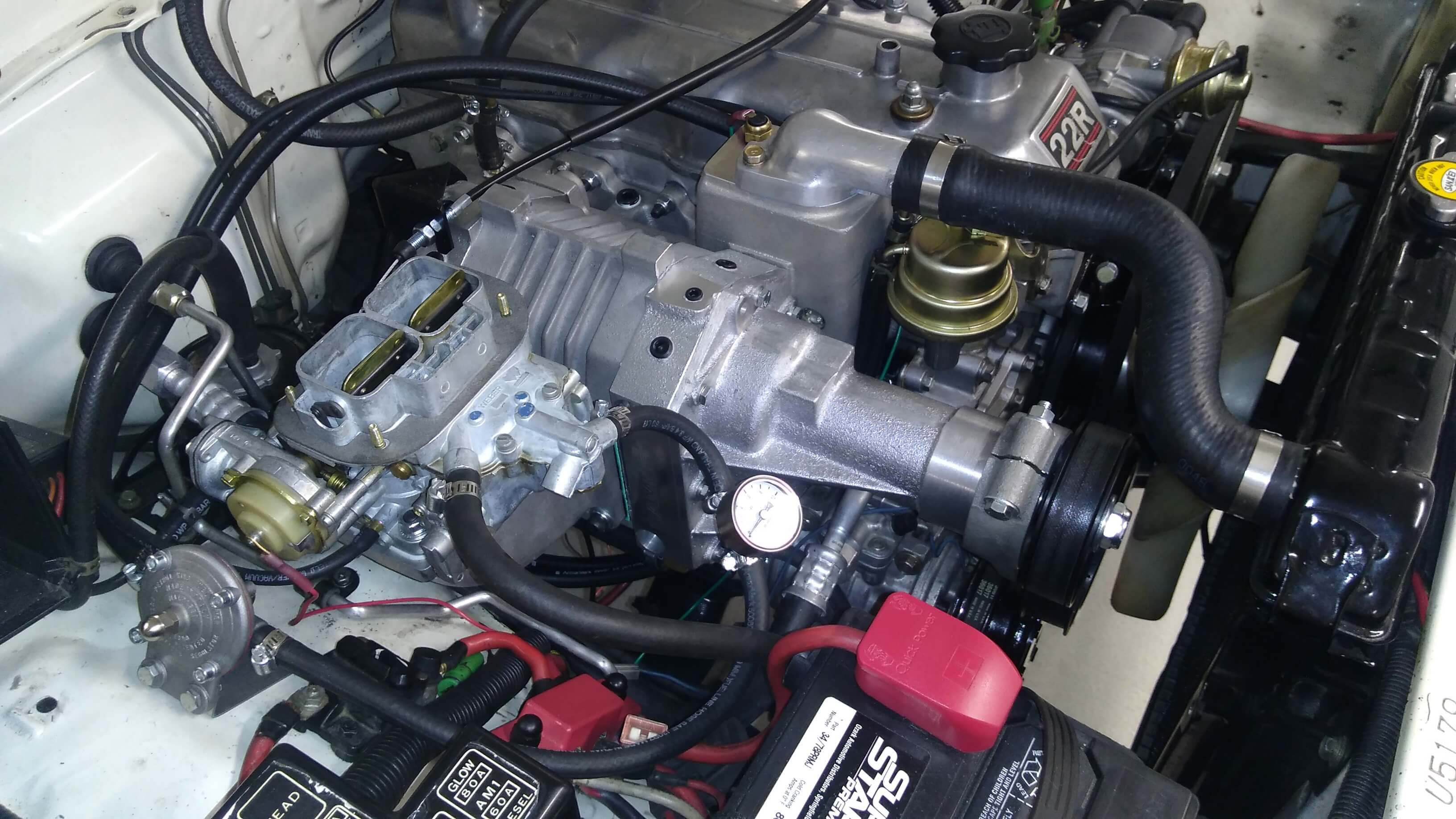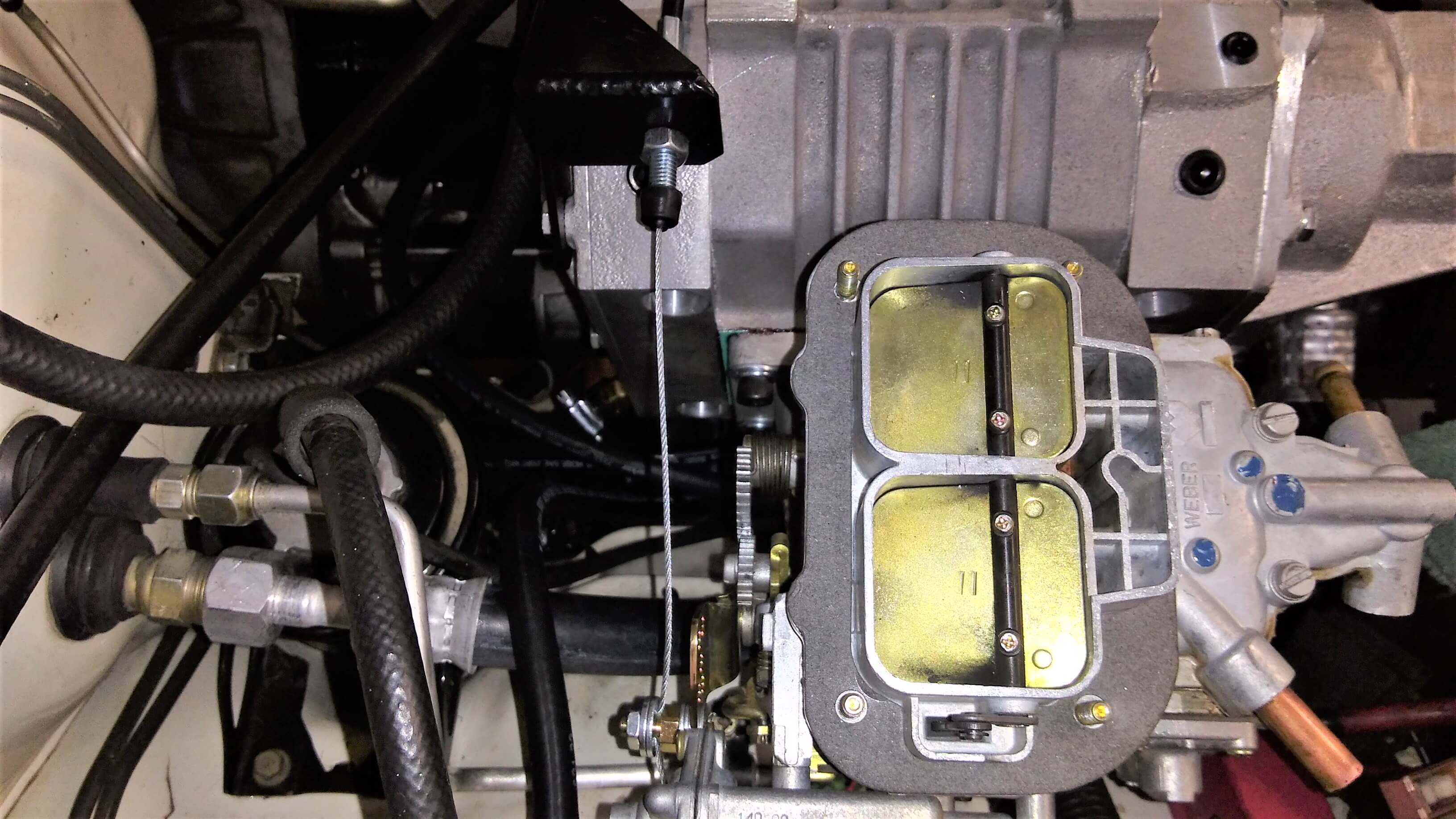 And then make sure you plug or use the two holes on the back side of the Carb adapter or you could spend a couple days looking for a vacuum leak. And it won't even let you keep the motor running so you can try and find the leak! Just a Public Service Announcement :-)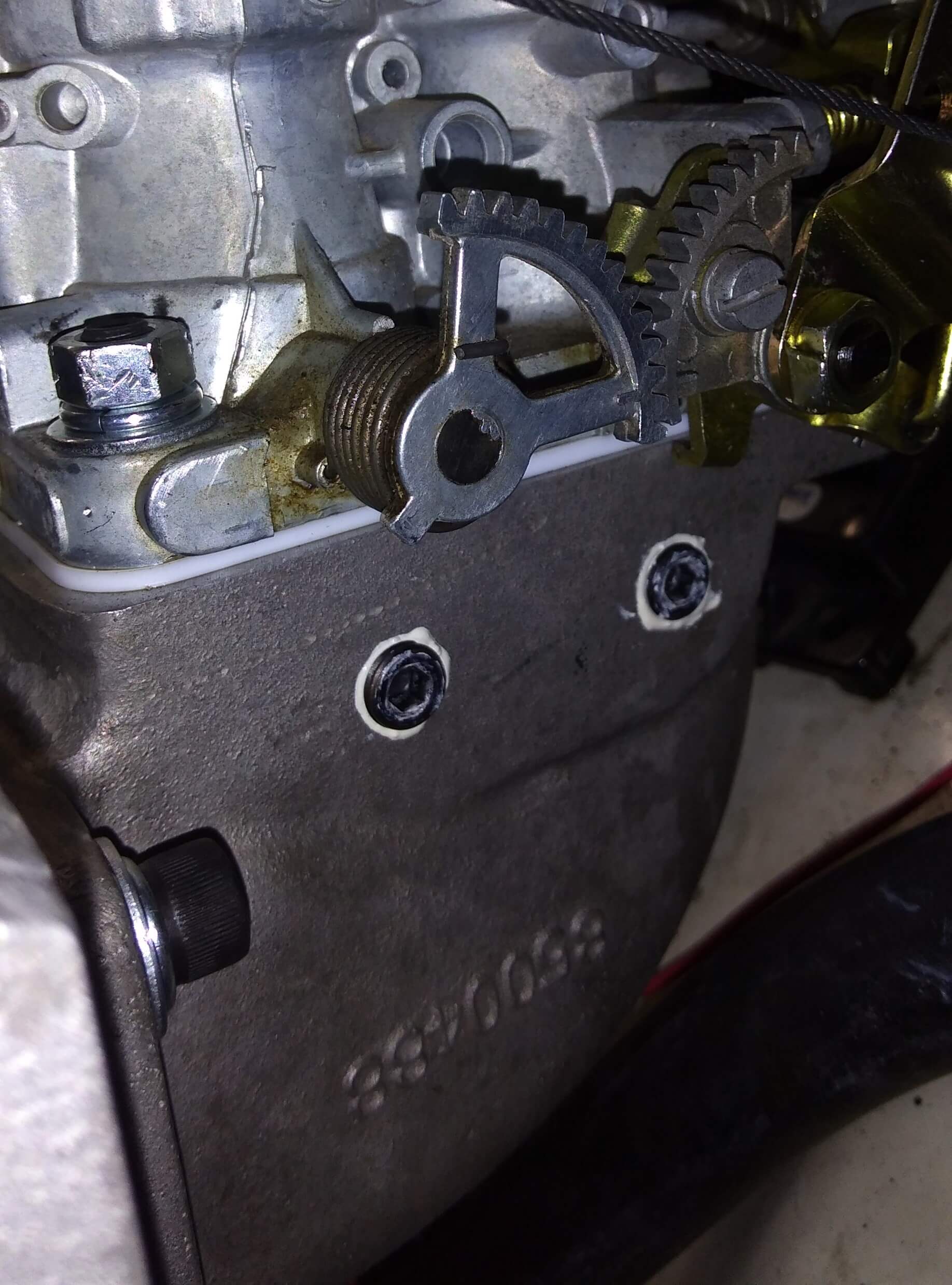 Okay finally all together and runs! This is the real deal! This shot the power up a lot! No going back now. :-)