9" Alpine Touch Screen Head Unit
Might as well go big! Sticking with all Alpine I went with the 9" Halo design from Alpine. It can control Multiple Cameras, Android AutoPlay, and has a user interface and connections to control External Lights, Winches, Air Compressors or whatever if you should so choose. Very cool design.
Out with the old: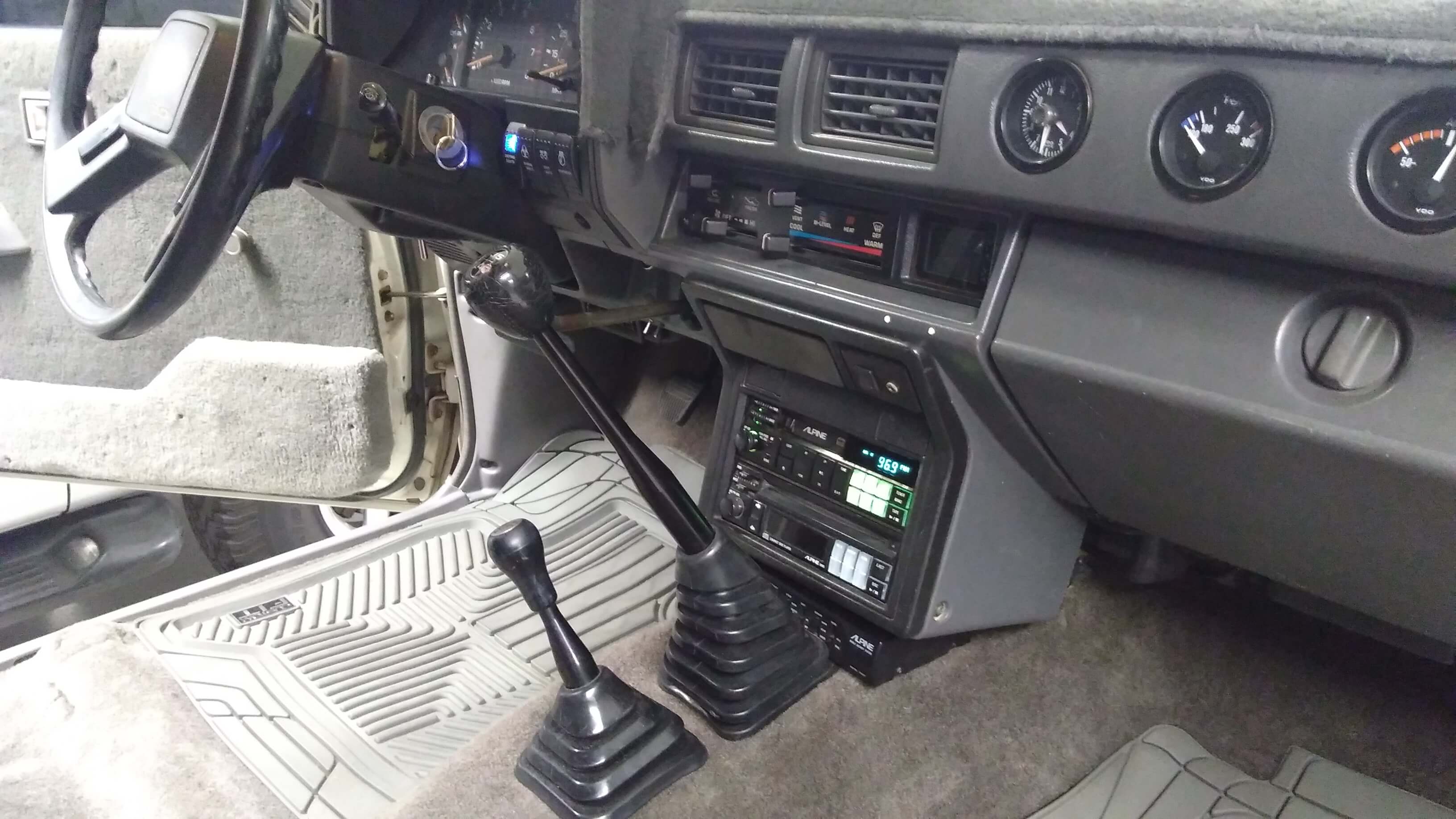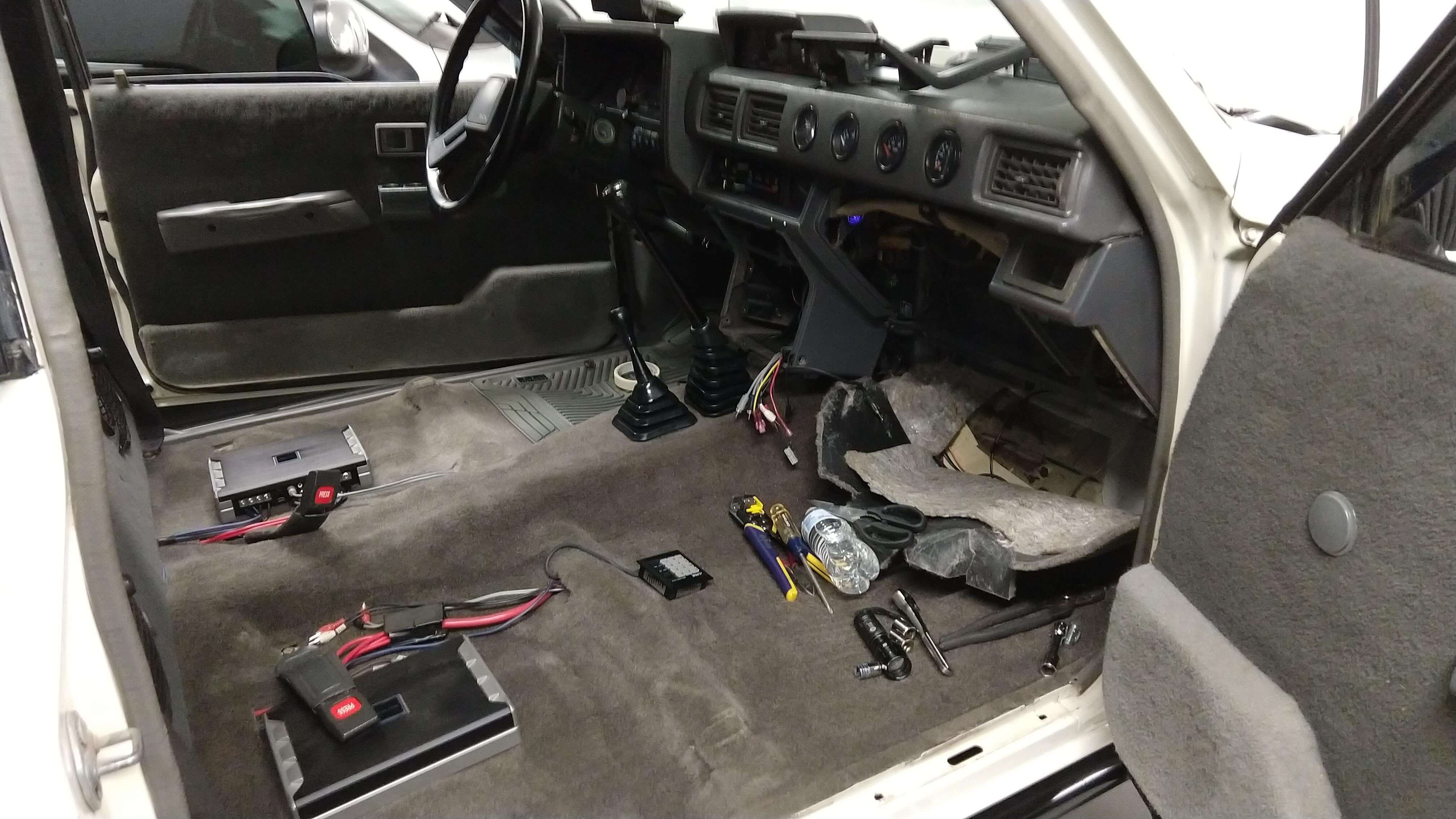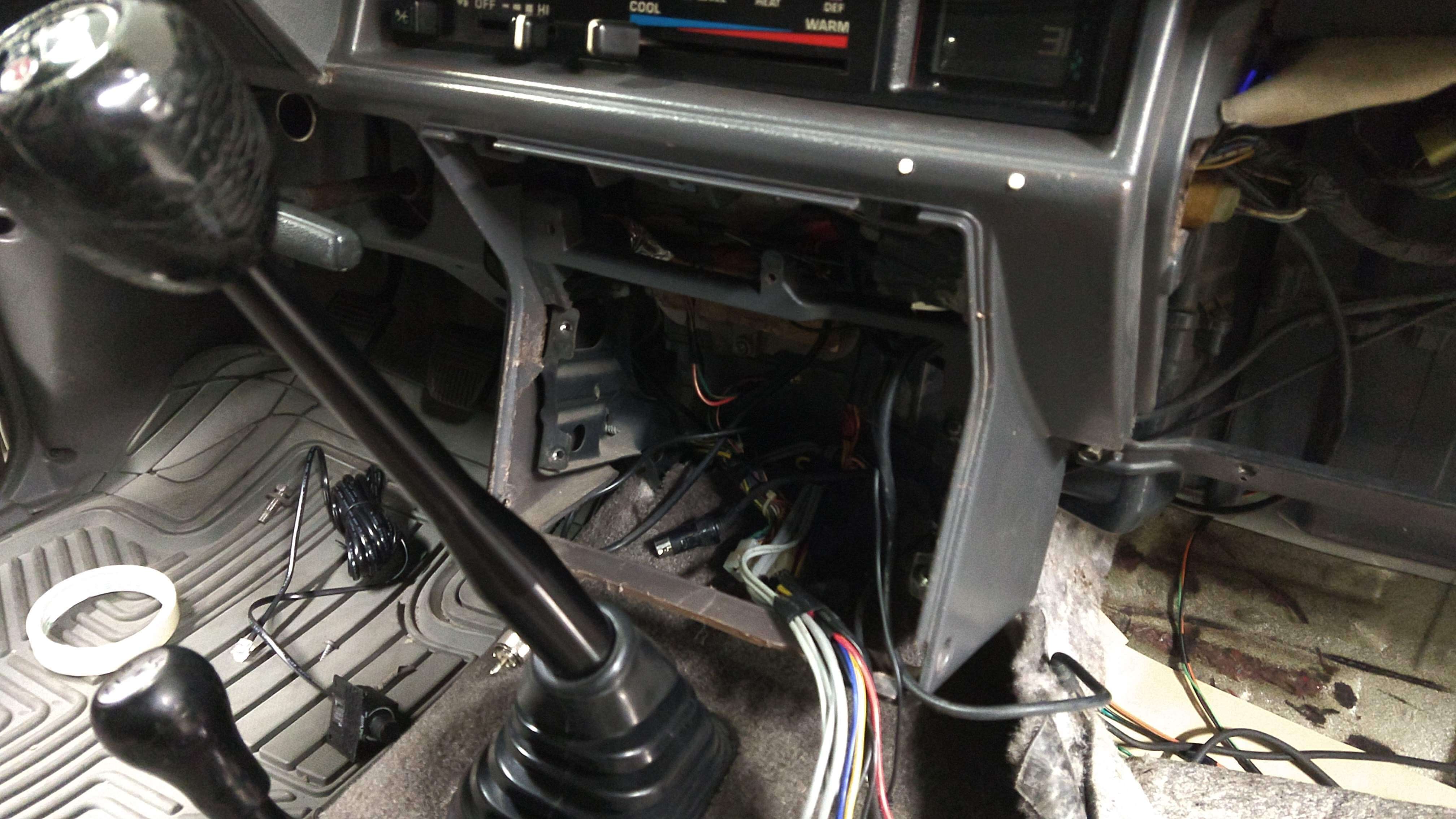 In with the new: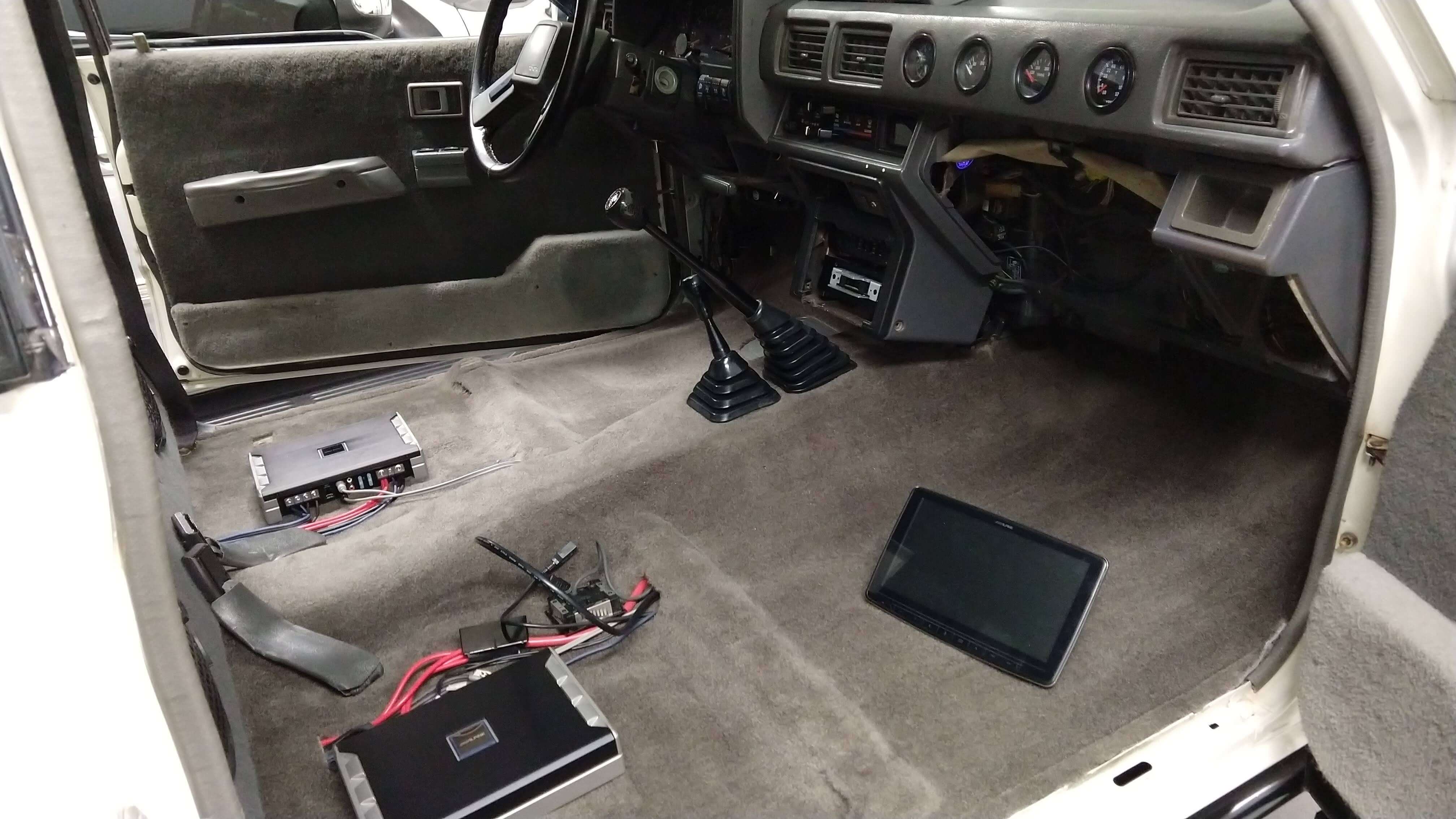 I didn't have to, but, I did some notching so the unit would sit as close as possible to the fascia bezel. I also have a brand new Bezel if I ever change my mind.