I've been wanting to do an electric fan for awhile to free up some more HP and hopefully better cooling but had a hard time finding one thin enough and with enough CFM. Finally came across the new Flex-a-Lite Flex-Wave Lo-Pro Fan that checked all the boxes for me.
Also, now with the Holley Sniper I have total control over it of when to turn on and off and under what conditions too.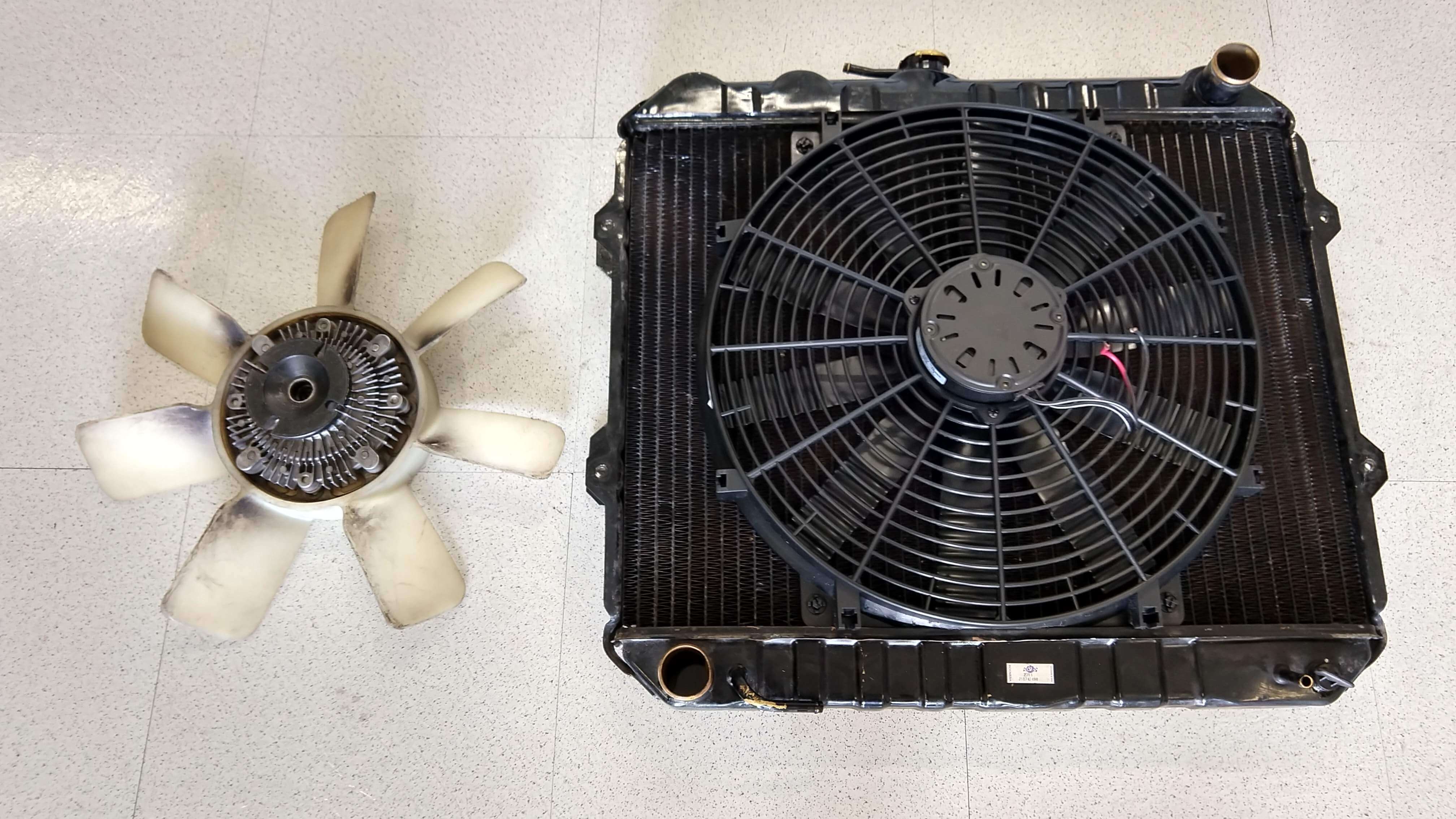 Had to do some notching to make it fit of course.
And it is tight, about 3/8" gap. But it works and works really well.