I was trying to find some sort of storage boxes for the truck bed that I could store tools, spare parts and off-road equipment in and that weren't too big and not too small. I ended up going with side storage compartments.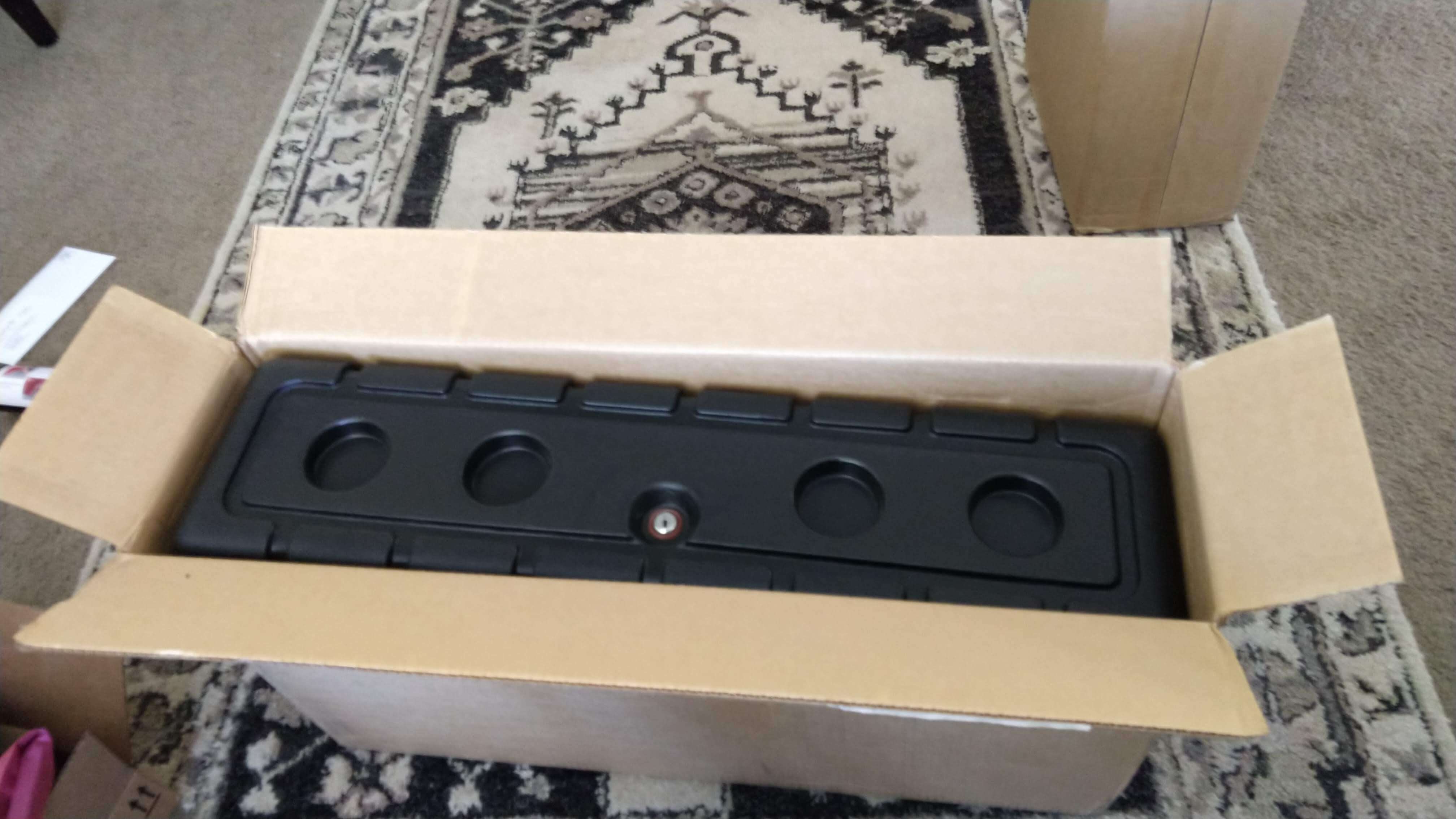 They seem to be of good quality and build. Double wall construction also. It says they can be used as ice chests as well, even has a drain plug at bottom.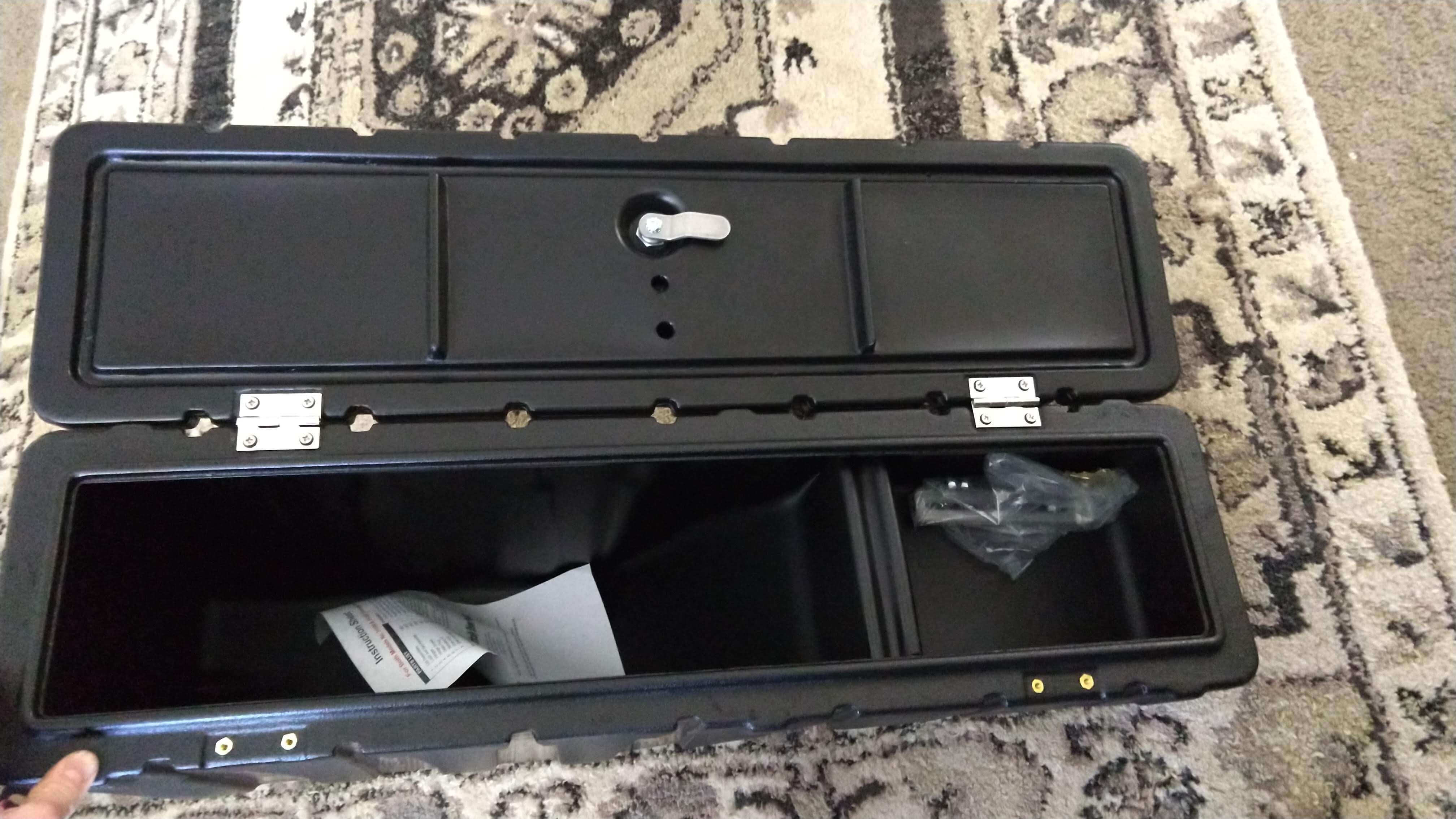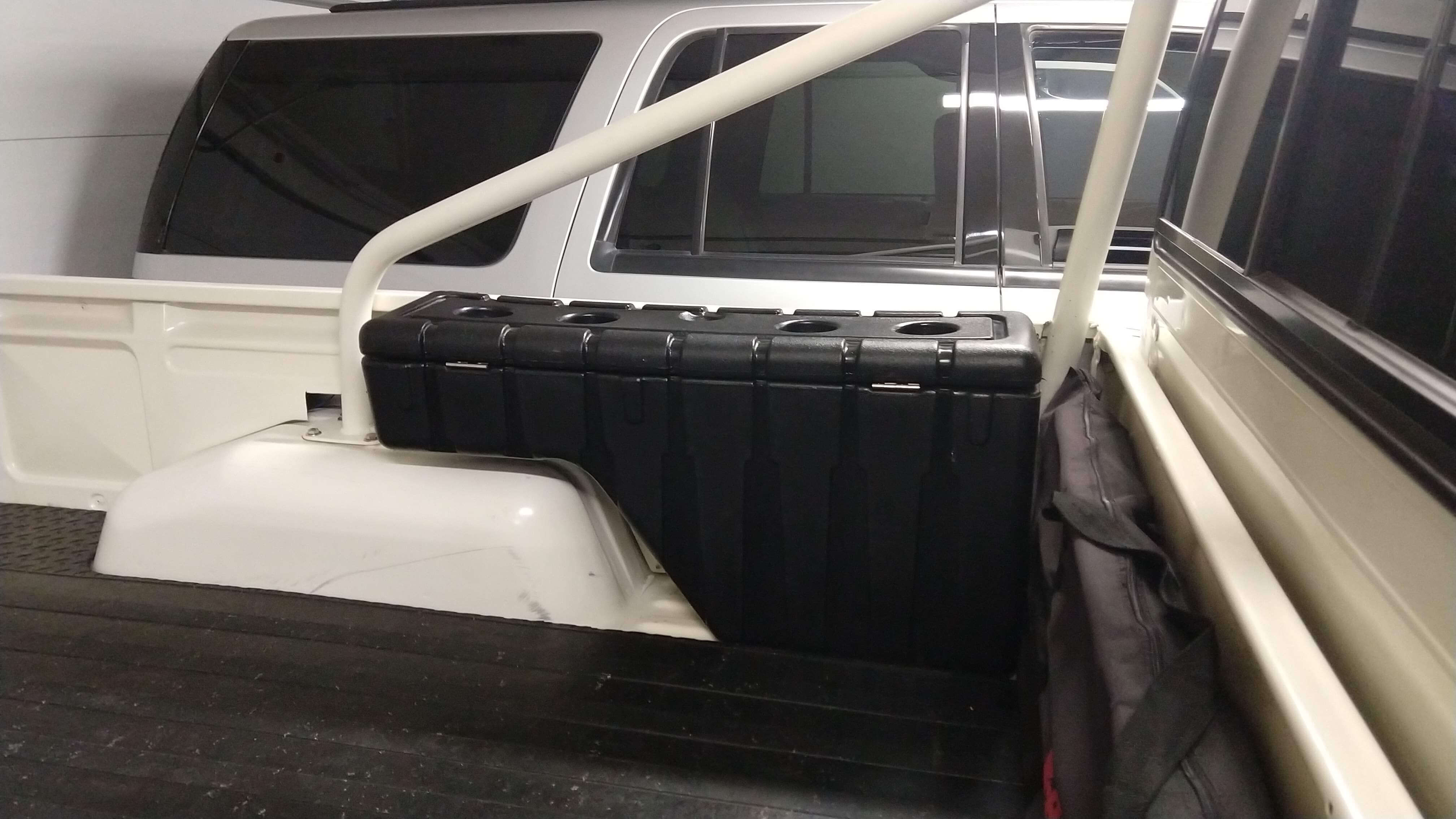 But of course nothing is easy. The lid won't open all the way because of the roll bar. So off to modification I go.
I cut the corners off just enough to clear the roll bar and then filled them in with some other plastic I had laying around.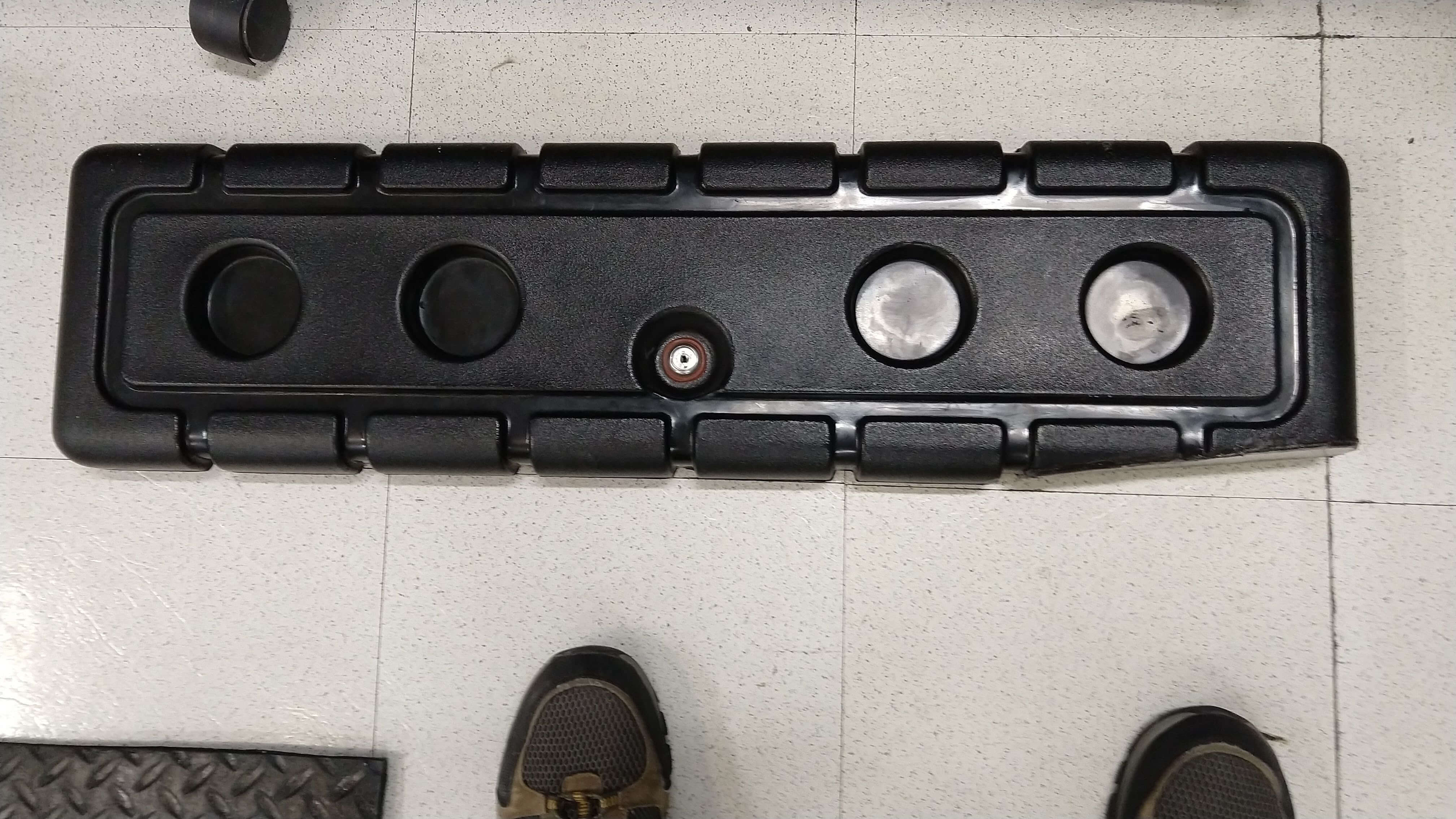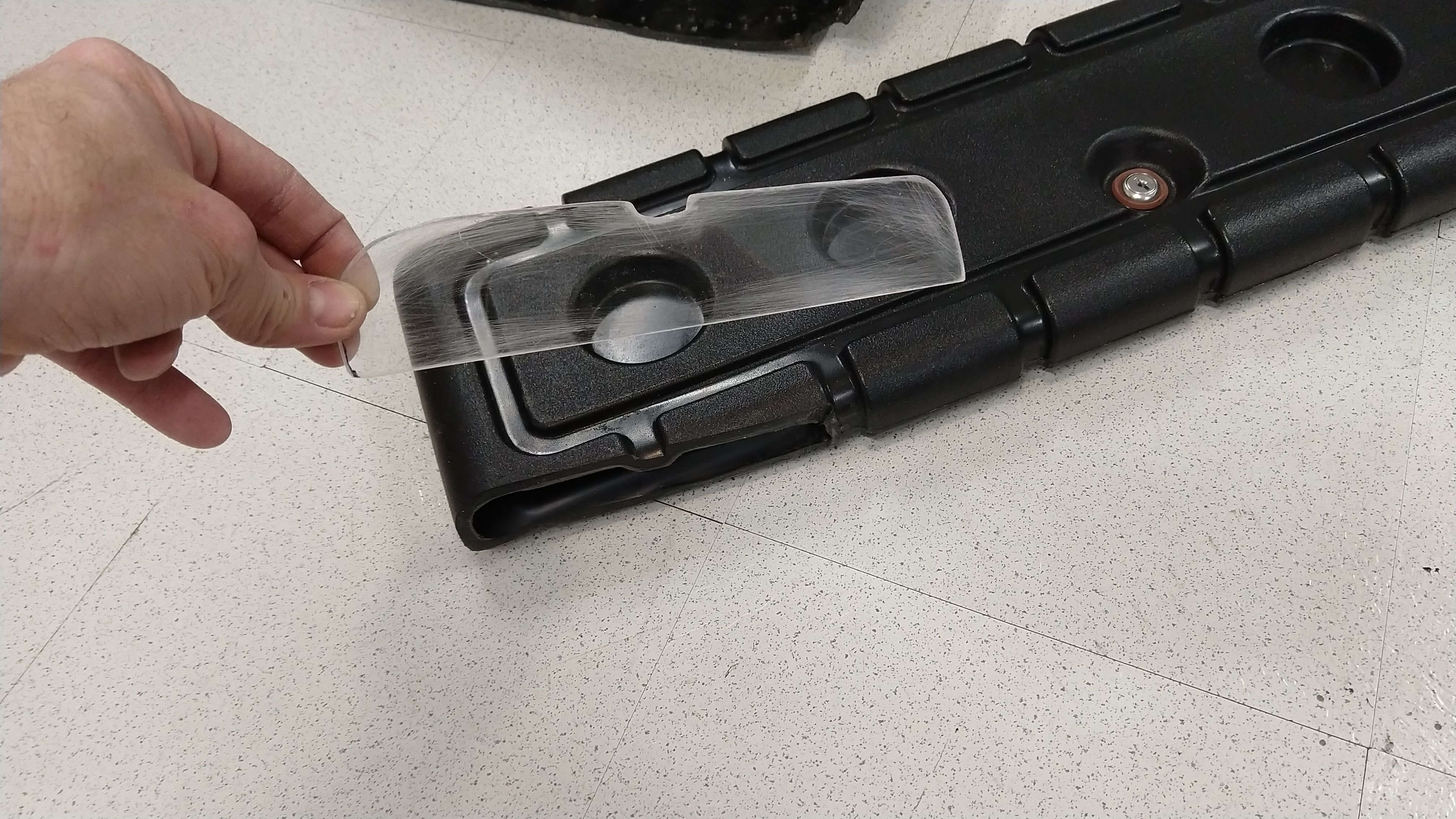 Glued them on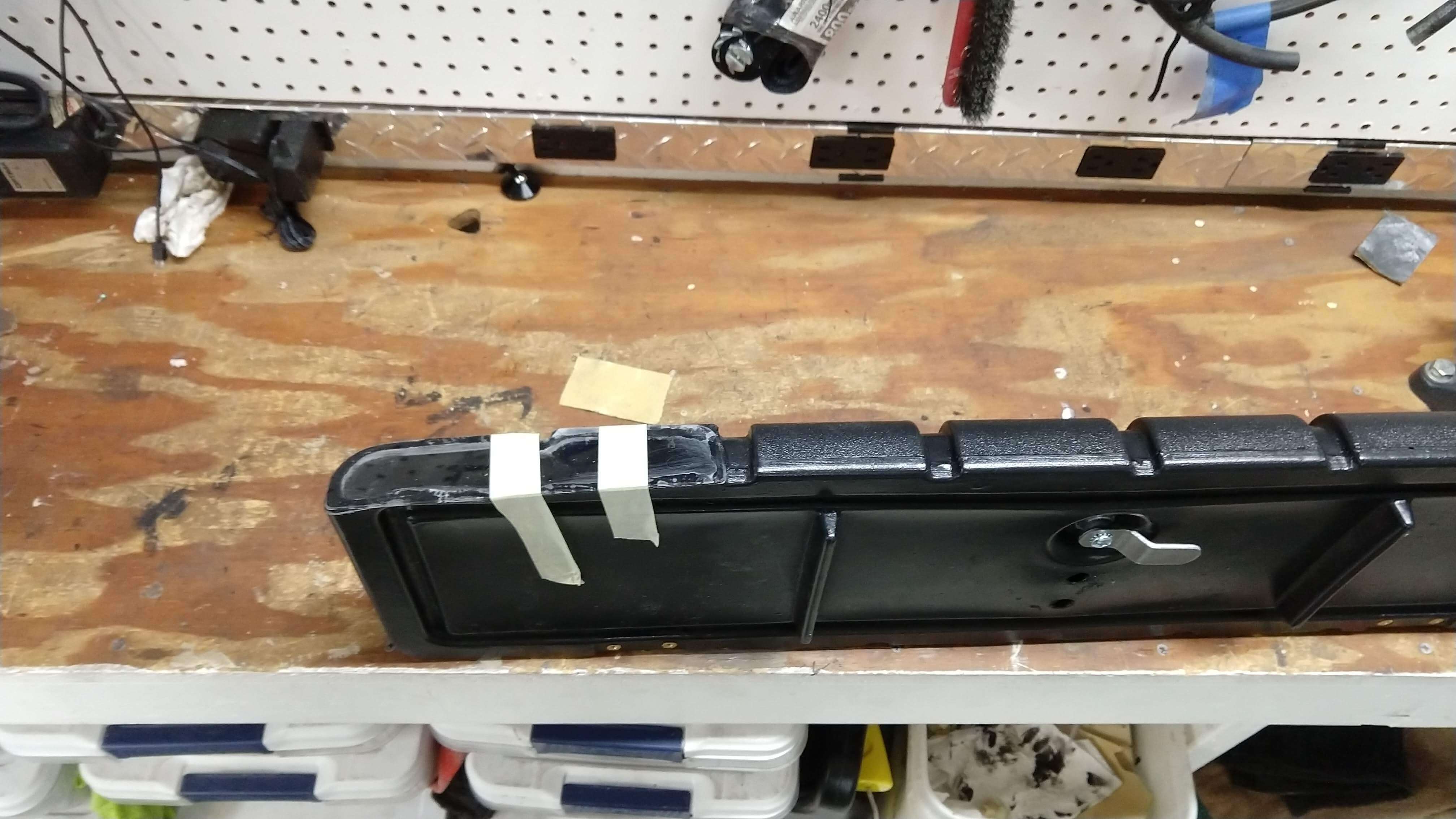 And painted them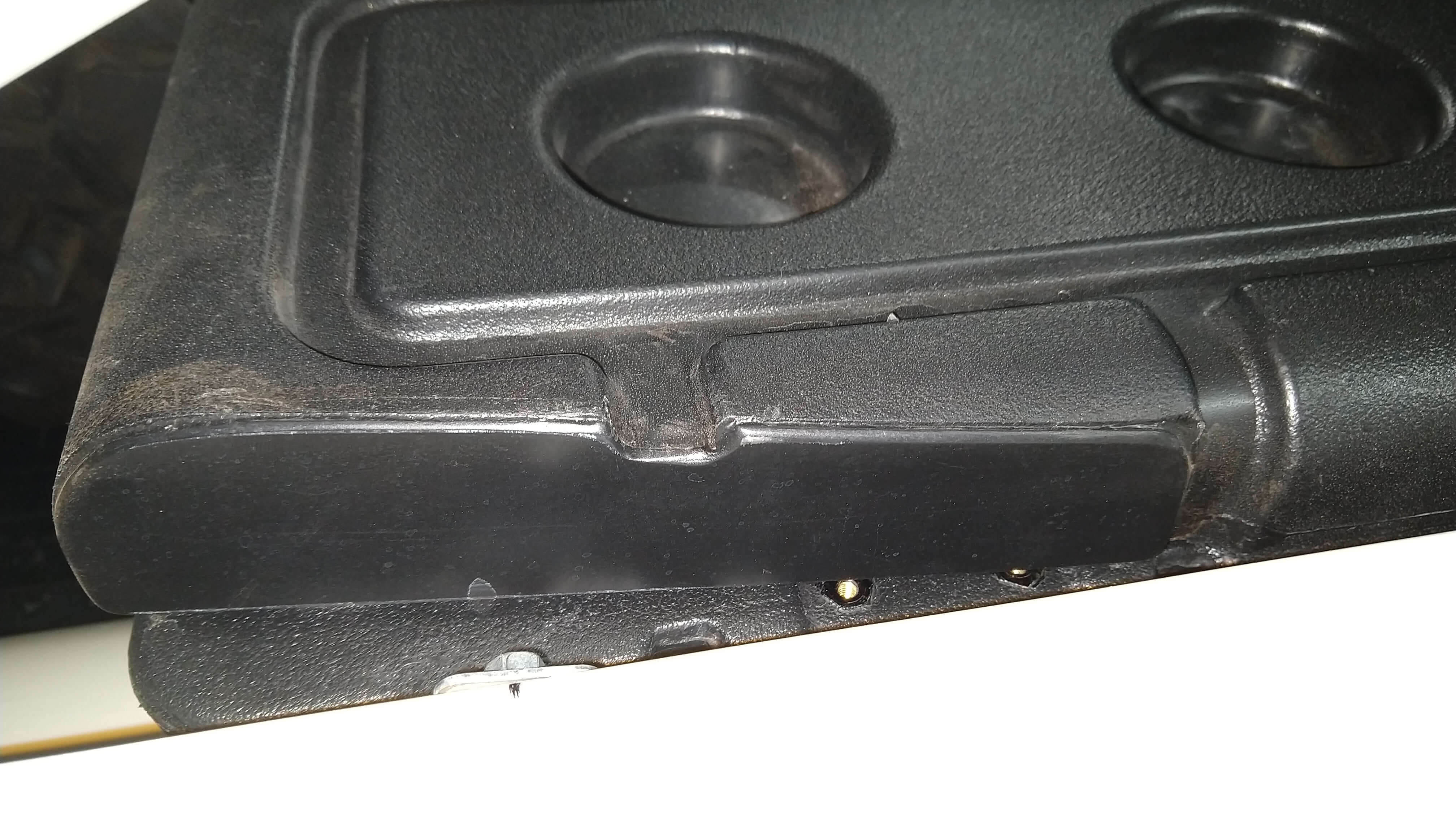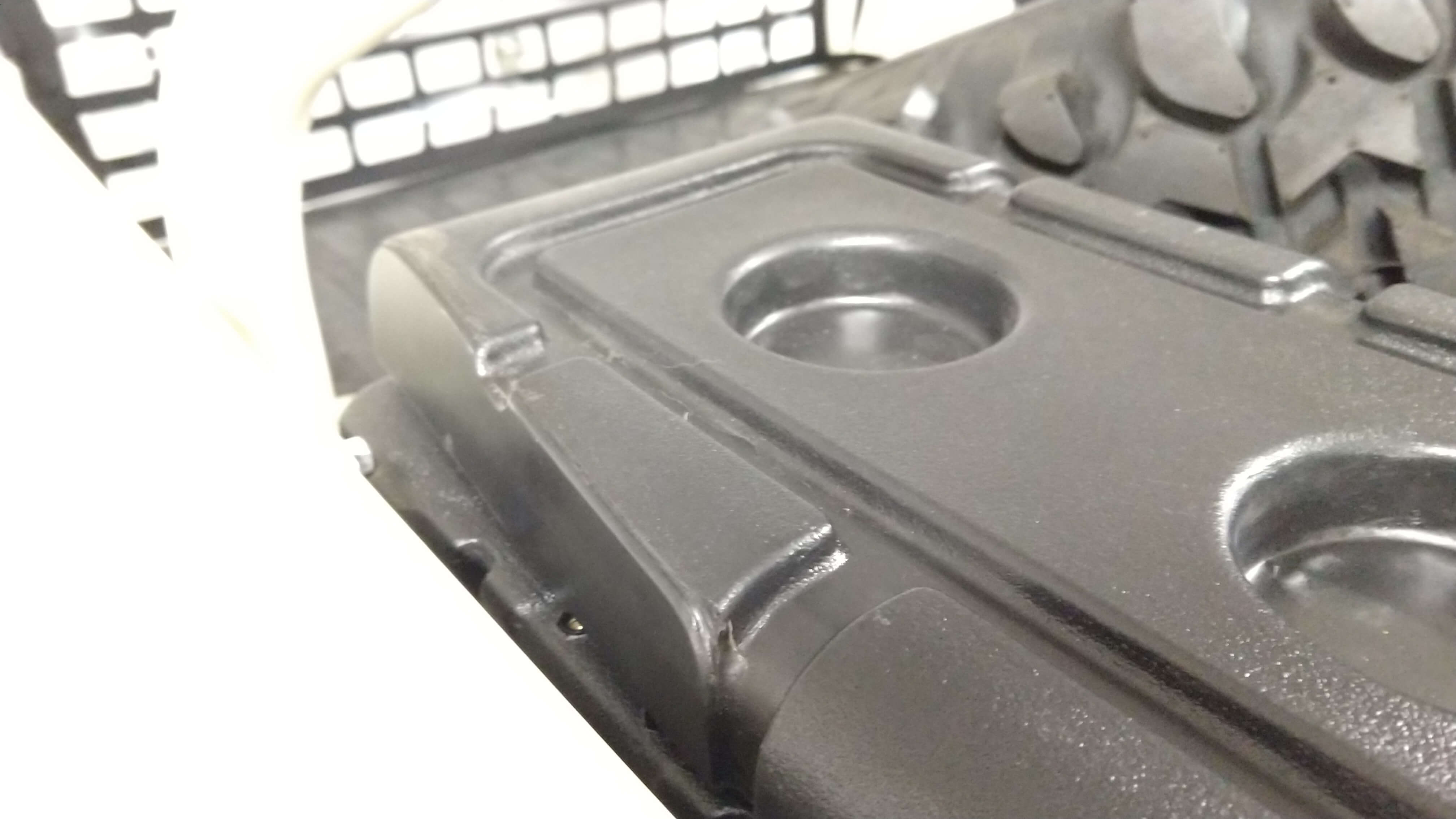 I was also able to fit the Air Compressor it one also, so now it has a happy safer home.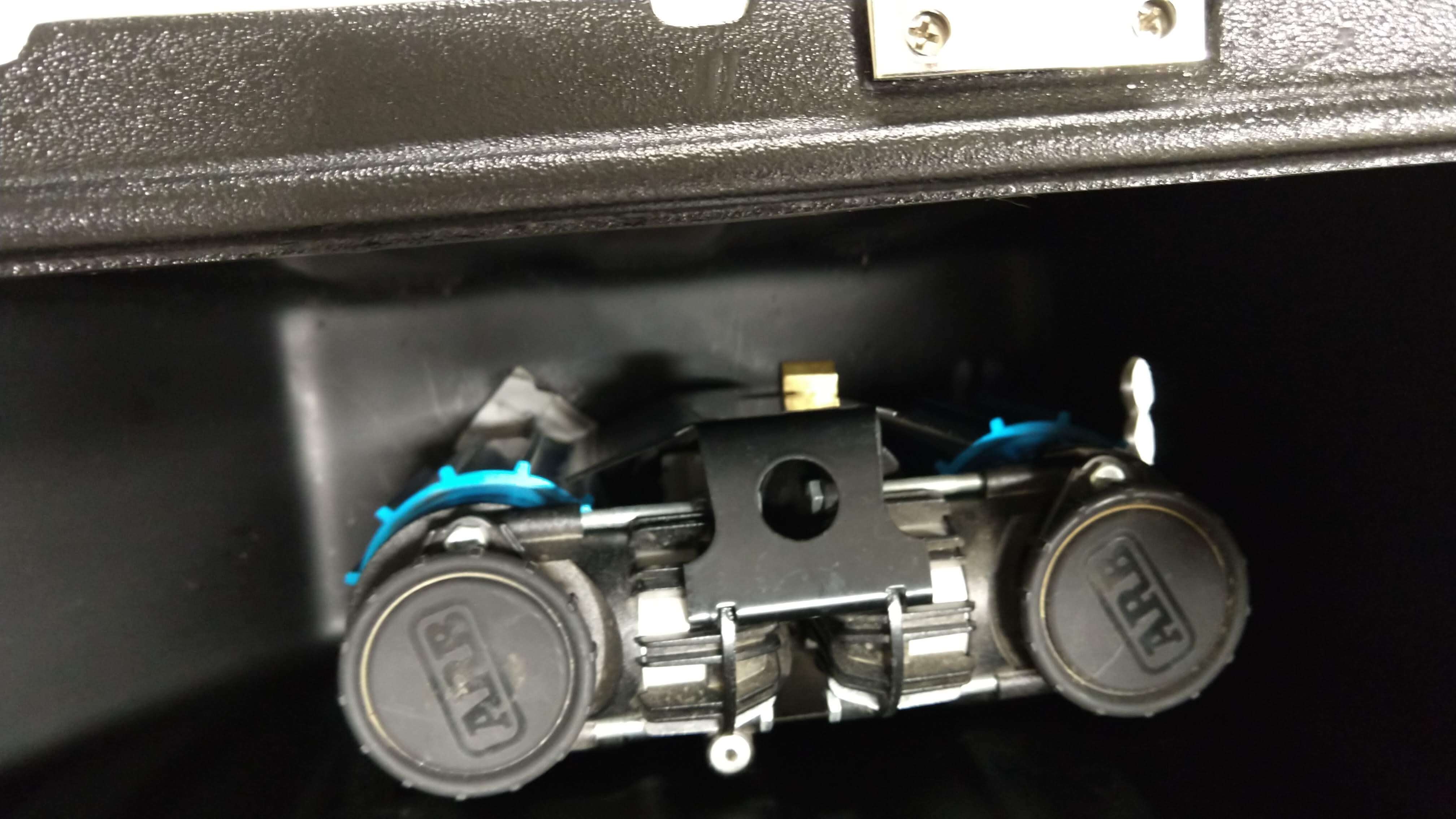 Power, Air Hose and Control Wires come up through bed and into side of box.
And this is where the hose comes out for connection.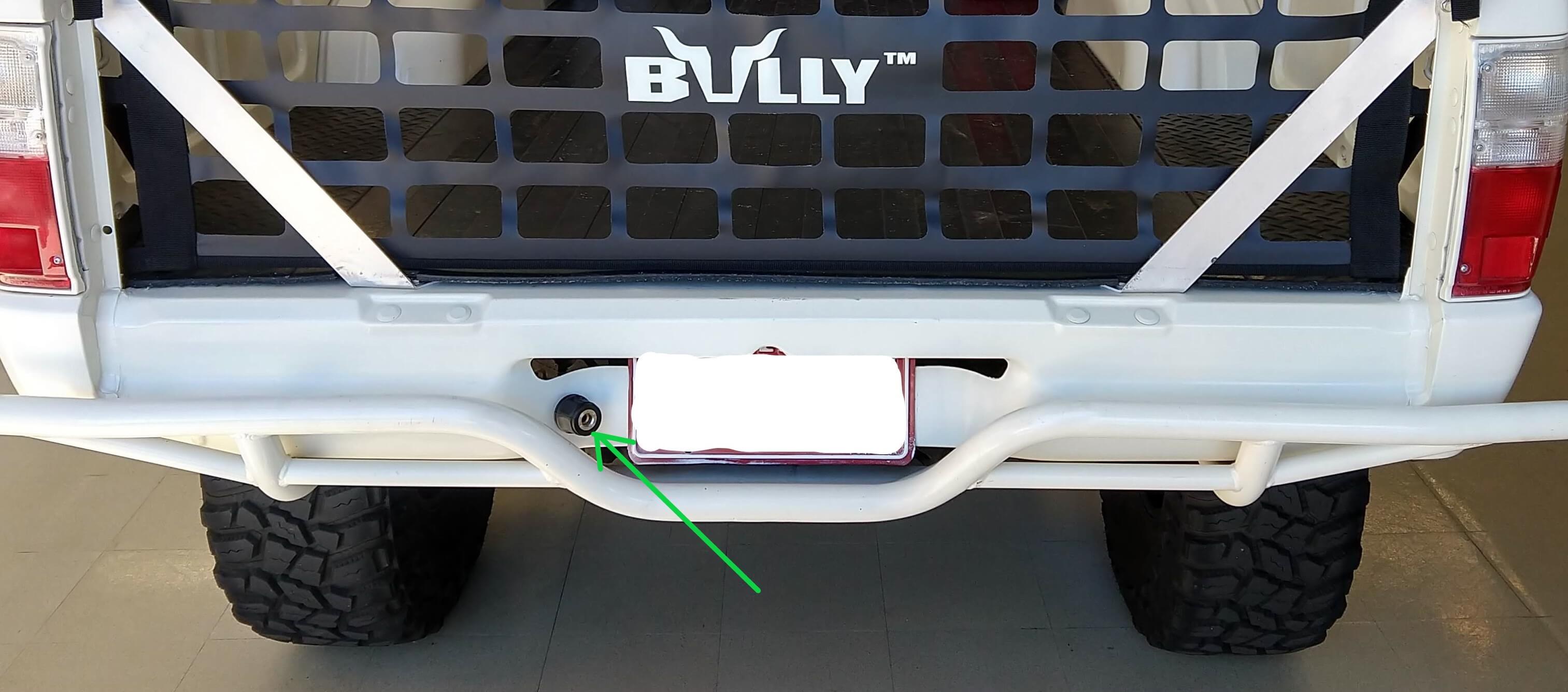 But anyways here's the finished product