Sniper Controlled Timing!
Well I figured out how to connect the Sniper to a 22R Distributor! And it made a huge difference! The occasional stalling off a hard throttle has pretty much disappeared and no stumble on take-off as the distributor would switch between Vacuum and Mechanical, And I don't have to keep the distributor re-tarded anymore to avoid pinging under boost, I can just adjust timing in boost now. Also the truck is running cooler from not being so re-tarded. :-)
First I cut the Rotor and rotated it 15deg because nobody sells a adjustable rotor for a 22R so I had to make it myself.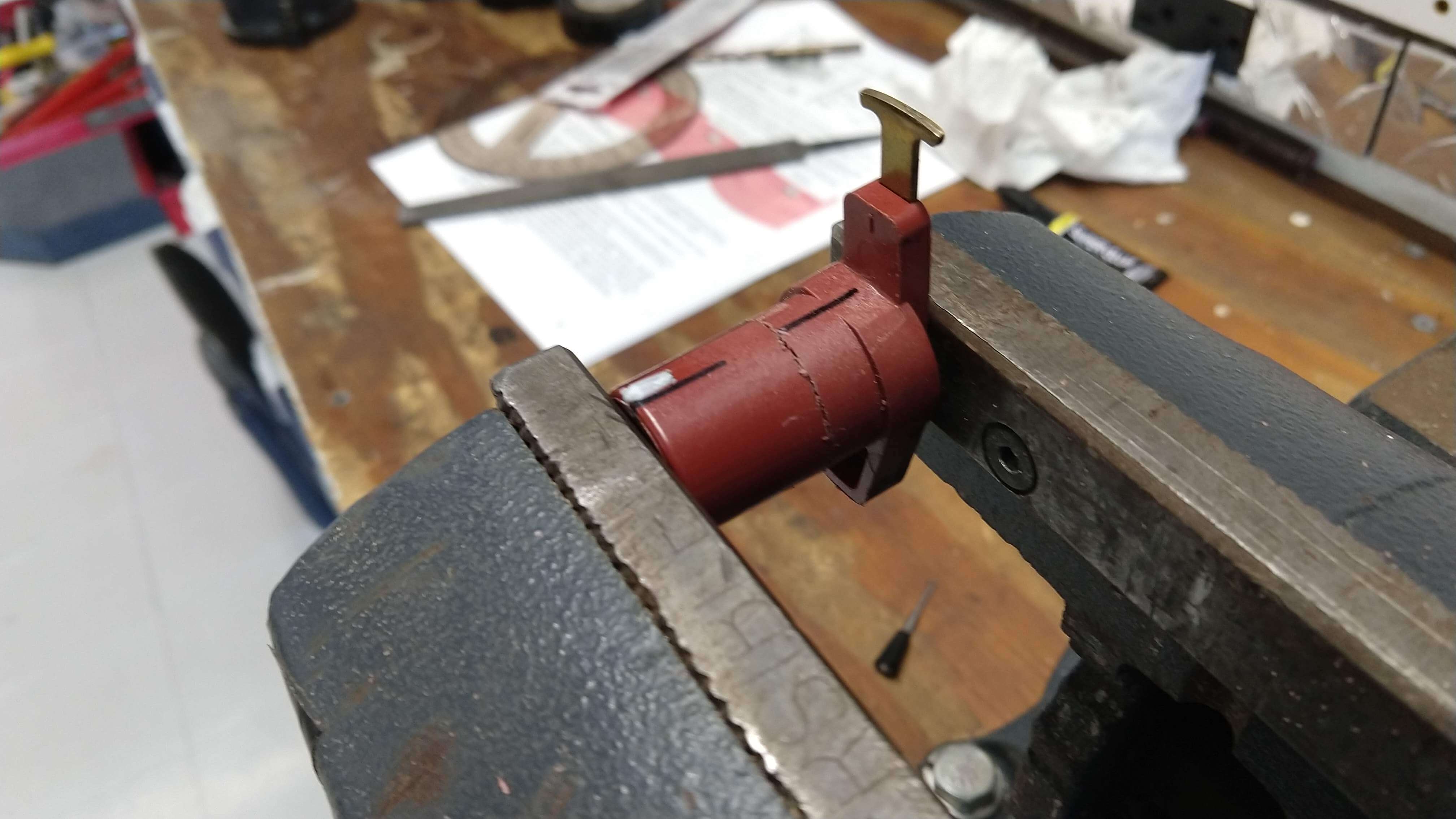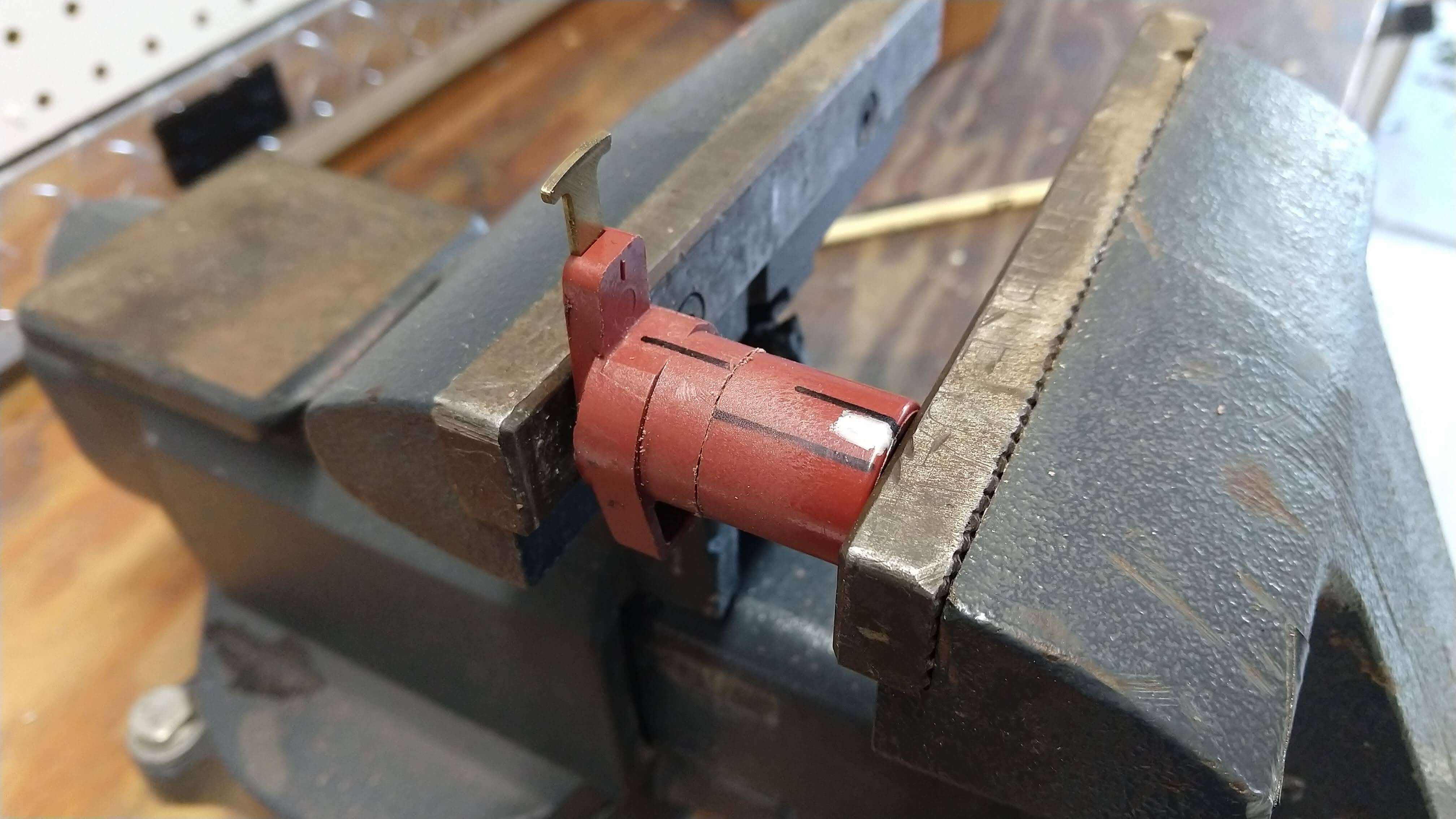 Then Super Glued it and JB Welded it back together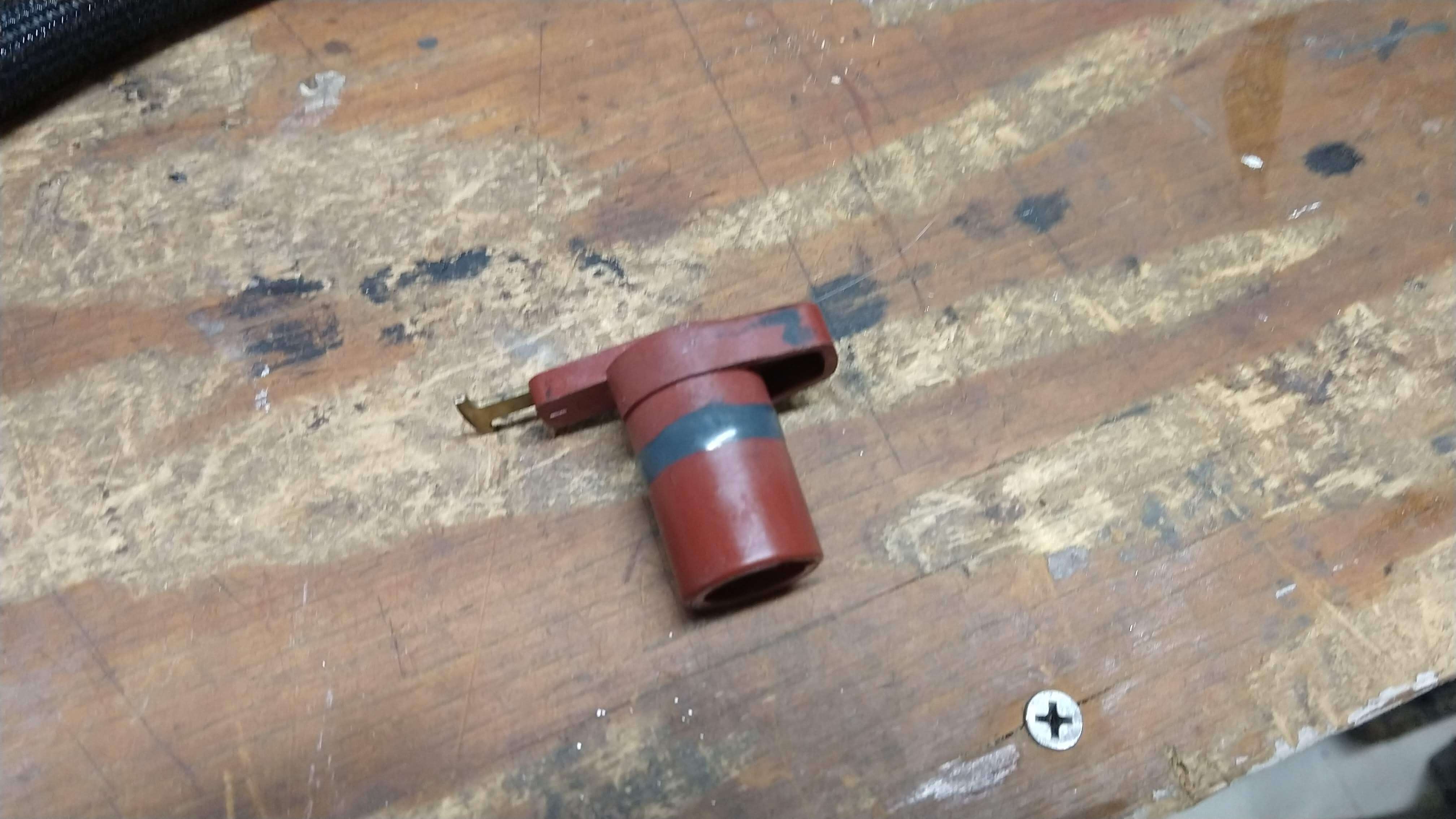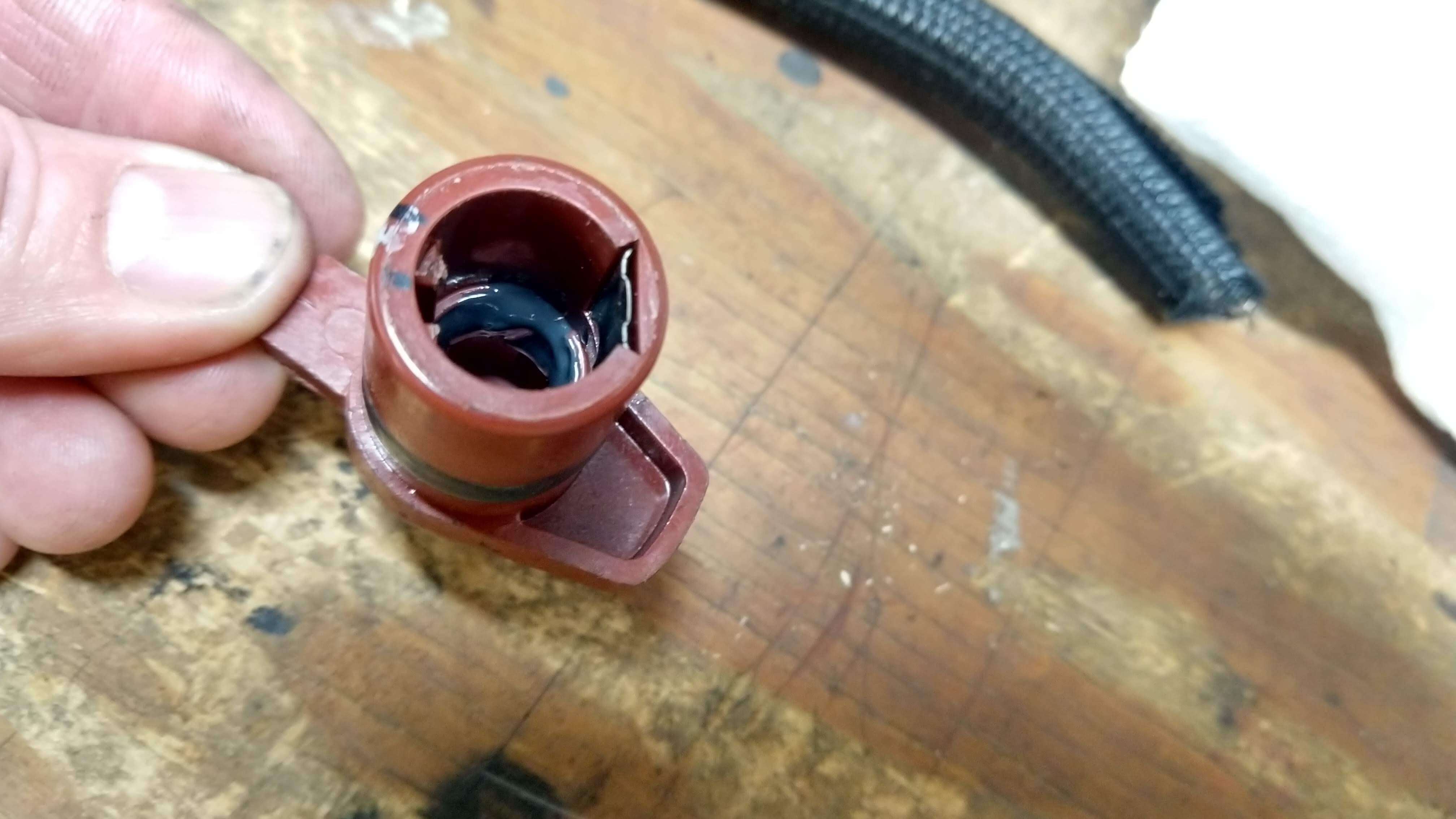 Next I removed the springs for the mechanical advance and locked it down with a piece of metal I came up with.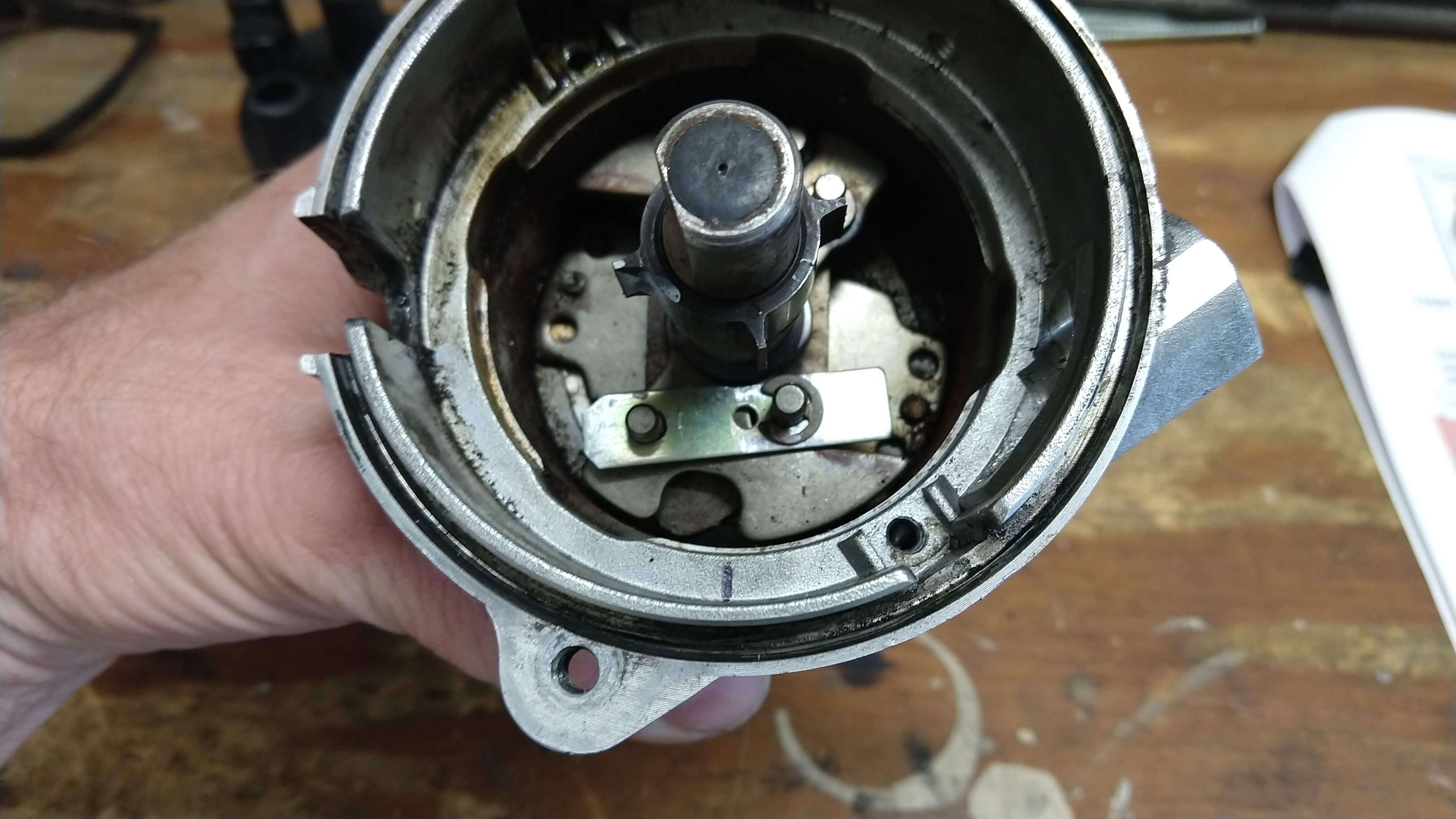 Then removed the Vacuum Advance assembly and locked it down as well.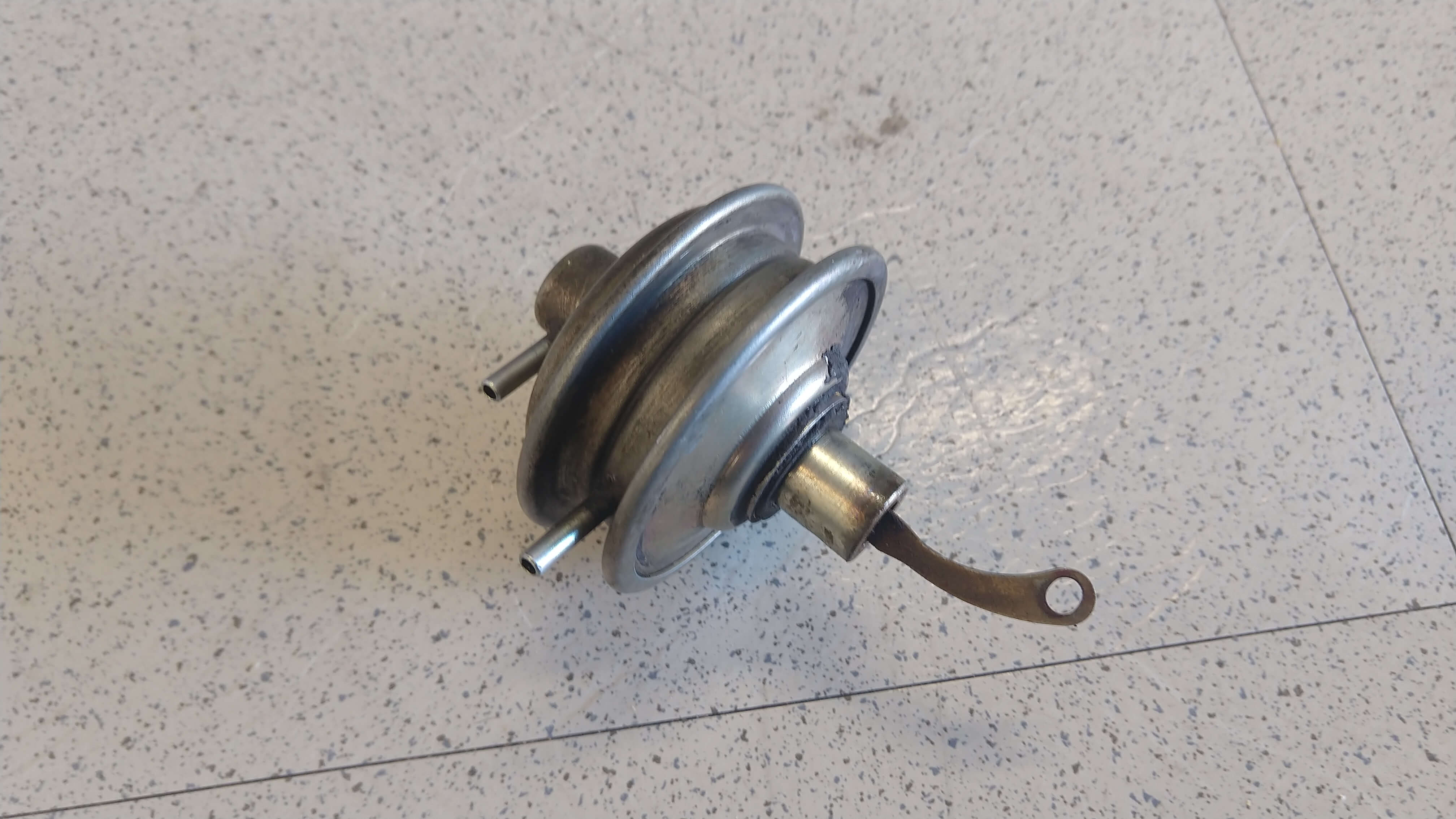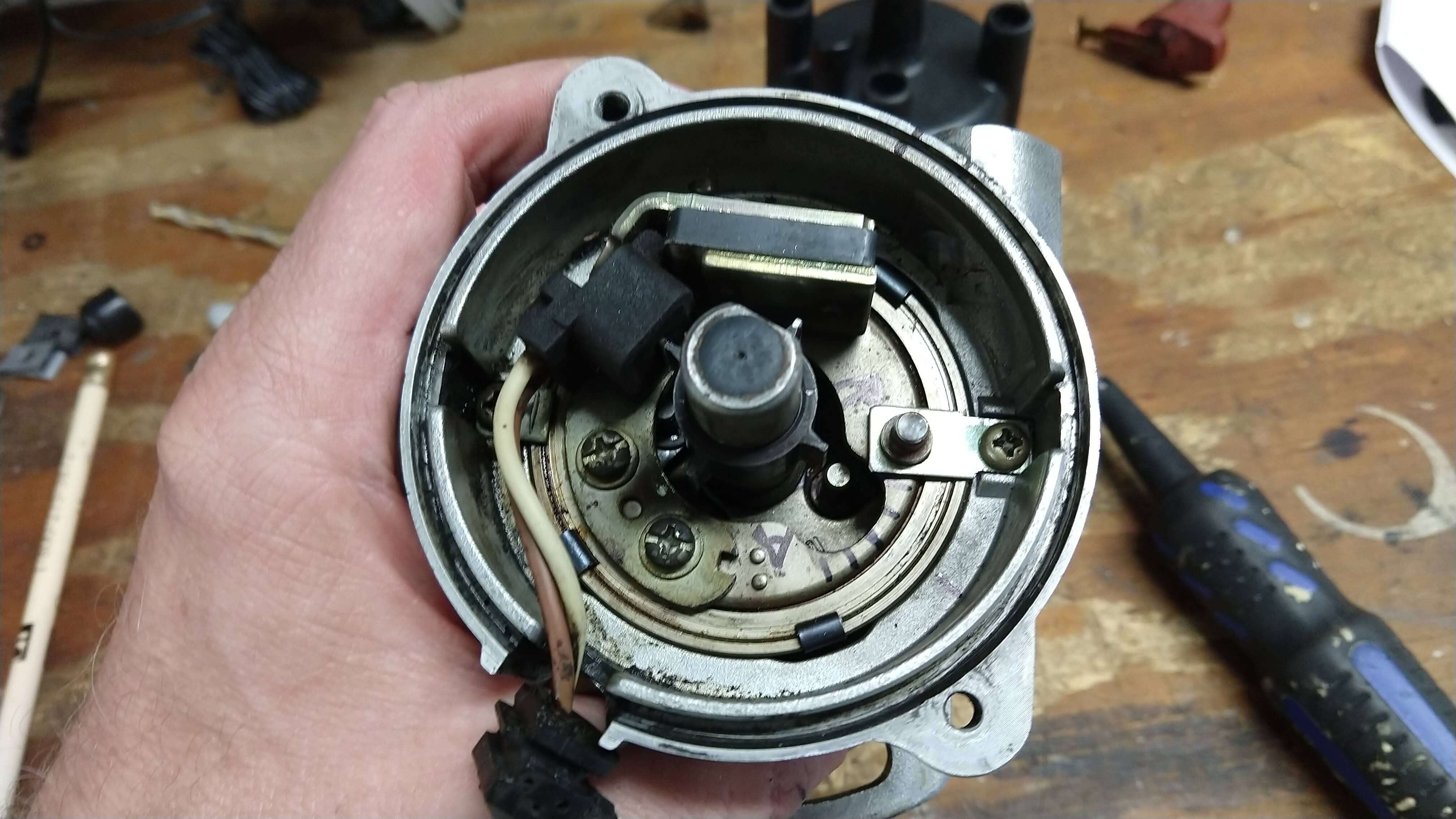 I was able to find a rubber cap that closed off the holes left by the vacuum advance assembly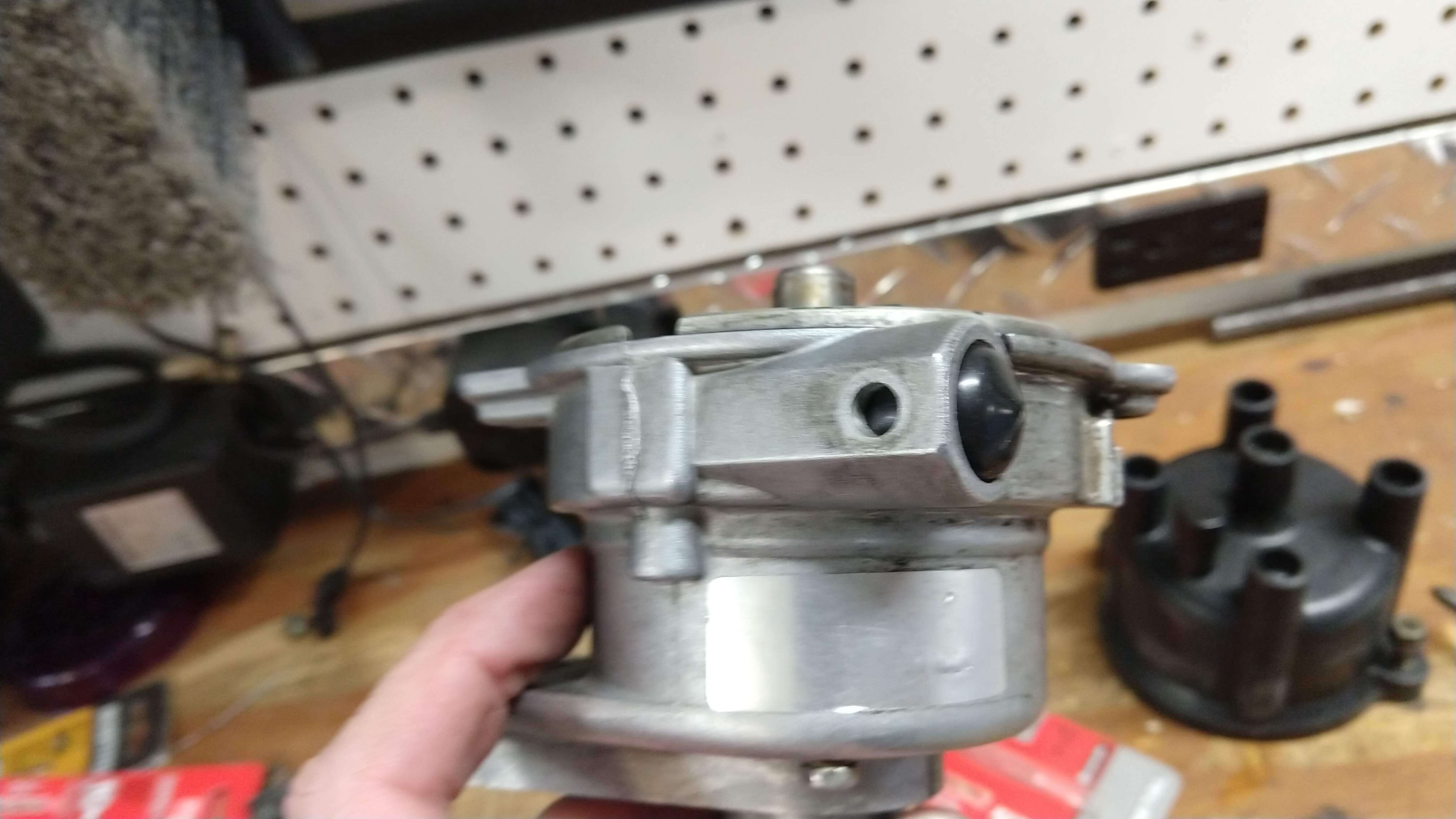 Last was rerouting the wiring from the CD ignition coil to the Sniper and then to the Distributor per the Sniper instructions.