I am building the new harness to fit the new LS motor. It should still work on the engine that is in the car, but may not fit as nice. I am building the harness with out the coil pack and injector plugs that you would normally find at the end of the main harness.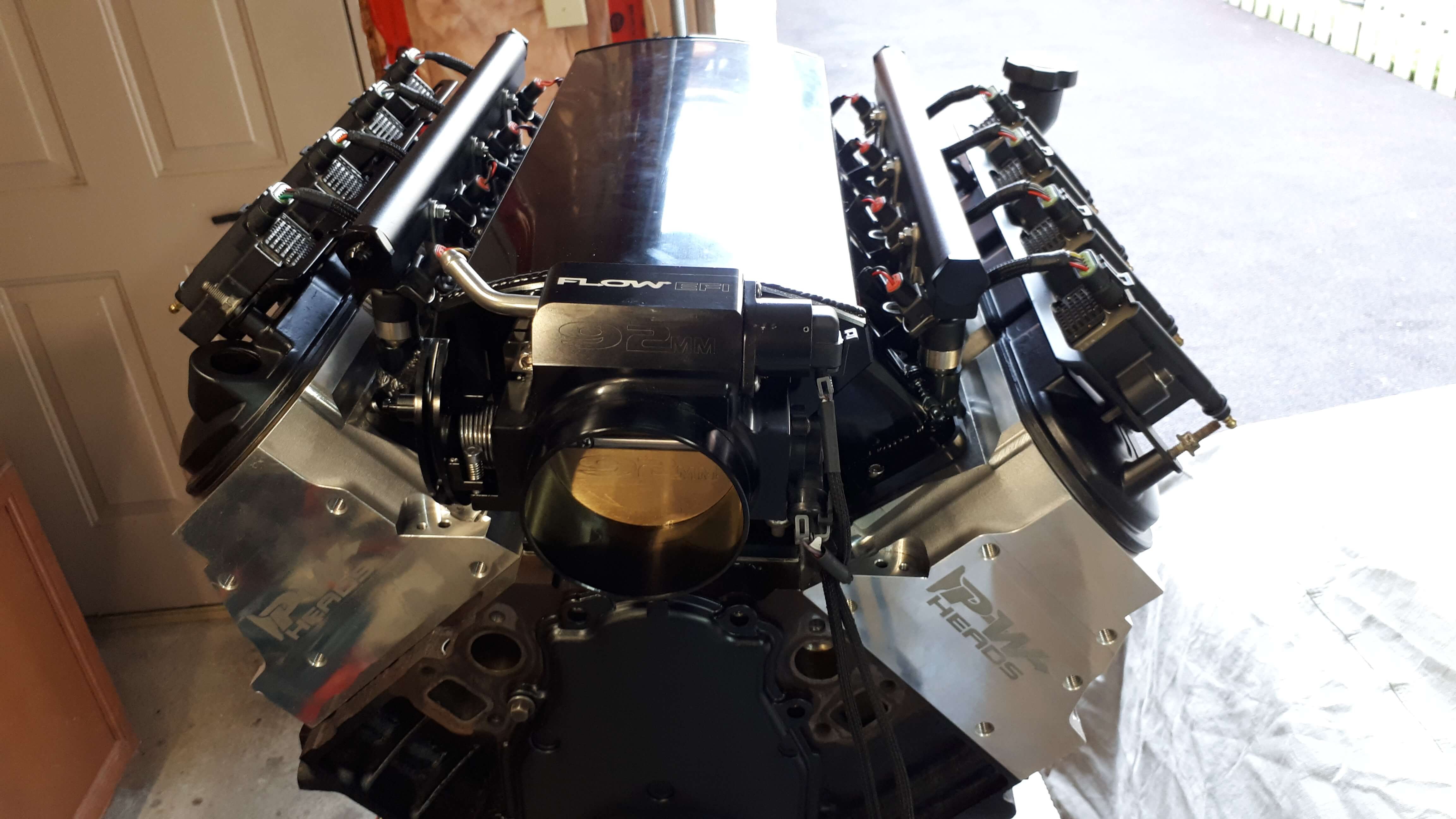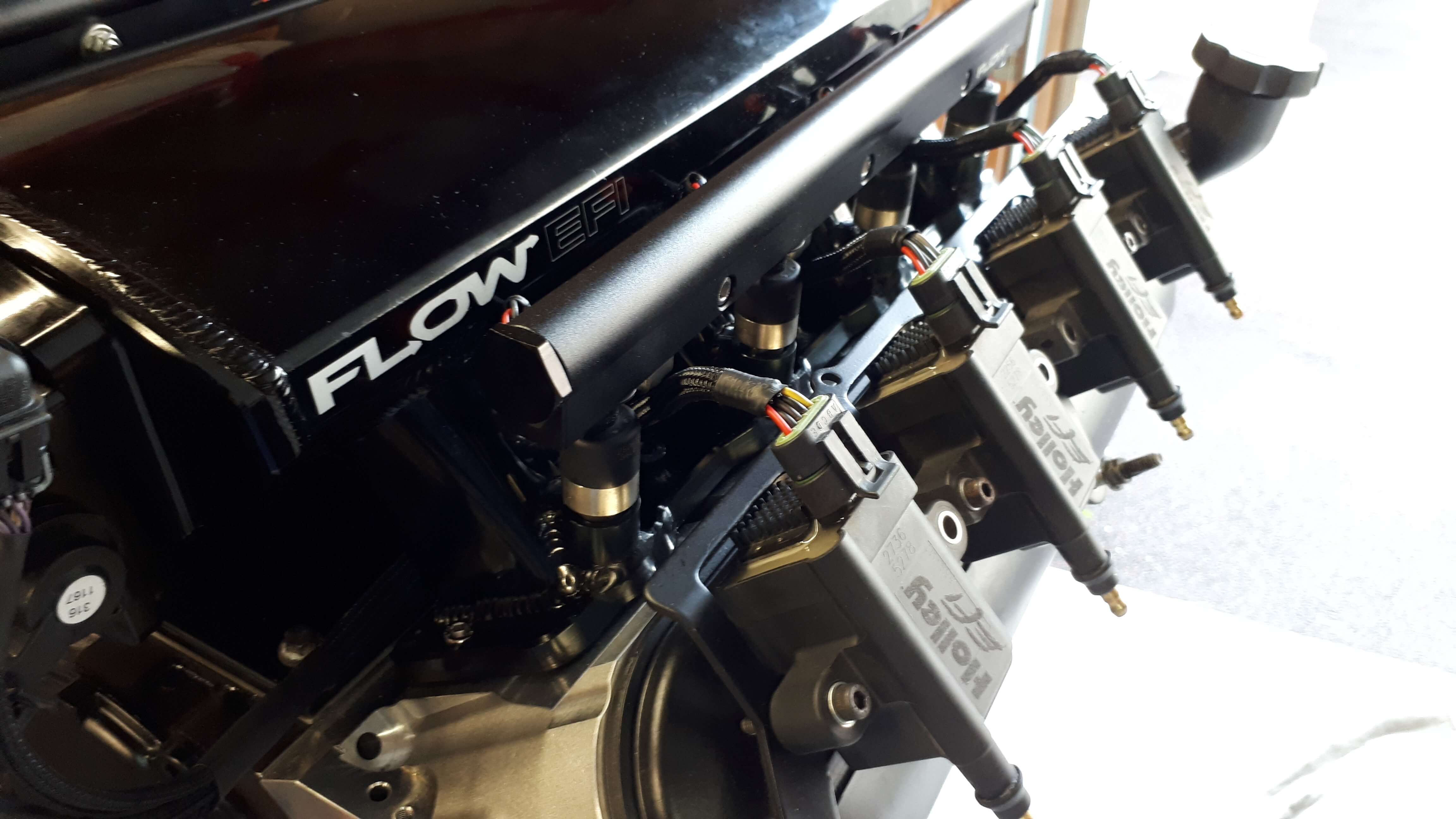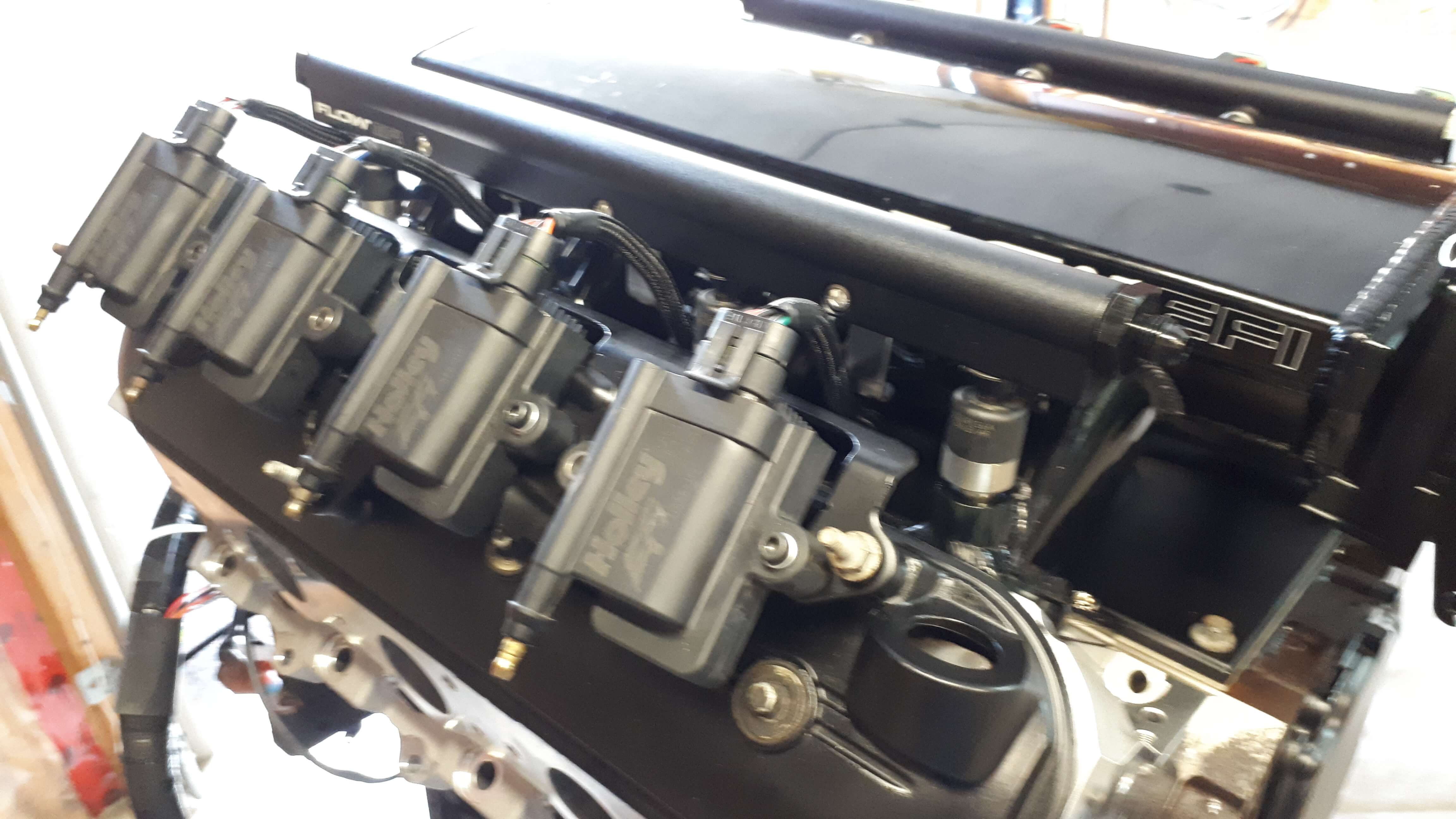 This will be mounted behind the rear seat, in the trunk.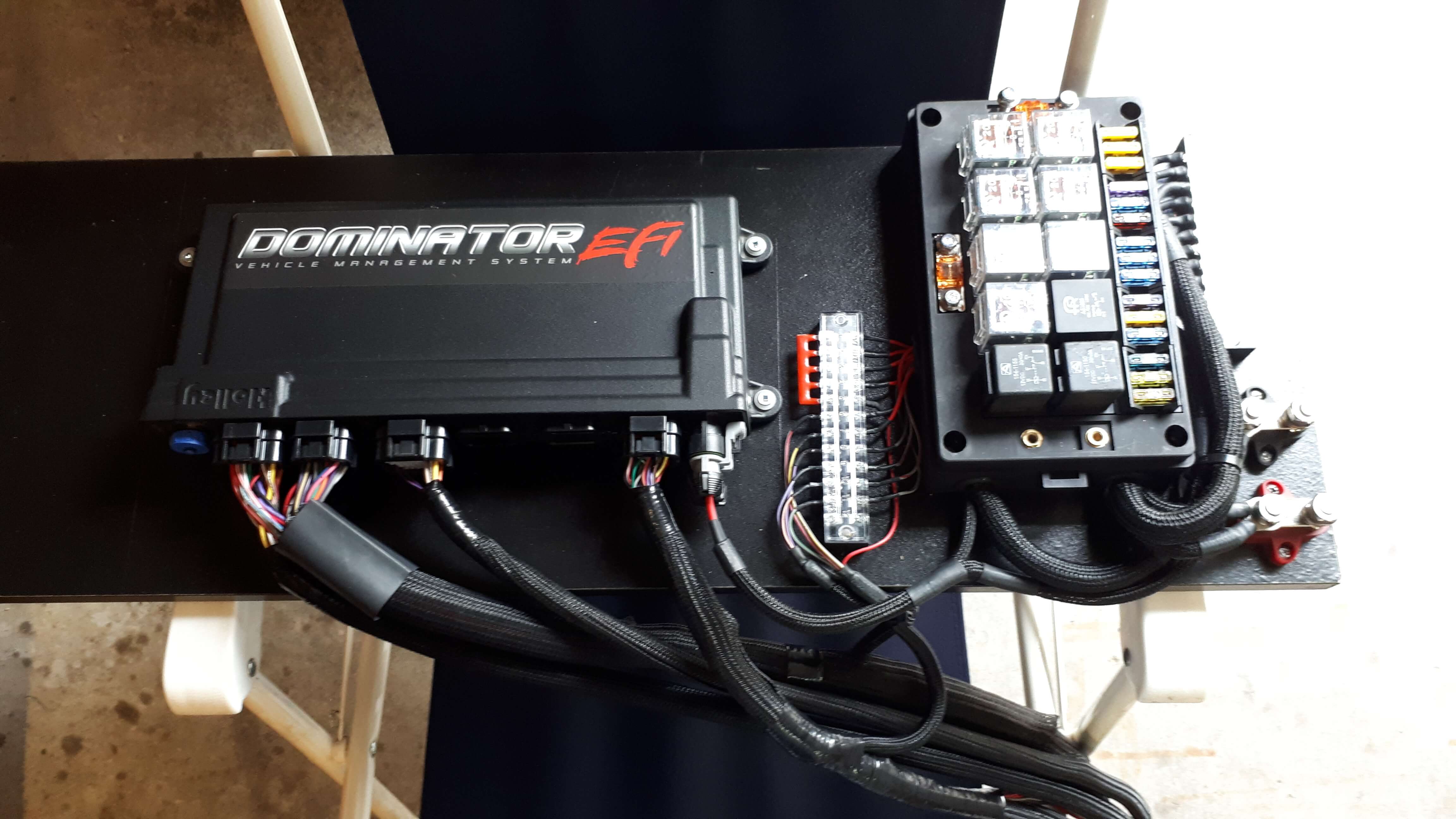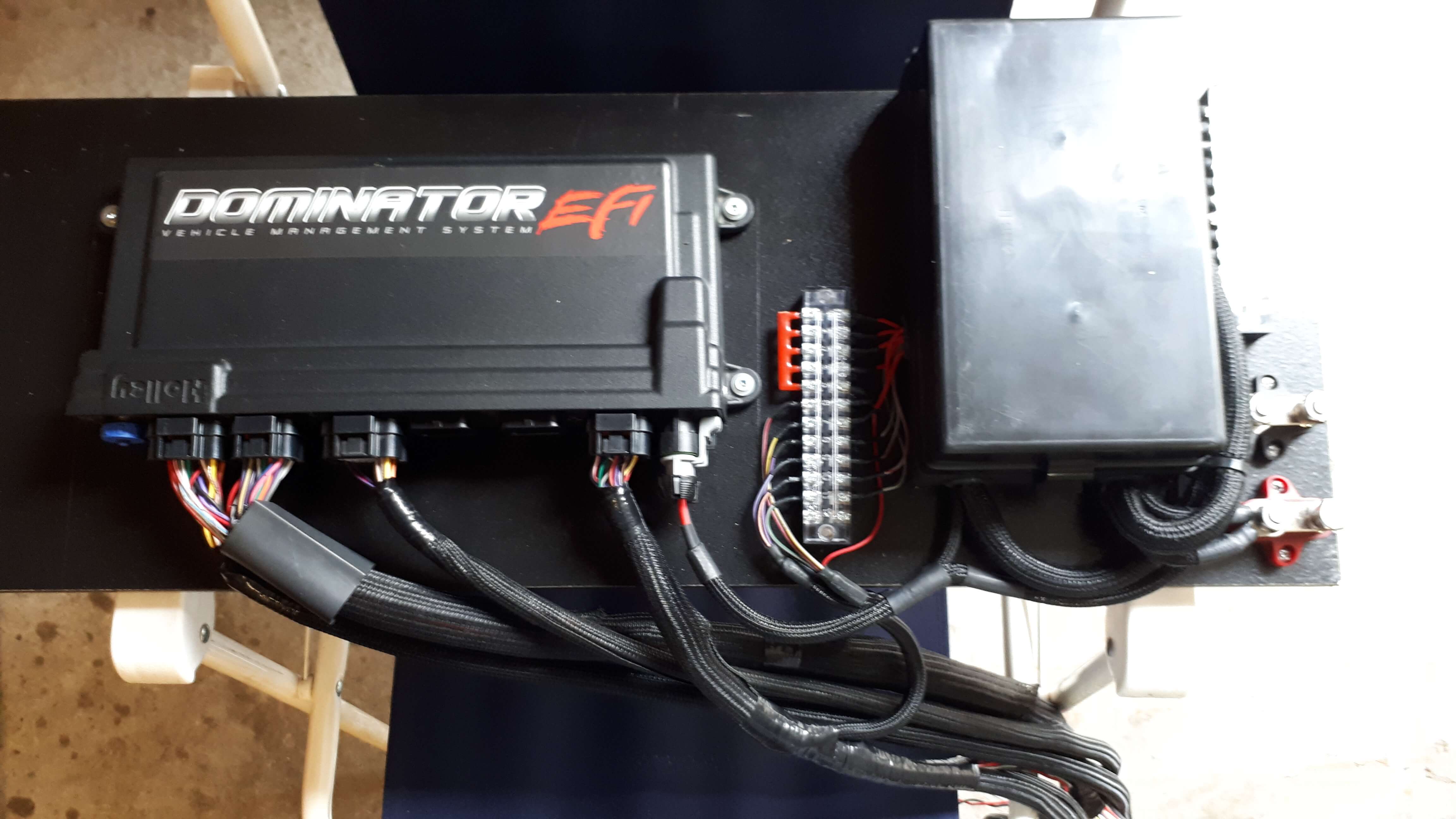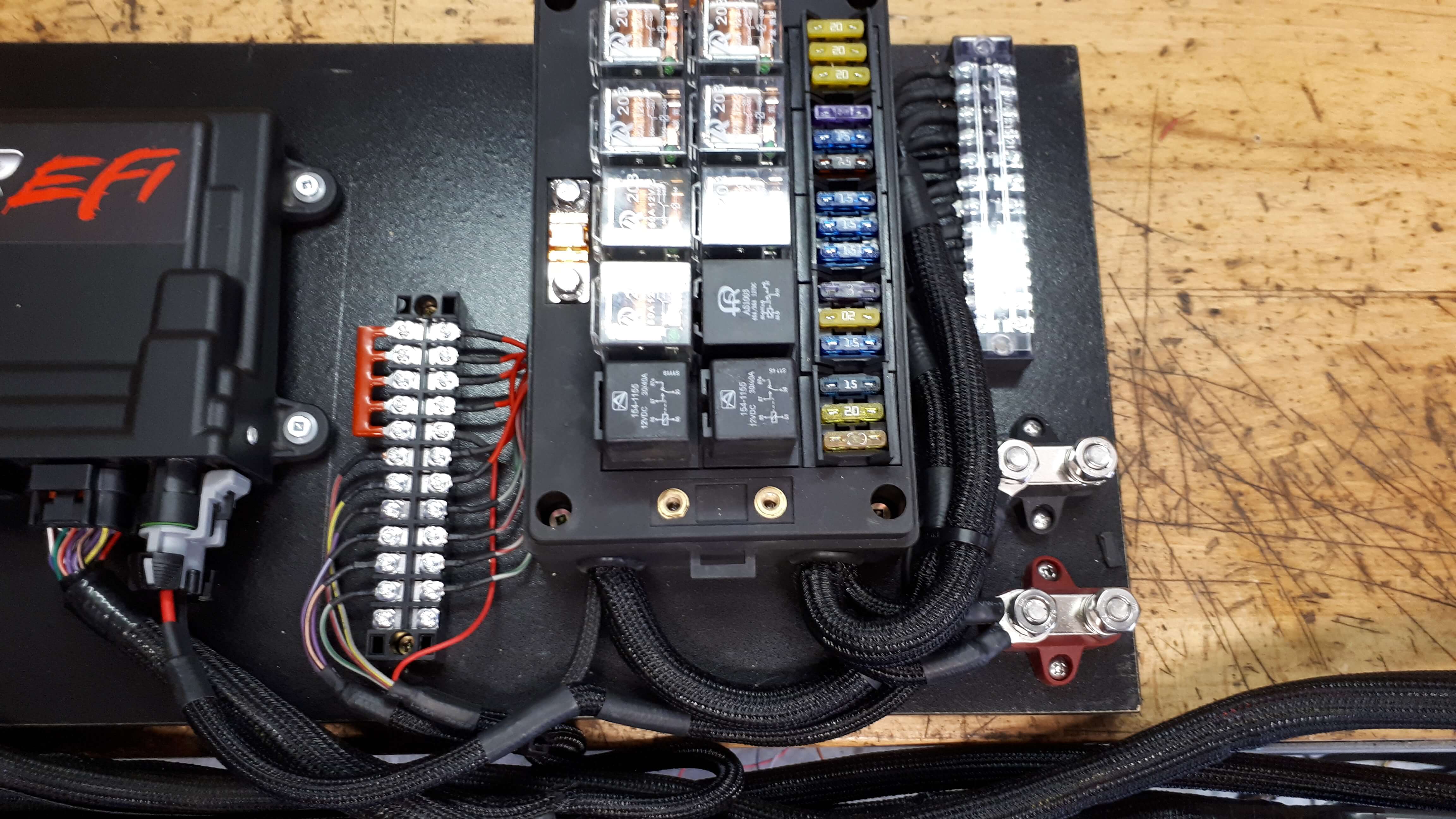 Everything runs out from under the intake.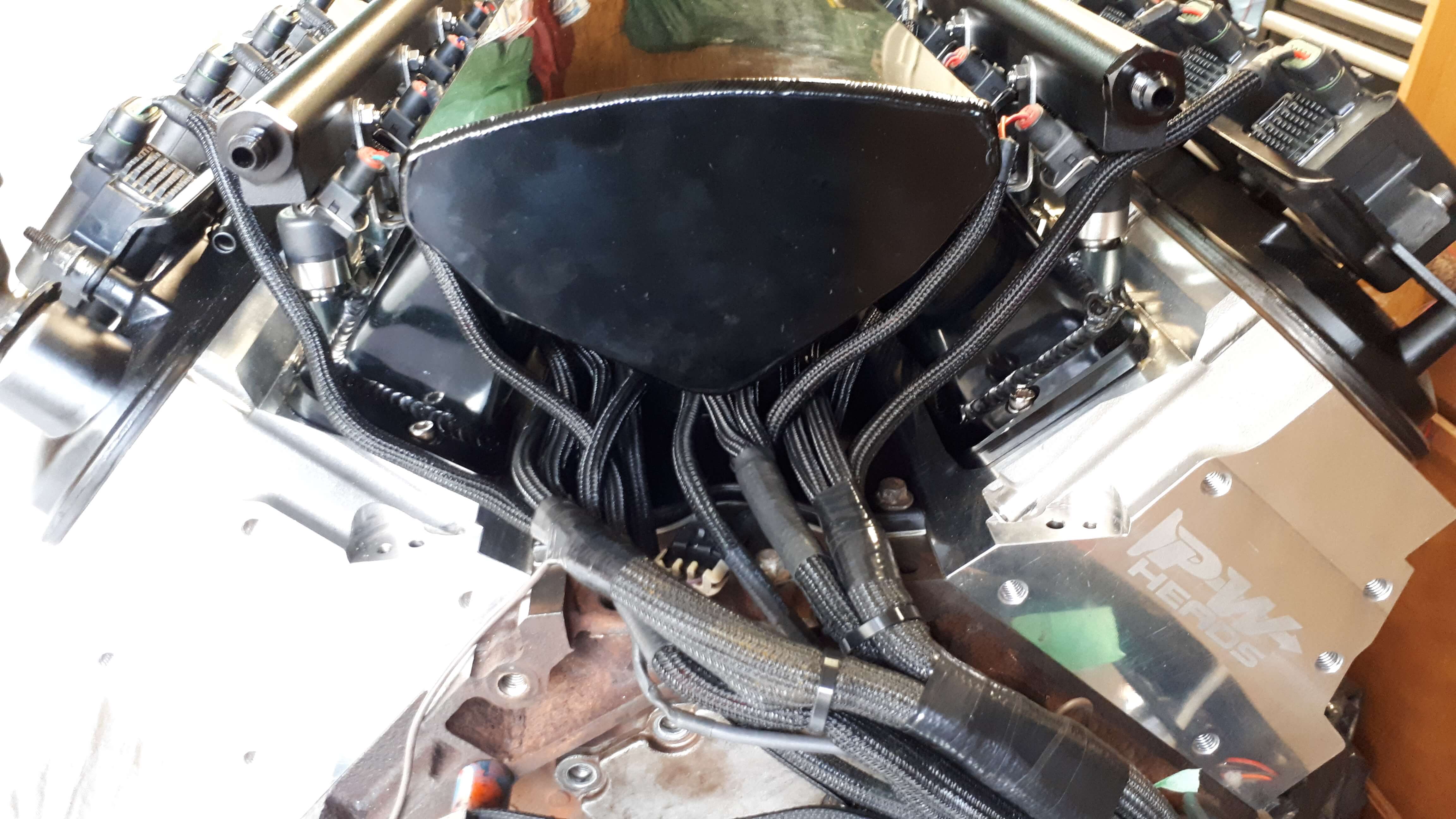 This is what the Holley coil pack harness looks like before it is cut up.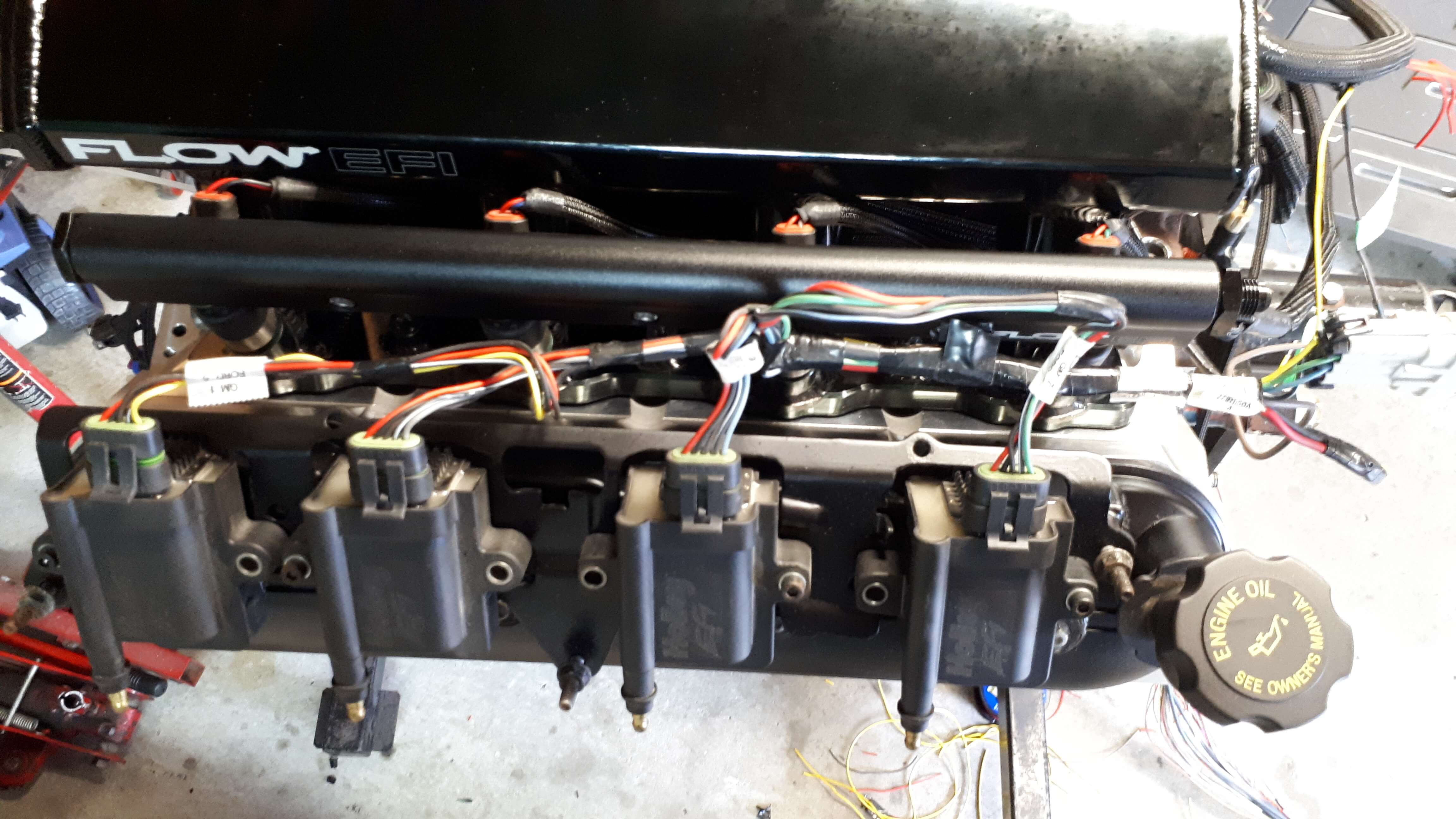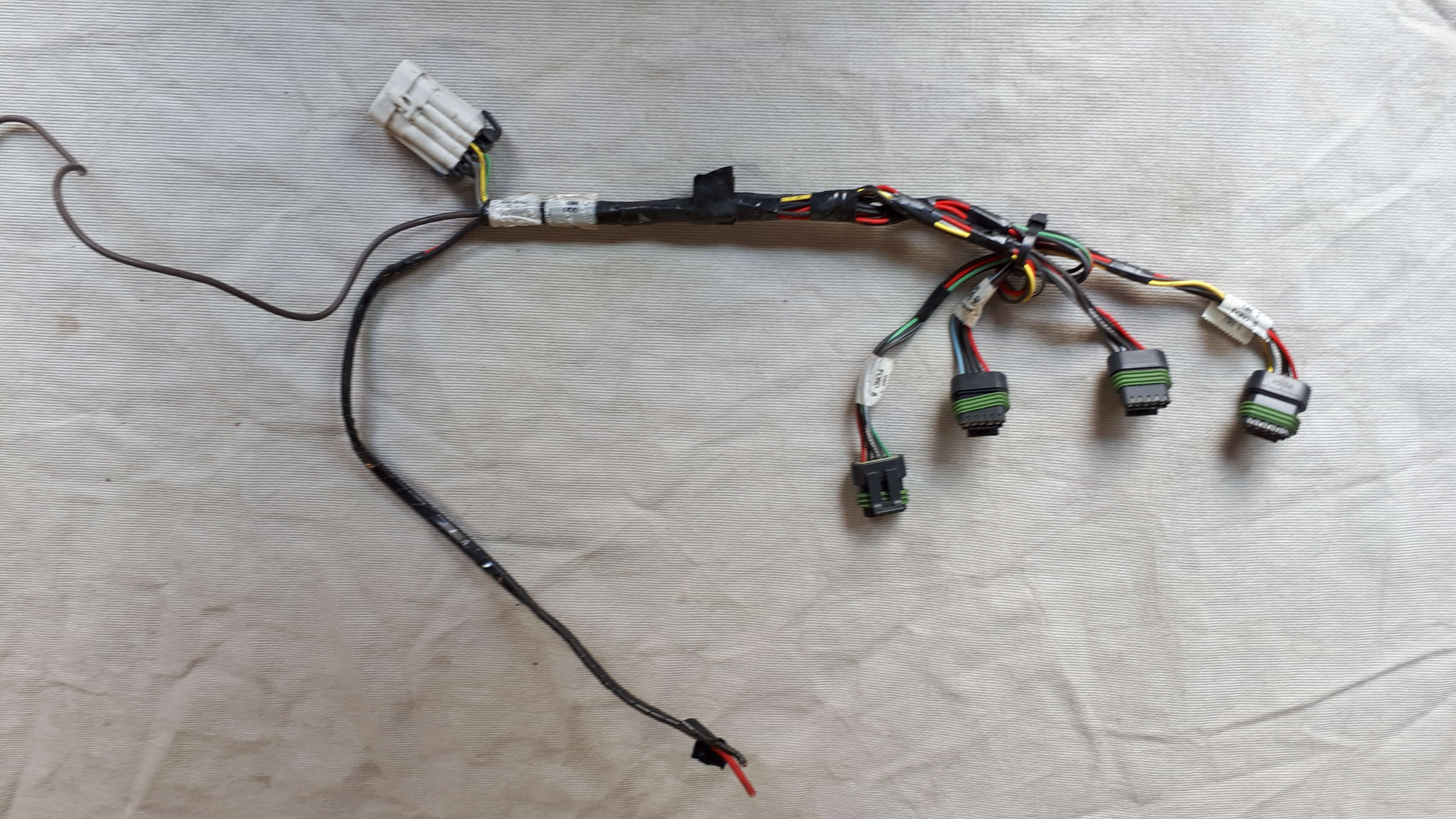 The coil pack harness cut up.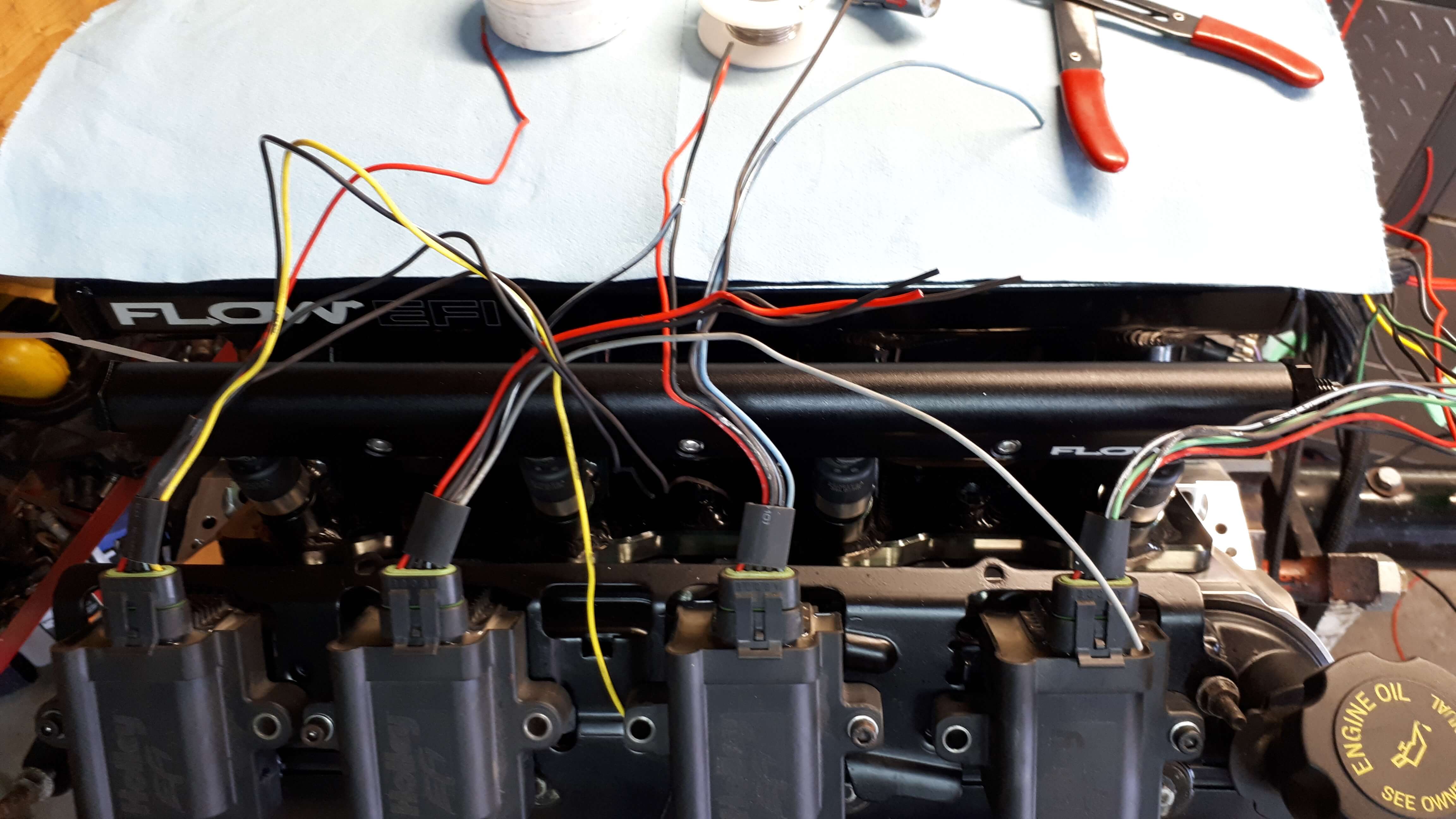 This is what it looks like put back together.