Bigger Carburetor & Emissions Delete :-)
I decided to change the insurance to a Collector Car insurance type and now don't have to go through emissions but there are restrictions to how much you can drive it. But now I could remove all emissions equipment and add a bigger Carburetor and start having some fun with the motor.
I bought a Weber 38 (390cfm) (probably should have bought a Holley though ;-)) and the stock carb cfm was 326, it was a nice noticeable difference.
(At this point in the build, I'm kind of learning On-The-Fly about the true science of motors, I knew the basics but not the more detail stuff like Air/Fuel ratio, Vac/Boost, Adv/retarding timing, different fuel pressures type stuff. By ripping all the emissions equipment off plus not having any ecu computers at all and a basic motor, has been very very helpful.)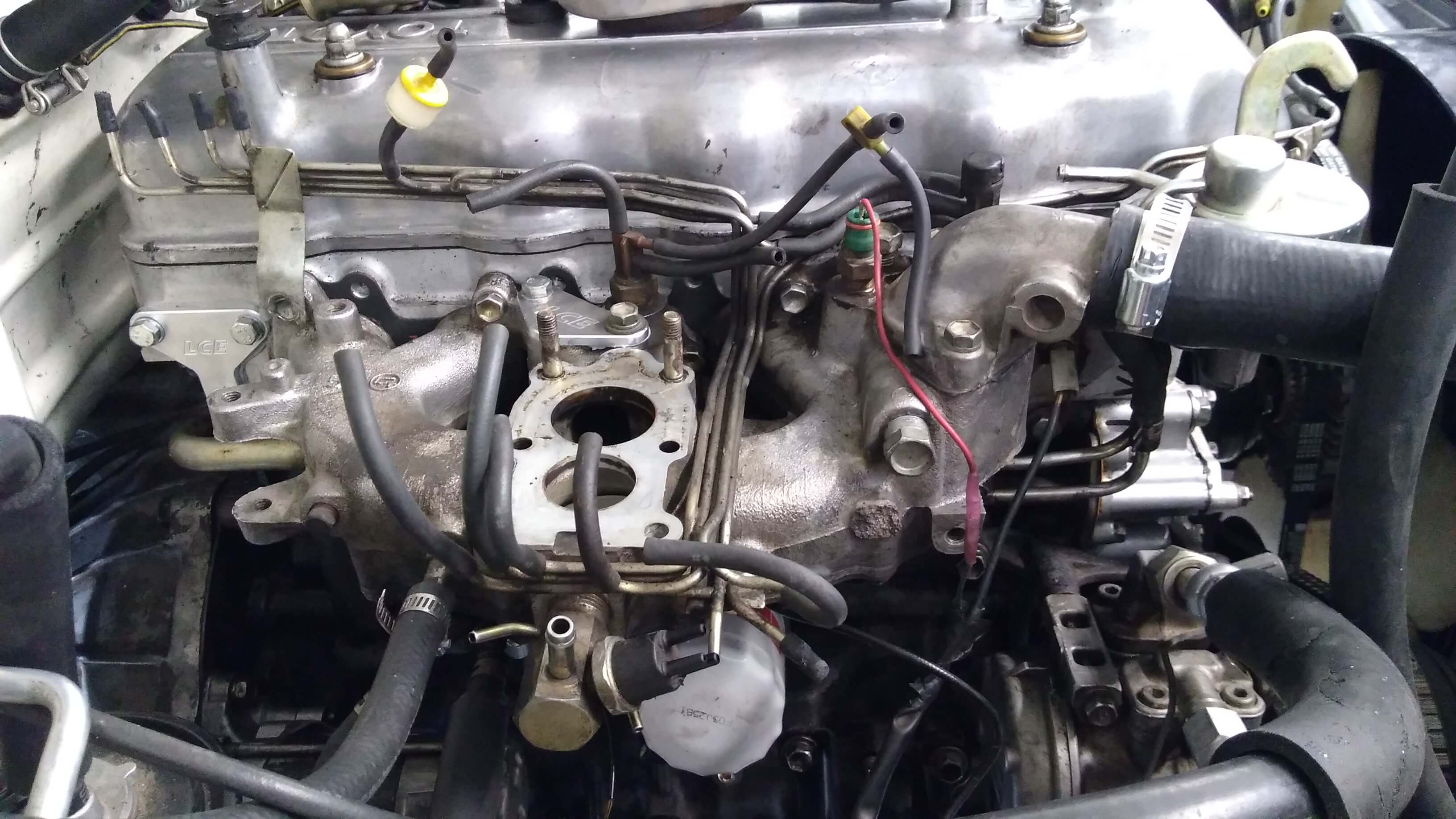 I've been wanting to do this for 30 years lol. Good residence!