Now with the new seats and console, the door panels are looking pretty bad. So I decided to redo the door panels.
I'm sure there are much better ways at doing this but with limited tools and brain, this is what I did.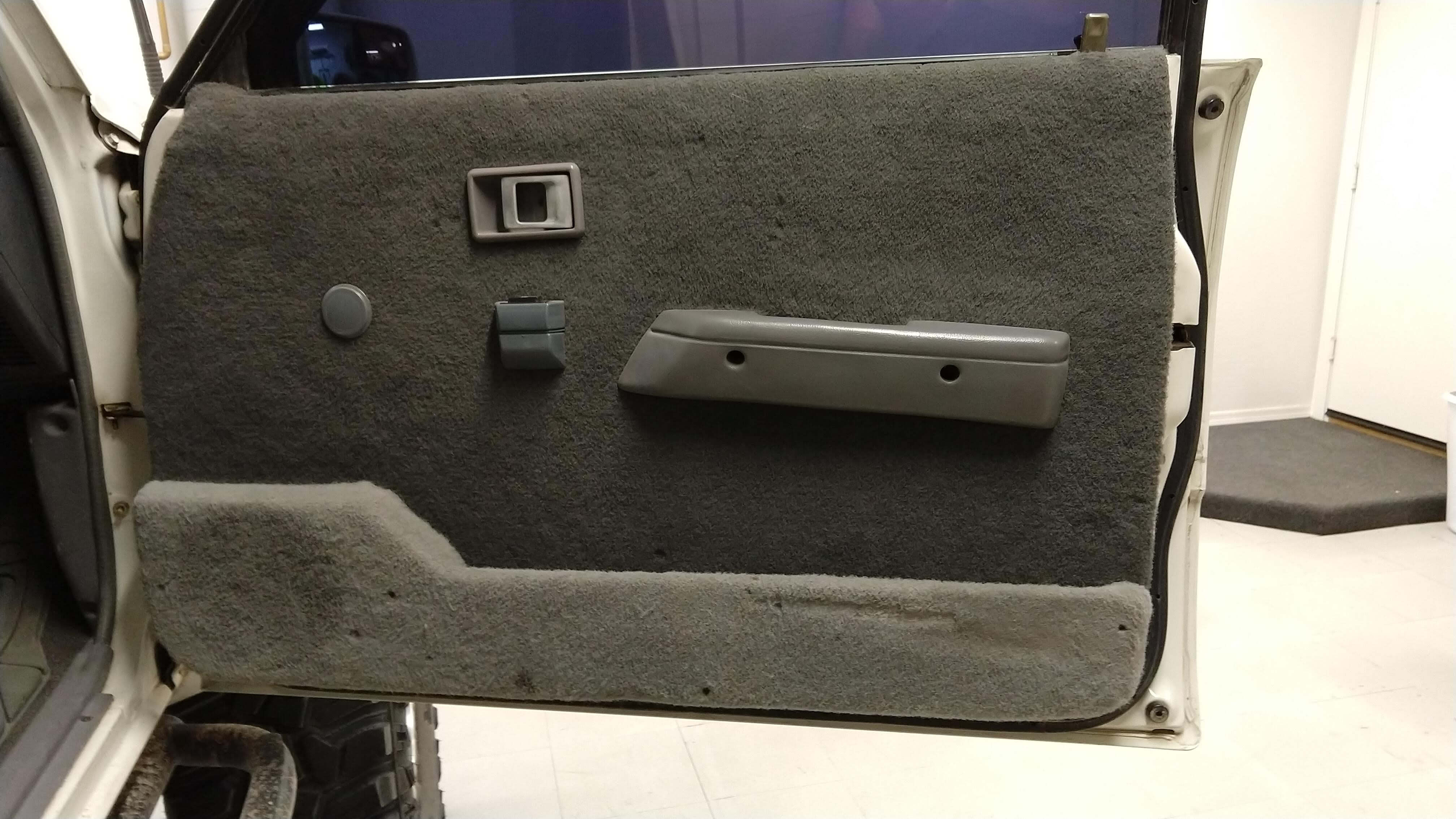 Bought the materials and started laying it out.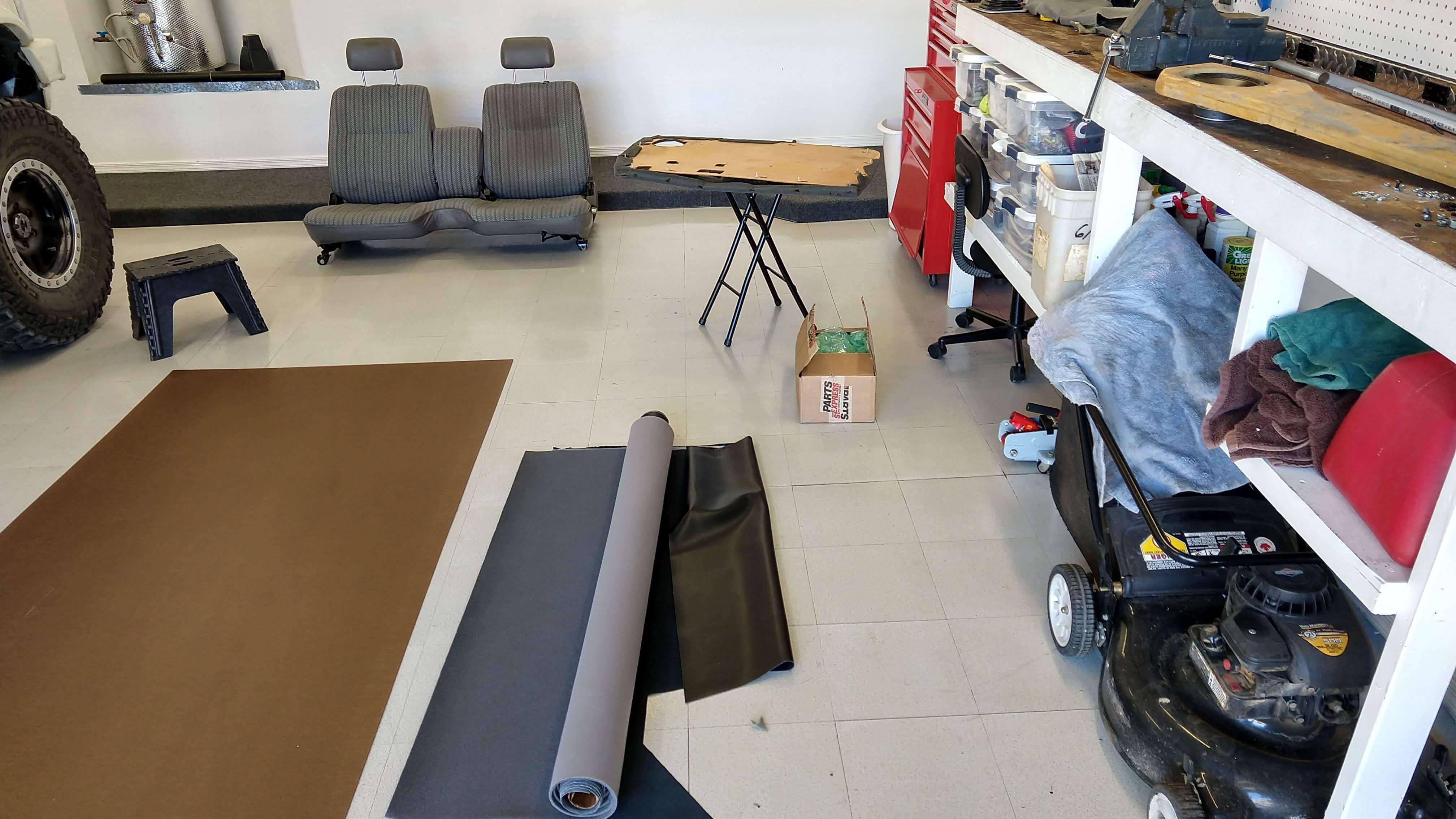 Stripped the material off the side panel speaker holders so I could use them again. I must have used some really good glue because it was really tough to get off lol.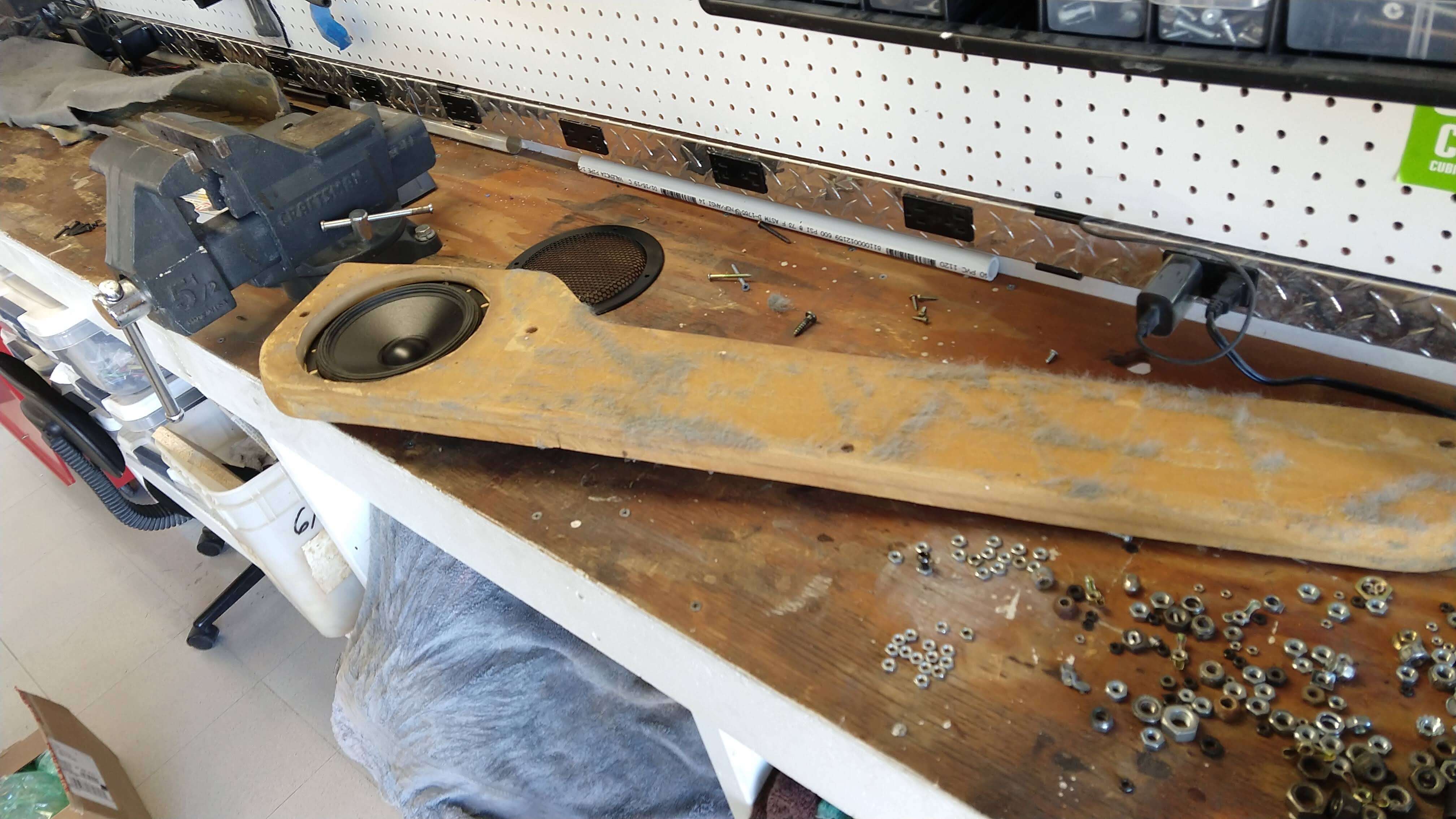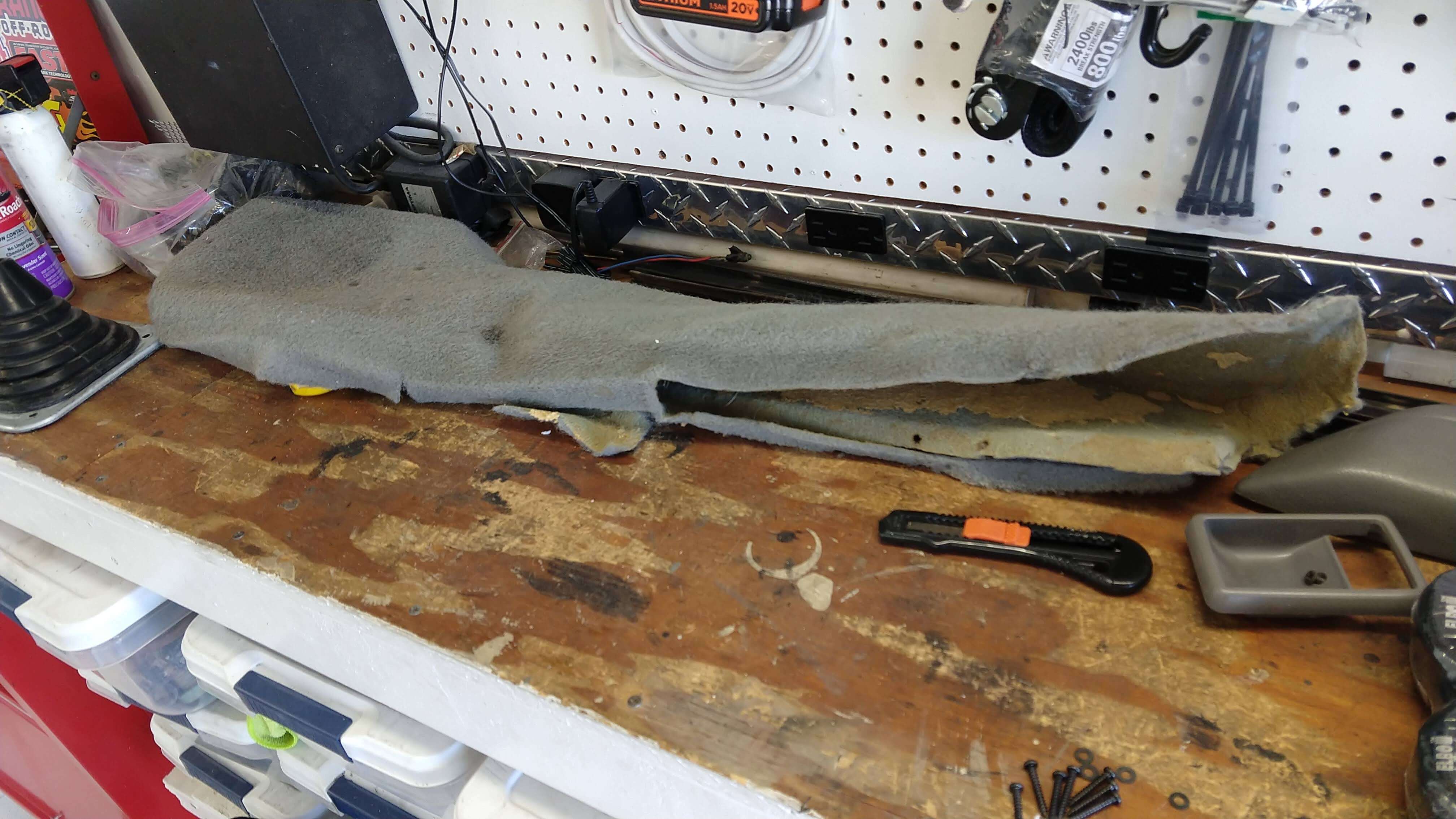 Next I took the door panels off so I could use them as templates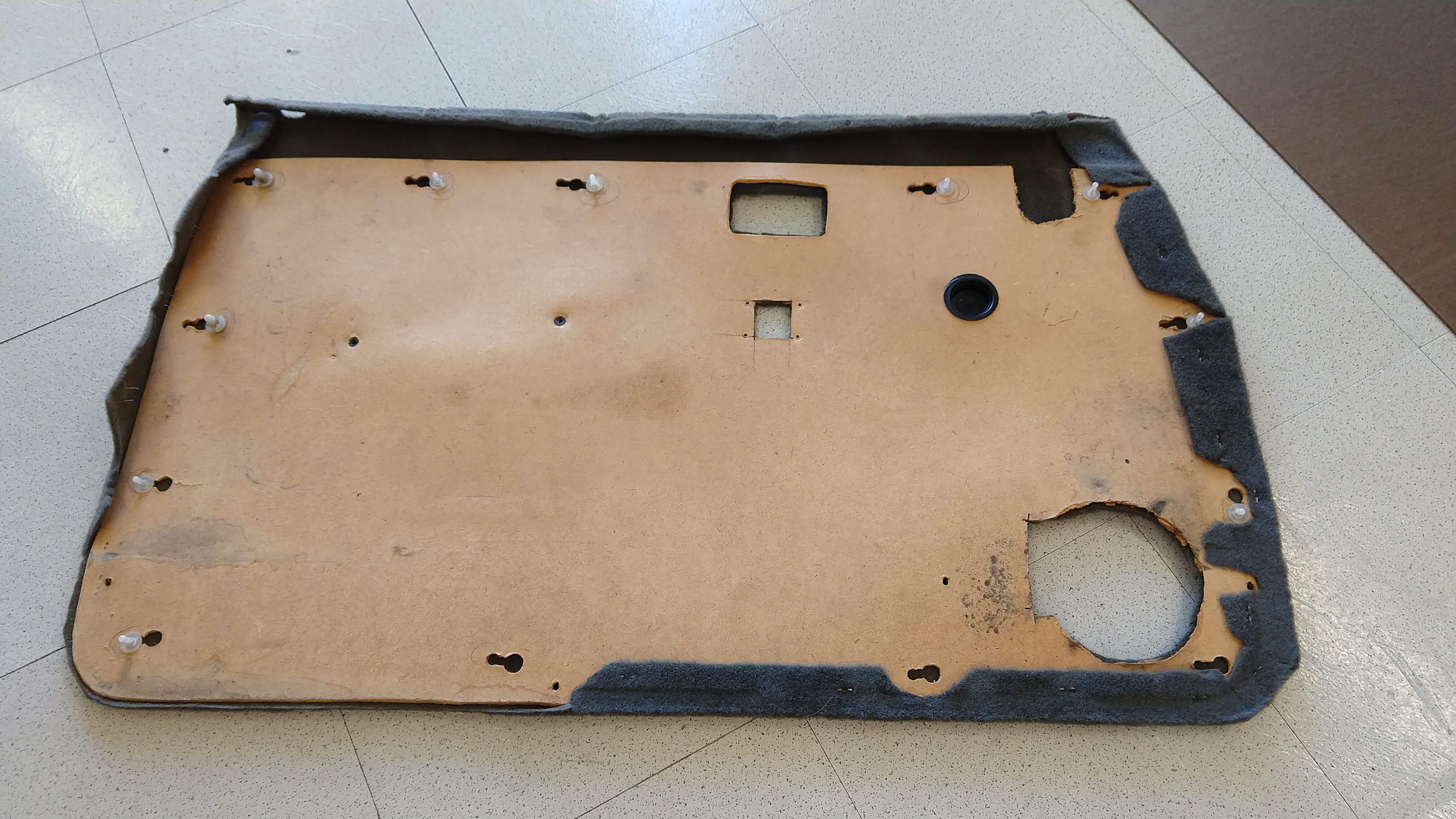 I had previously installed an aftermarket electric window conversion kit and it worked ok, surprisingly.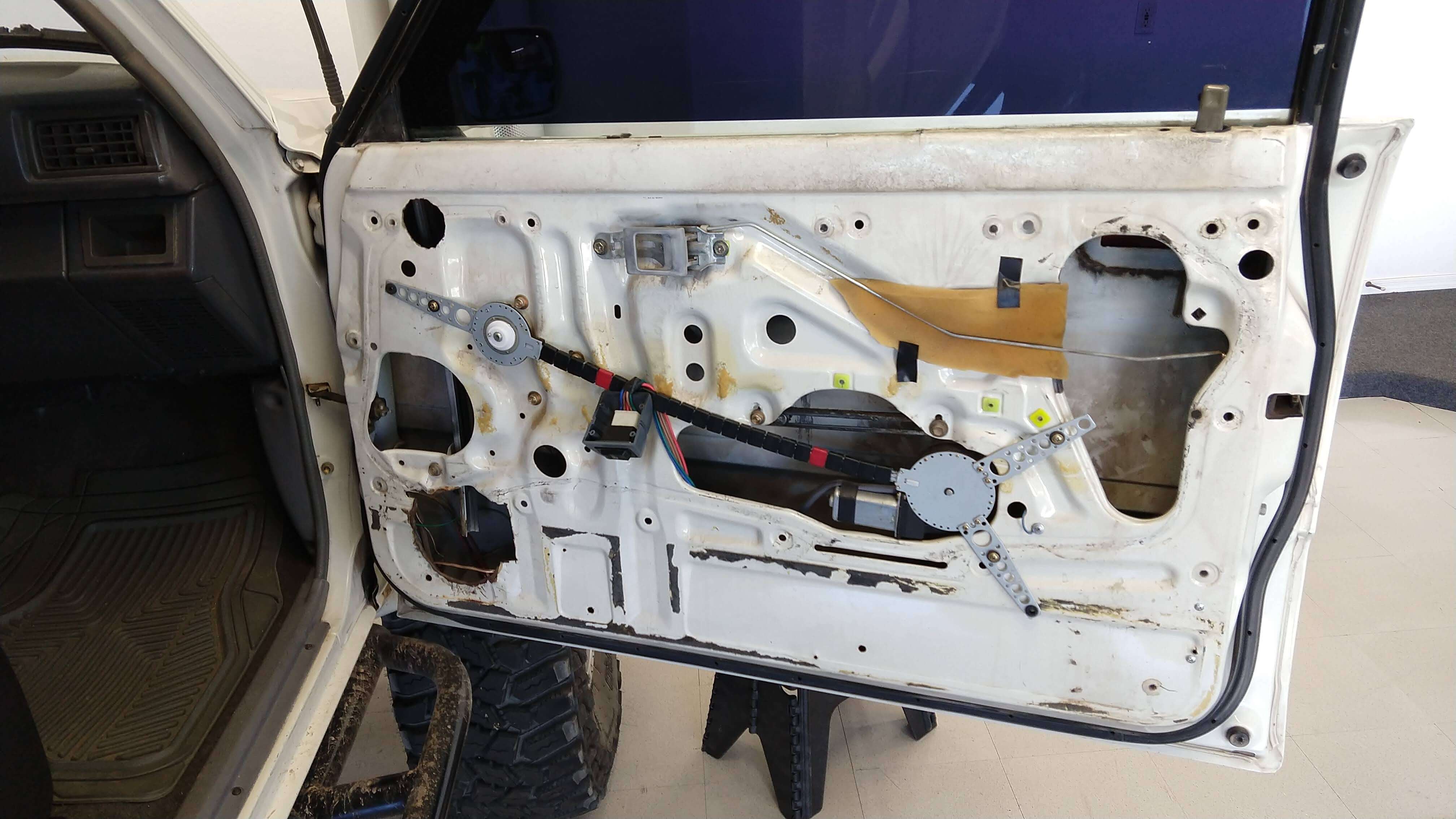 Got the new panels cut and check fitted.
Started laying out and cutting a decorative trim design I came up with.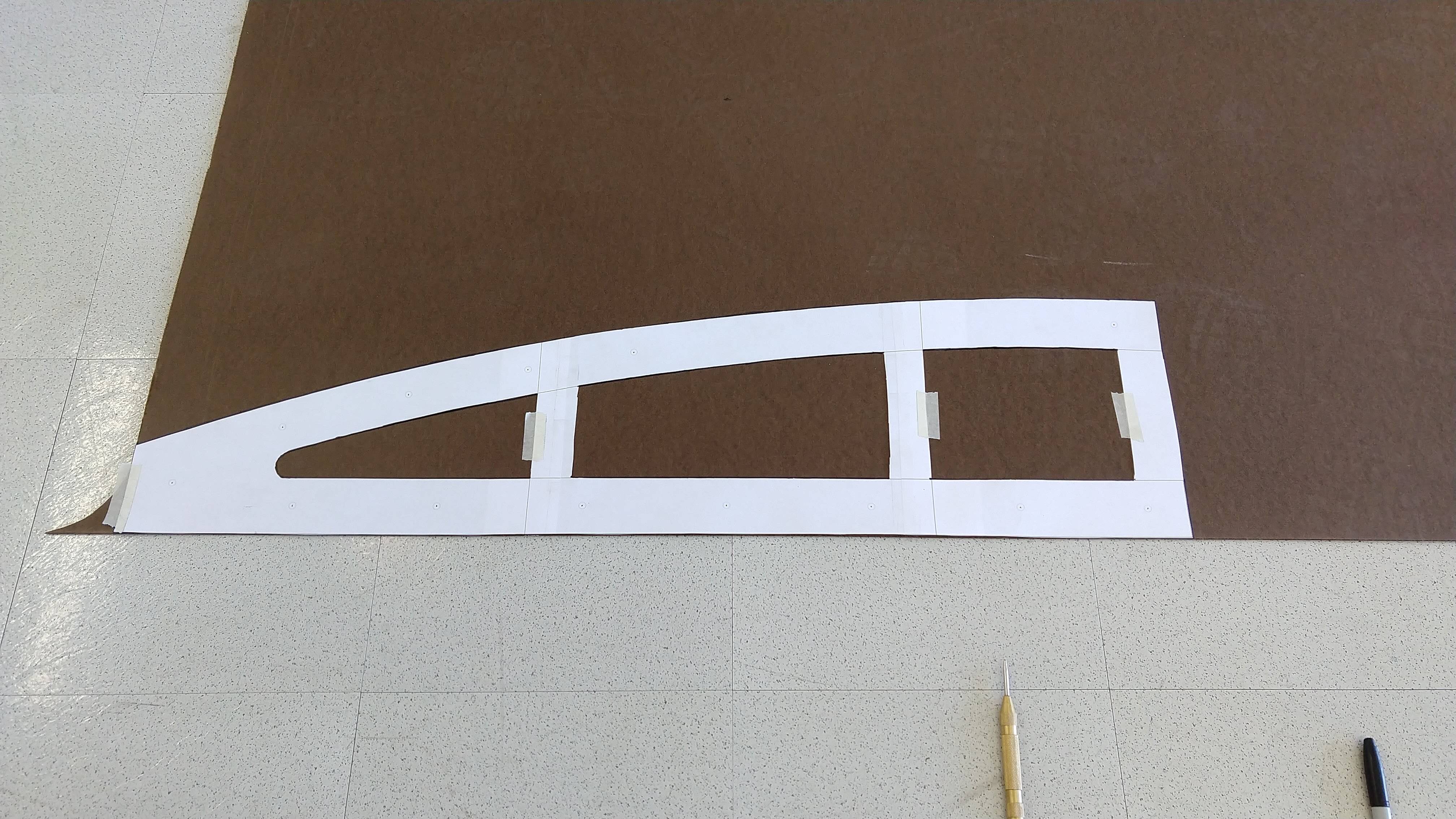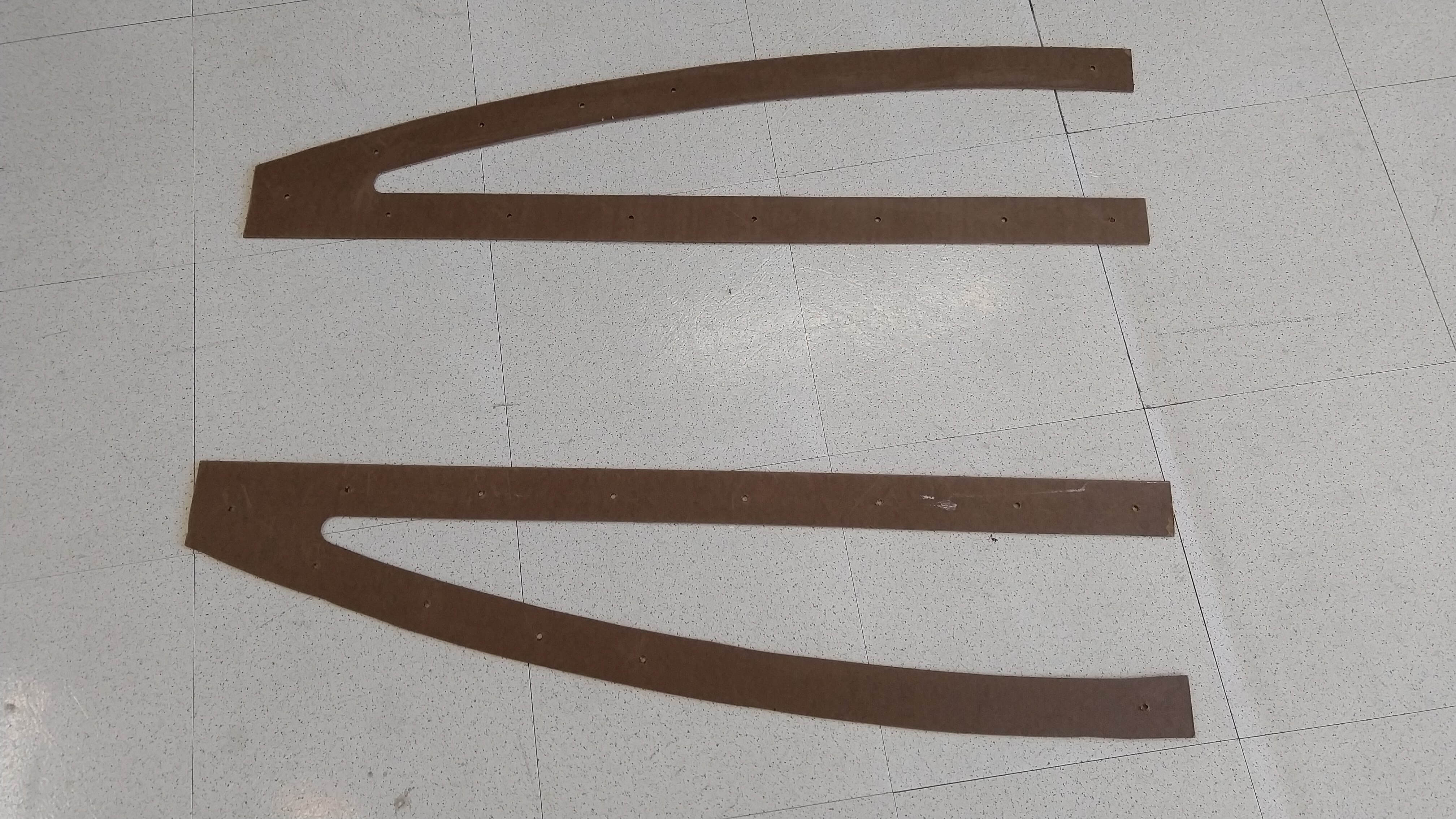 Test fit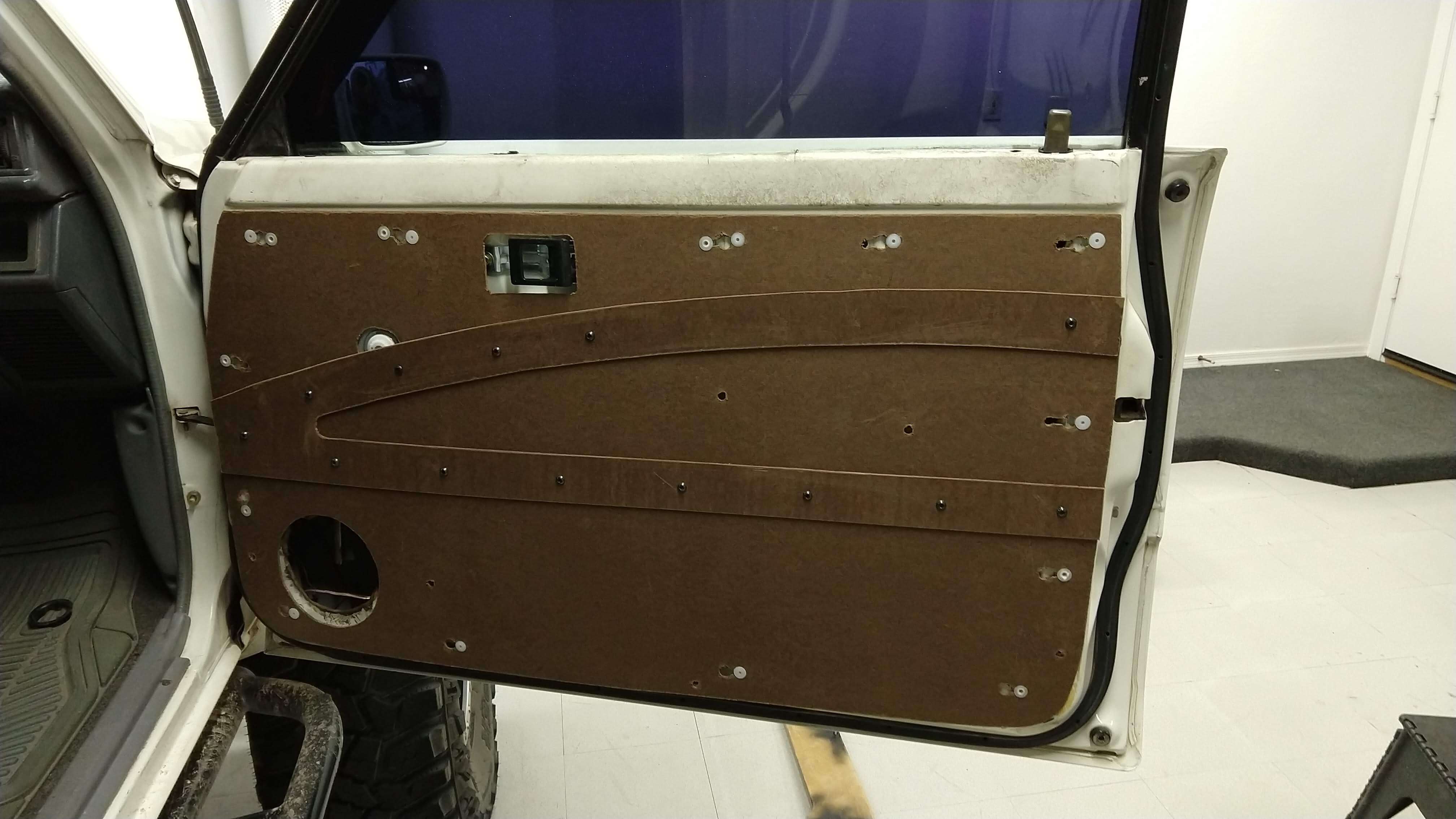 Next was on to the Armrests. The original armrests were always way too low for me and I had to hunch over to use them. So I wanted to raise them up about 3" somehow. I had to use the original mounting holes so I decided to try and make my own armrests and stretch them up type thing.
Glued three pieces of MDF particle board together: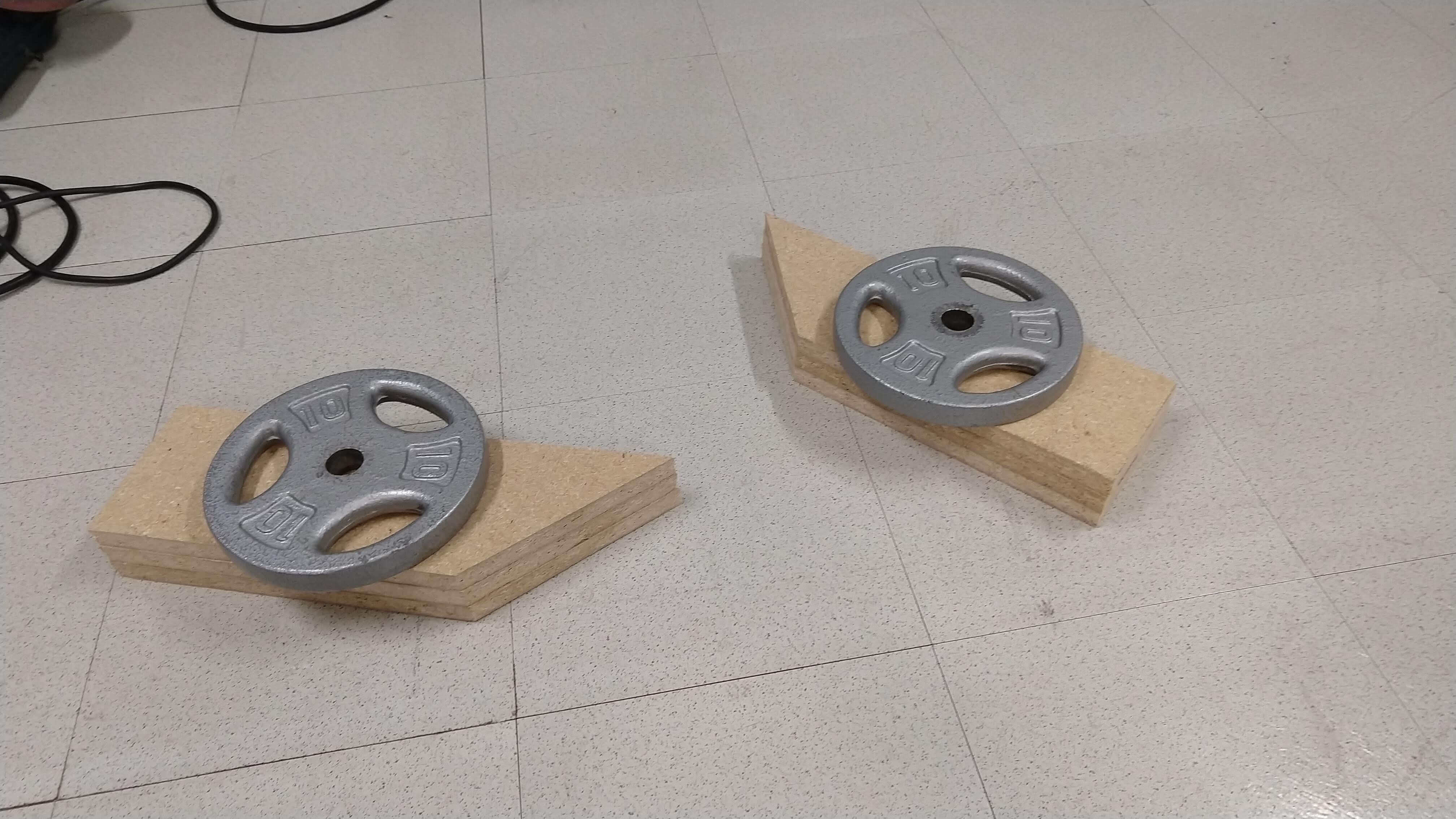 Then started cutting and shaping them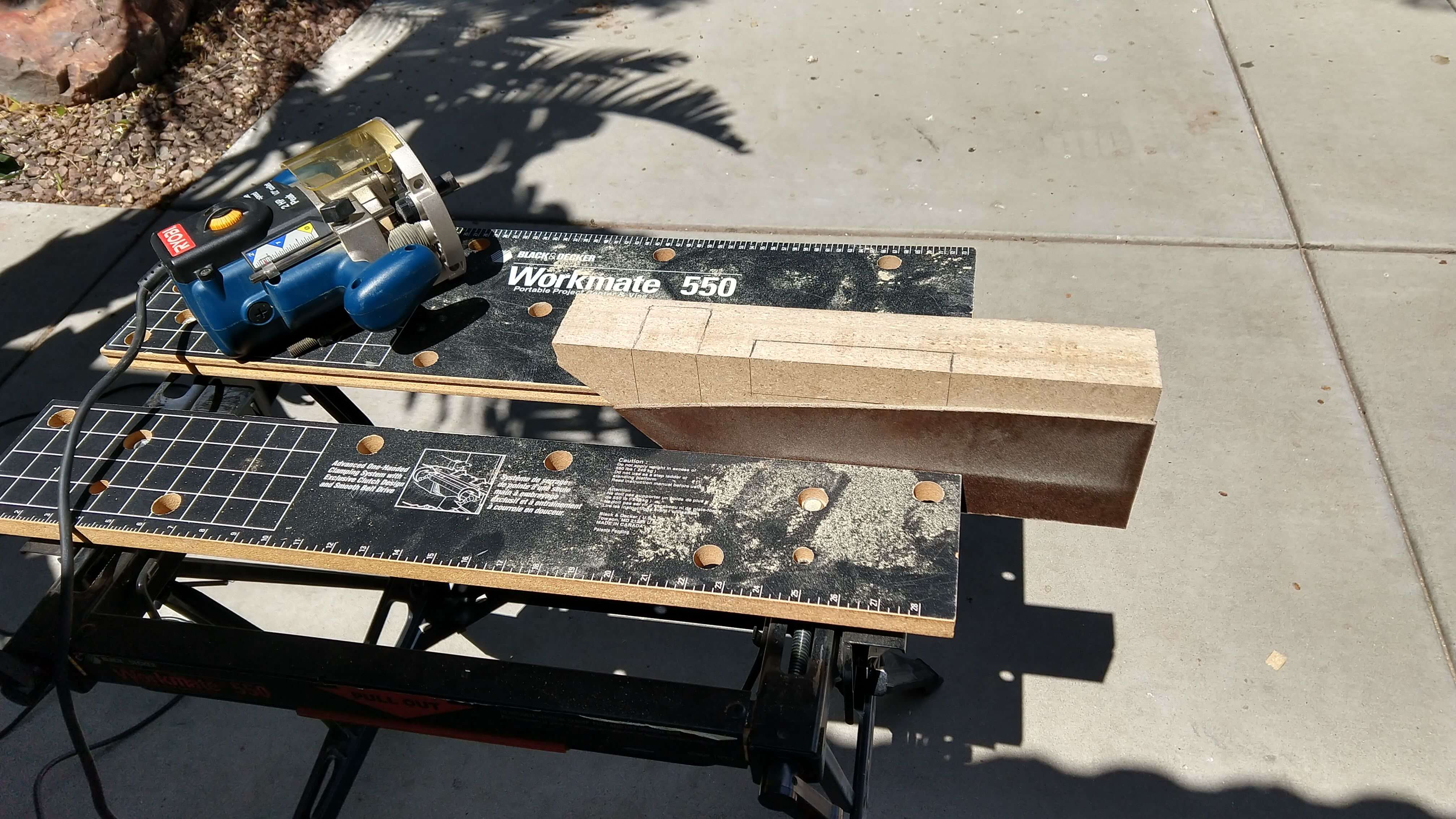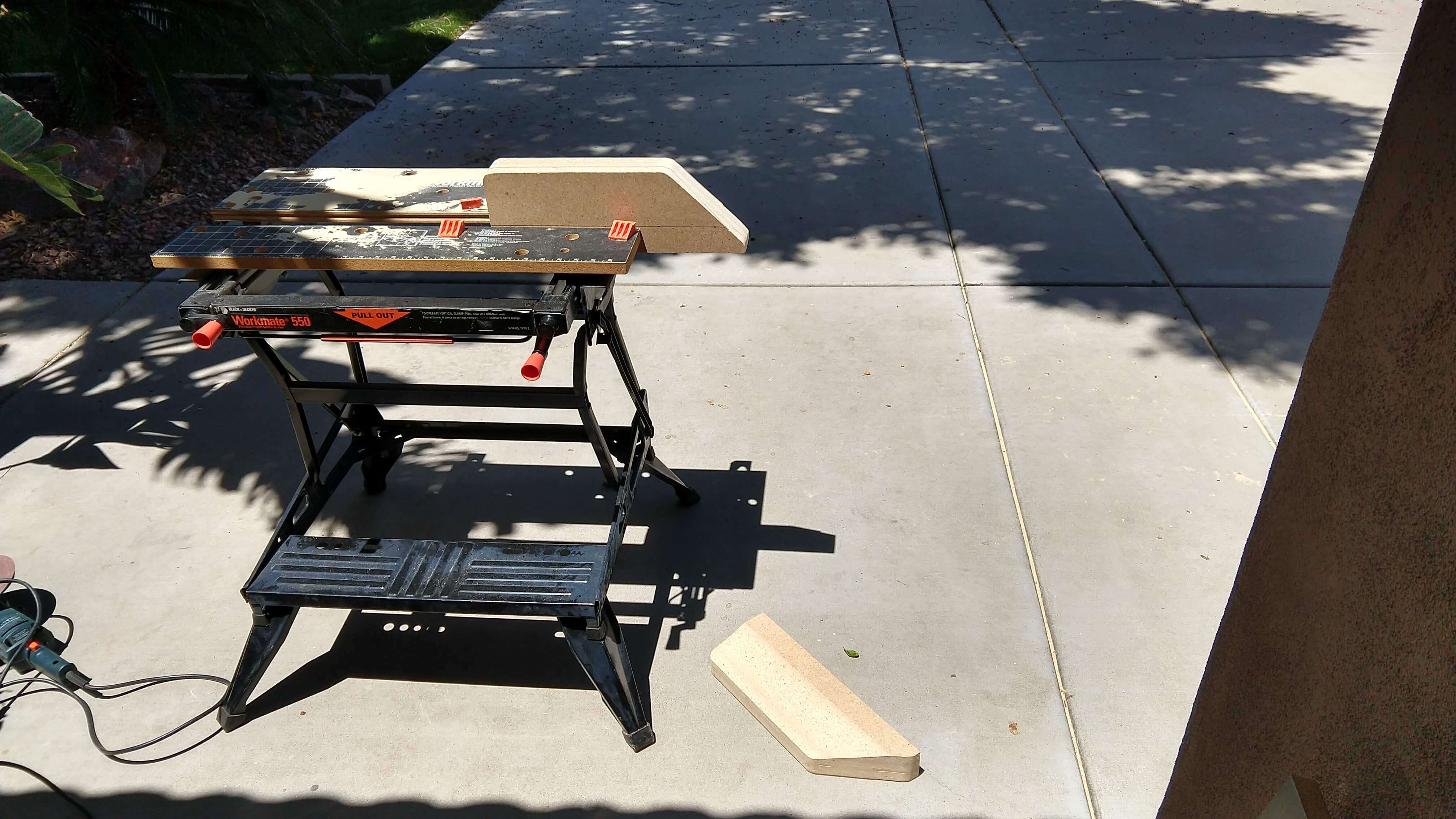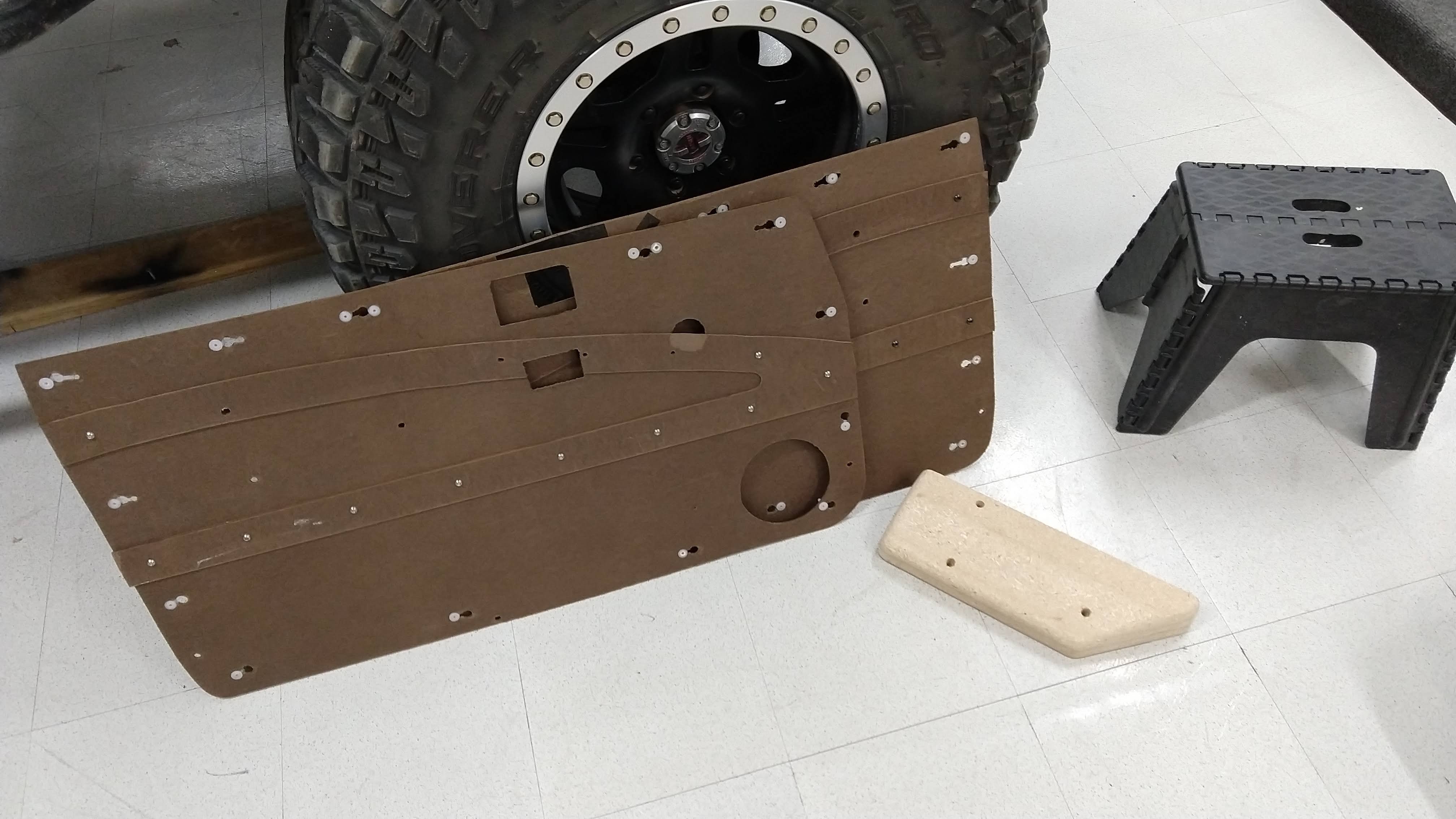 They were extremely heavy lol so I lightened the load by carving out the back as much as I could.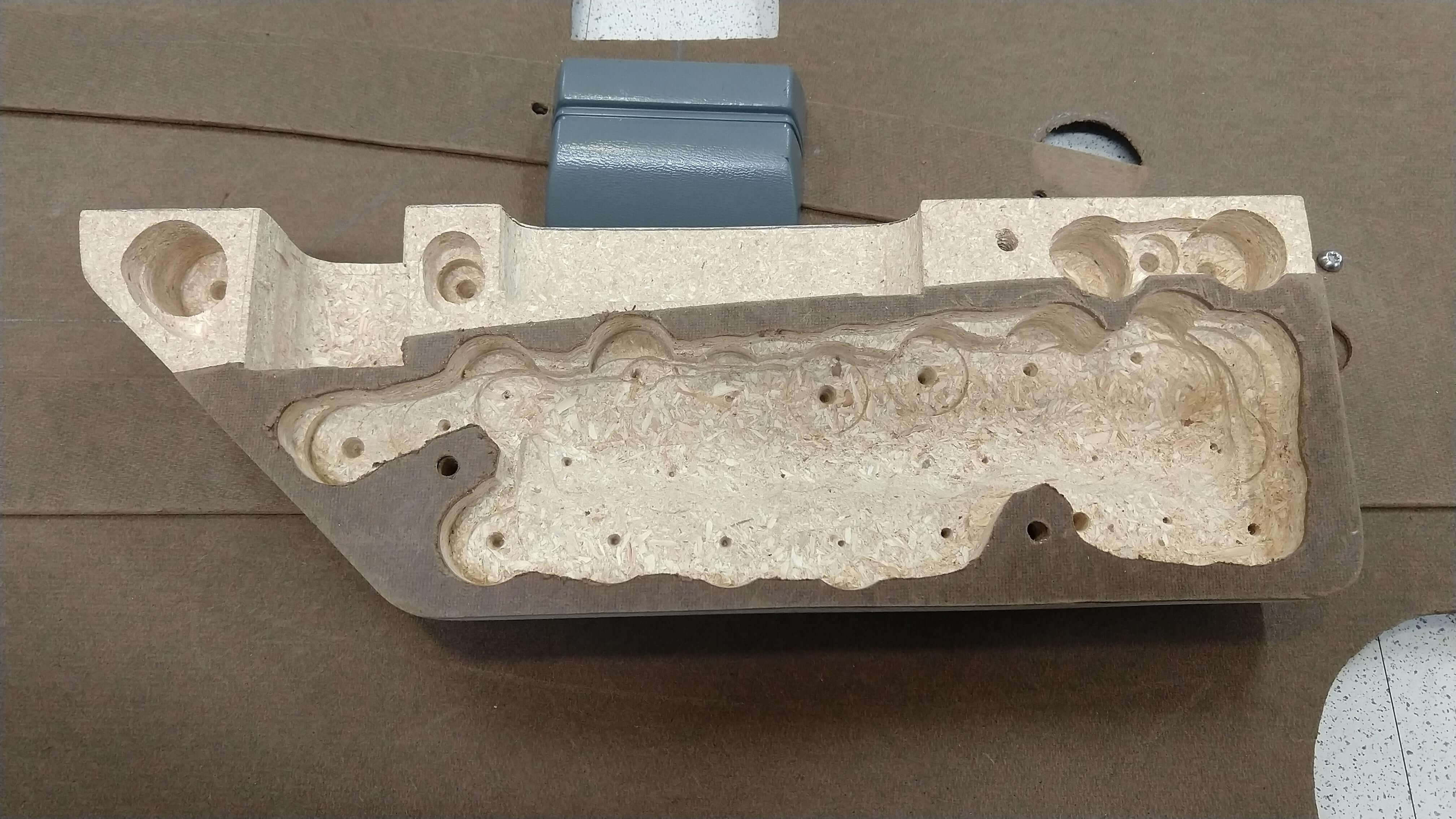 Next was adding a cover piece to the armrest that I could take on/off if needed to replace padding or anything.
I was going to put the switches for the windows in the armrest but decided against because they would have been in the way of my wrist. So I decided to keep the original location I had before but a little higher.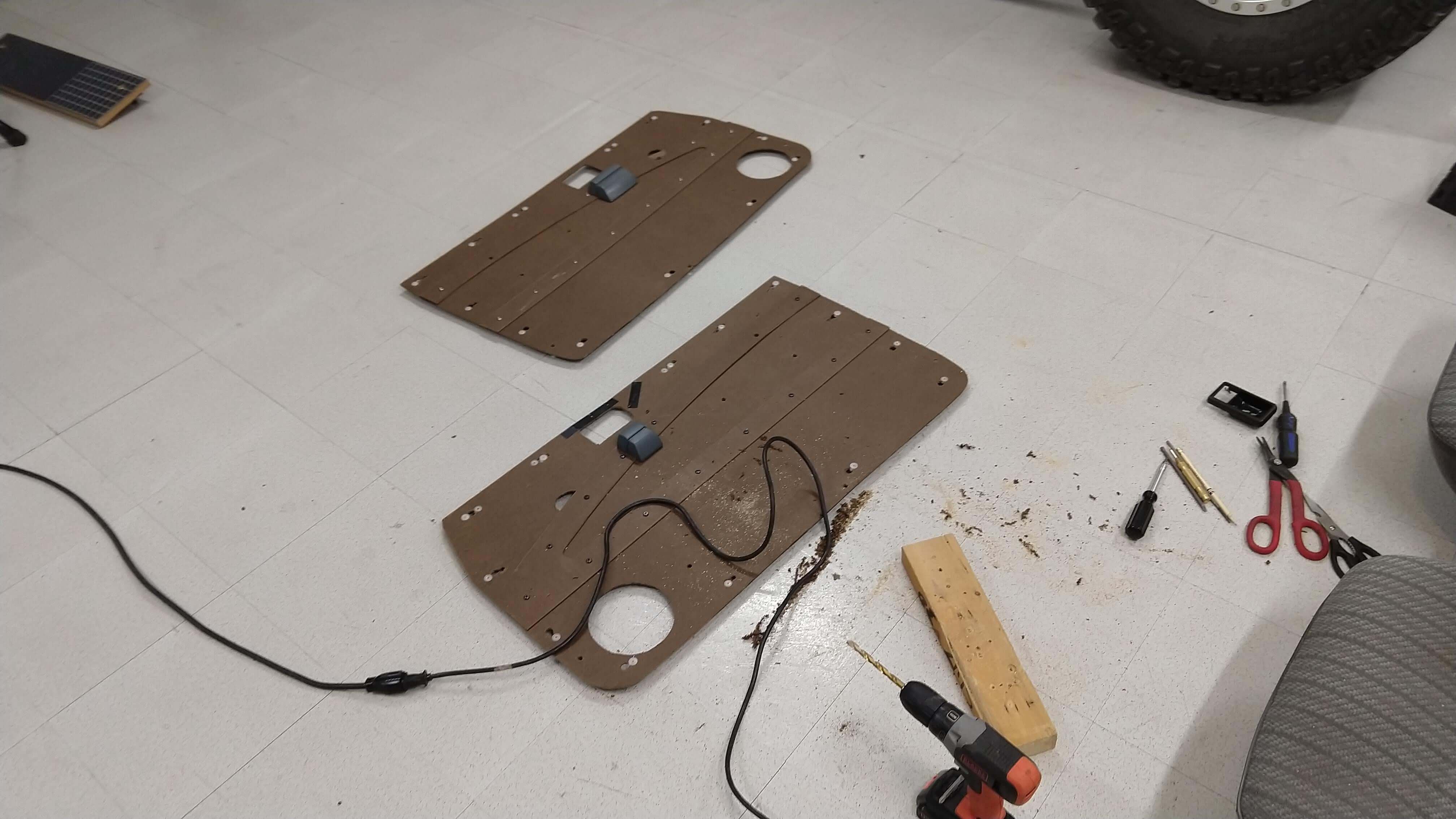 Okay, now time to start putting the material on. I used a thin layer of padding underneath the material. I used Spray Adhesive to keep everything in place.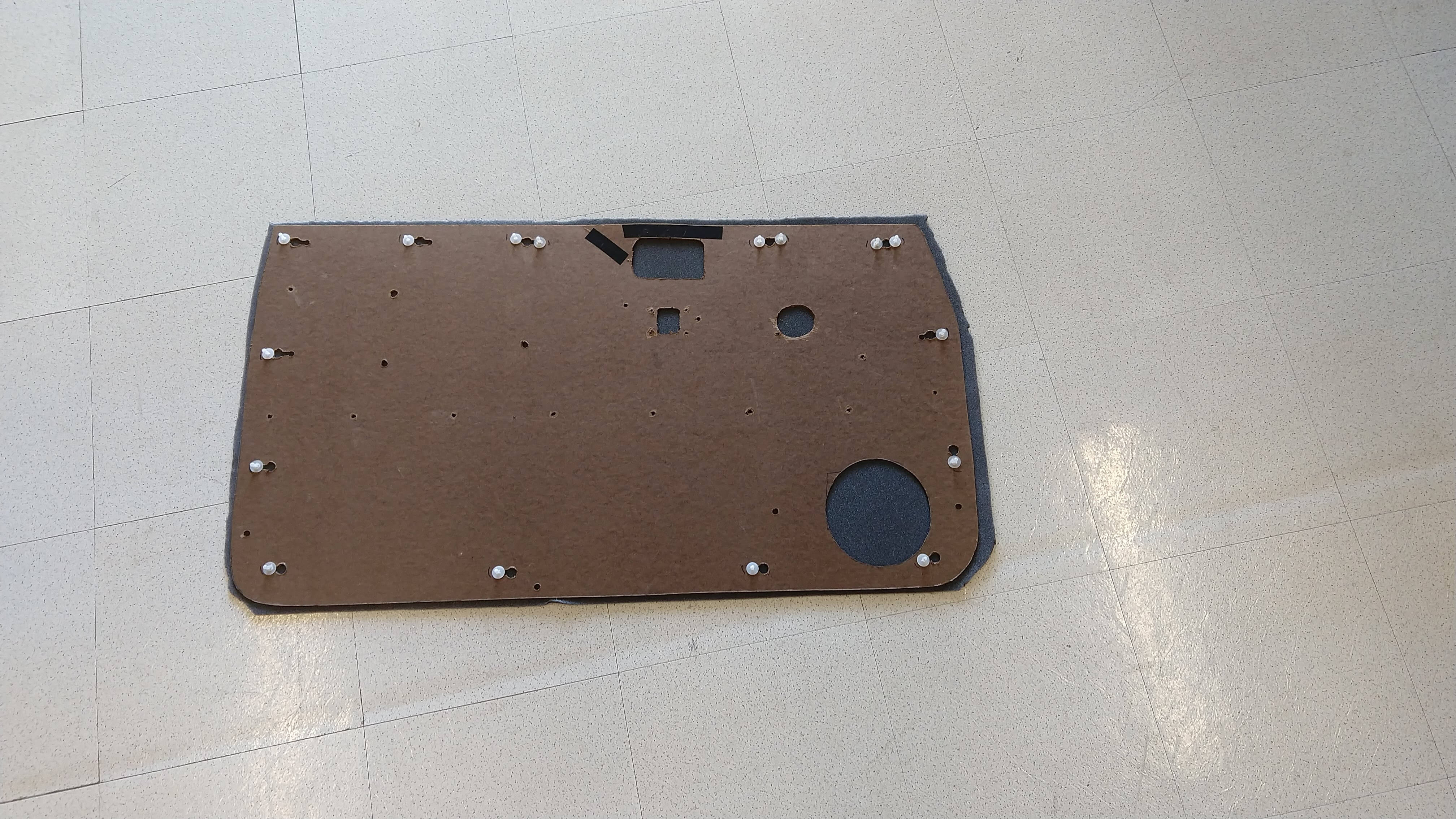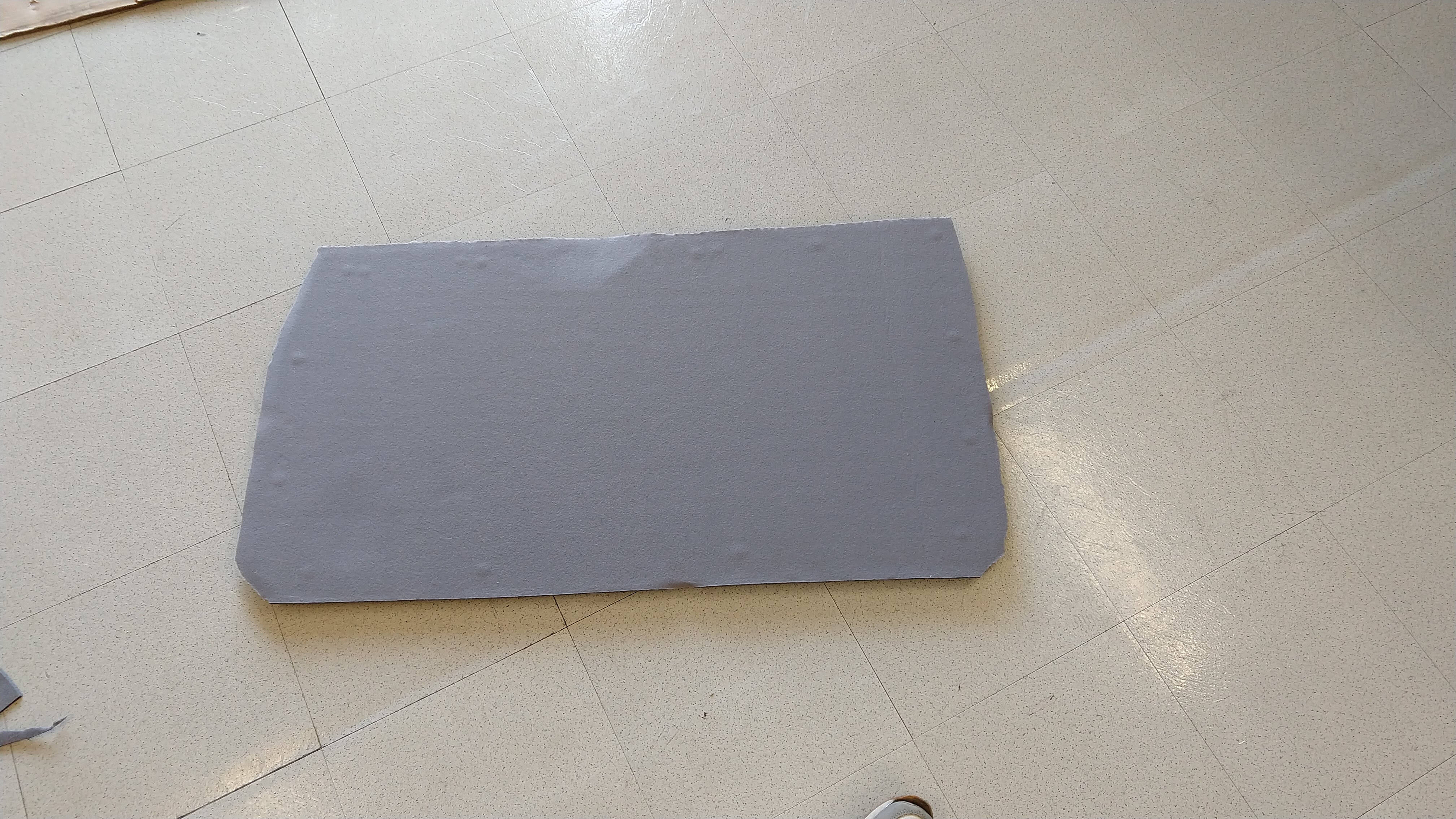 Test look. Also I was able to find Black Door Latch Handles. Black was never an option on the trucks but apparently it was on some Toyota car models that used the same latch handles. :-)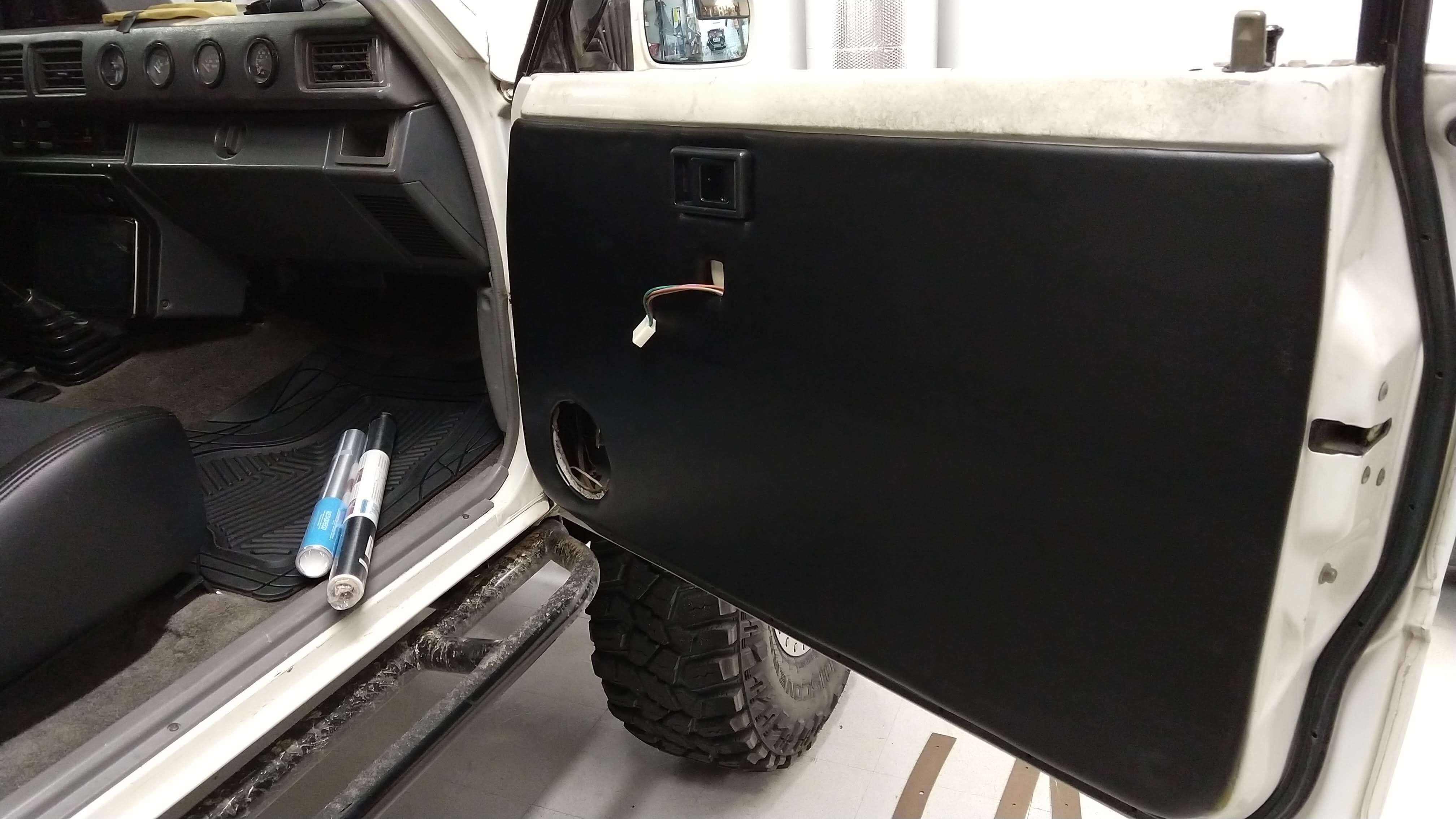 Next was to get the material on the top portion of the Door.
I went ahead and bought the Factory electric window regulators which were only like $60 a side. The original 35yr old regulators needed some help. And I already had all the wiring necessary for it. And It bolted right in :-)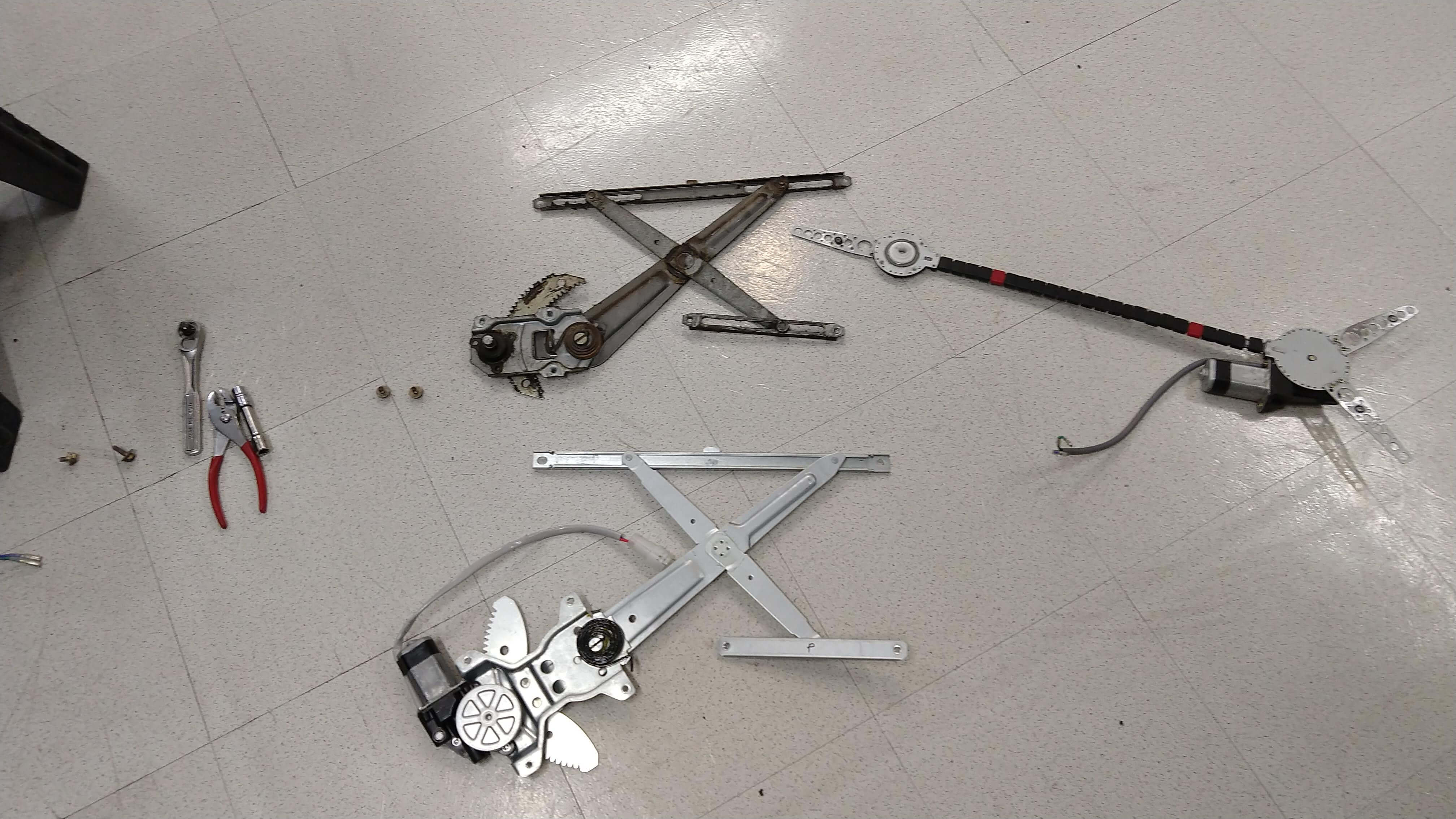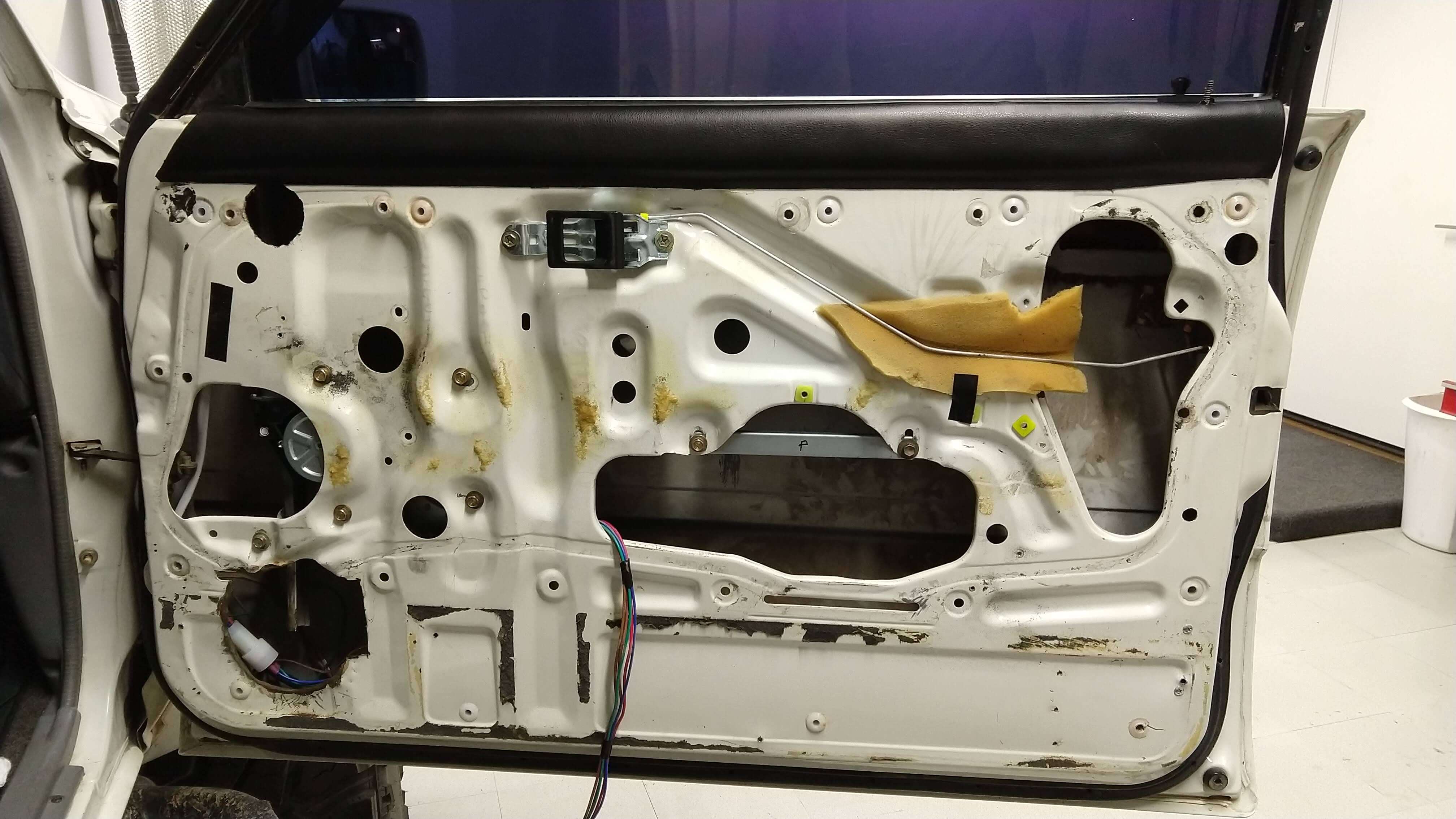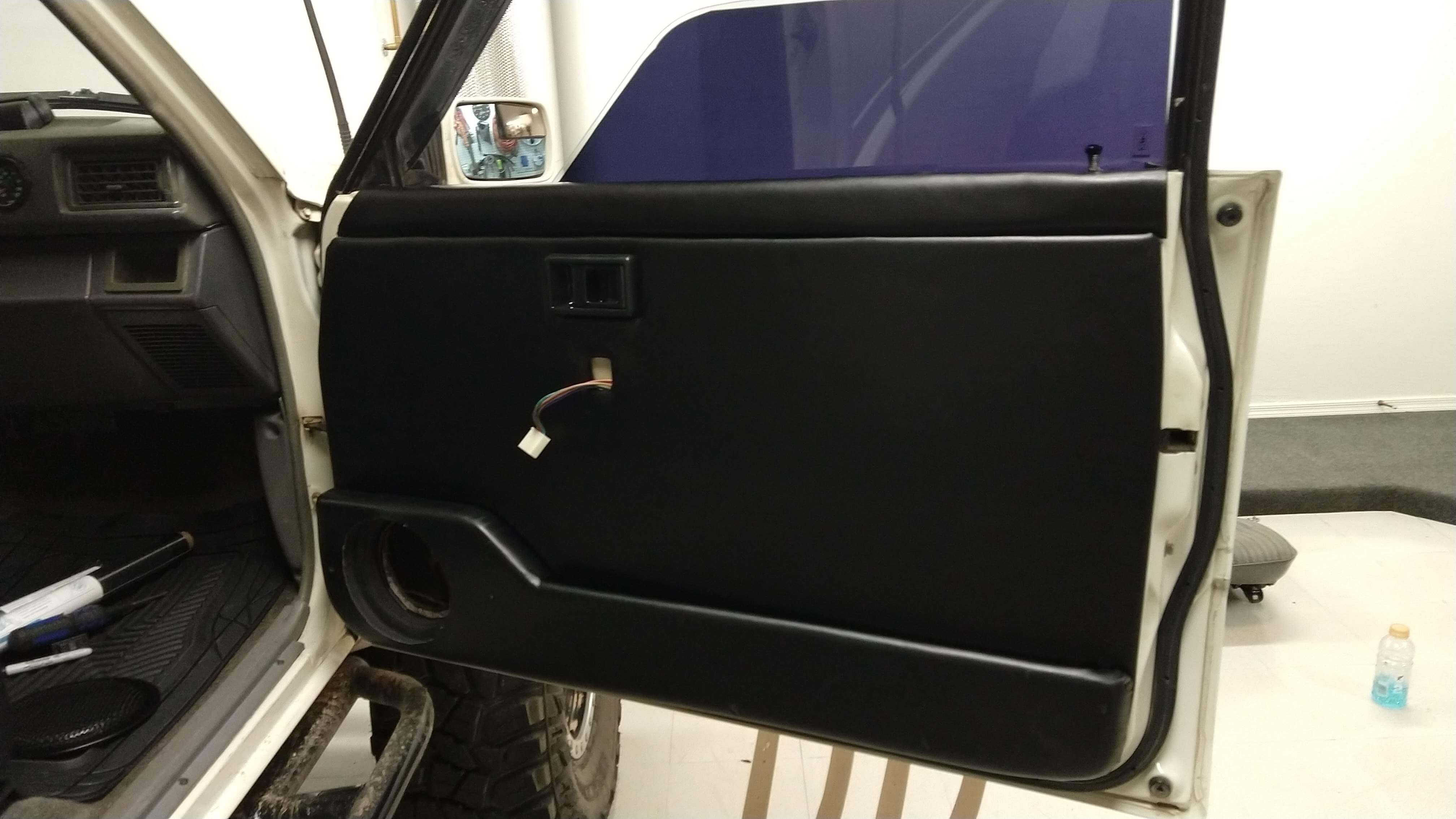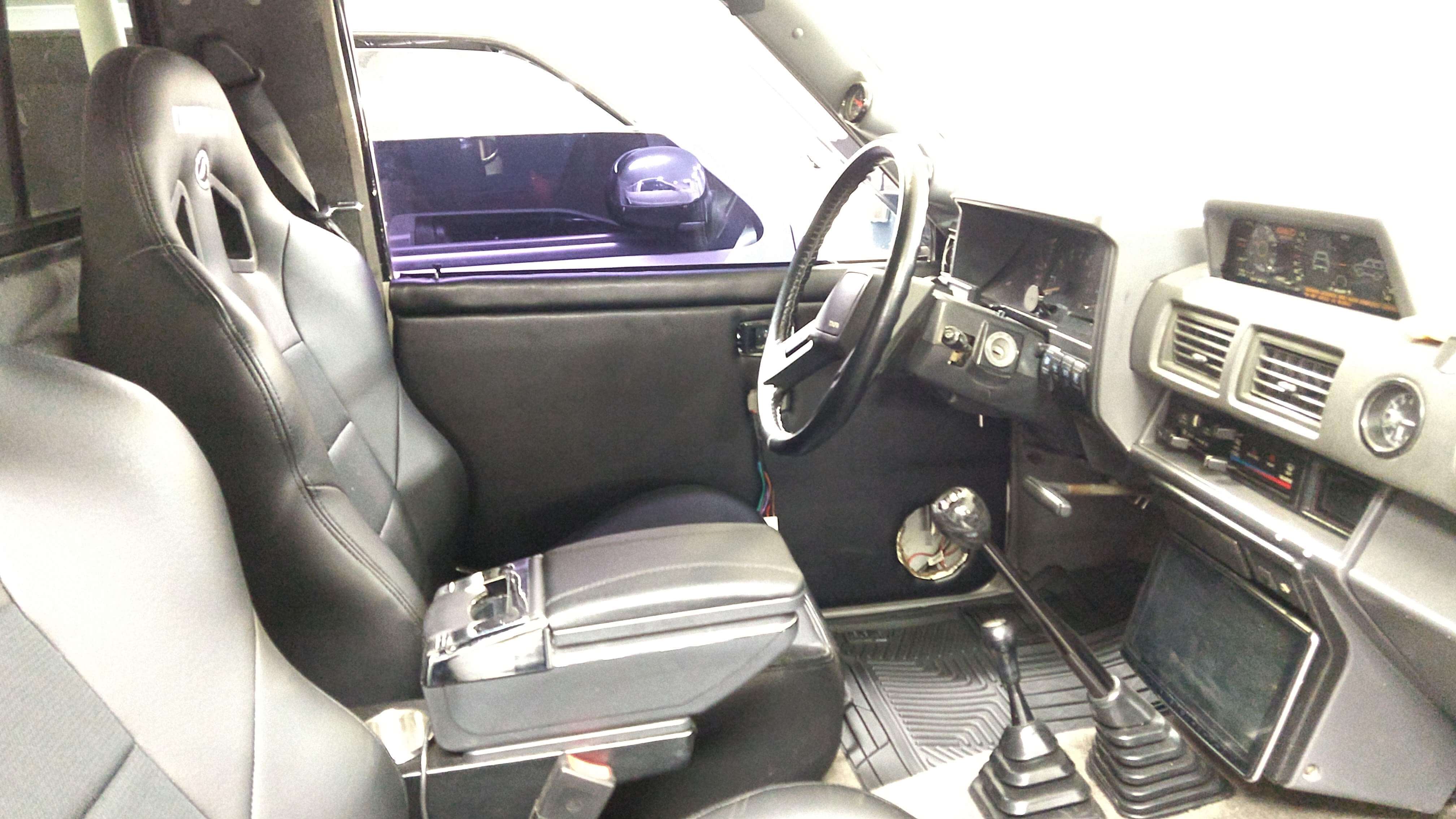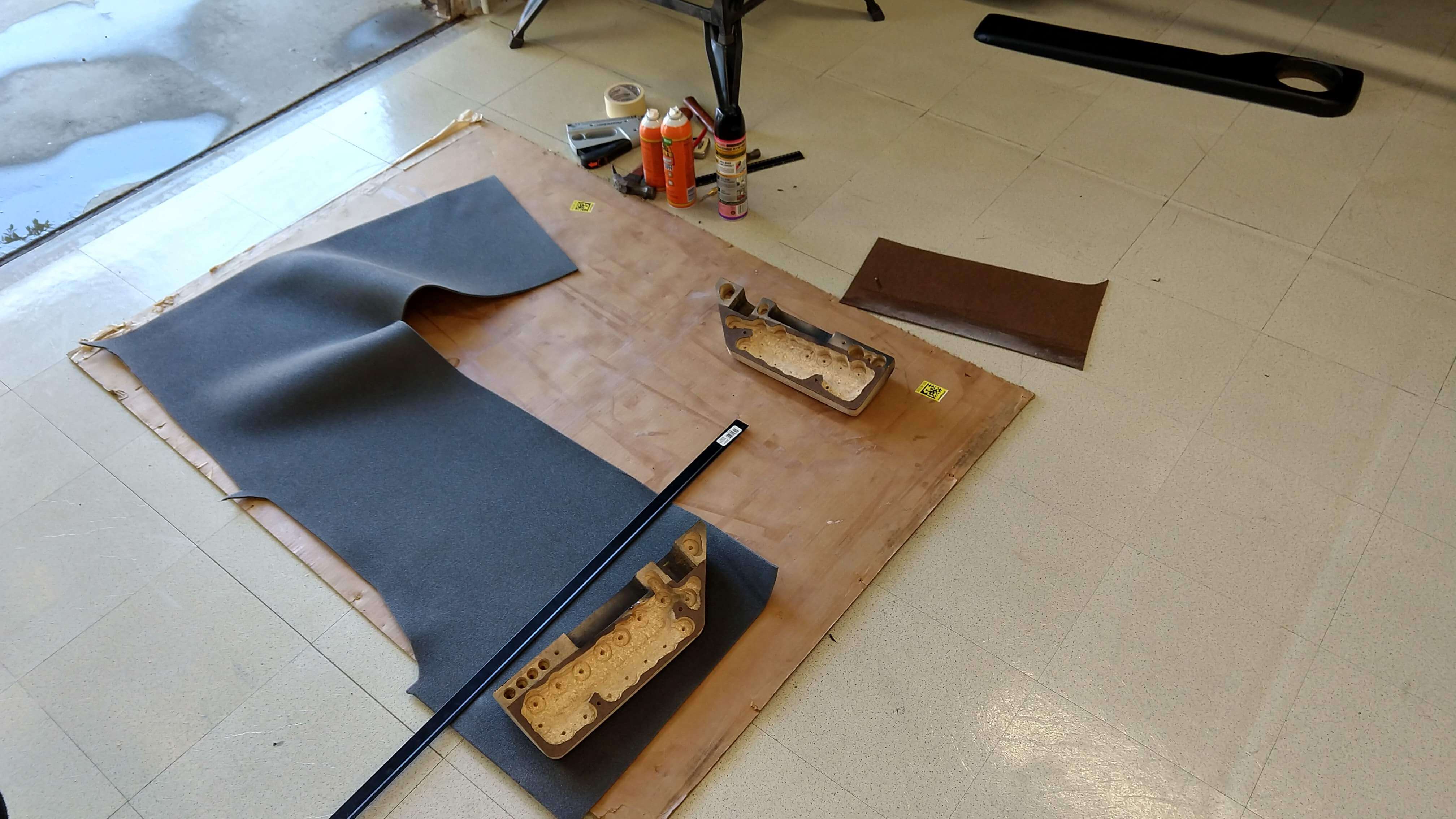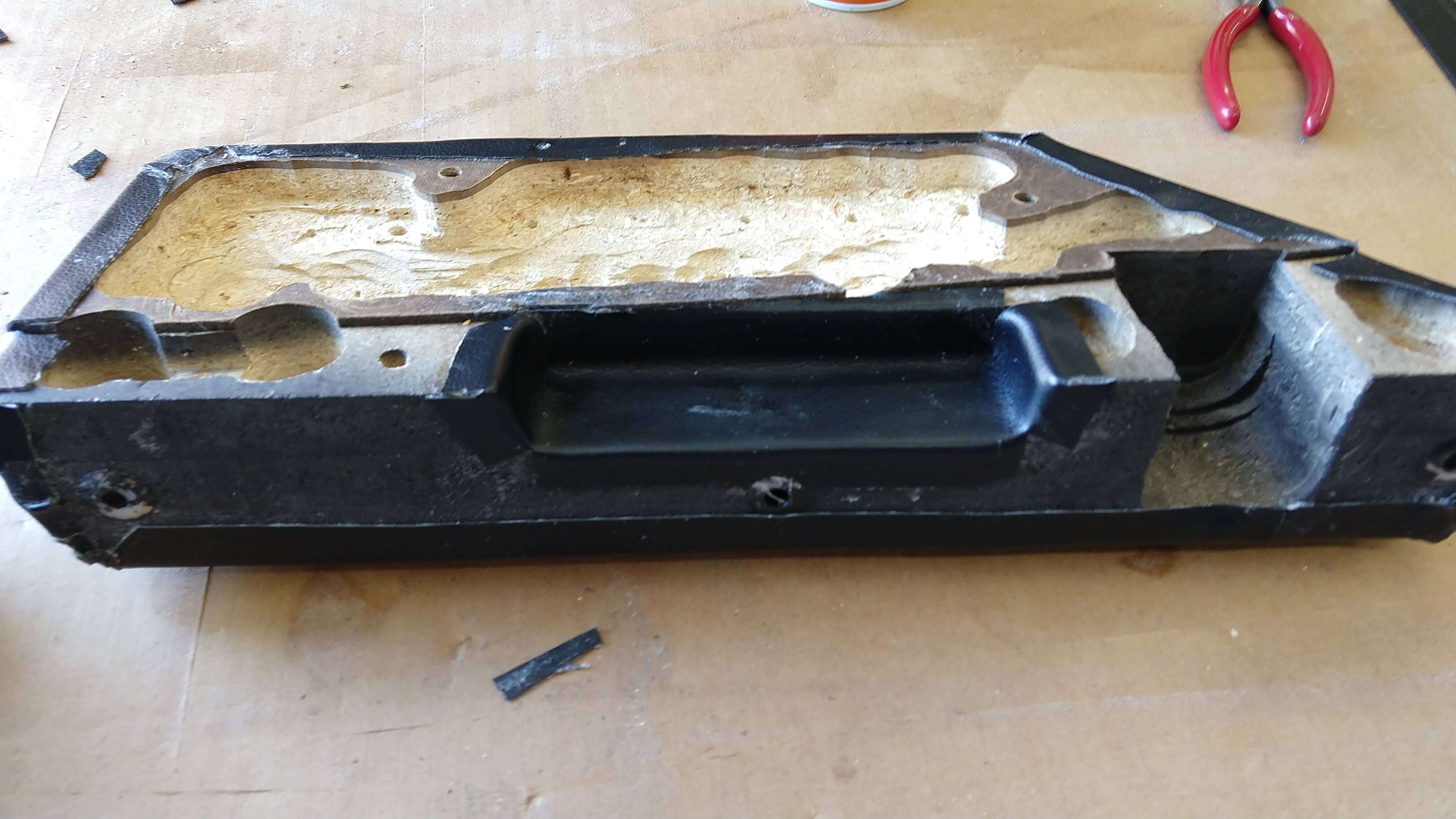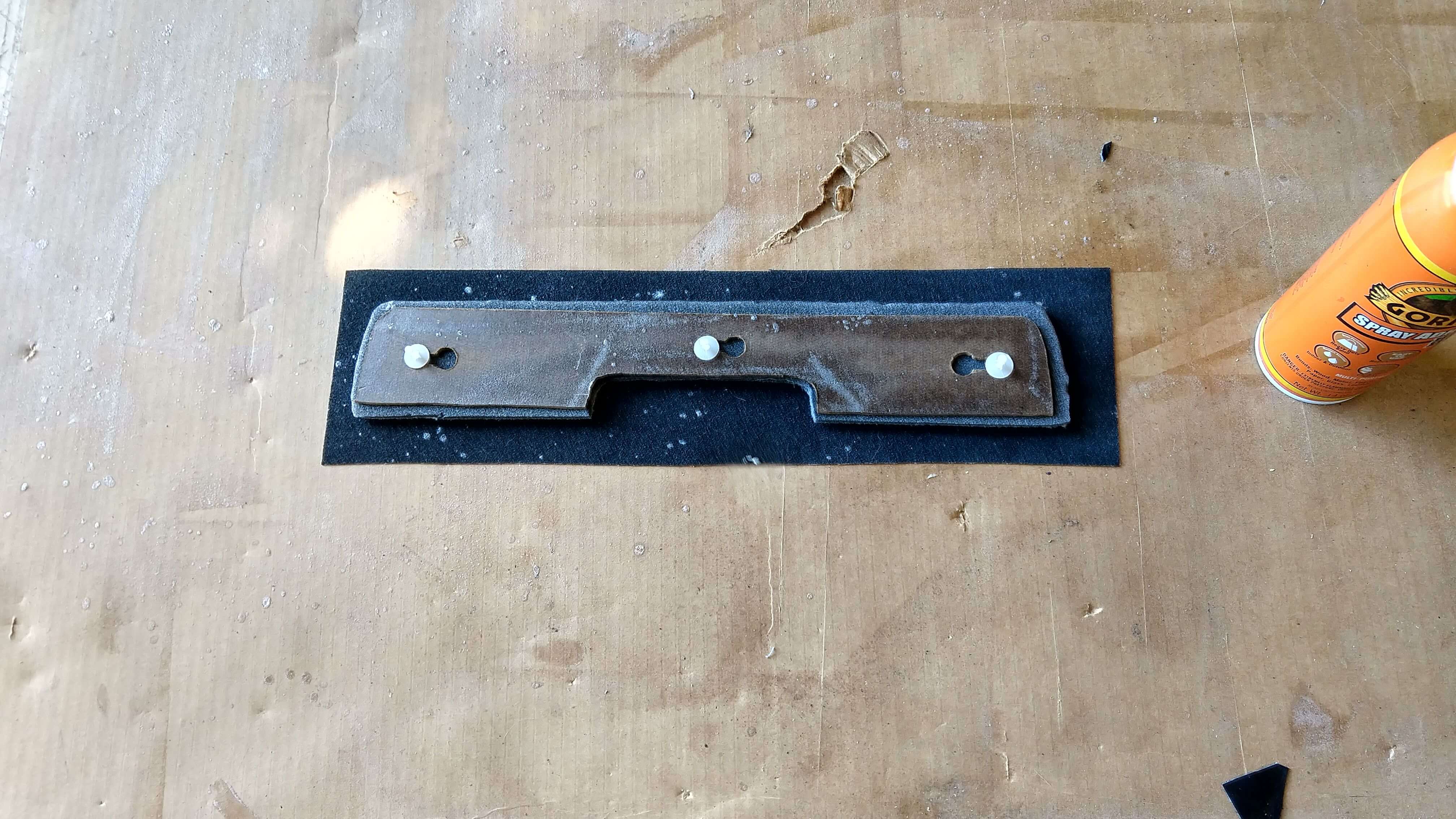 I used a Black Brushed Metal adhesive vinyl for the Trim piece.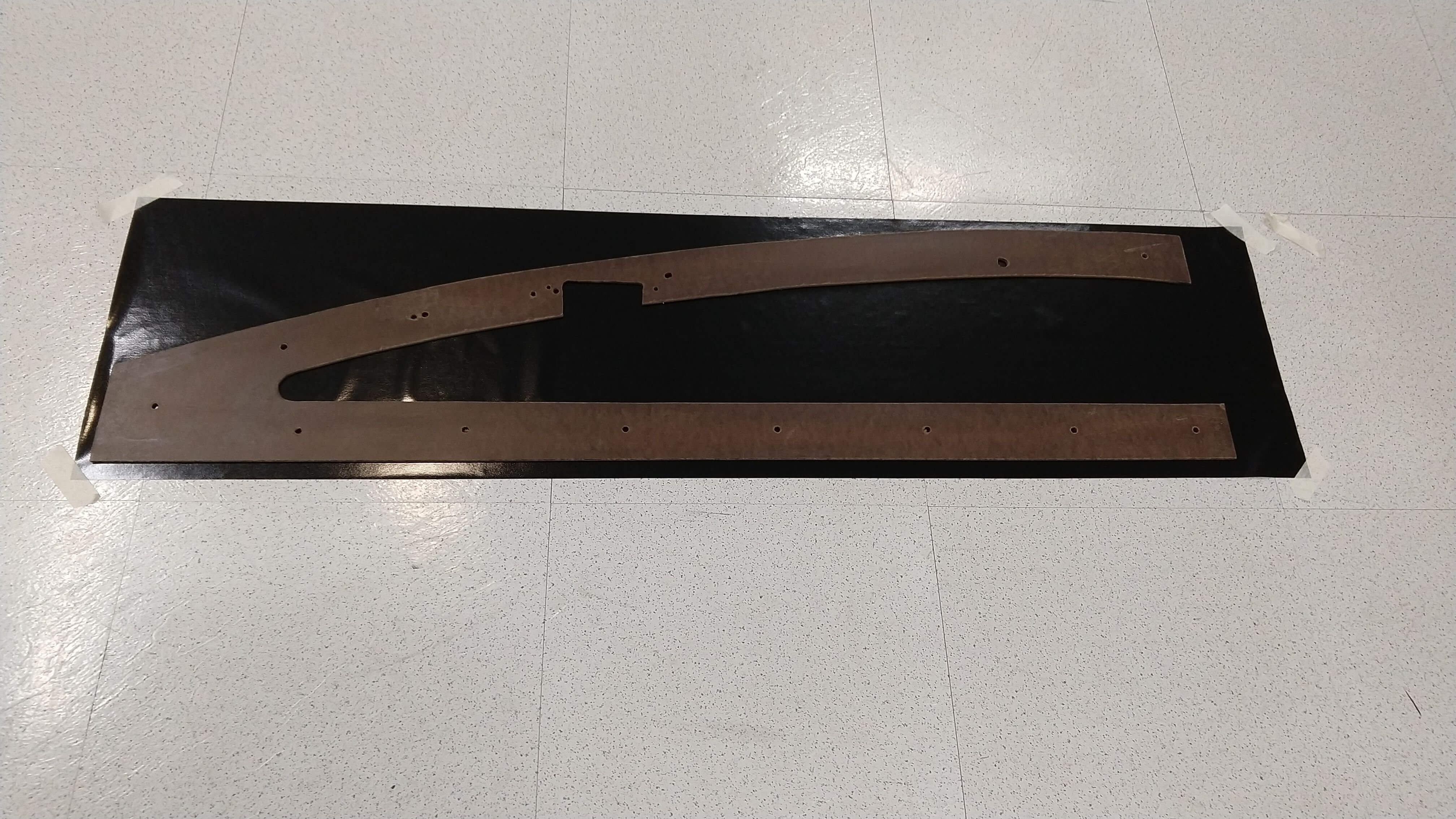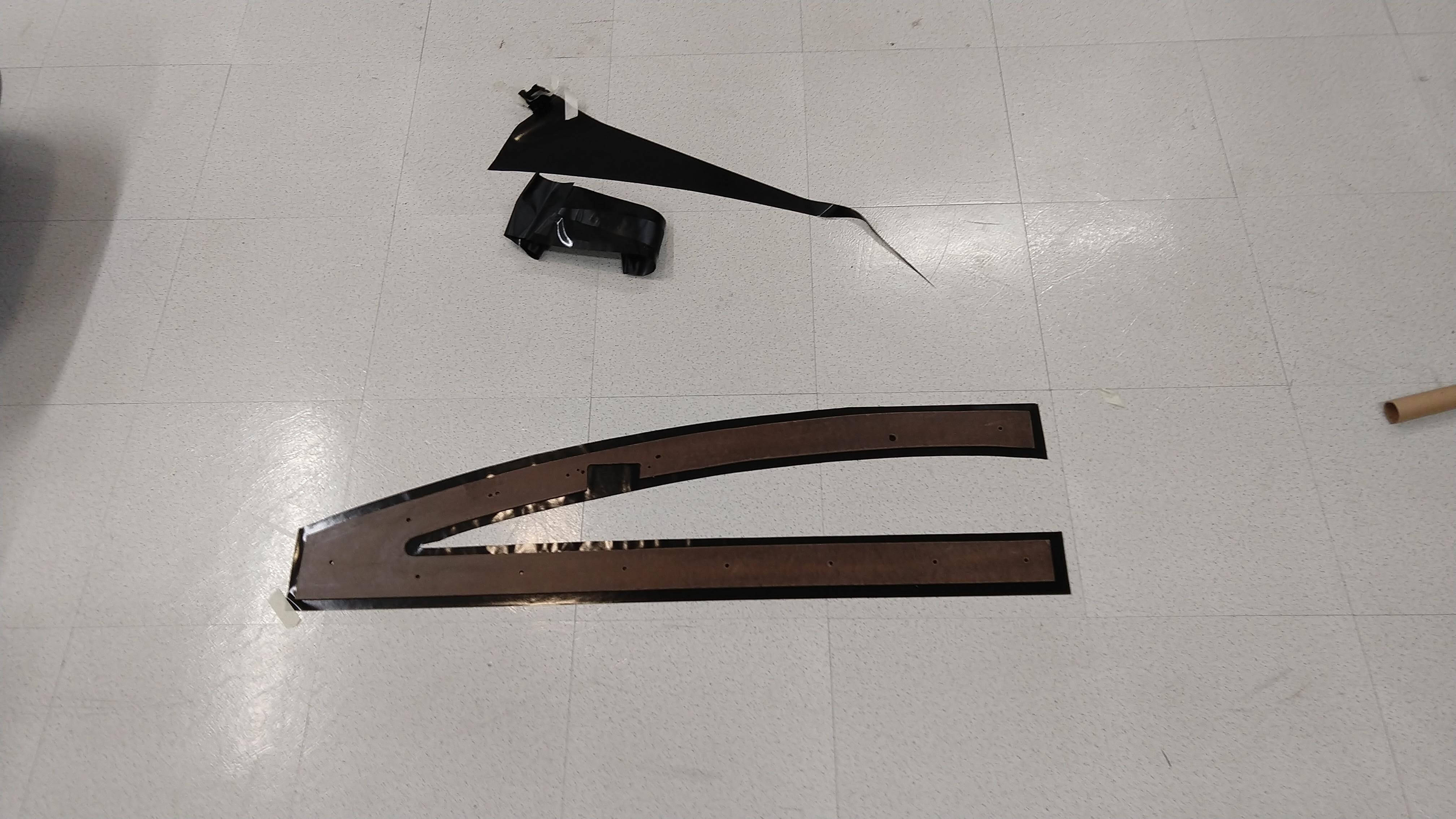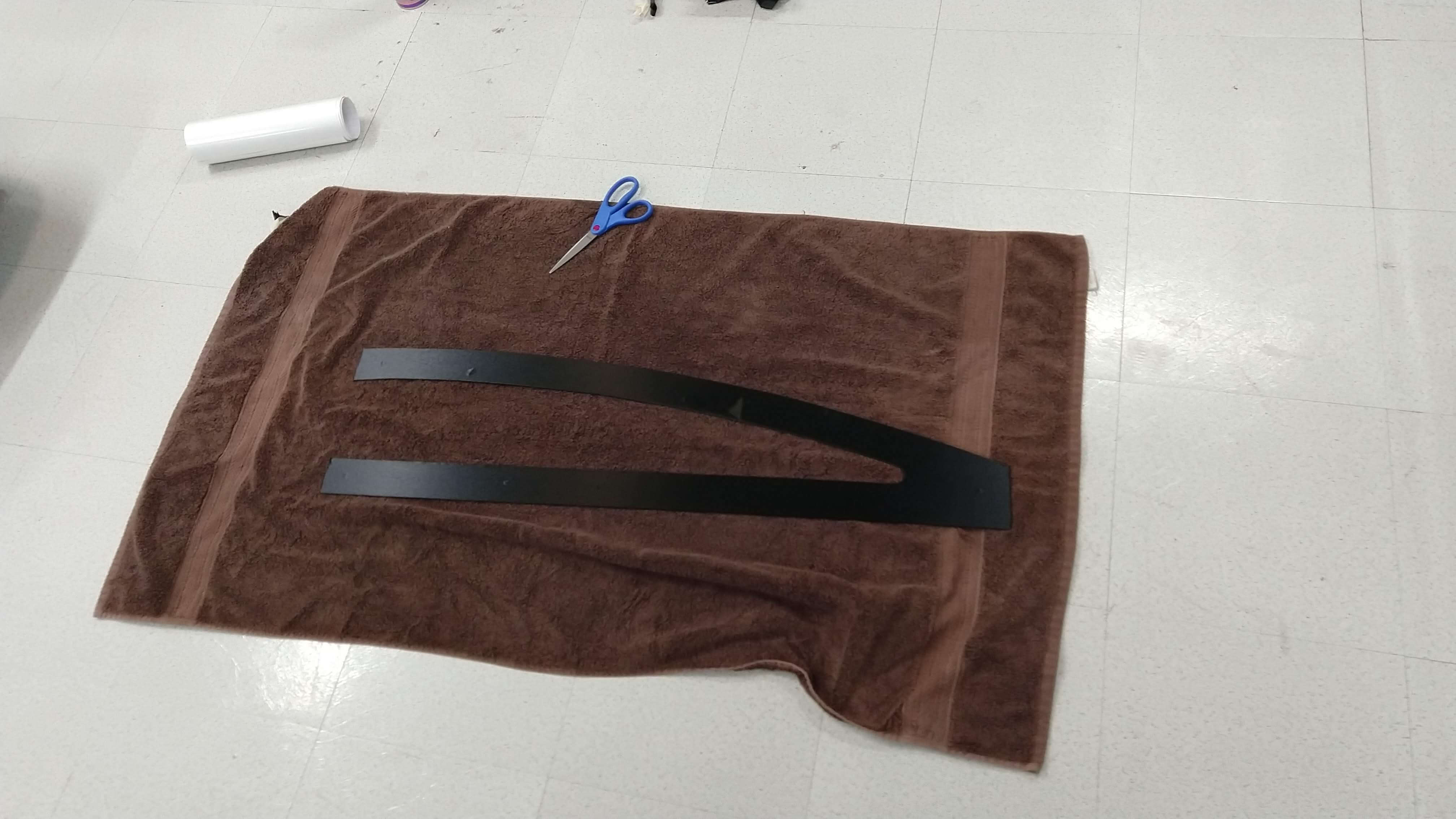 Next figuring out what color screws I want to use, brushed silver or brushed black. I ended up just going with all black.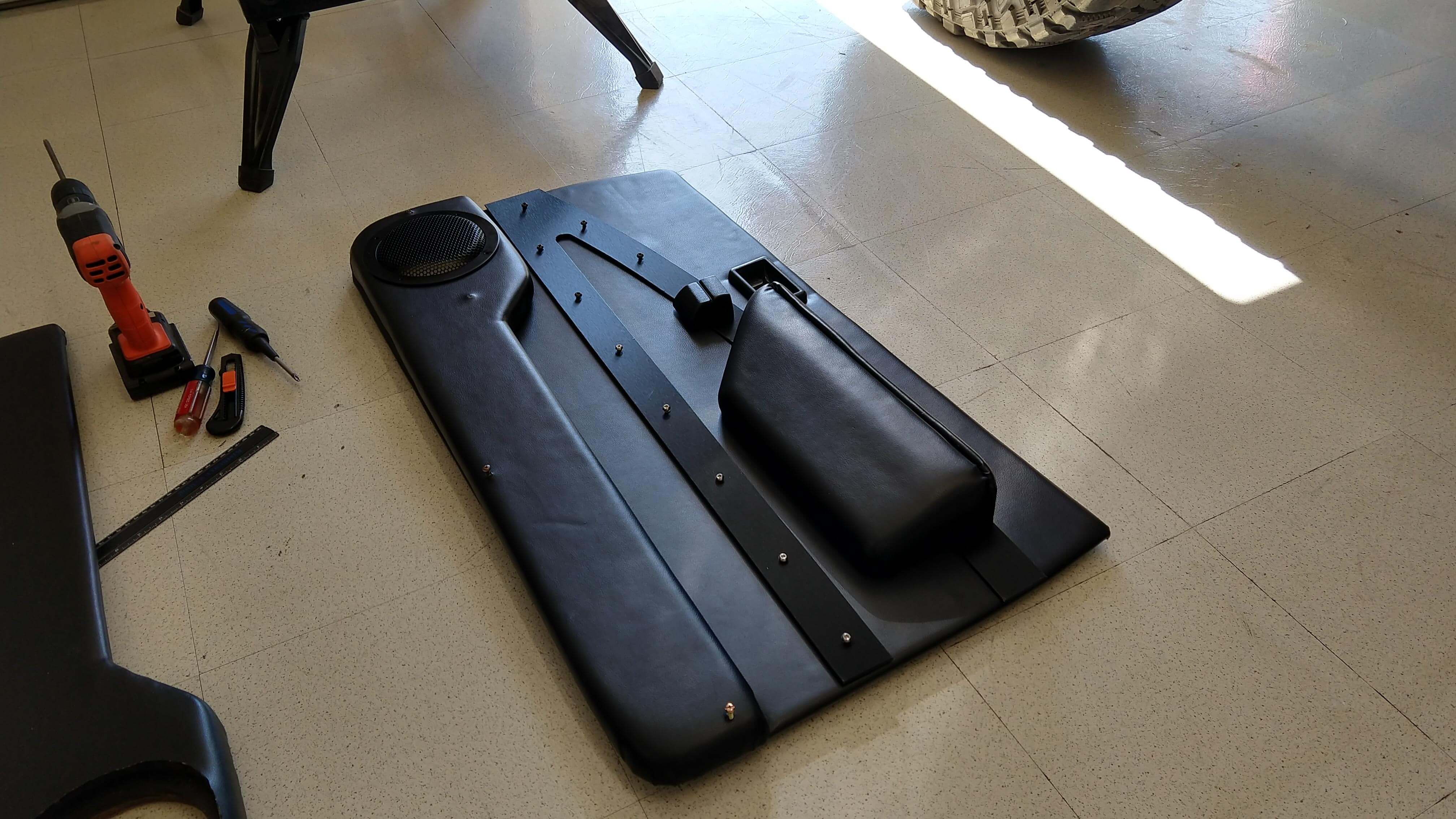 Before: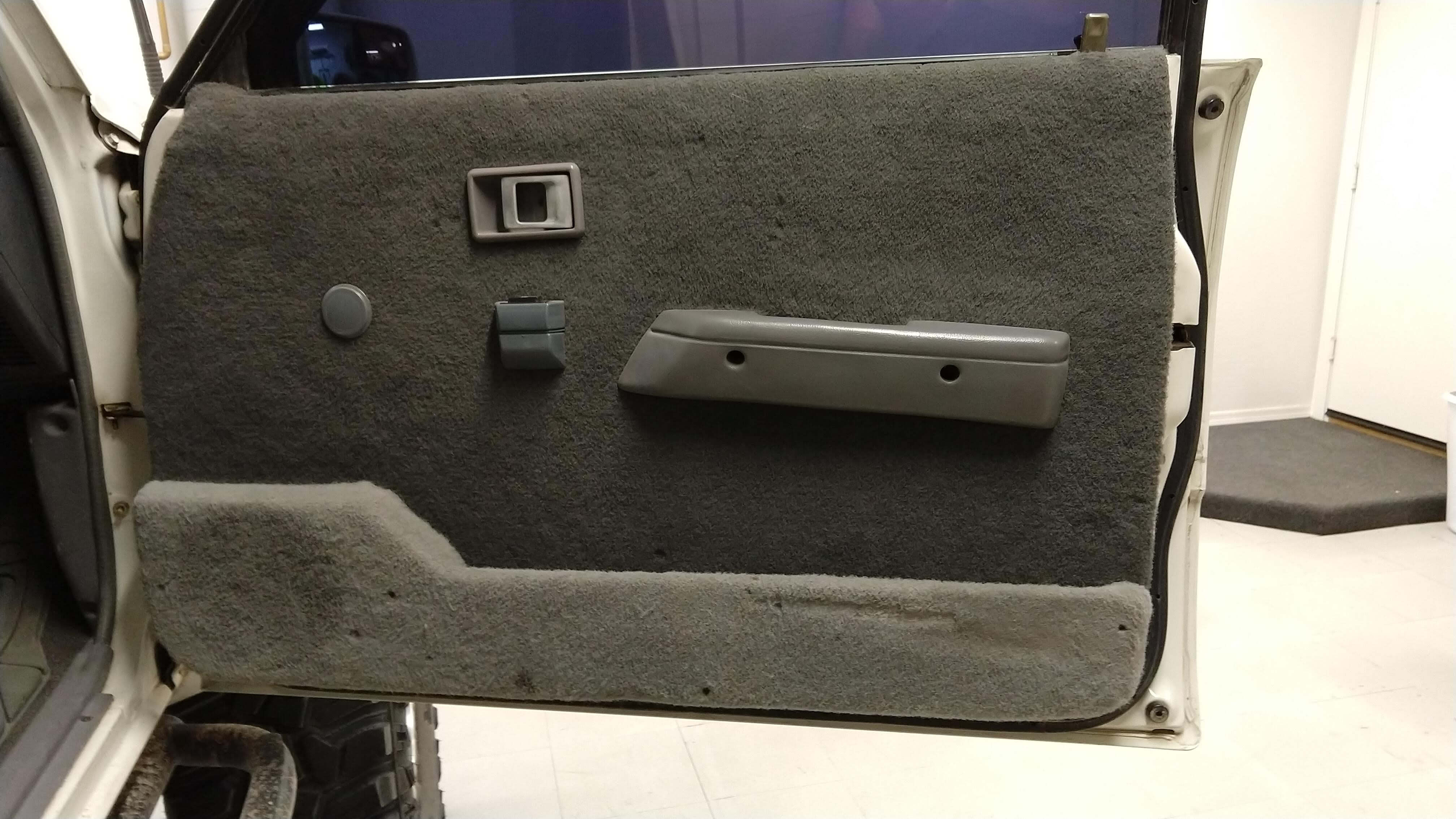 After: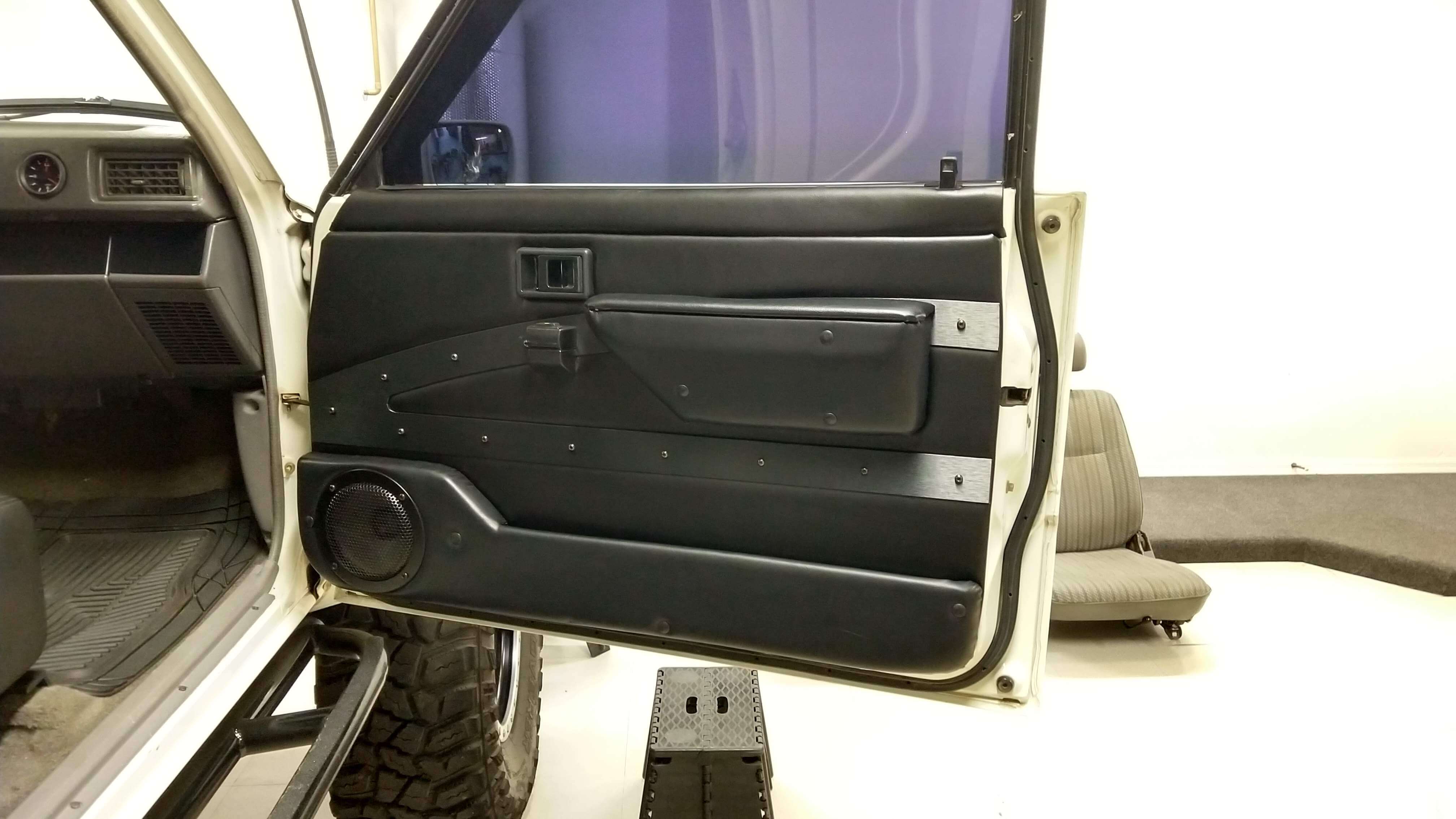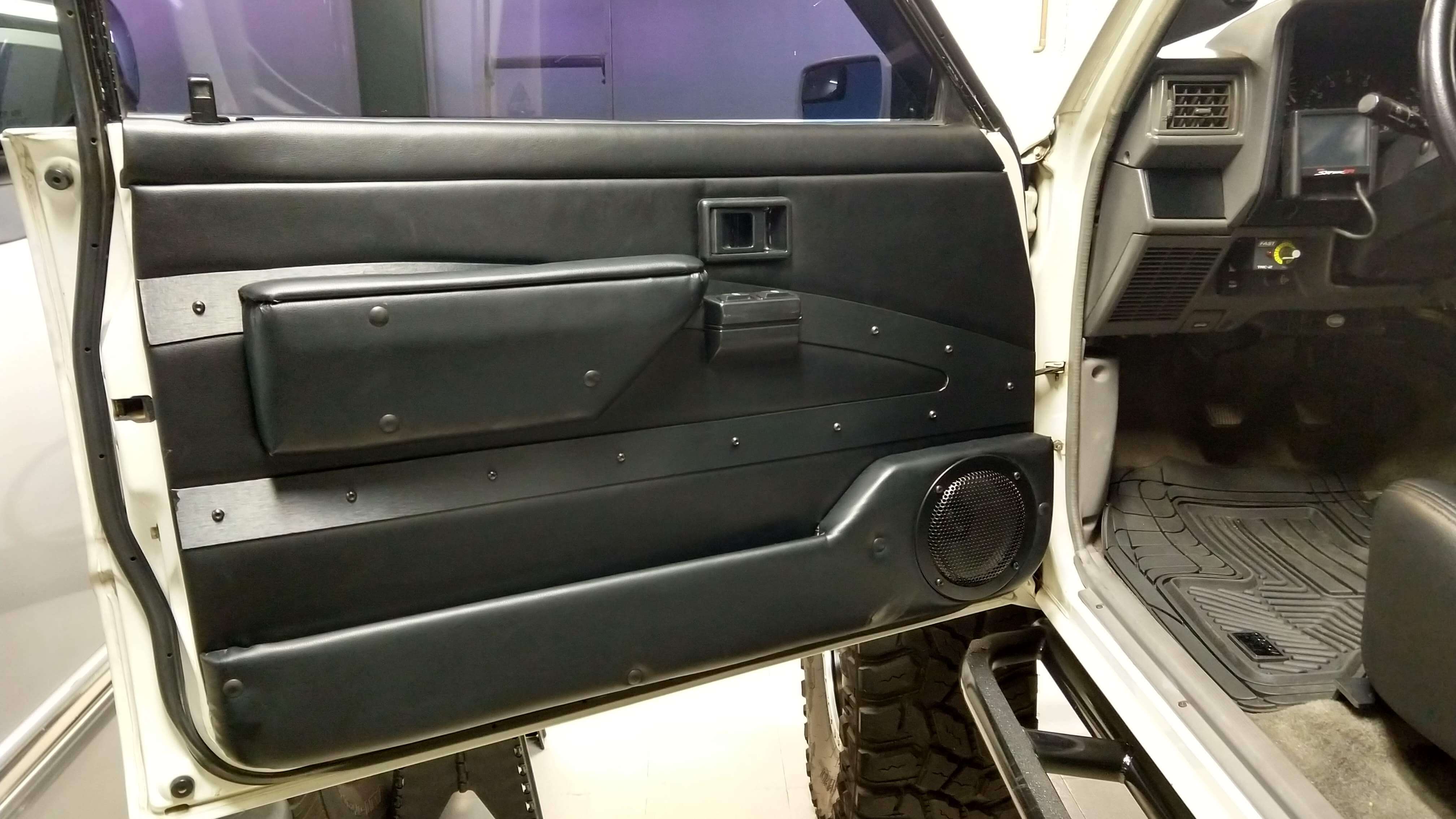 Not perfect but not bad for not really knowing what the hell I was doing.