Being just a single cab and with the camper shell on for so long I forgot how the sun can hit the back of your neck so easily, so I was trying to think of a way to make a simple rear sun visor. I thought about wood, but nah. I thought about a piece of sheet metal which was a possibility but I don't really have any nice metal formers other than a rubber mallet and an edge of my work bench lol, so it probably wouldn't look so good. Then thought of maybe finding a rear spoiler that comes on some SUVs and trying to make it fit but after a lot of research they seemed a bit too cumbersome for what I needed. Anyways I finally came across an Aftermarket Jeep Cherokee rear spoiler that looked simple enough for me to possibly modify. So I took a chance and ordered it. And the crazy cool thing to me is that it was coming from Poland. I've never purchased anything from Poland before :-)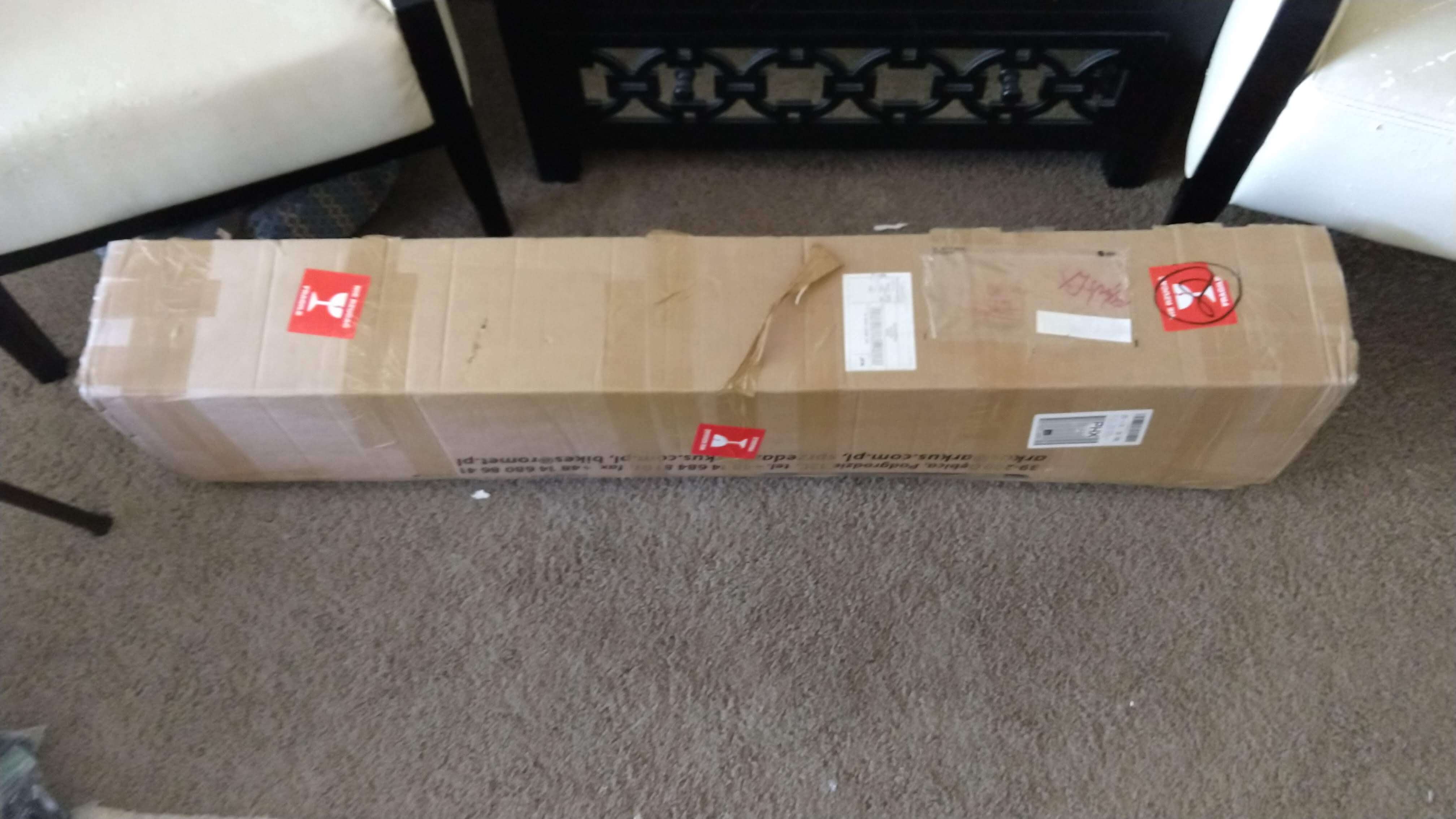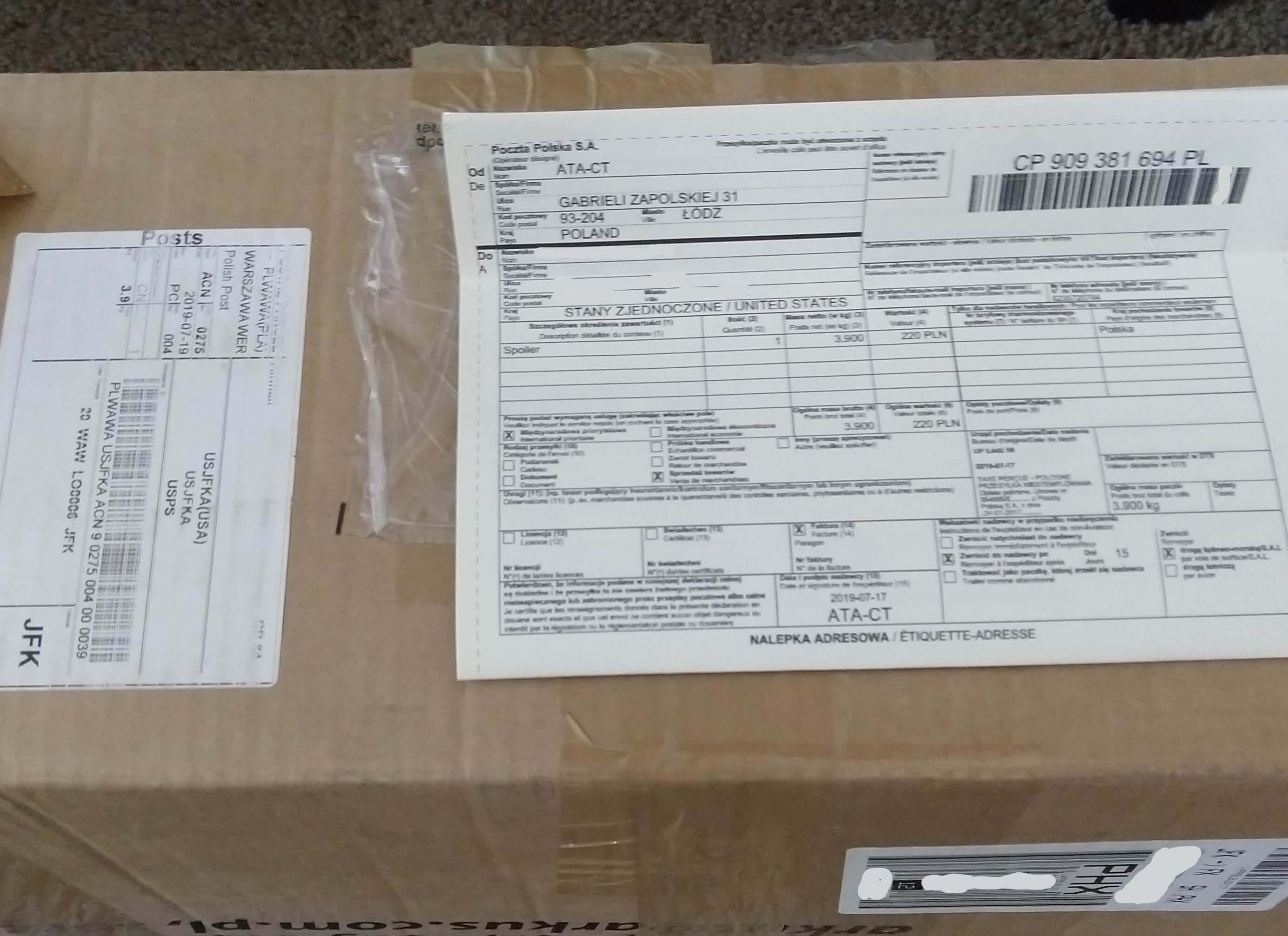 It fits perfect! Ok maybe not. LOL. Needs a little modification. :-)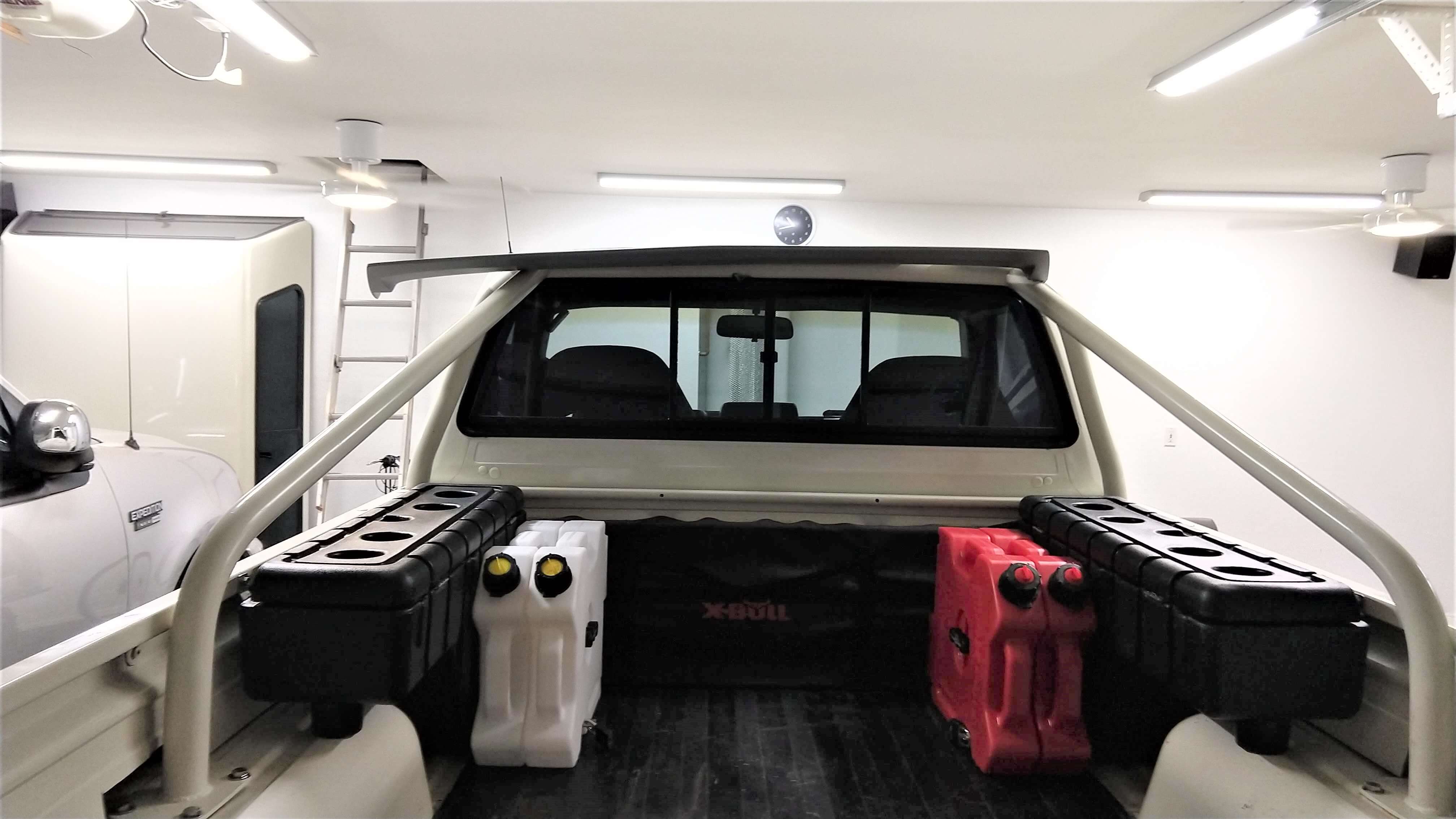 Notched the corners a little to sit better on the roll bar.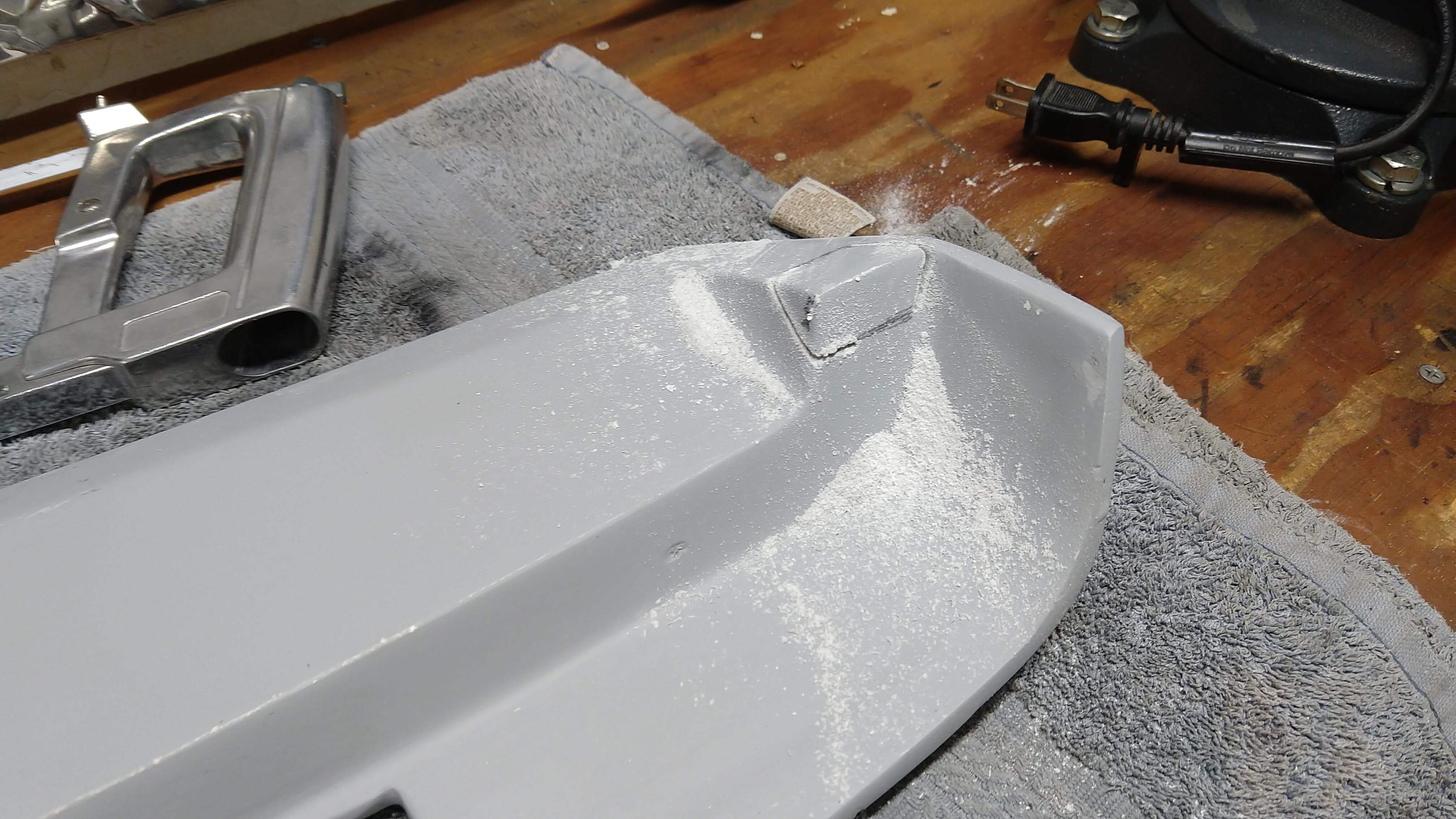 Then cut about 11" out of the middle and JB welded it back together. Wasn't sure if that was actually going to hold but it worked better than I expected, It was very strong.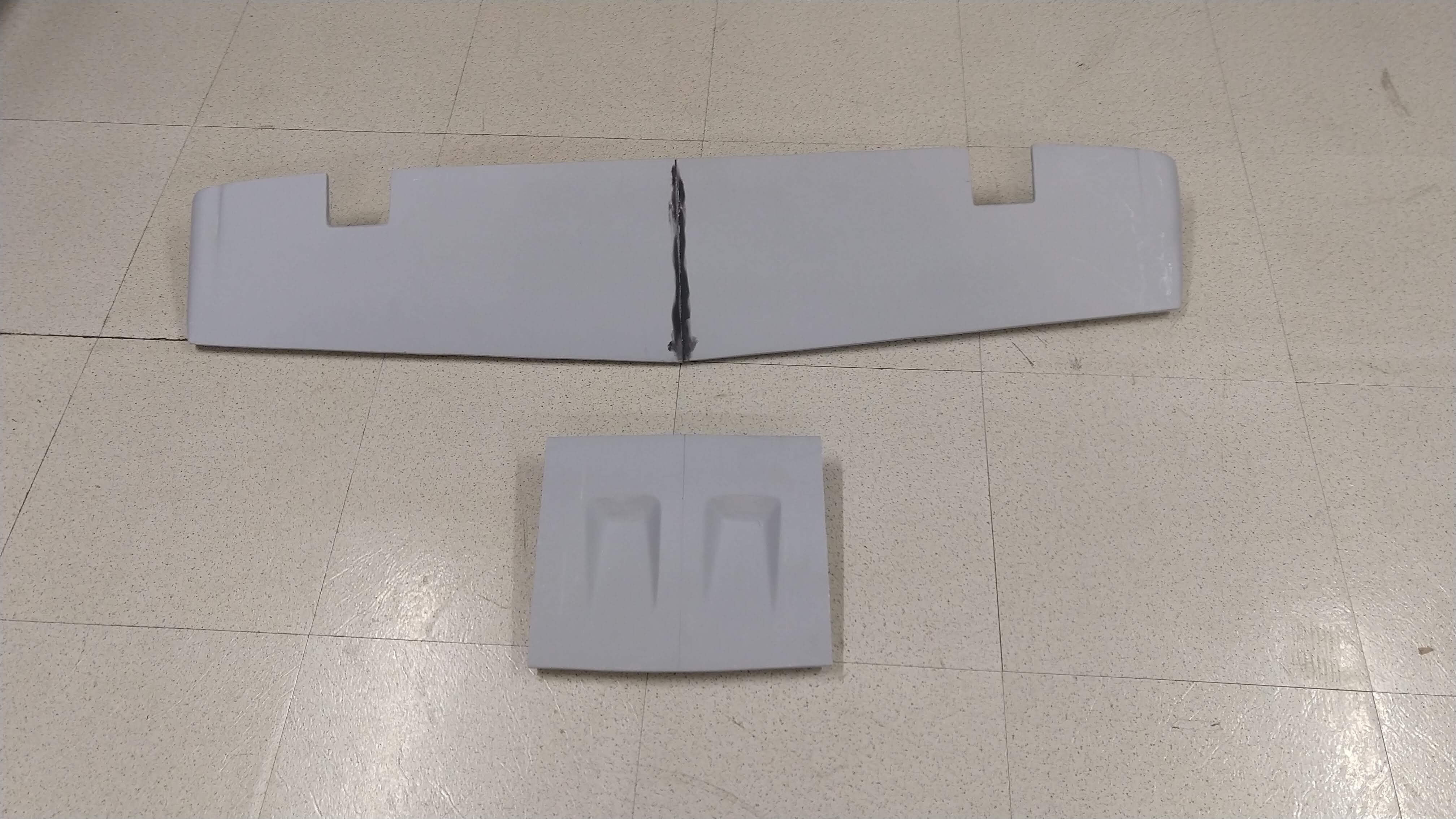 Found the best mounting location and rounded the corners a bit.
Added filler and sanded it down.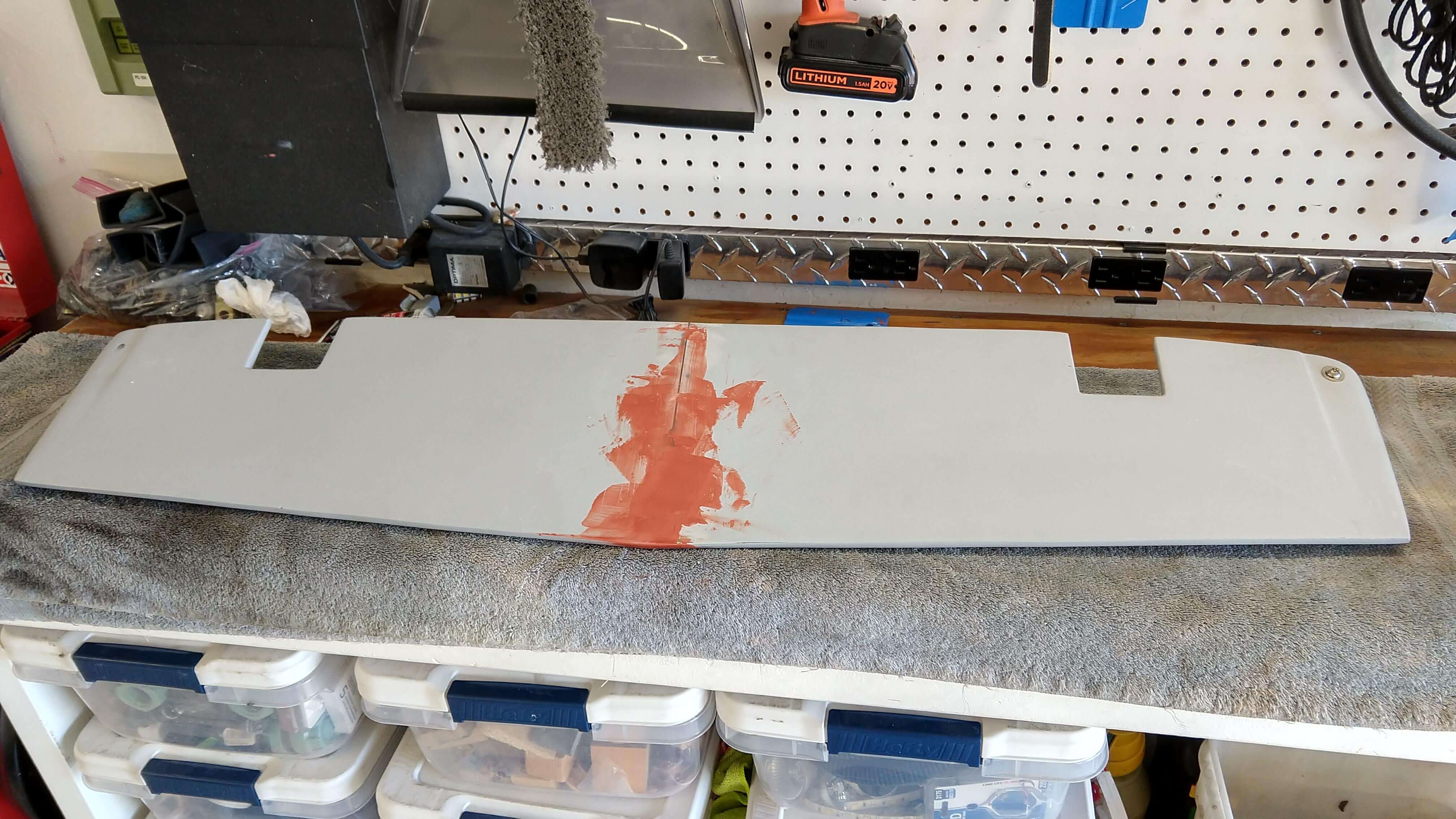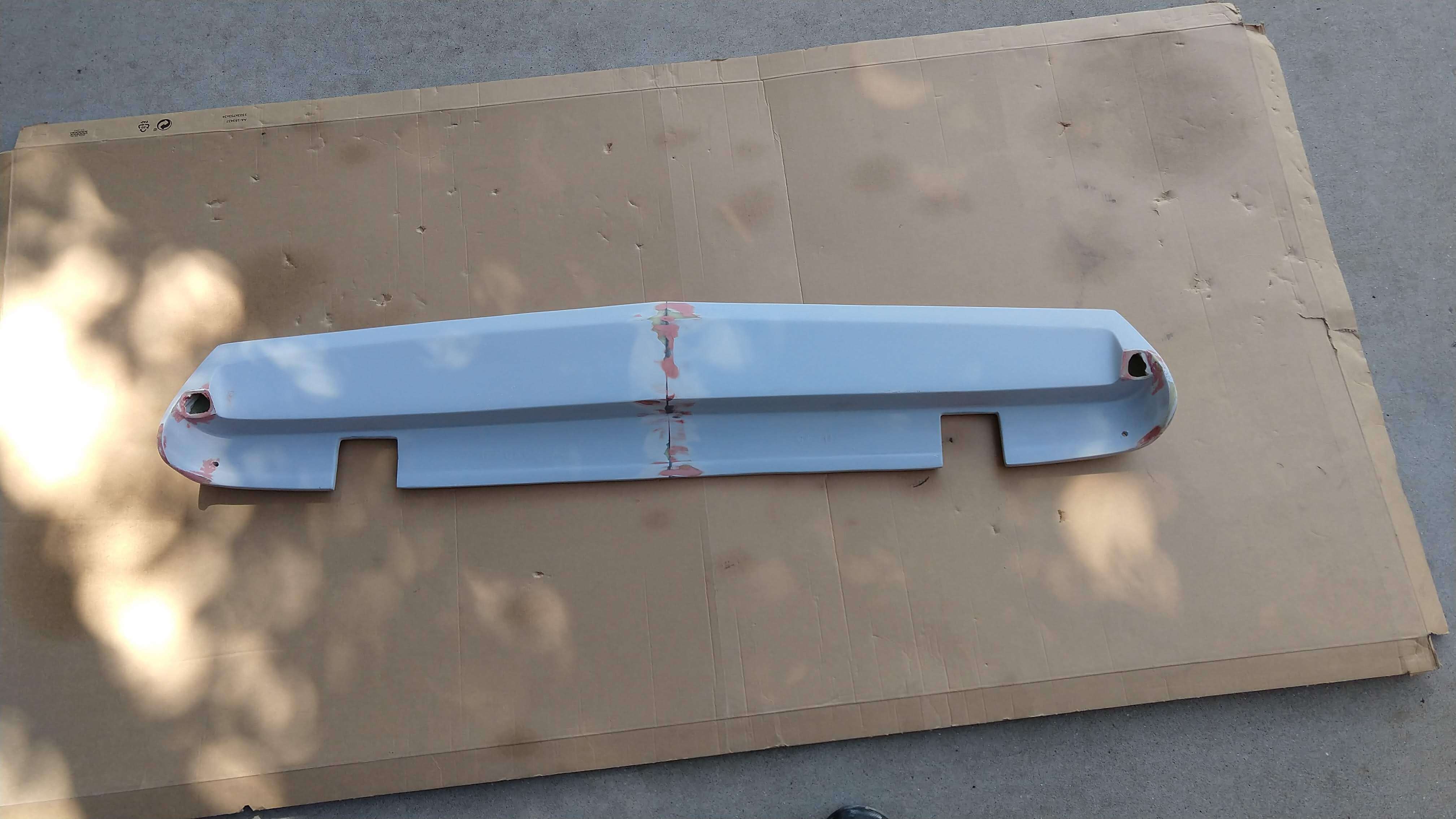 Painted it and put it on.