Project White lightning. Likely the first ever Holley Dominator EFI street swapped import on the road.
2JZge motor running a PT6266.
Currently sprung for 15lbs of boost making between 430 to 450 wheel horse power.
83Lb/hr injectors and smart coils being controlled by the Dominator.
I have also added a multi map selector switch for quick map tune changes.
This was a 10:1 motor. Lifted the head. Currently in the process of ARP studs and a thicker head gasket.
Build will be a dedicated street drive car. Just looking to have a daily fun commute.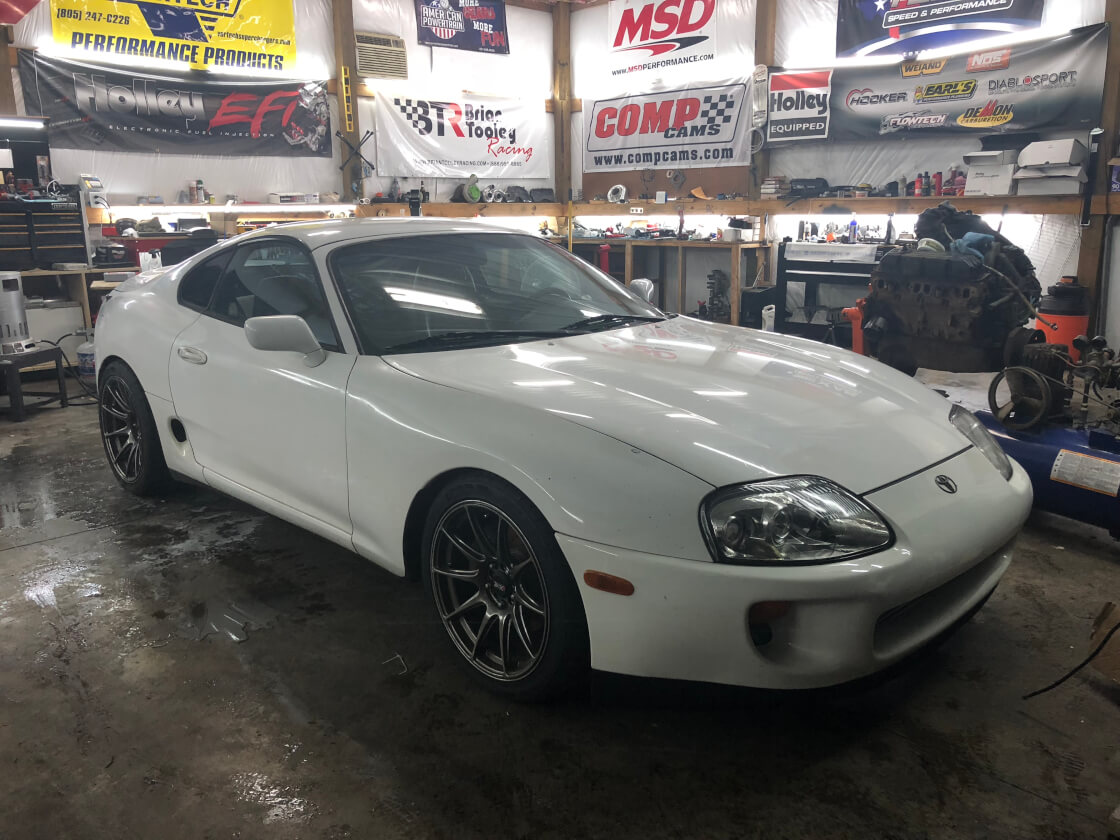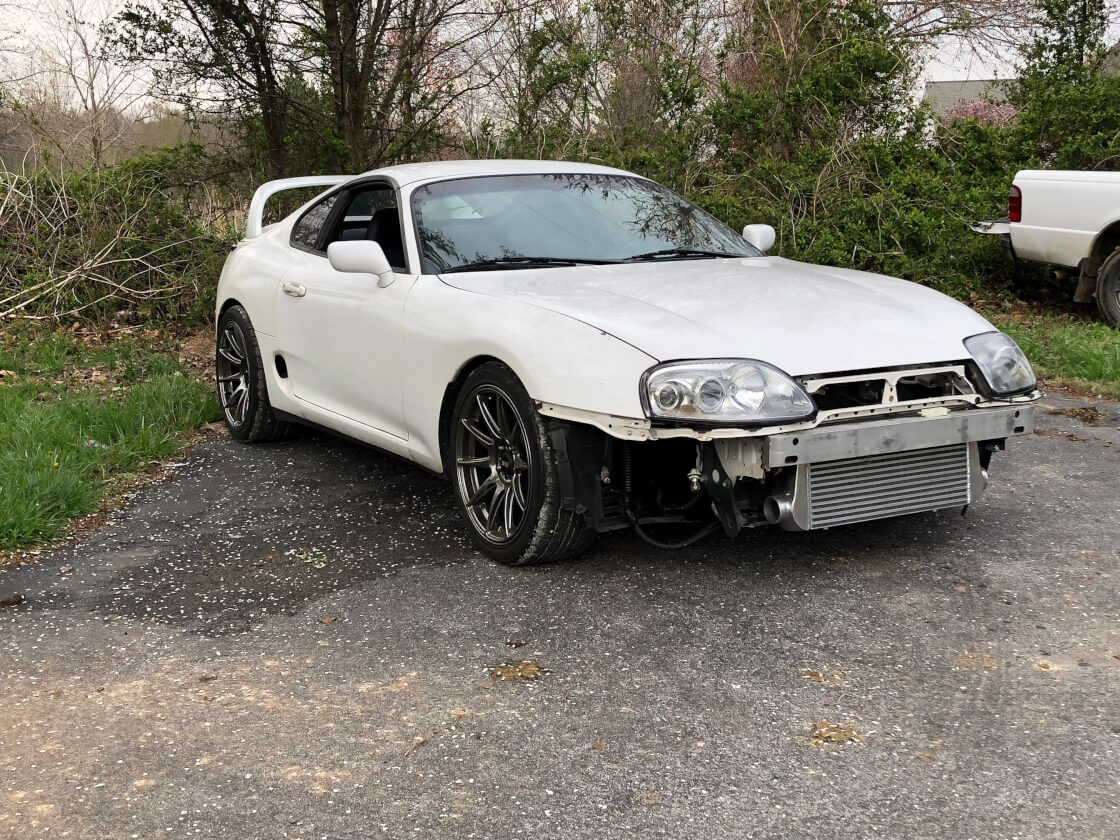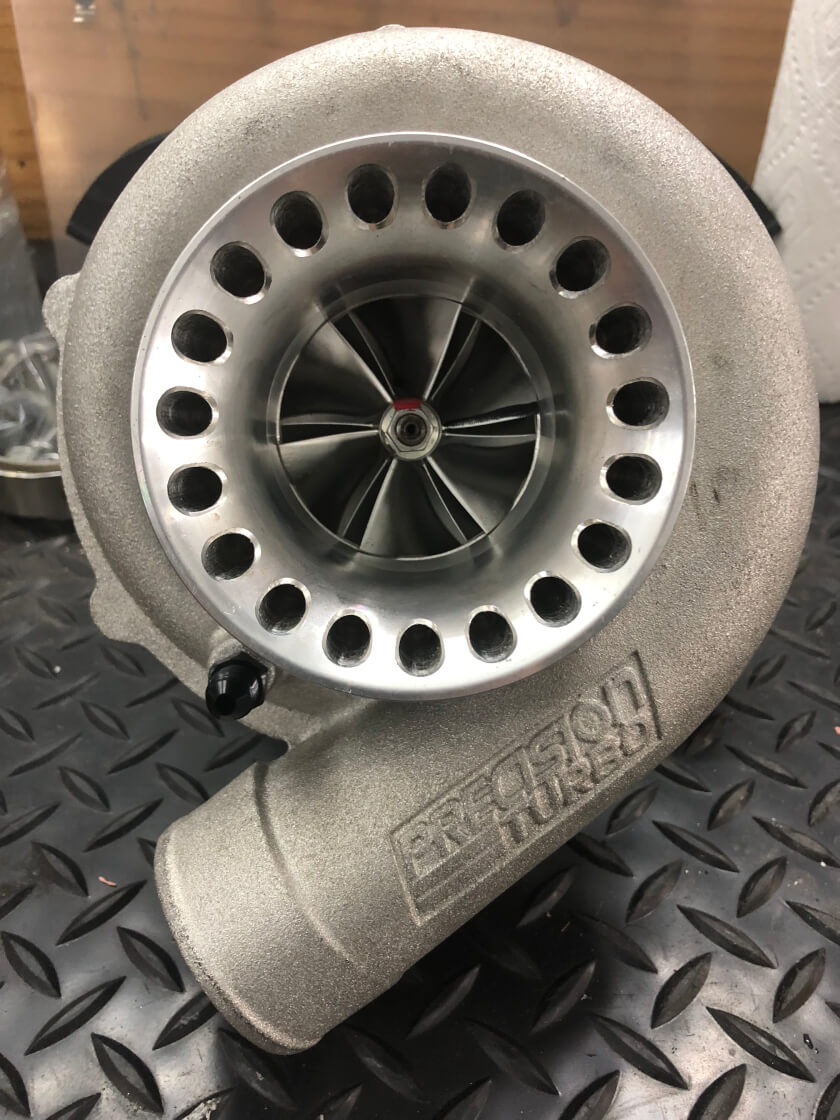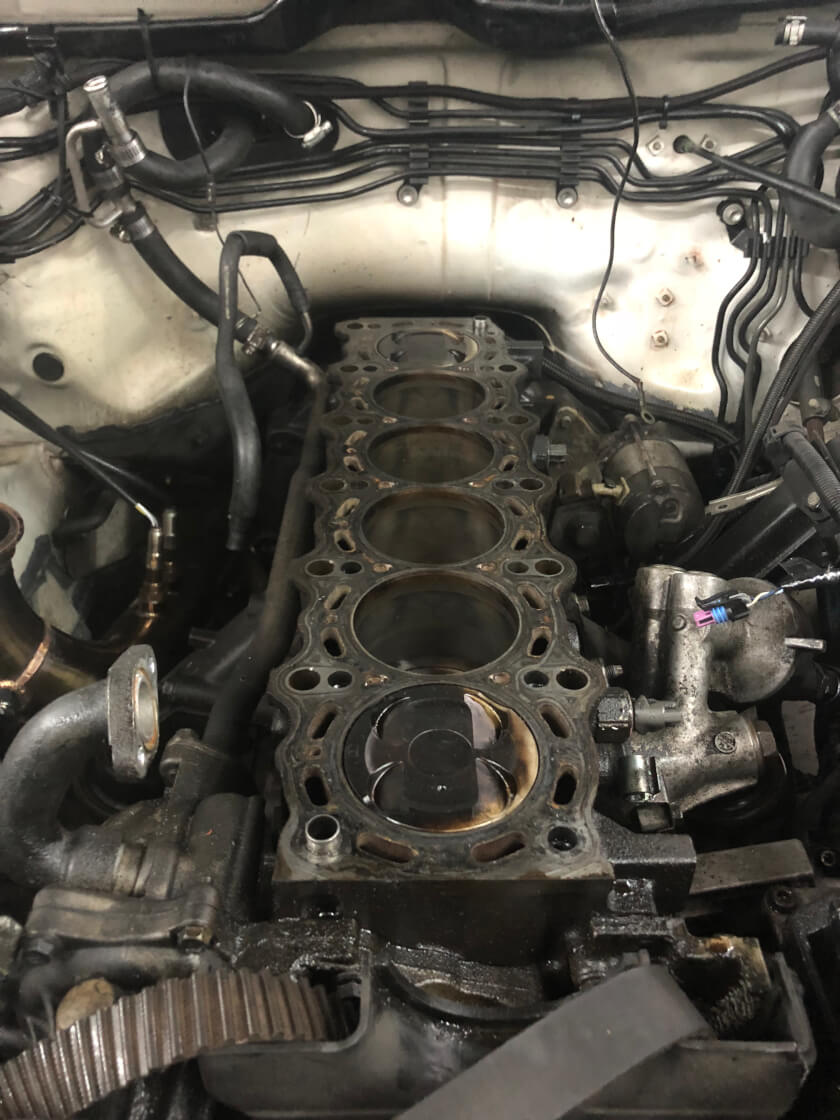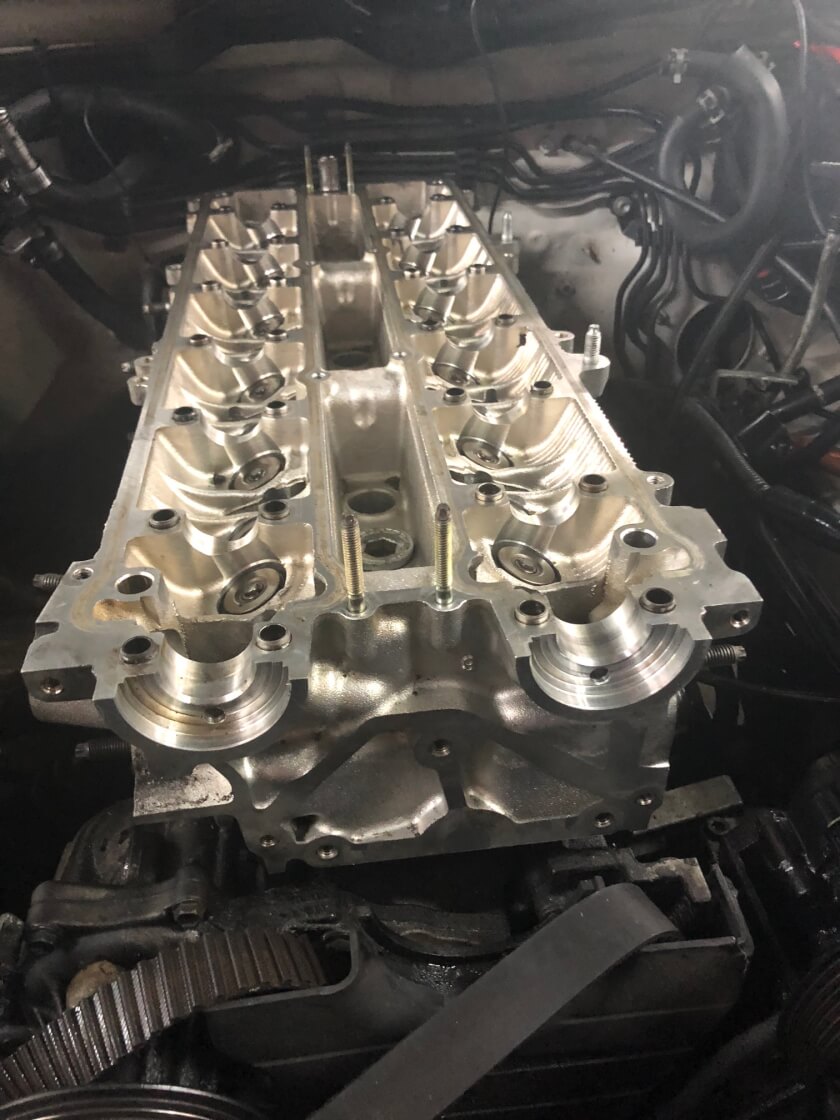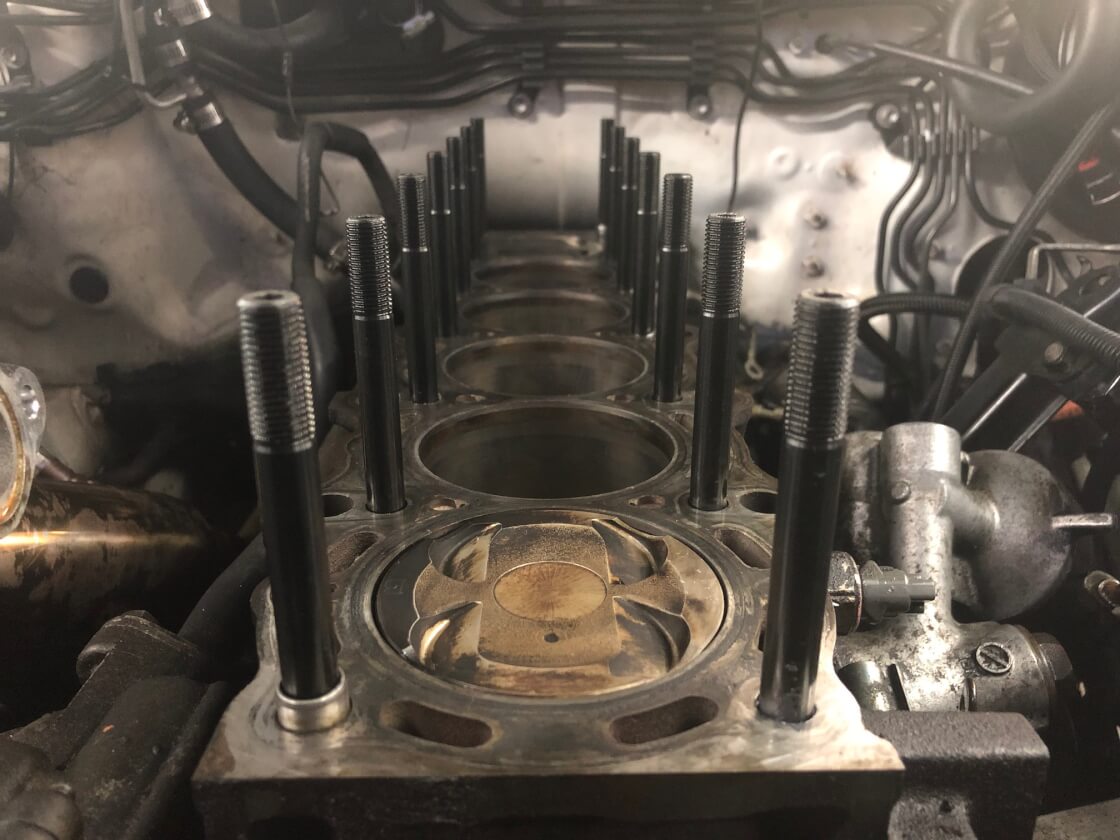 Completed Modifications
Engine/Drivetrain (3)
The new standard in EFI with virtually unlimited capabilities! Integrated electronic transmission control, drive by wire throttle control, dual wideband oxygen sensor capability, extensive amount of inputs and outputs for various combinations, and much more.