So far I have started gathering parts:
Bmr turbo k member,
On3 a.c. turbo kit with 84mm billet turbo,
Performabuilt stg2 4l60e trans,
Ptc 10in converter,
Holley Fuel rails, fuel lab regulator, 8an feed line, 6an return,
Twin Aeromotive 340 pump kit,
Racetronix fuel pump rewire,
Gm 3bar map sensor, and
Bmr subframe connectors.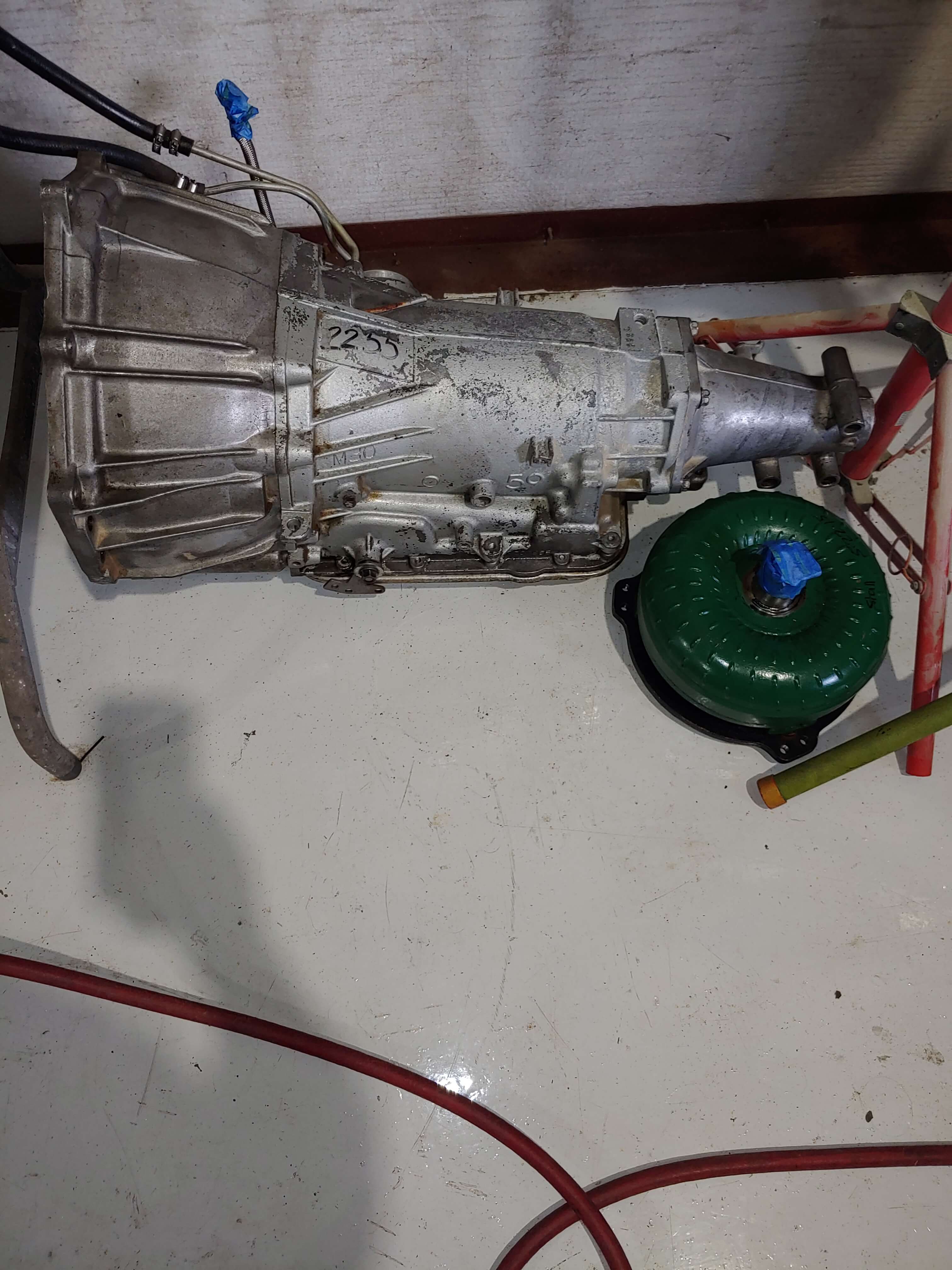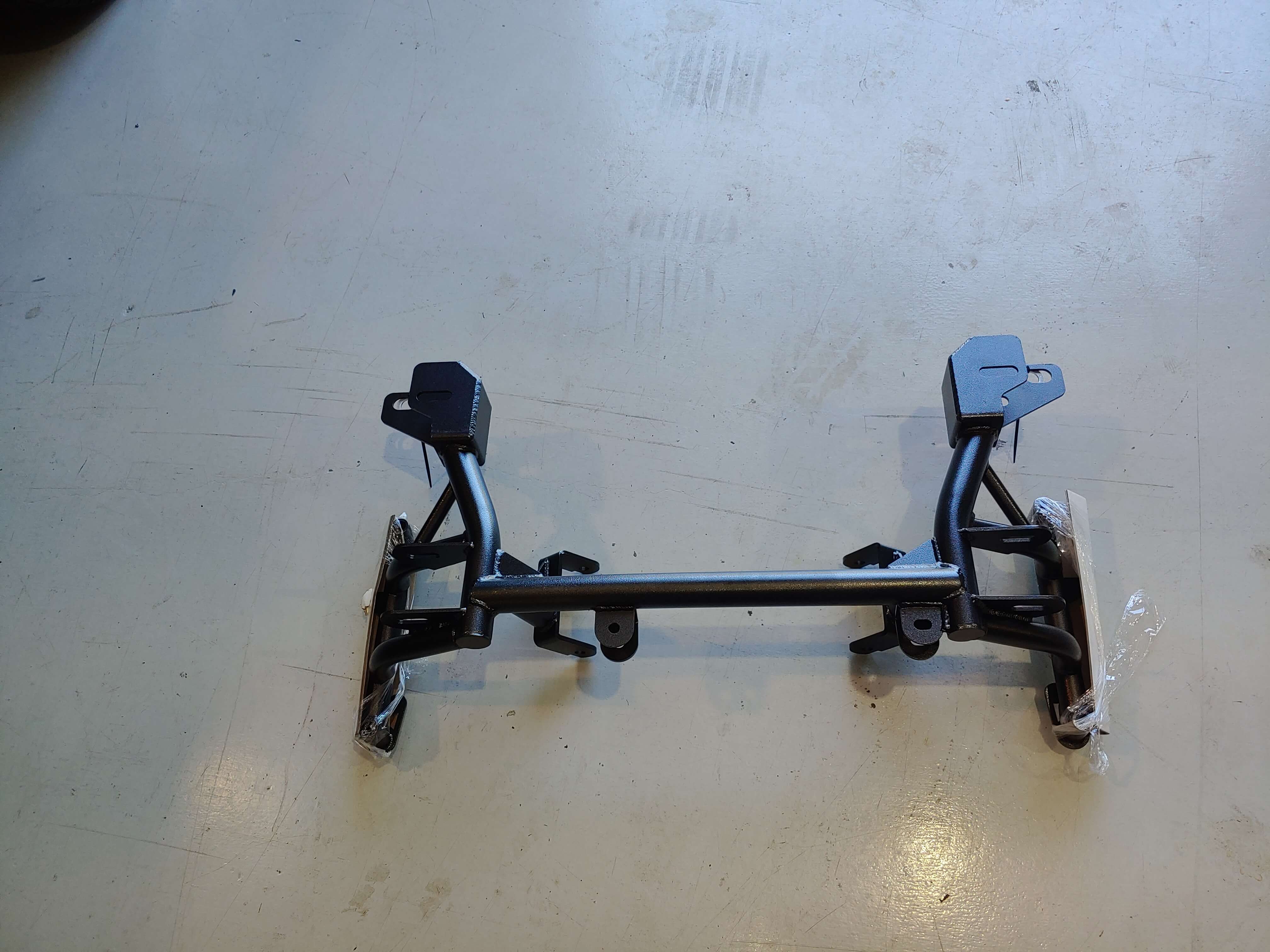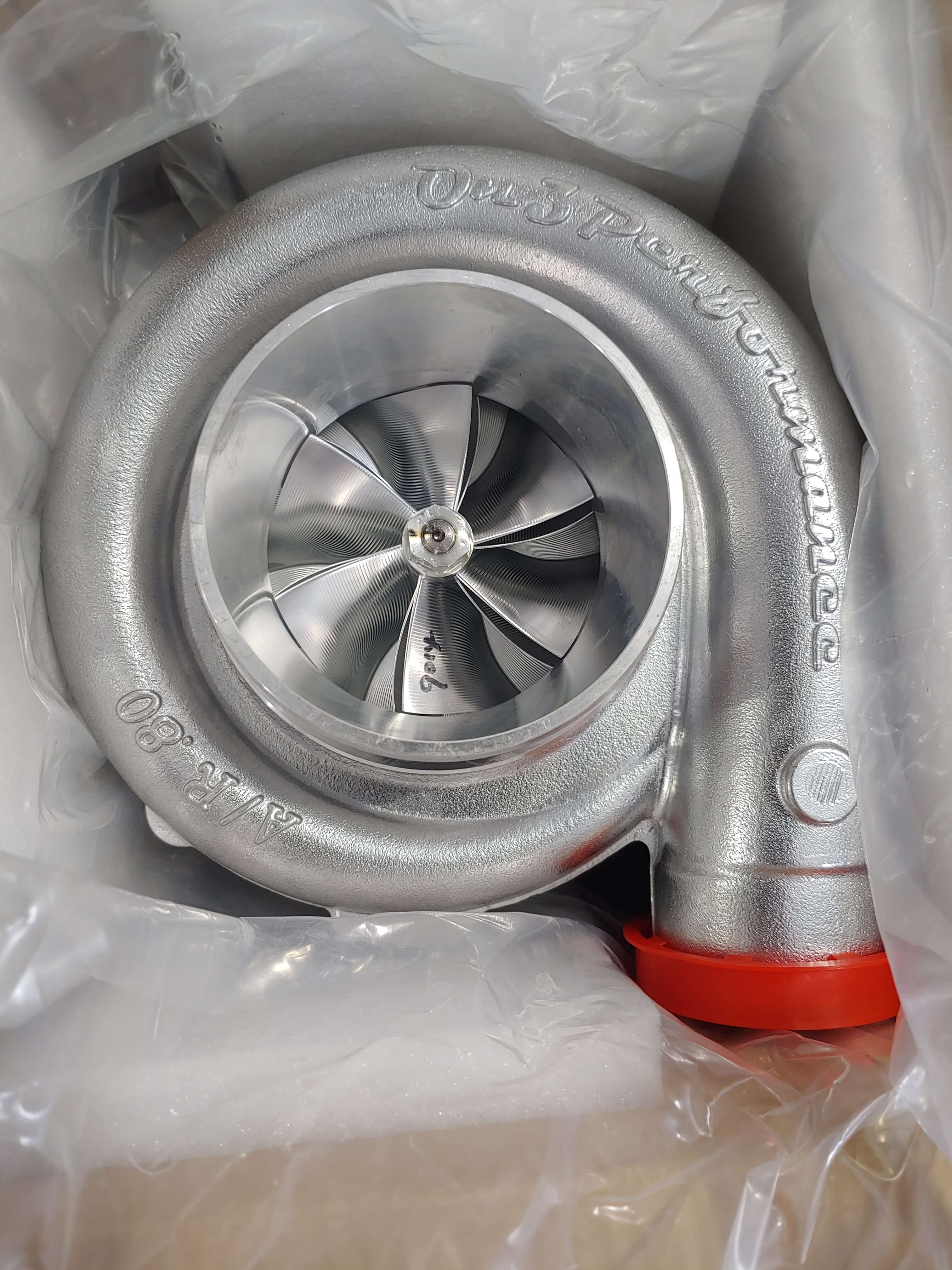 Still have more parts to gather but it's a start. I'm thinking I'm going to ditch the stock ecu setup for holley terminator x max.