SLR Speed Angle kit install
Got the SLR Speed angle kit installed. This is the first ever kit made for the FC. Pretty excited about it.
I also swapped to a power steering rack.
Being the first kit for this car, there were a few issues... and the strange solution was to run Mk3 supra inner tie rods.
Check out the video!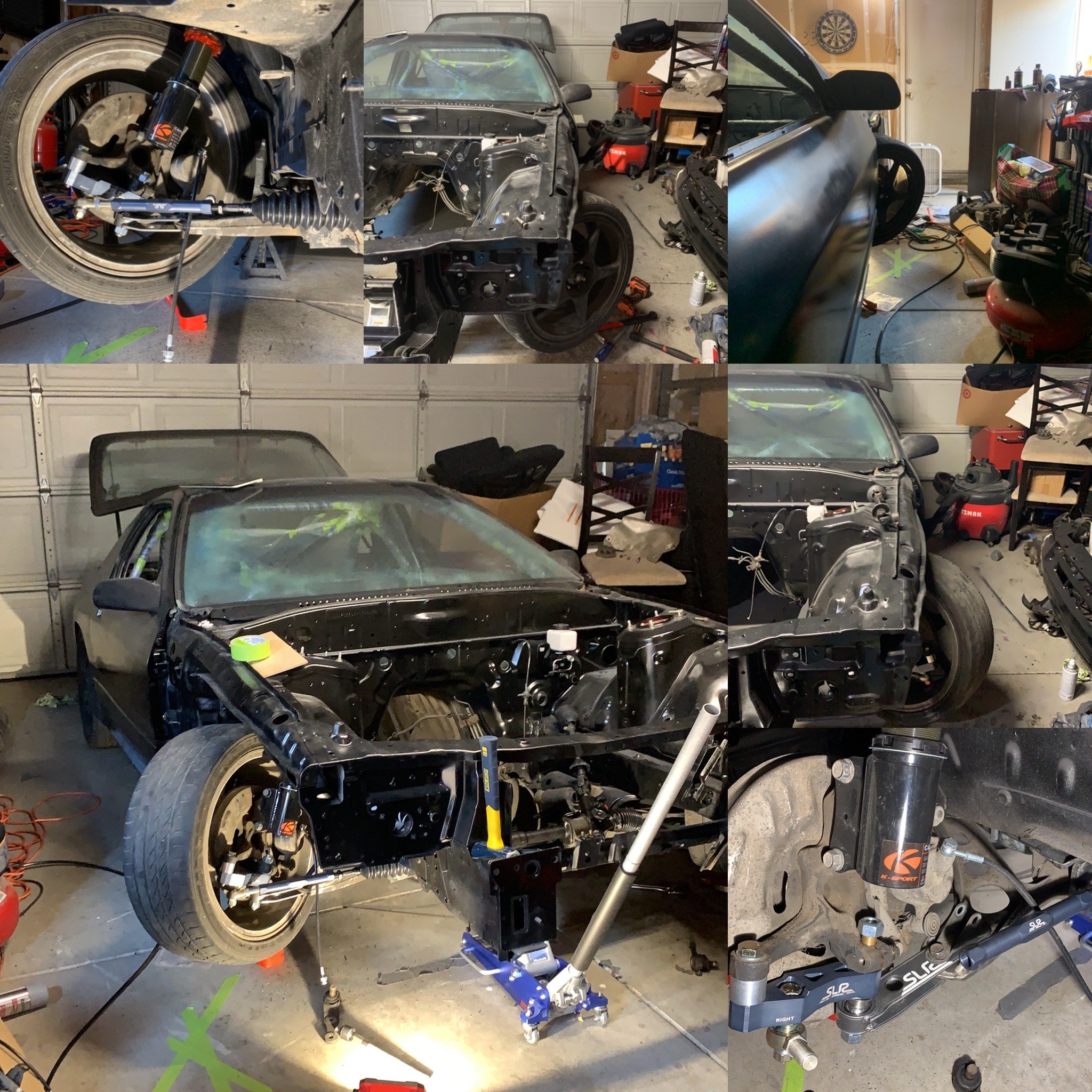 Completed Modifications
Suspension/Steering/Chassis (2)