Okay, so now I need to come up with some sort of center console. I knew I wanted it to be about the same height as the stick shift so I could rest my arm on it when shifting and I also wanted to keep the floor open as much as possible in case I add a Second Transfer Case (which will add another stick shift)
I found a universal center console unit but needed something to secure it to. So after a few ideas I went with this for now: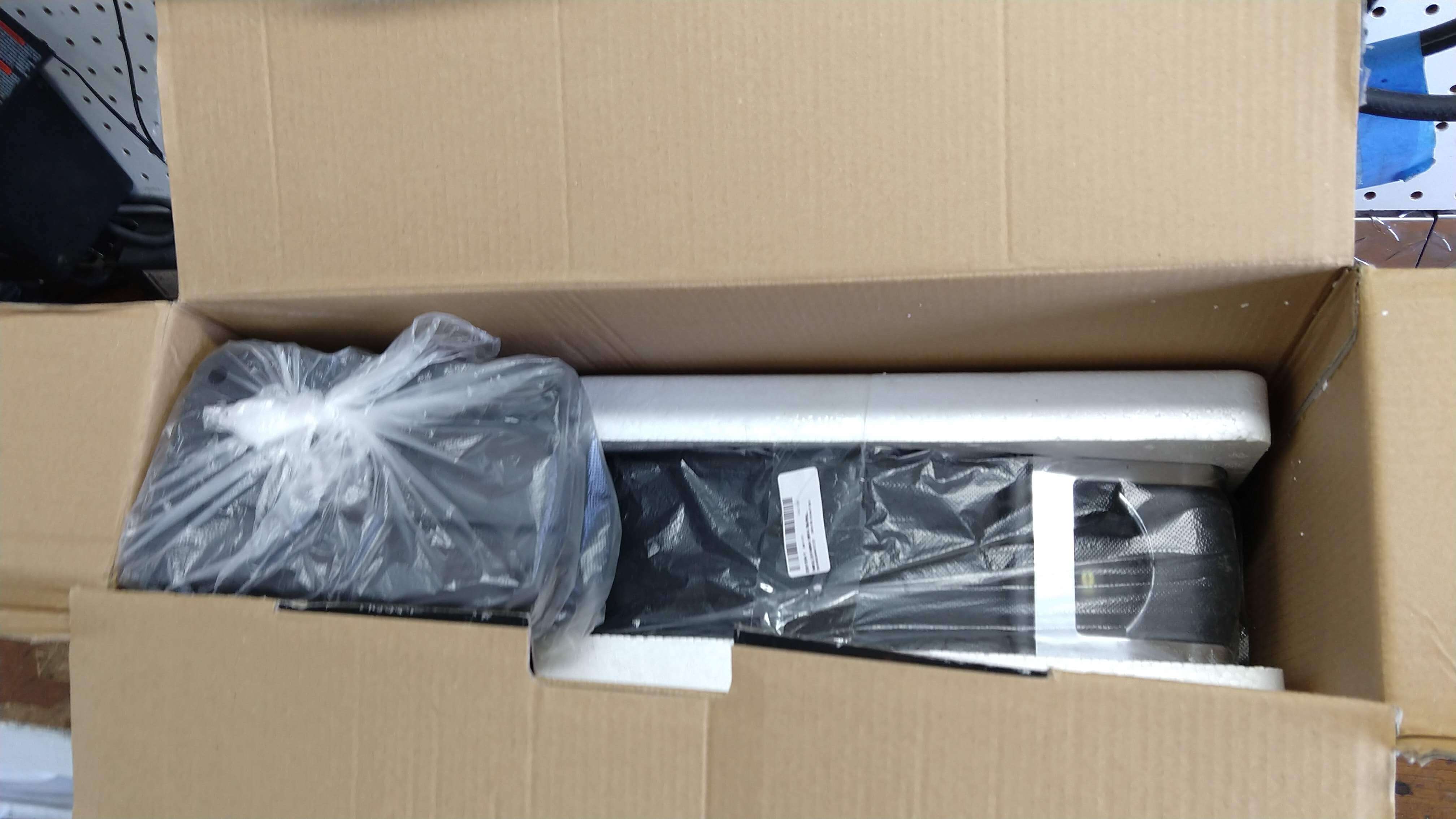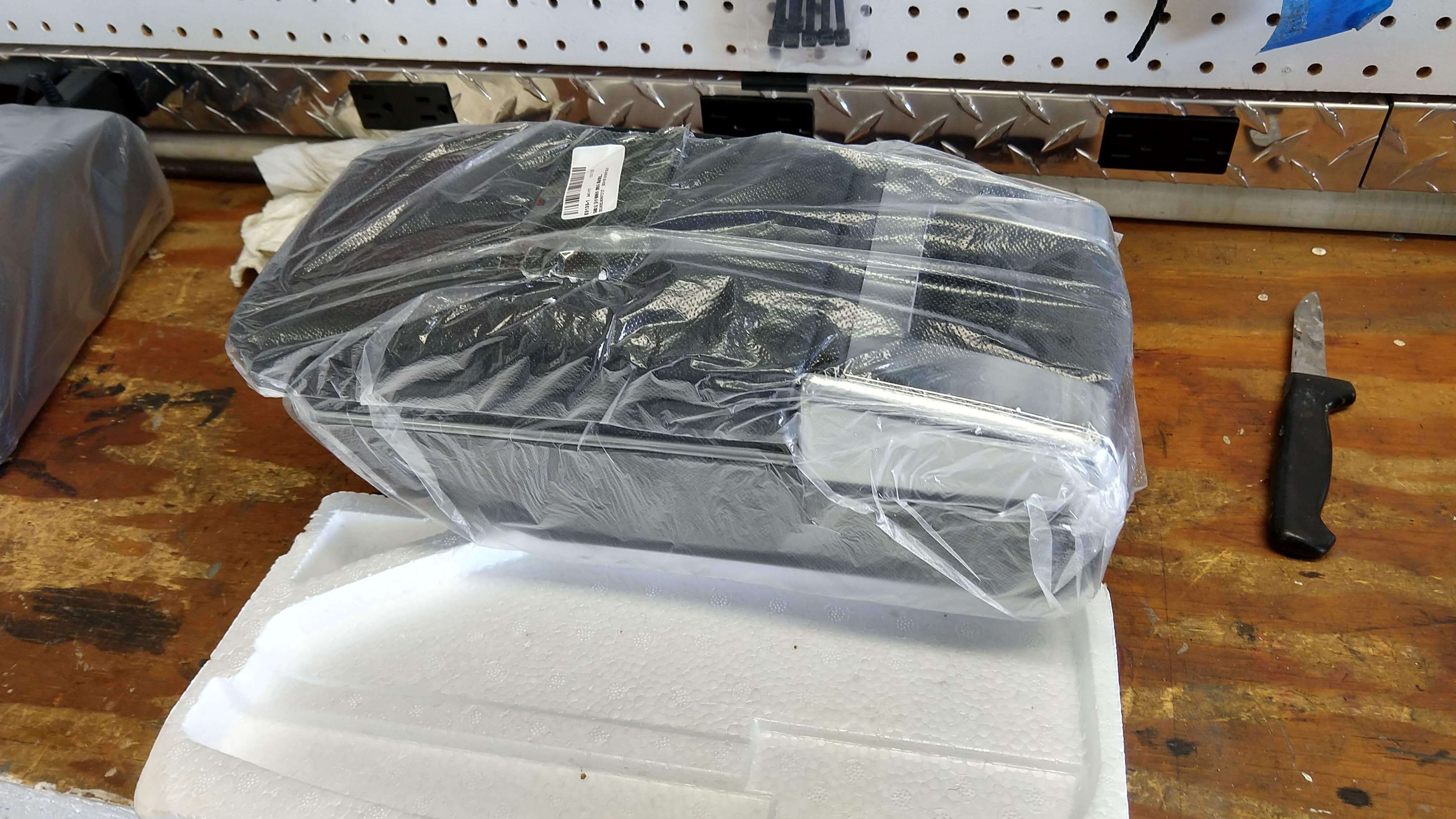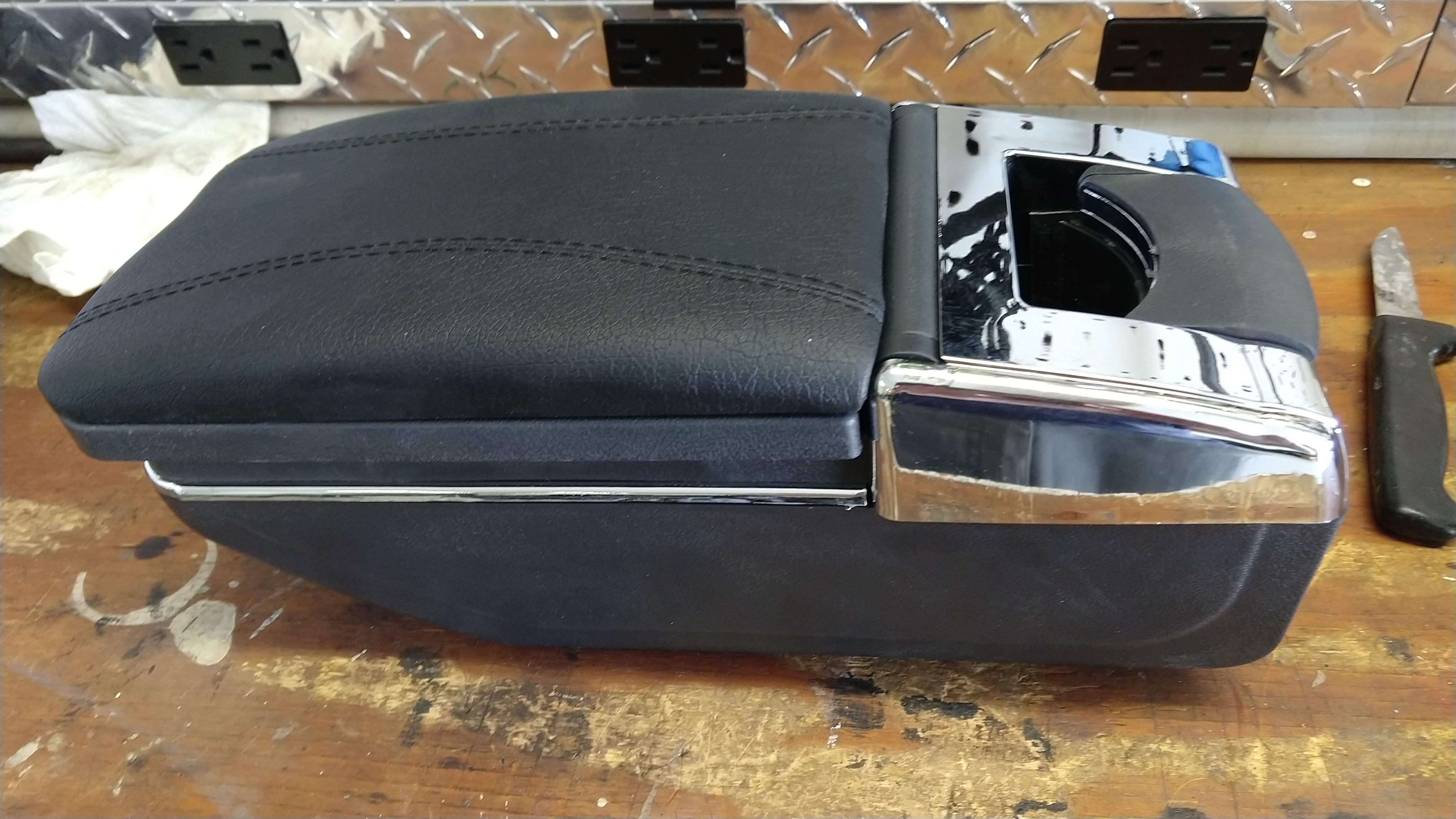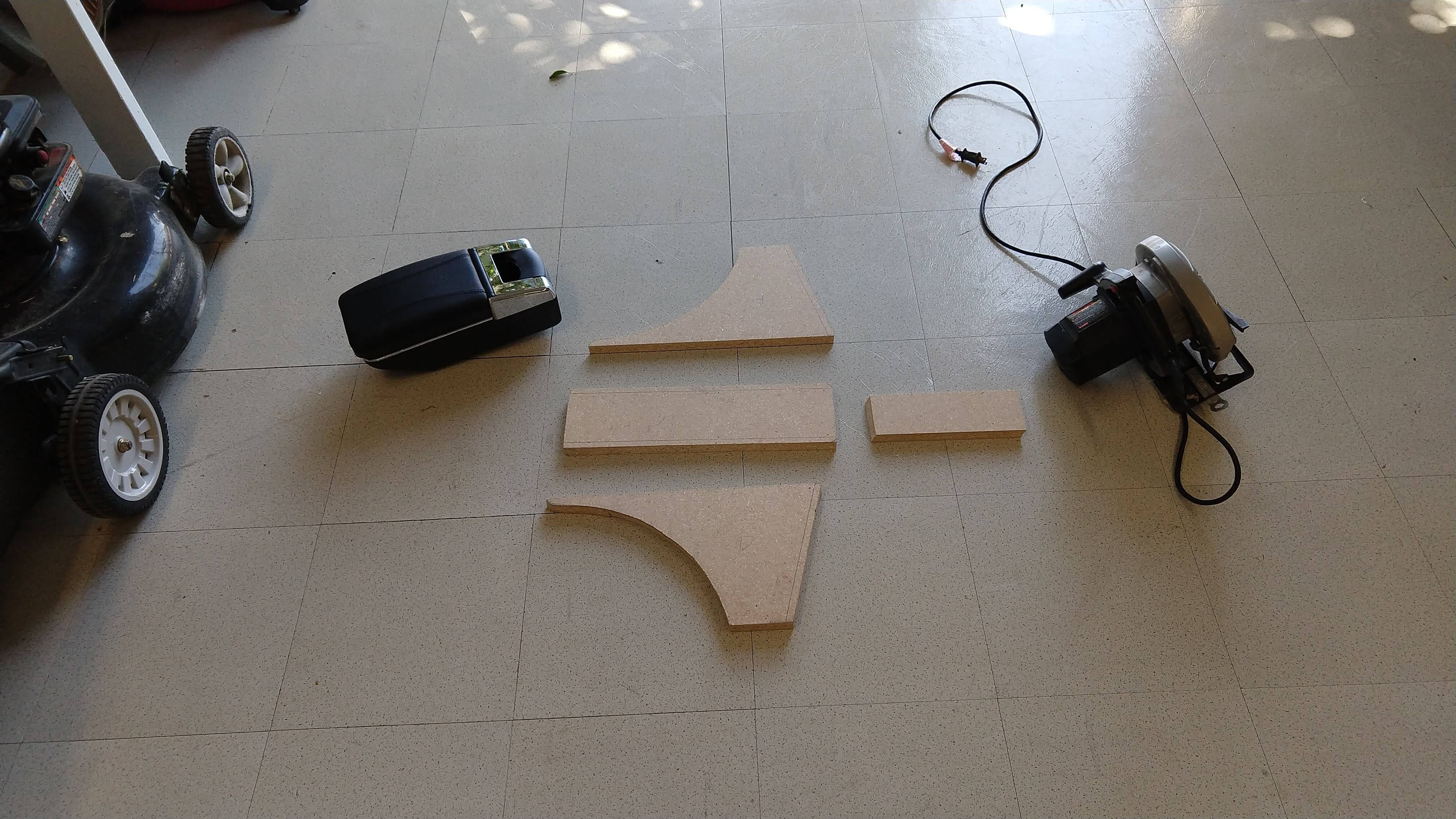 The back of it is fastened to the Speaker Box and is incredibly sturdy, I was worried with the design of it but it's very strong.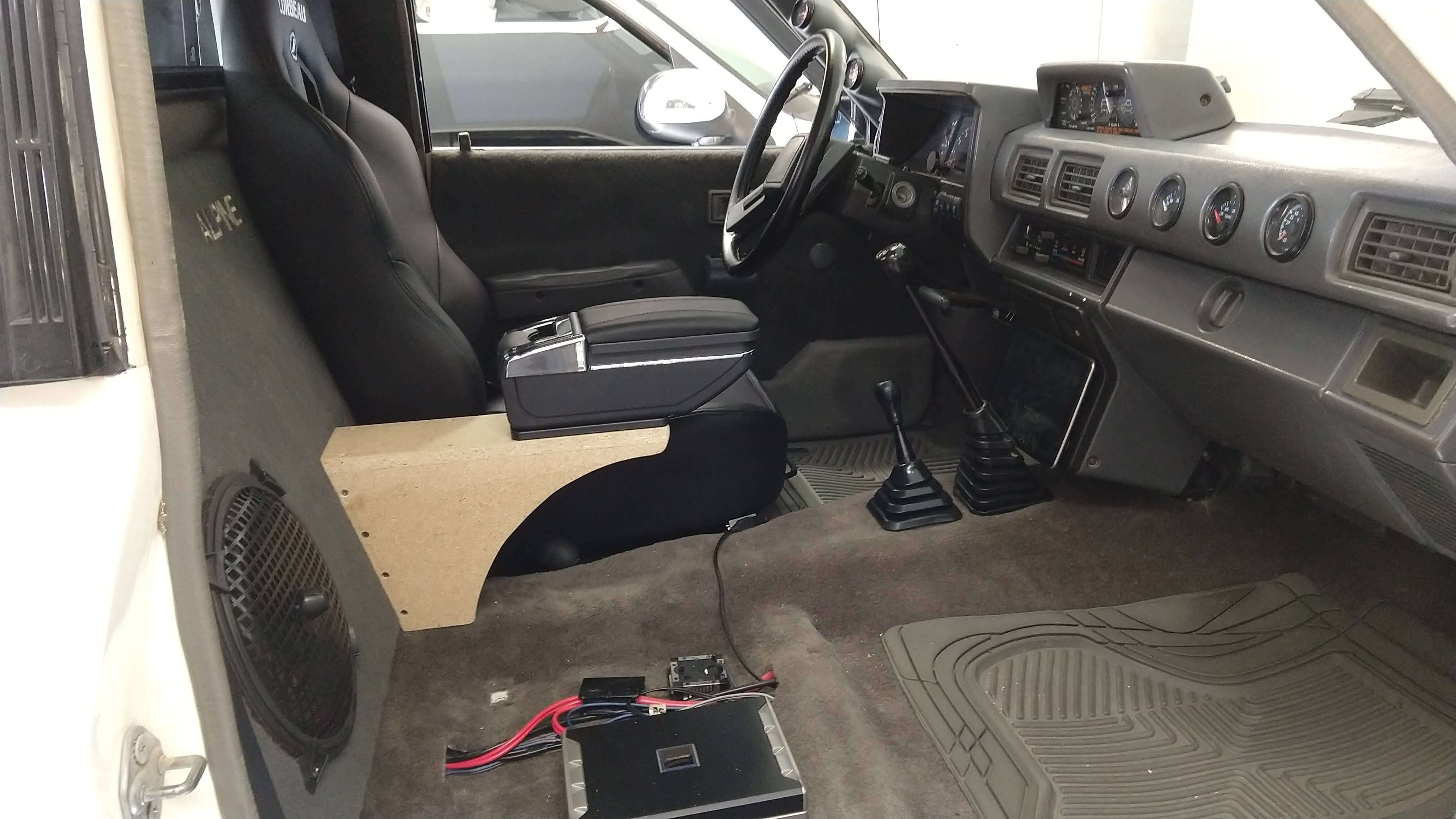 Cup Holders! I've never had any cup holders in the truck before, finally I don't have to hold the drink between my legs :-)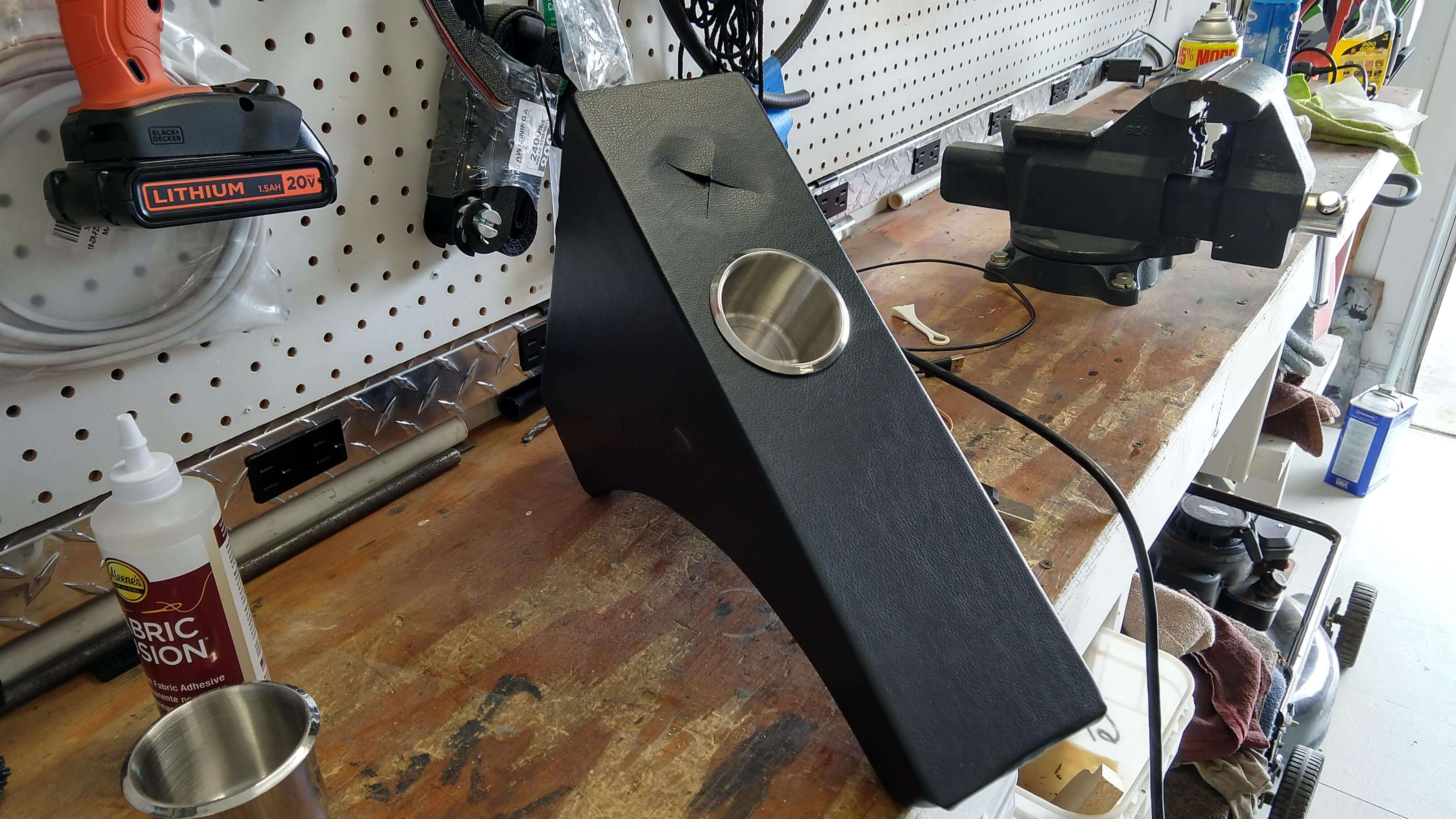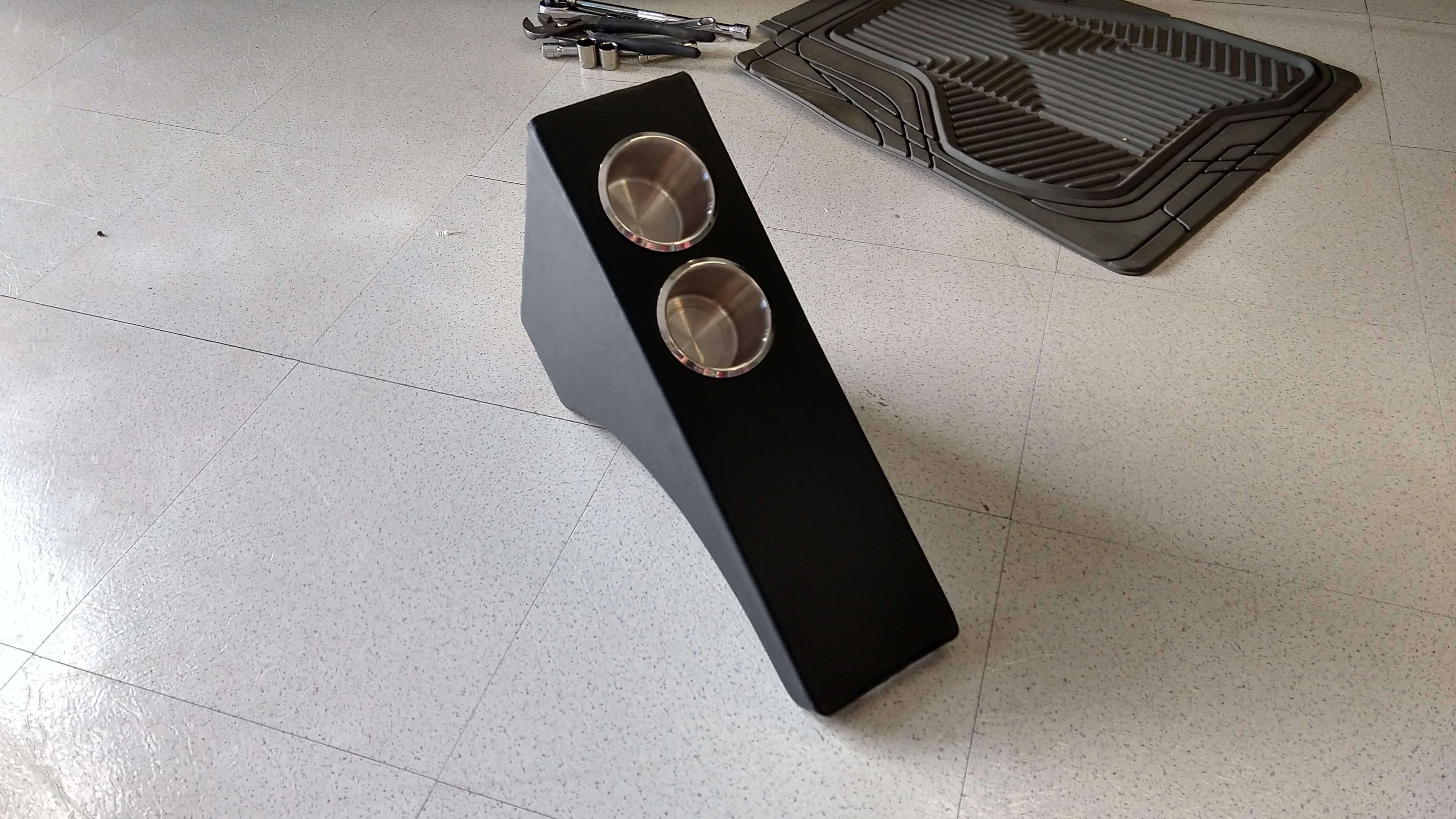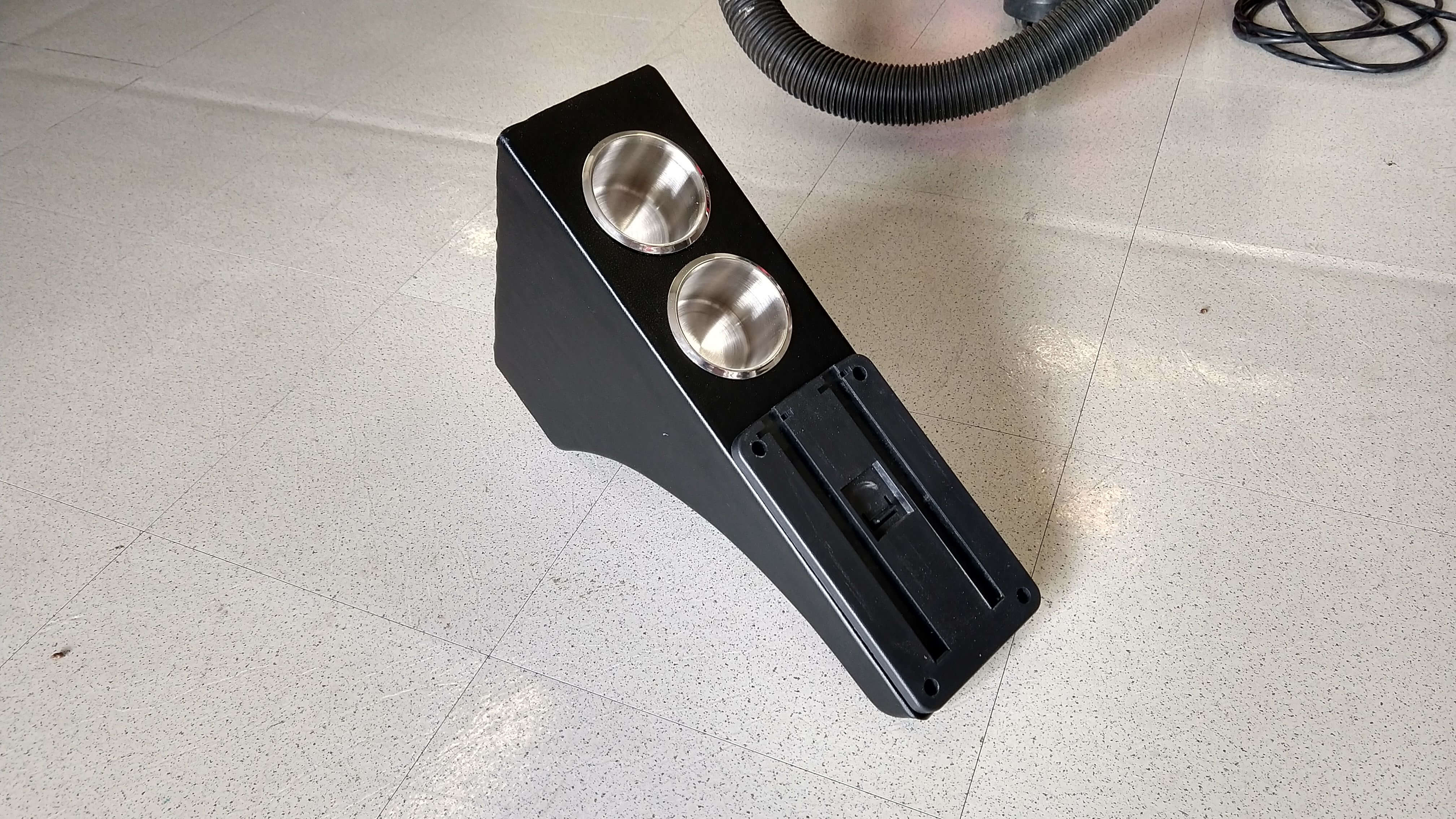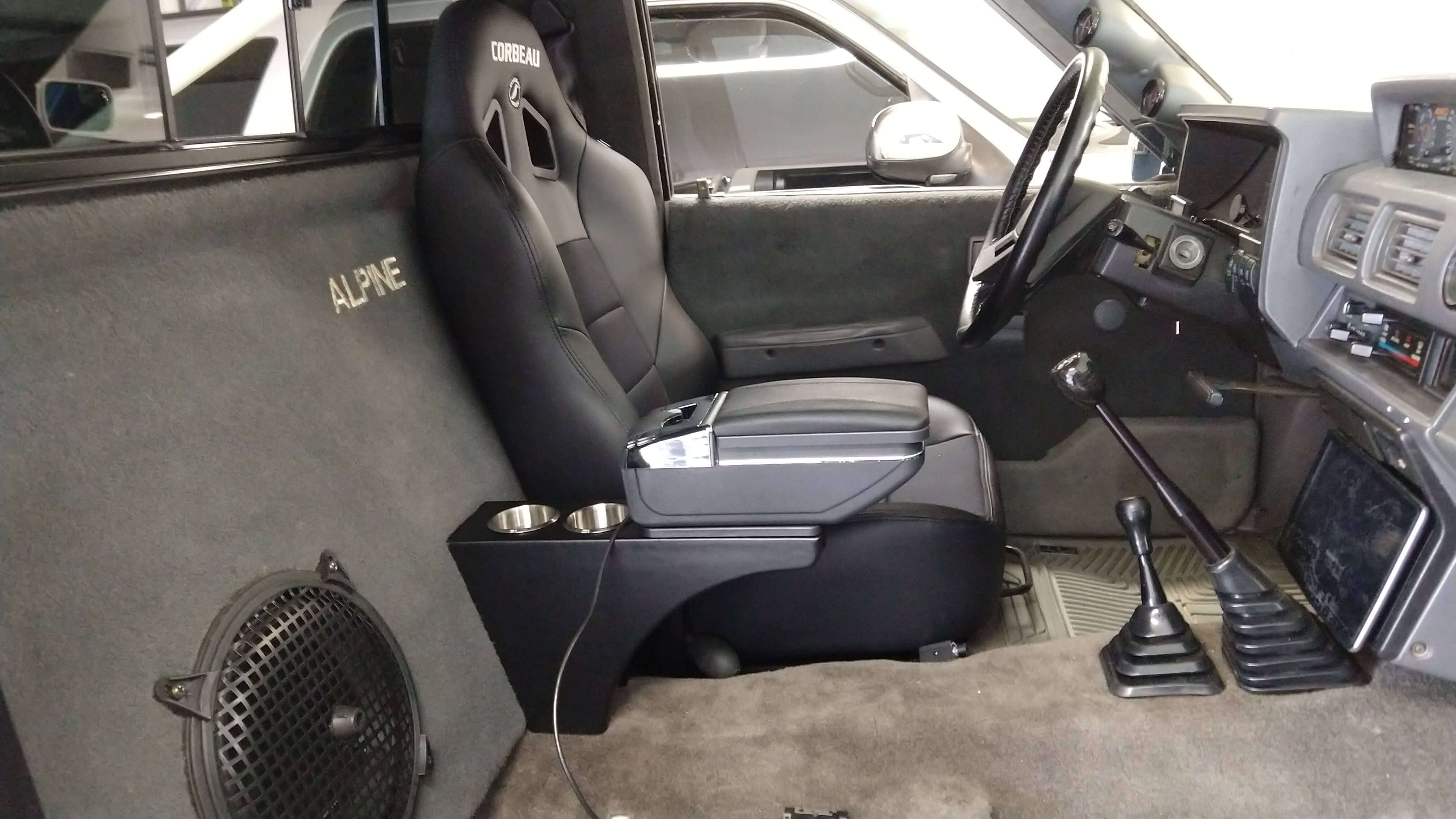 It can slide back and forth for adjustment and removal if necessary.