Started to put things back into the car. Got the ECU mounted and the transmission and second WBO2 harness's are in the car. I can't put the main engine harness in until I get a grommet that is on order from Summit. I have not measured to see if the transmission harness is long enough to, I have a feeling it is going to be short and I will have to cut it to extend it.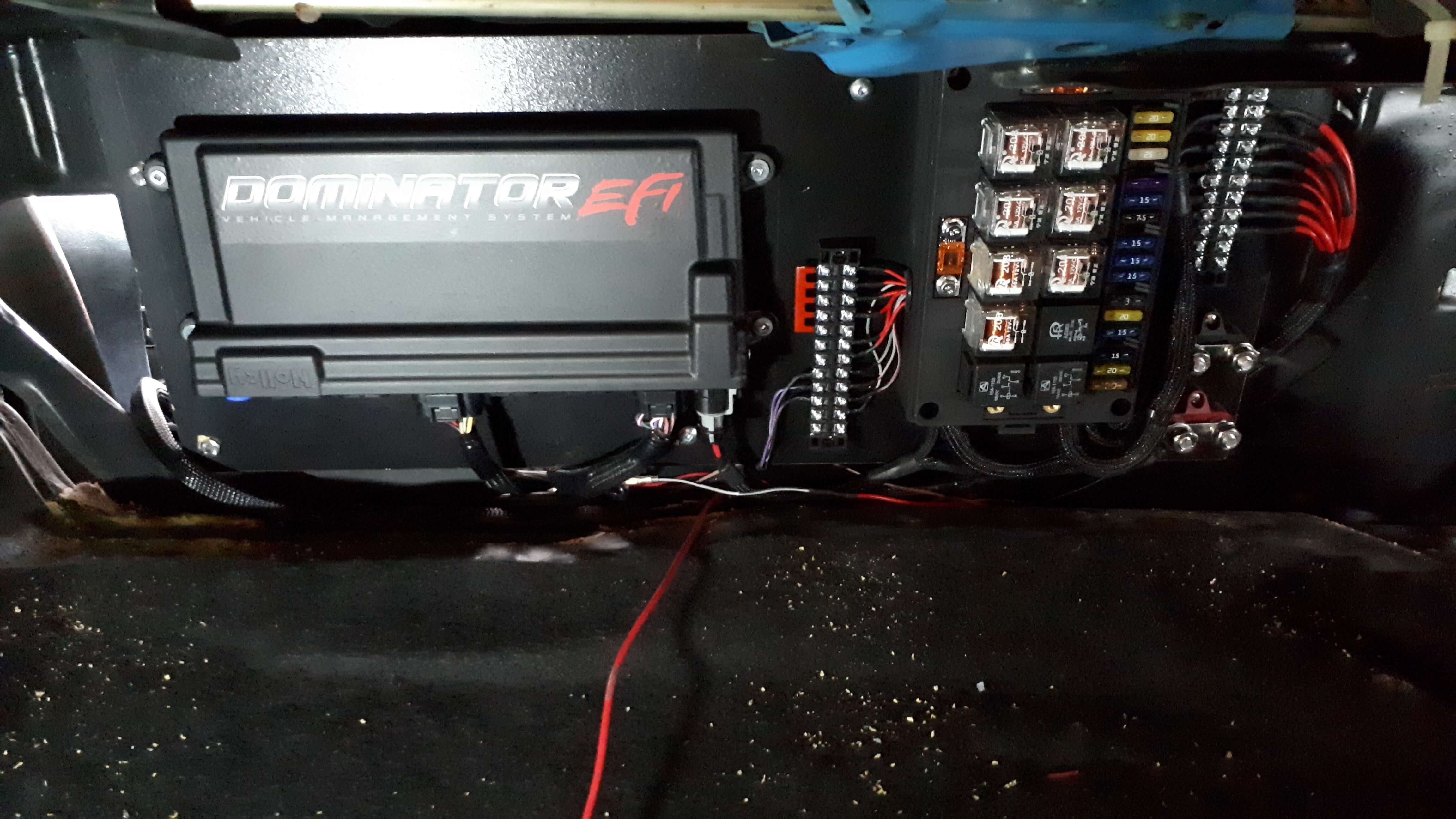 This is the main engine harness.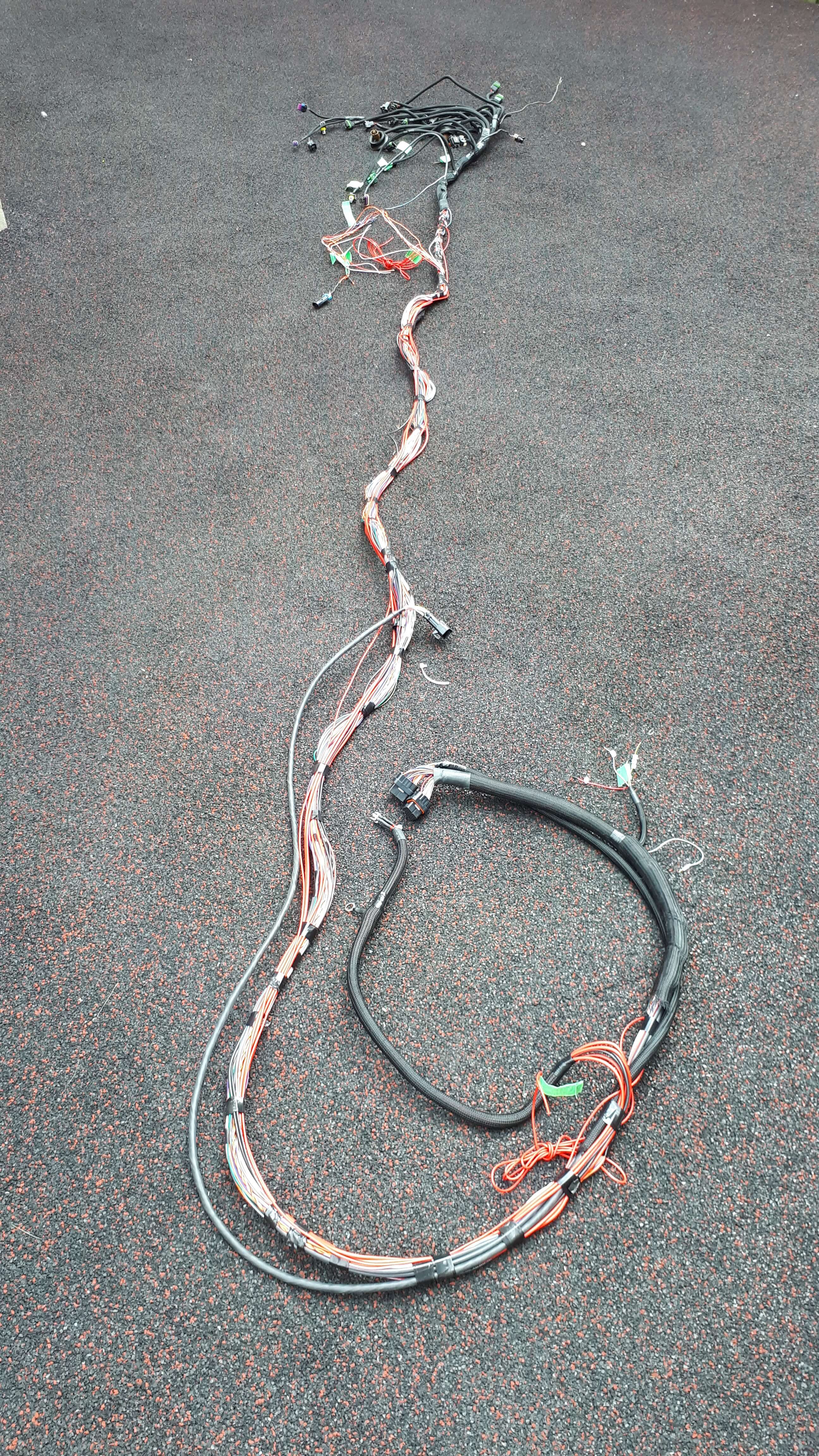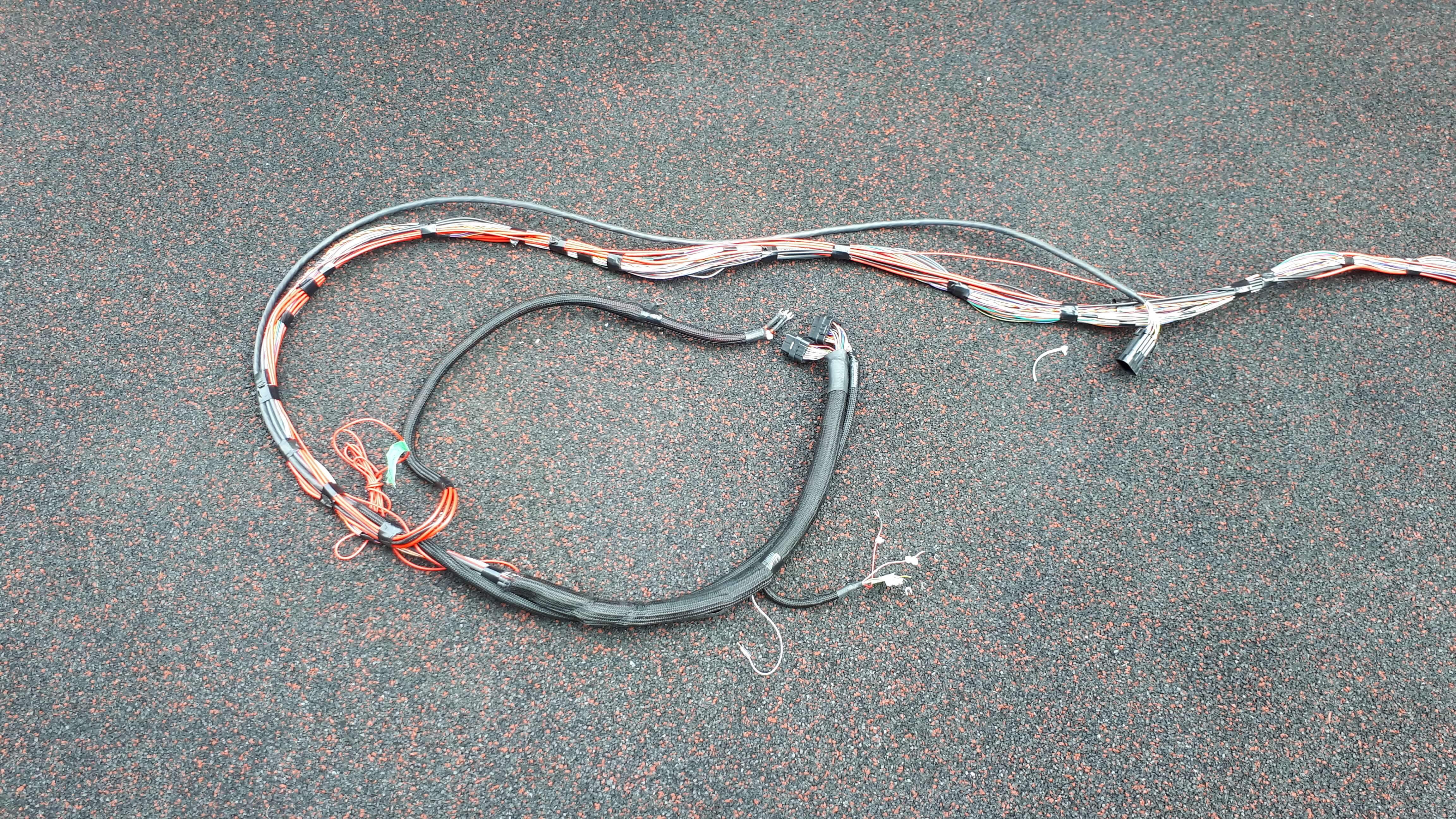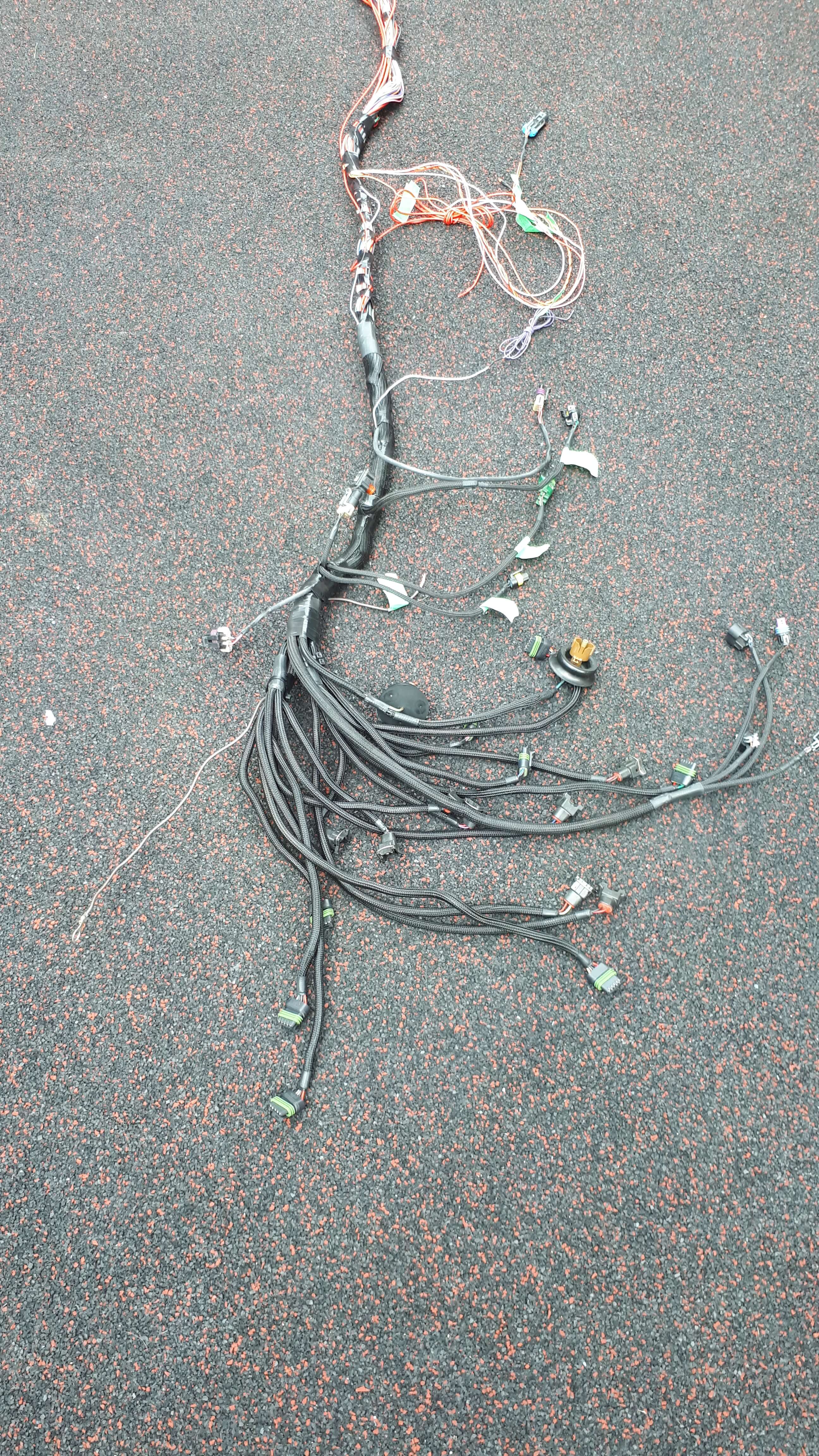 Got the seats out of it. Will still have to get the carpet out.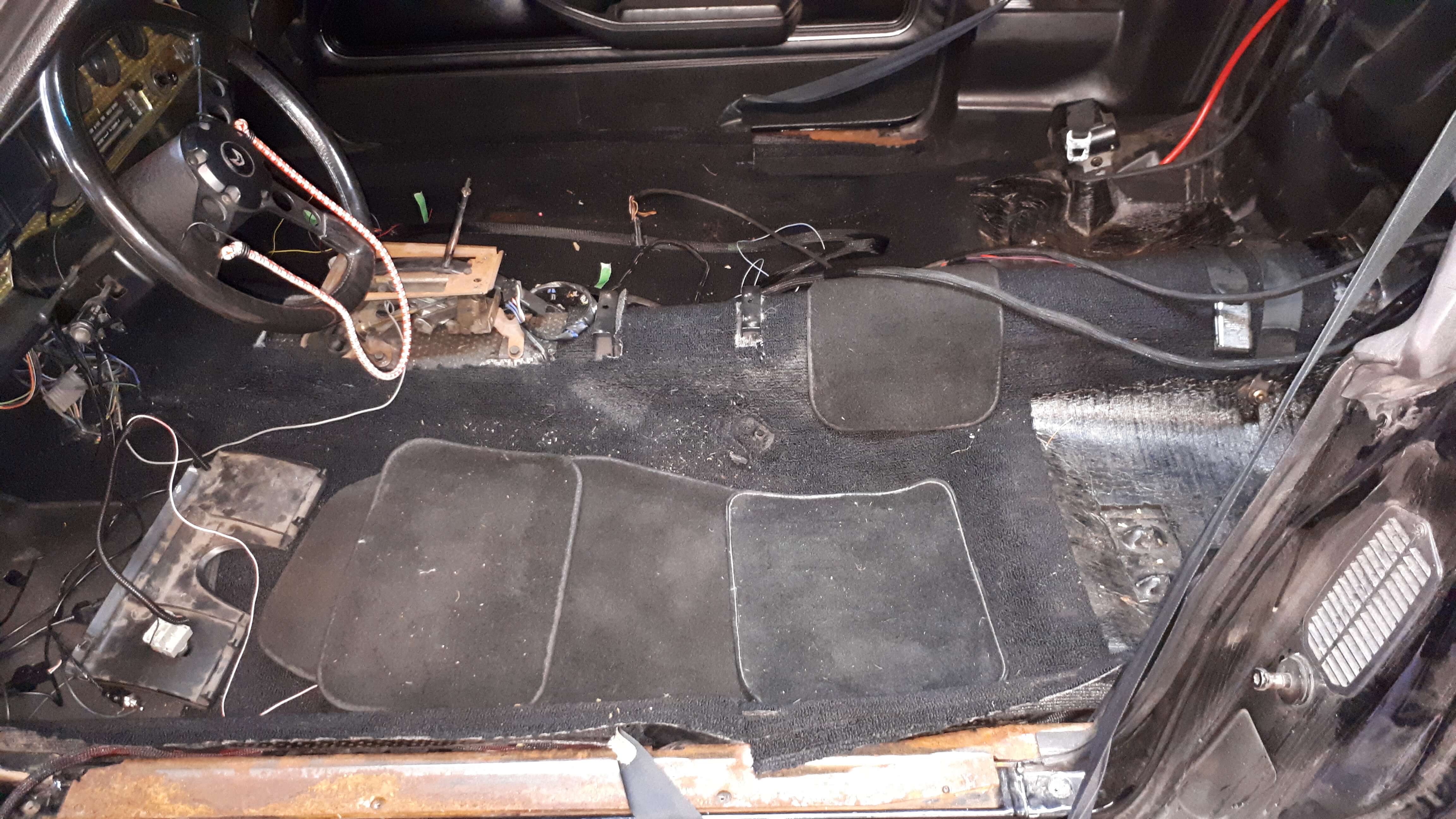 The engine bay is ready to be wired up.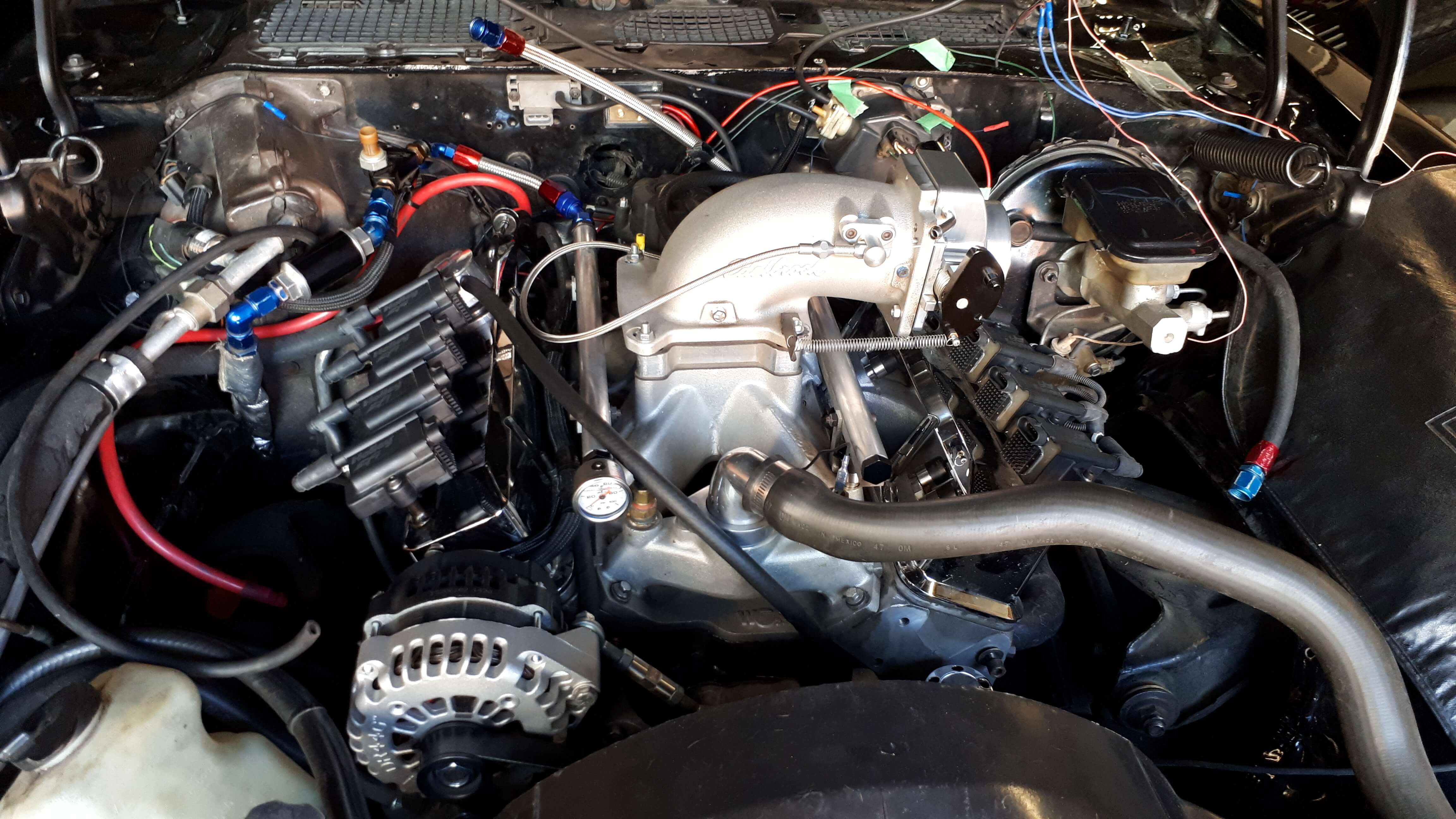 There is a nice factory hole in the firewall that I can use to run the harness through.